Discover the best of Bermuda over eight acres of beautifully landscaped resort with abundant views of pink sand beaches and seascapes. Guests of The Loren at Pink Beach fully experience the best of local cuisine and culture while also being pampered in a truly relaxing atmosphere. Feel truly welcomed by friendly and dedicated staff who are there to ease your way throughout your time in Bermuda with top-notch concierge services that are recommended by travelers and locals alike. No detail is spared here, with everything from linens to menus, ambient music, and even the art that adorns the walls specially curated for the sheer enjoyment of The Loren's guests.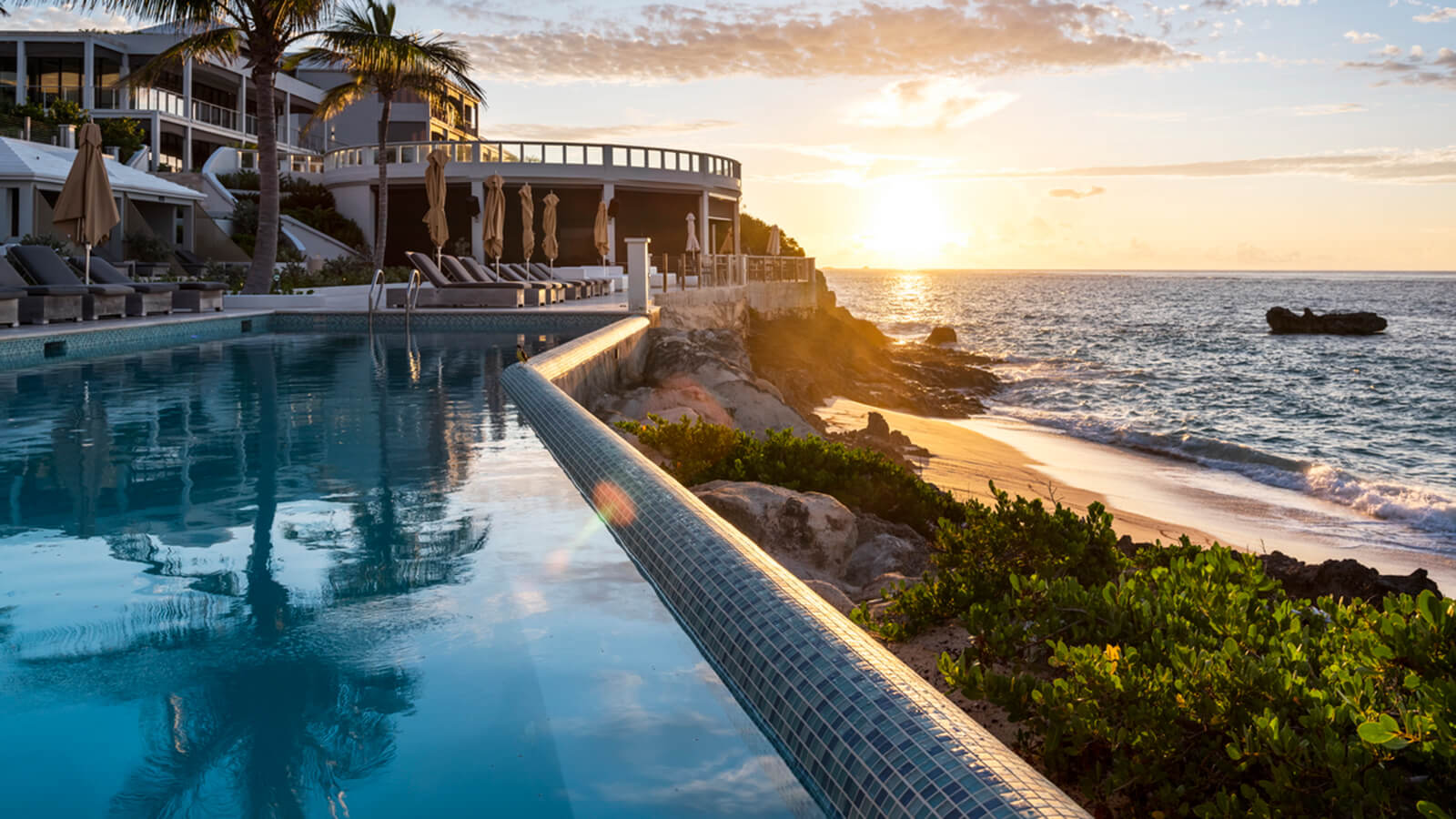 One-Of-A-Kind Luxury Accommodations
Choose modern and sophisticated suites and villas with soothing beach-themed colors and comfortable furniture choices. Extensive in-room amenities ensure you feel pampered at every moment, whether awake or sleeping. Never be out of sight of the views with each suite or villa's stunning floor-to-ceiling windows, balconies, and terraces. Revive with elegantly appointed marble bathrooms and upscale bath products. Spacious 2- and 3-bedroom suites have expanded gathering areas like balcony dining and seating. There's a penthouse with three bedrooms for guests who prefer greater exclusivity, and it's outfitted with a private elevator and panoramic views. The Loren also has a unique 6-bedroom residence with more exclusivity and seclusion on more than five acres. Guests enjoy a chef's kitchen, a private beach, and a private tennis court.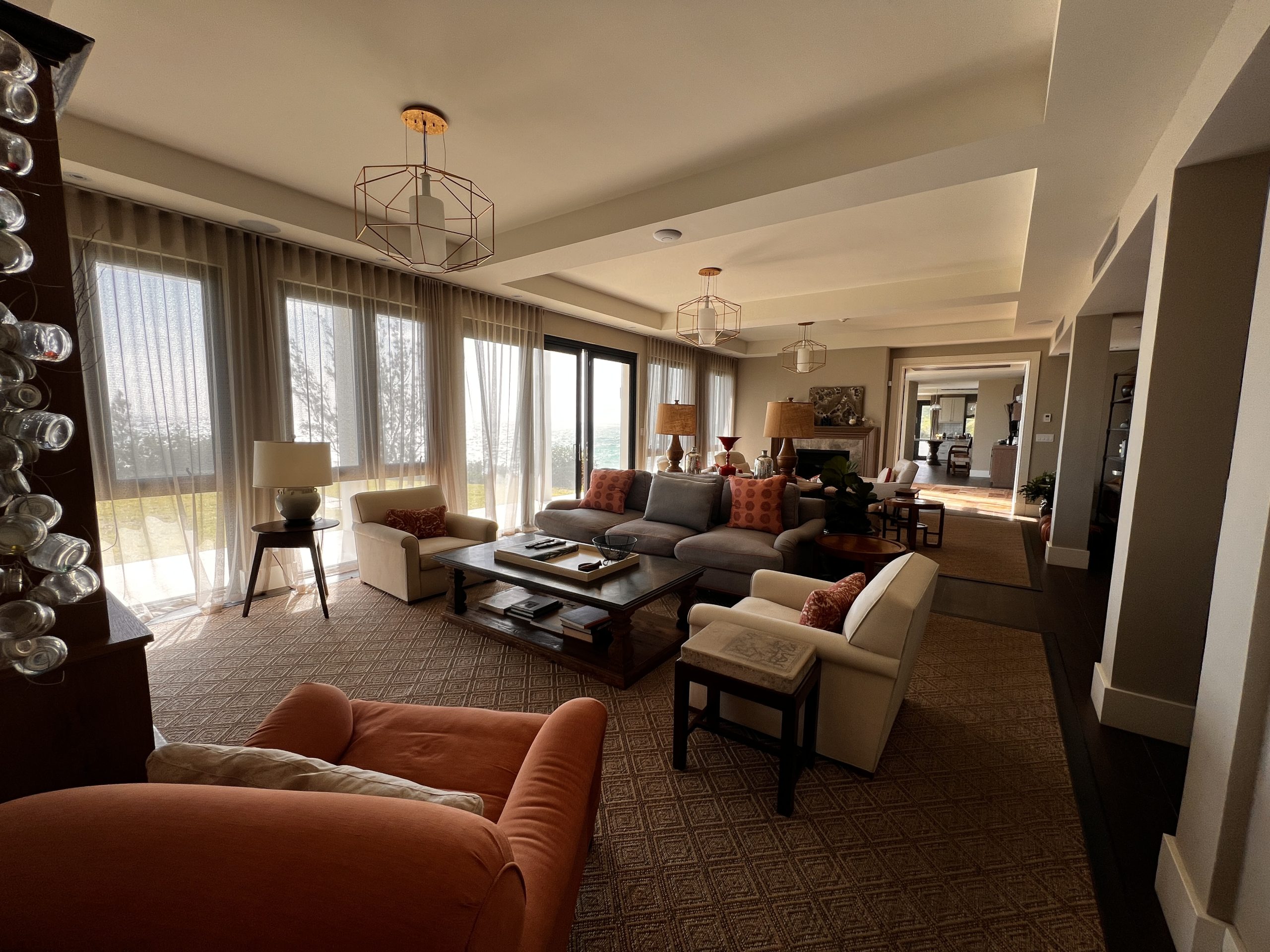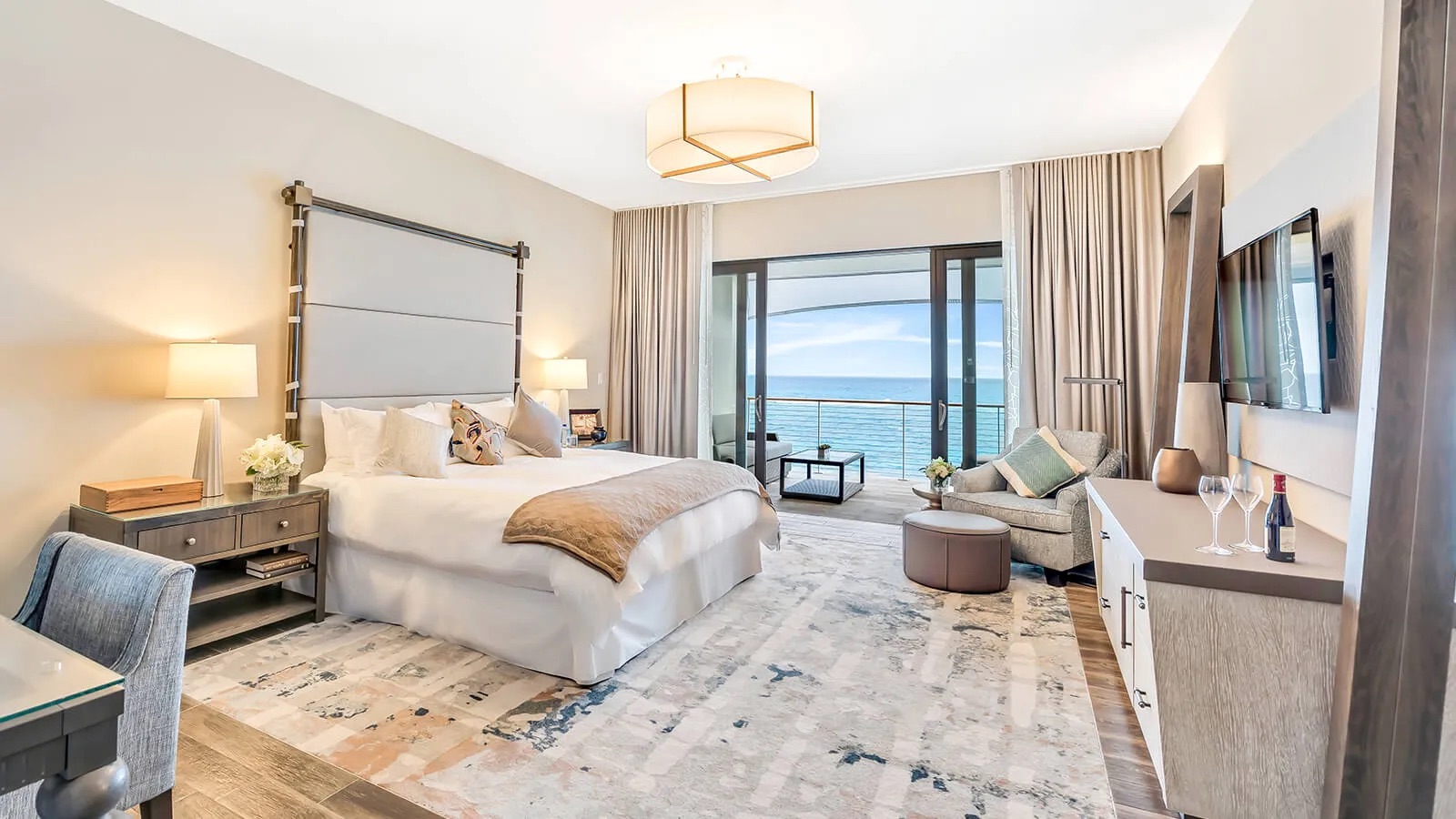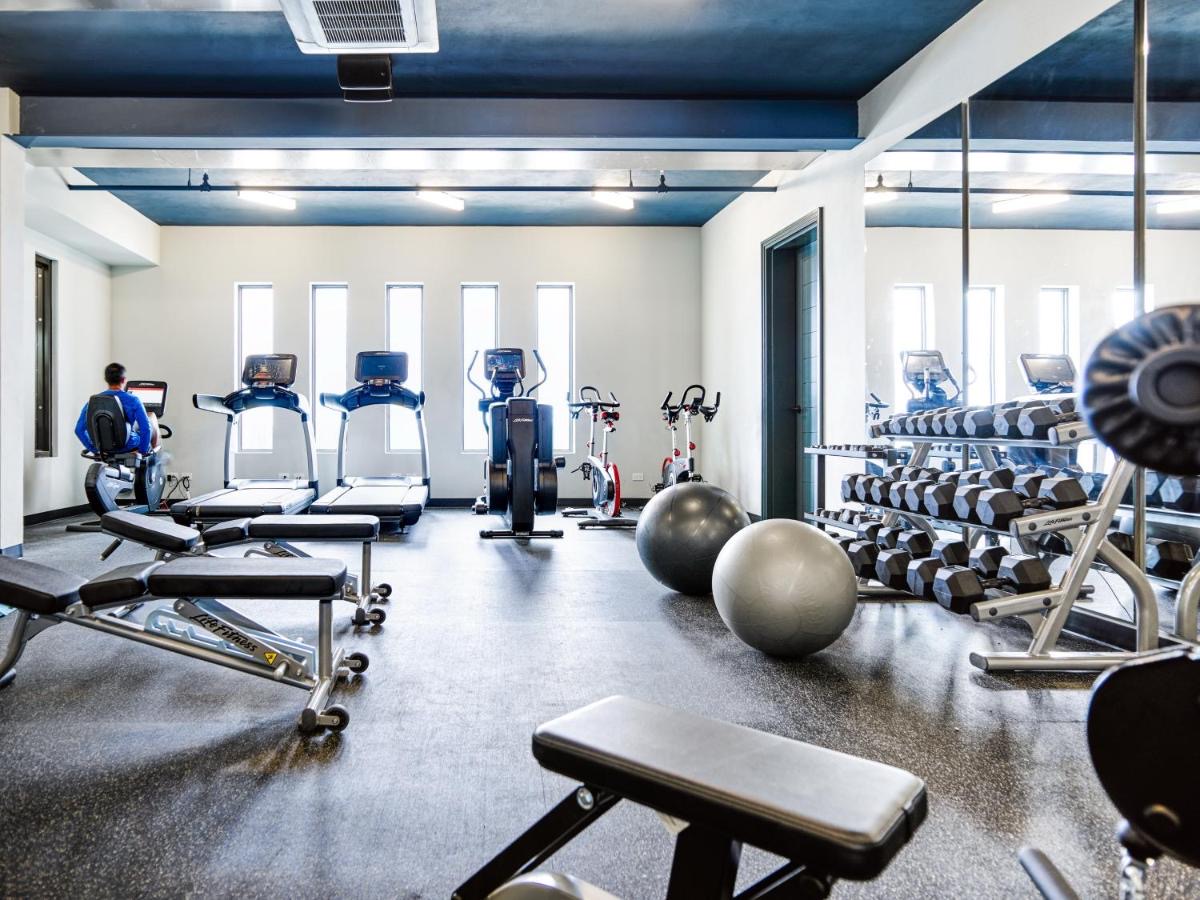 Dining Befitting the Charm and Elegance of Bermuda
The Pink Beach Club and Maree Lounge offer impeccable on-site dining. Dedicated to creating menus with locally sourced and sustainable ingredients, the creative teams at each deliver fresh flavors and dynamic pairings to tempt your palate at breakfast, lunch, and dinner. The Pink Beach Club's open-air seating makes seaside dining convenient, while Maree Lounge has a more elevated yet still relaxed vibe where small plates and custom cocktails make late-night dining feel even more indulgent.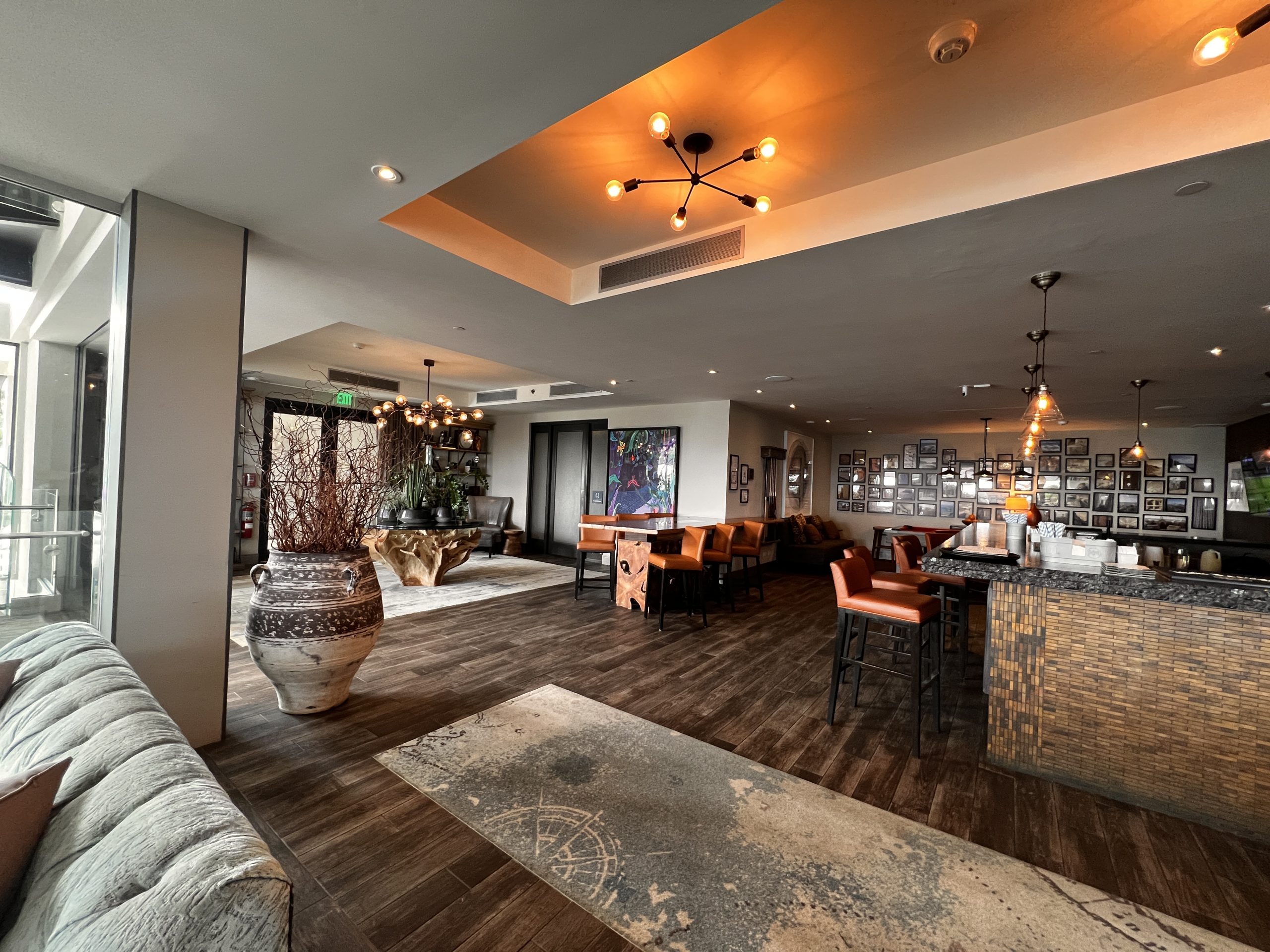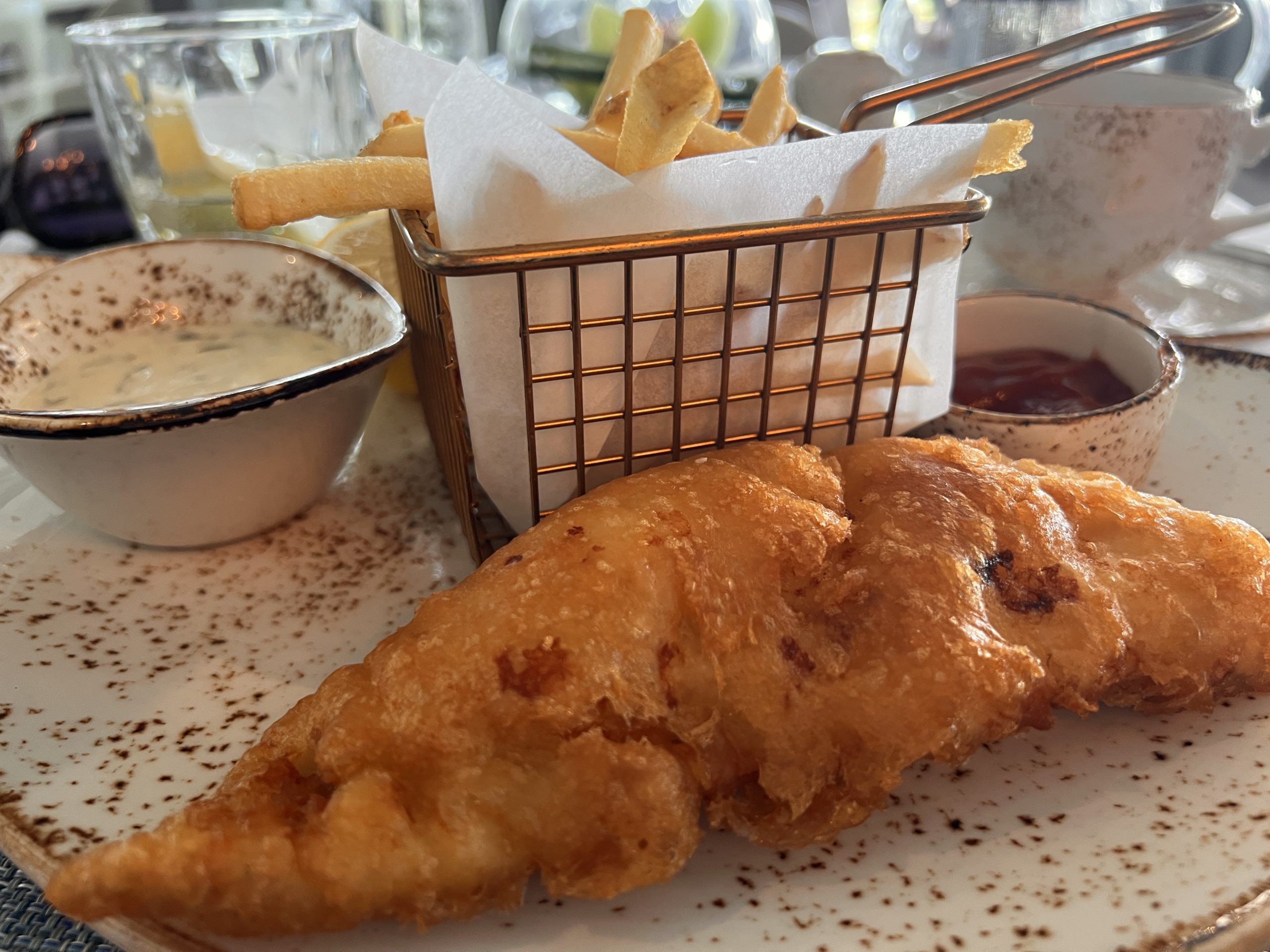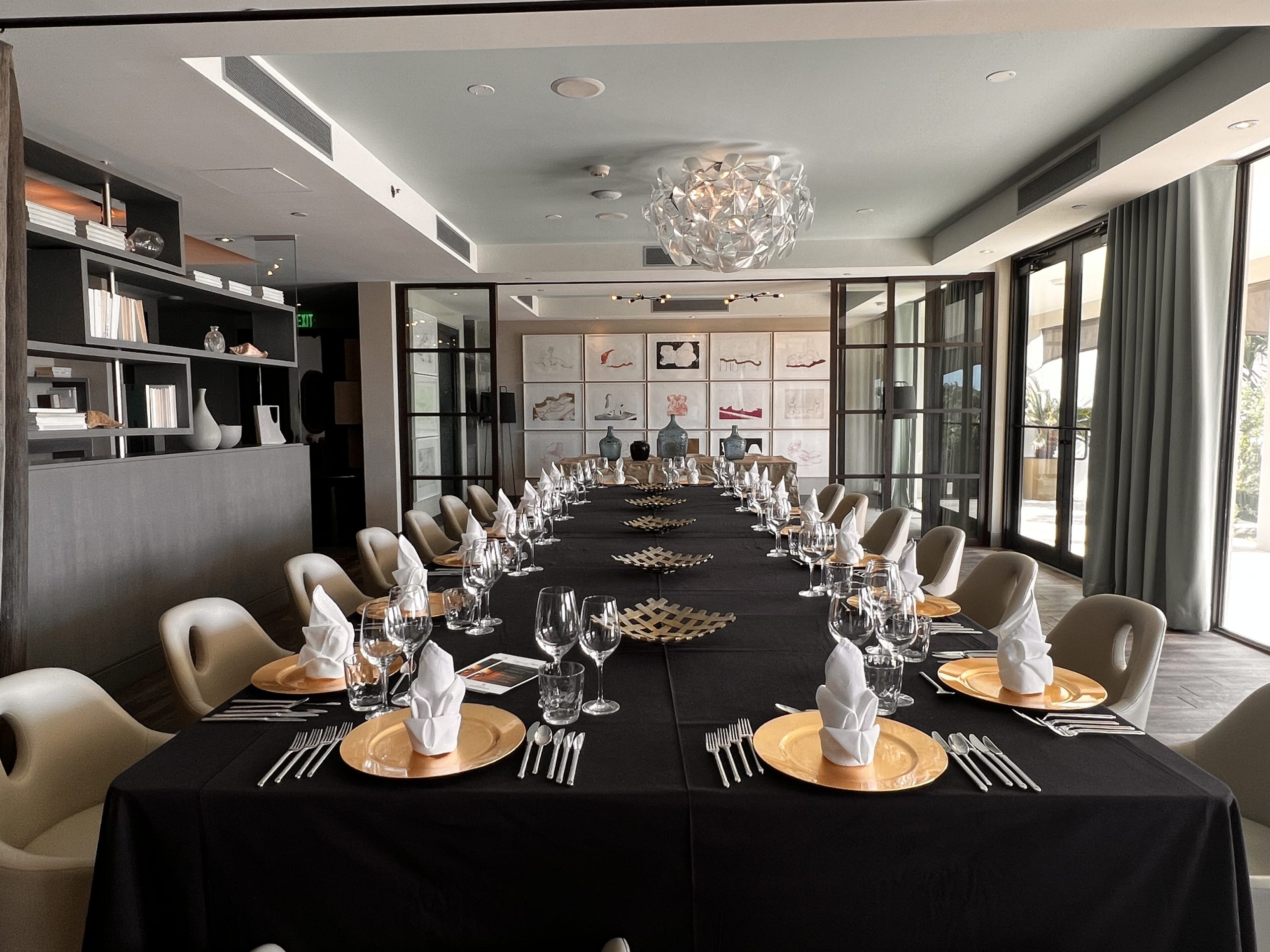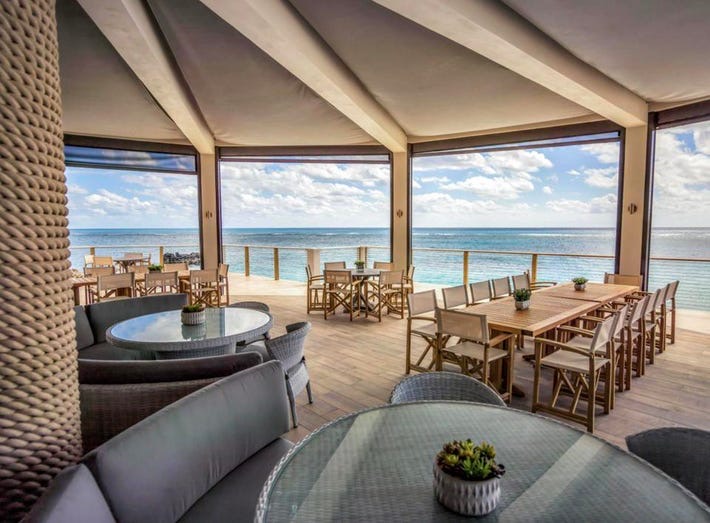 Exclusive Spa
The Sisley Spa welcomes guests with a wide range of services like facials and bodywork to help you relax and restore your equilibrium. From hot stone massages to treatments for couples and moms to be on their babymoon, you'll find that The Loren's attentive aestheticians are true masters of their craft. The Loren's spa even offers distinctive Phyto-Aromatic treatments for guests to experience the height of self-care. A fully equipped fitness center and yoga classes make it easy to keep your exercise routine away from home, rounding out the ability of The Loren to soothe your body and soul.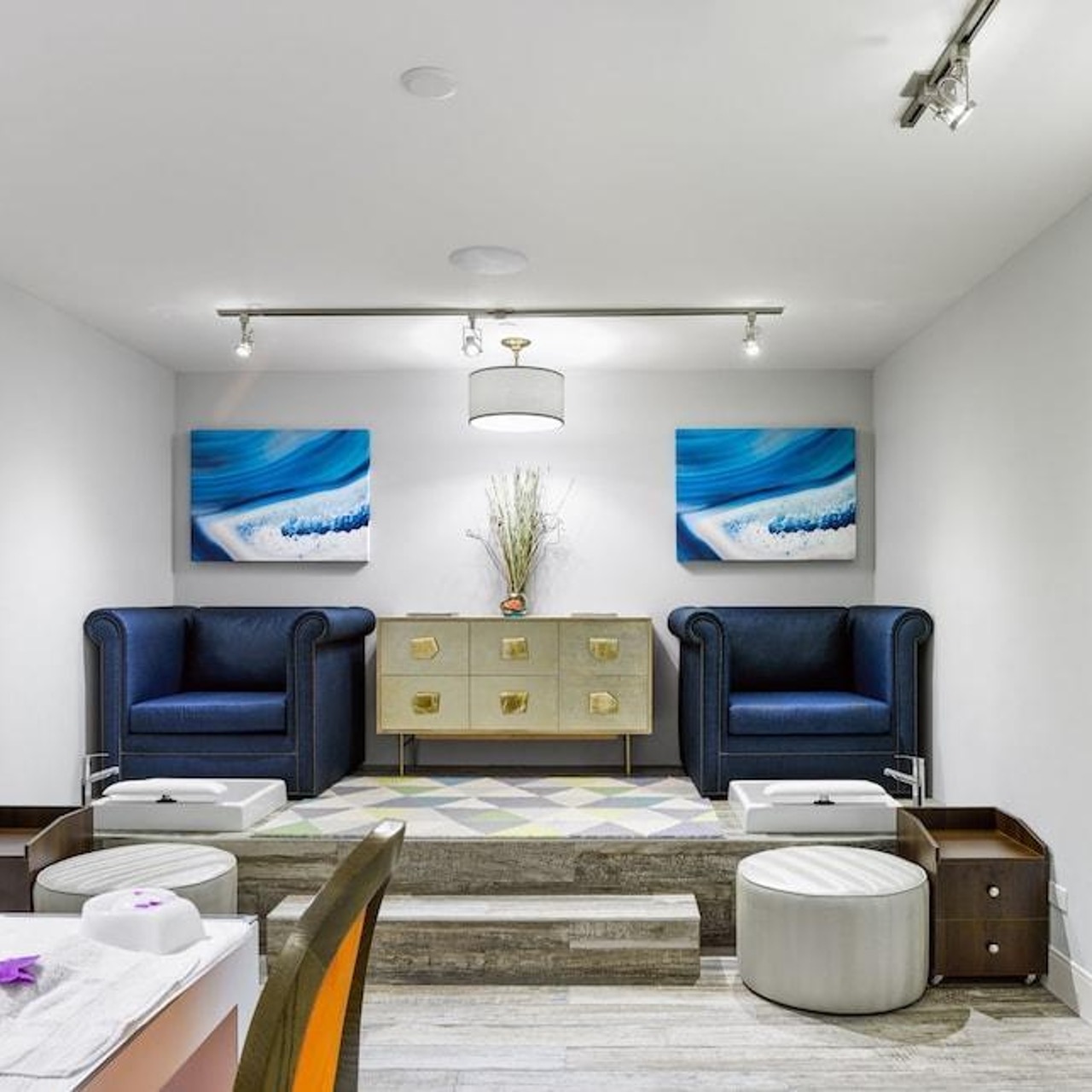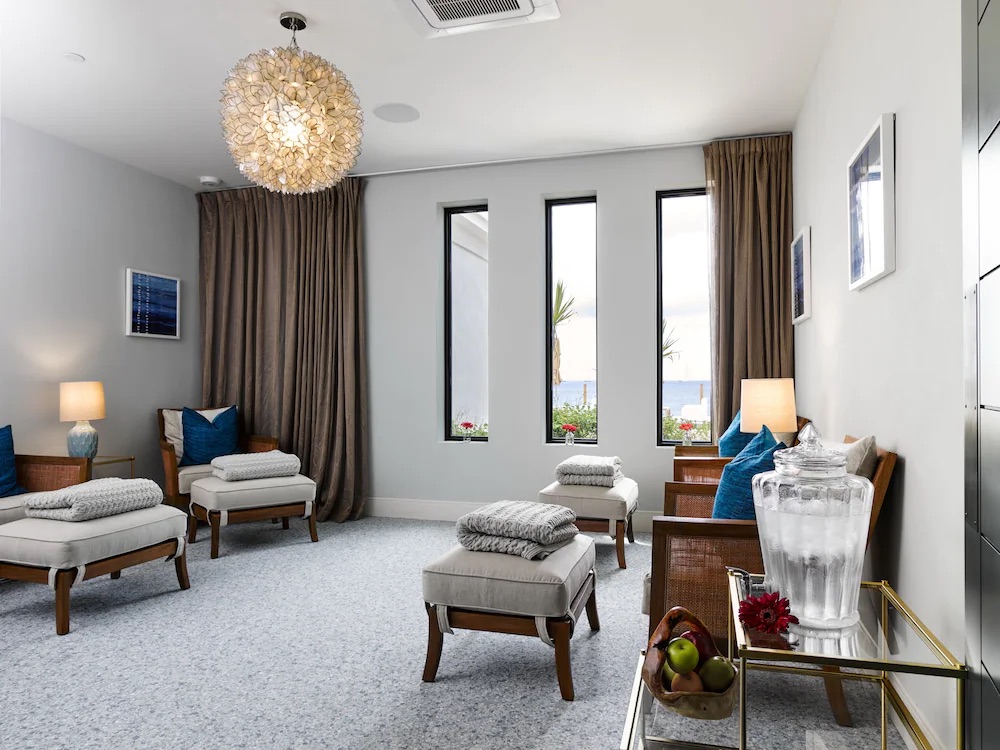 A Prime Location to Enjoy the Best of Bermuda
Its distinctive architecture hugs the natural features of the island, including the world-famous pink beaches Bermuda is known for. The Loren's great location puts you near dozens of restaurants and attractions, including Masterworks Museum of British Art and the famed St. Peter's Church. But you don't even need to leave the hotel–The Loren holds an extensive collection of globally sourced contemporary art to delight and inspire you.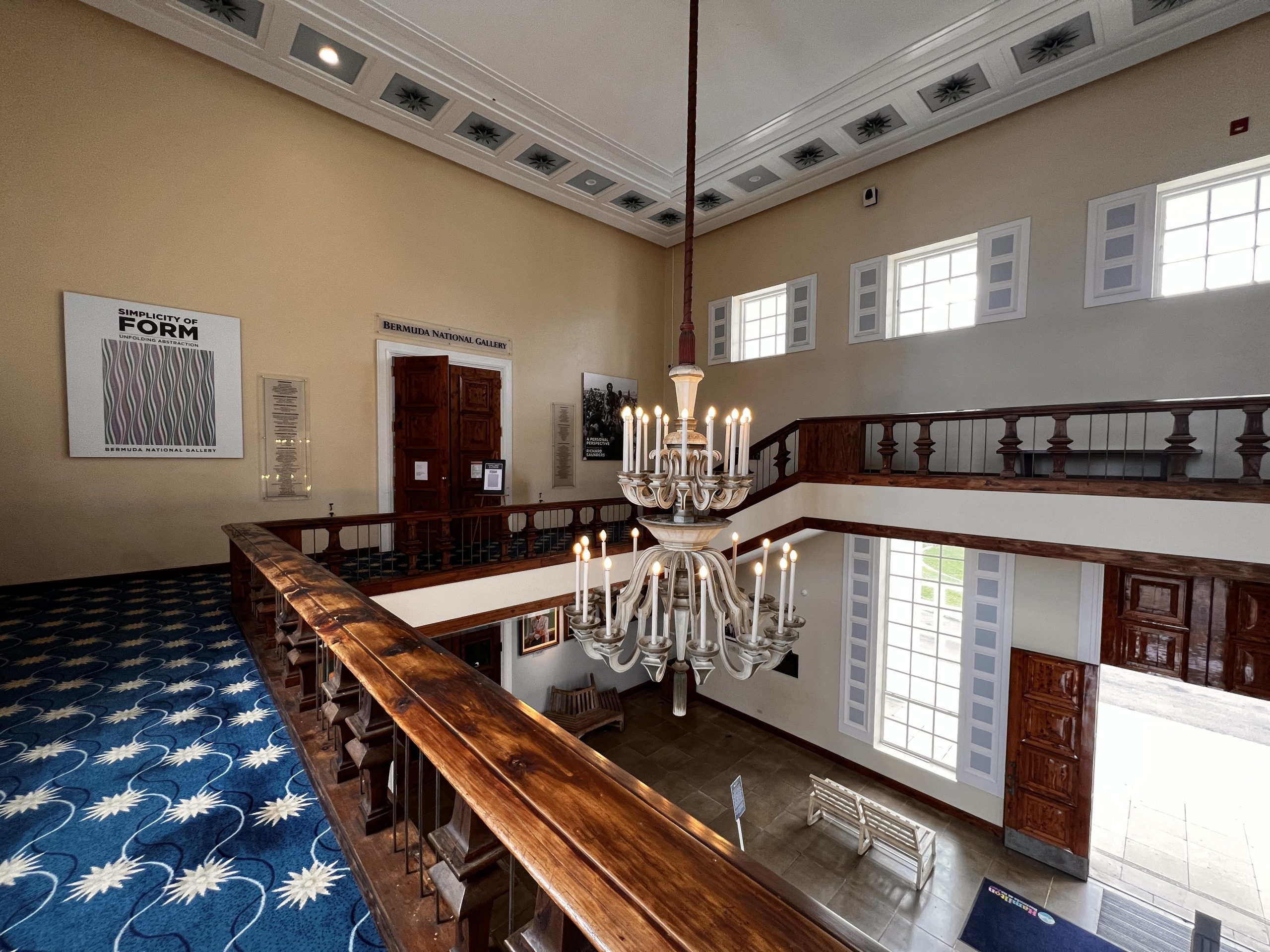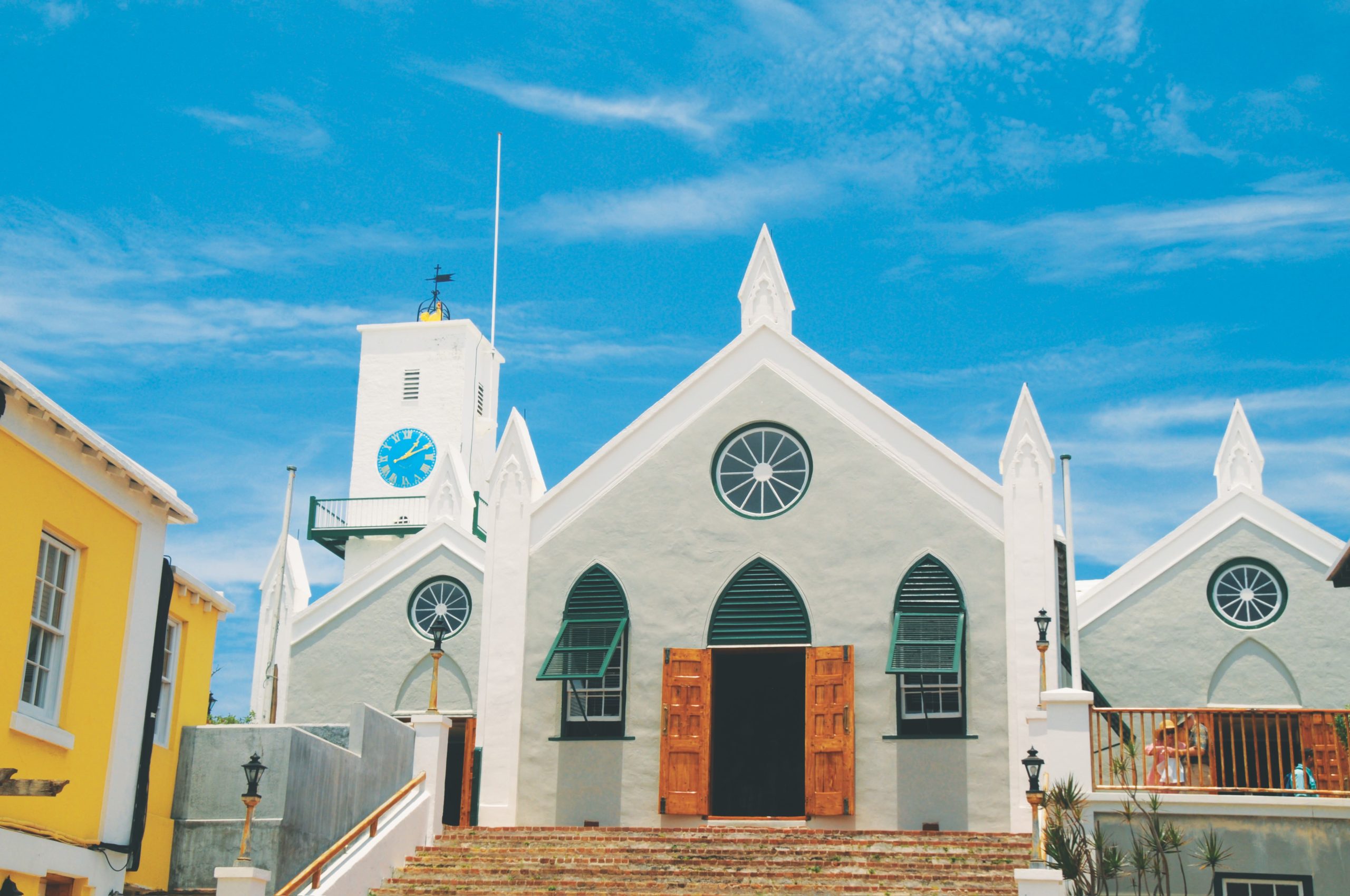 Take Your Bermuda Vacation to the Next Level
When you're planning a trip to this jewel of the Atlantic, there are plenty of options for hotels, but there is only one Loren, and just one glance makes it easy to see why it's so consistently praised for beauty and service. For an intimate get-away, anniversary celebration, babymoon, or even a destination wedding, look to The Loren.