When you're ready to take some time and make the holidays special for yourself, Houston is the way to go. From arts and culture to a vibrant culinary scene and 5-star shopping experiences, there's no way you can go wrong. Pamper yourself by staying at La Colombe d'Or Hotel, where elegant rooms and on-site dining allow you to relax and recharge truly. Don't miss your chance to browse the hotel's art gallery while you're there.
A Night at The Theatre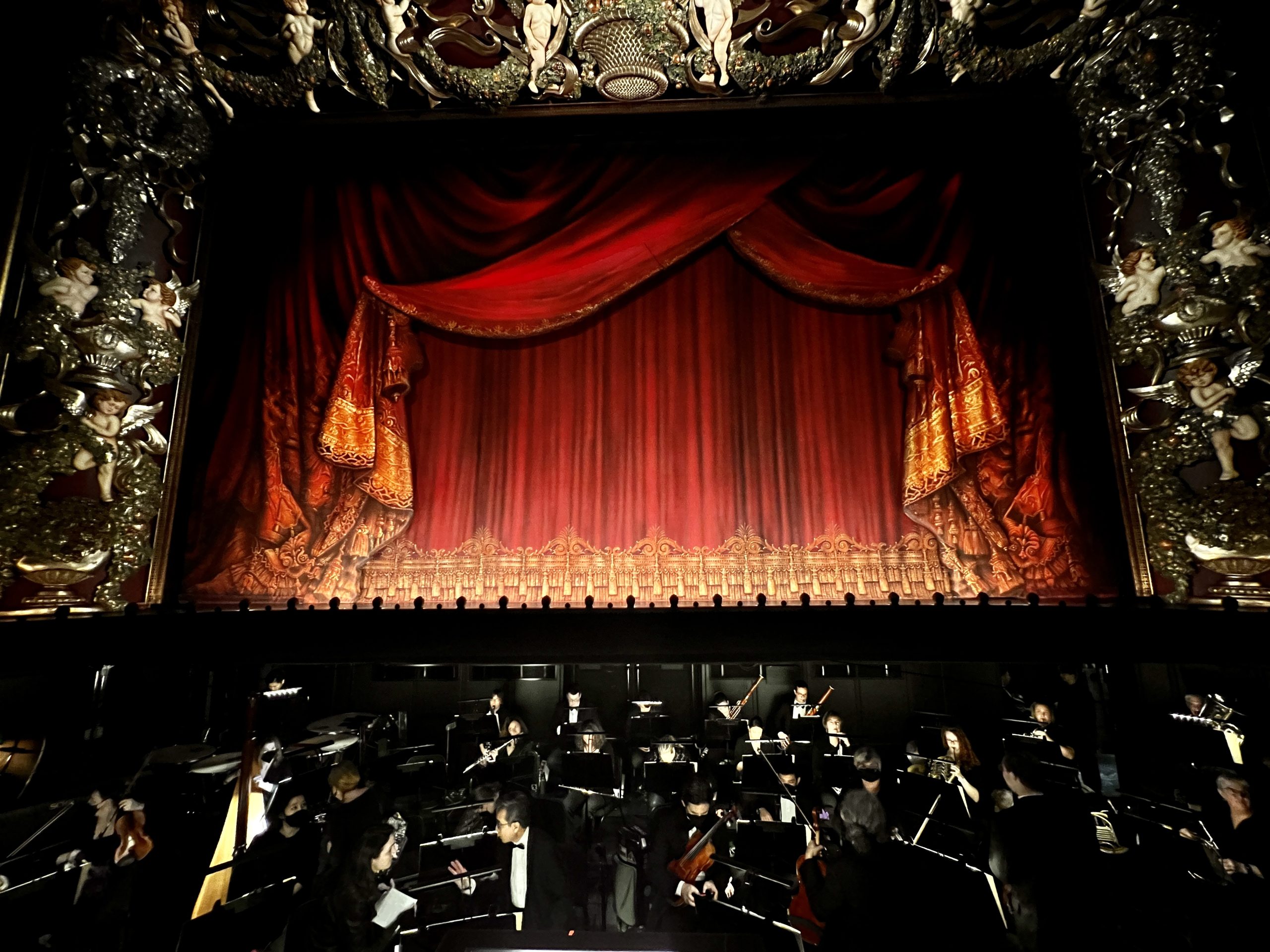 Start a new holiday tradition by attending The Nutcracker Ballet at Brown Theater at Wortham Center. Then follow it up with dinner at Mai's, a longtime late-night staple for Vietnamese and Chinese food in Houston. For after-dinner drinks, visit the award-winning Julep, The Toasted Coconut or Anvil Bar & Refuge.
Coffee Shops and Sweet Treats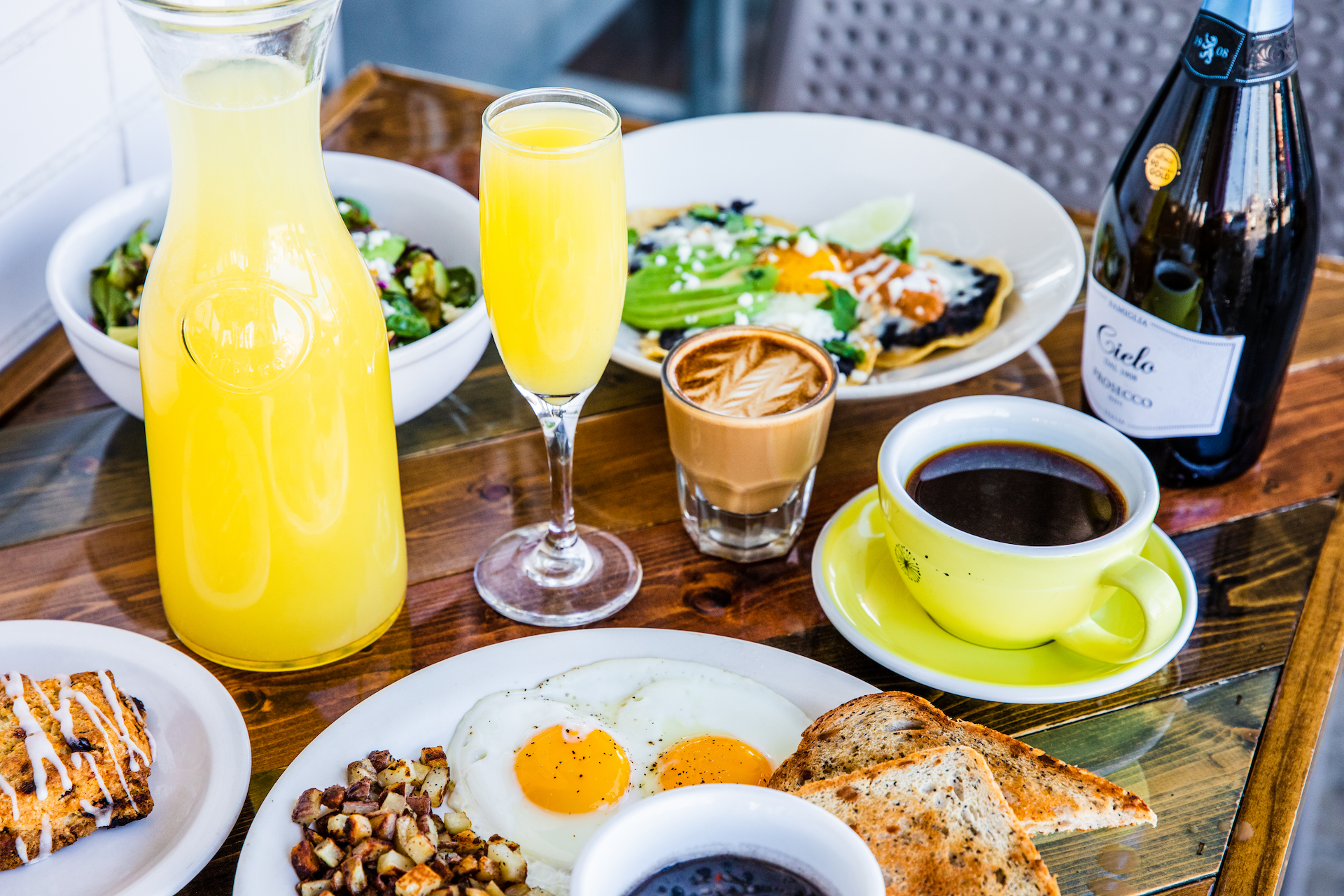 Houston's eclectic cafes and coffee shops have so much to offer, whether it's to kickstart your day or indulge in an afternoon break. Dandelion Cafe is a Black-owned, locally sourced, made-from-scratch restaurant located in Bellaire serving breakfast and lunch. Koffeteria is the place to go for delicious Cambodian pastry and coffee café in downtown. Sunday Press is remarkable for its all-day drive-thru coffee, and Wild is a stand-out Balinese-inspired CBD coffee and cocktail spot.
International Dining Experiences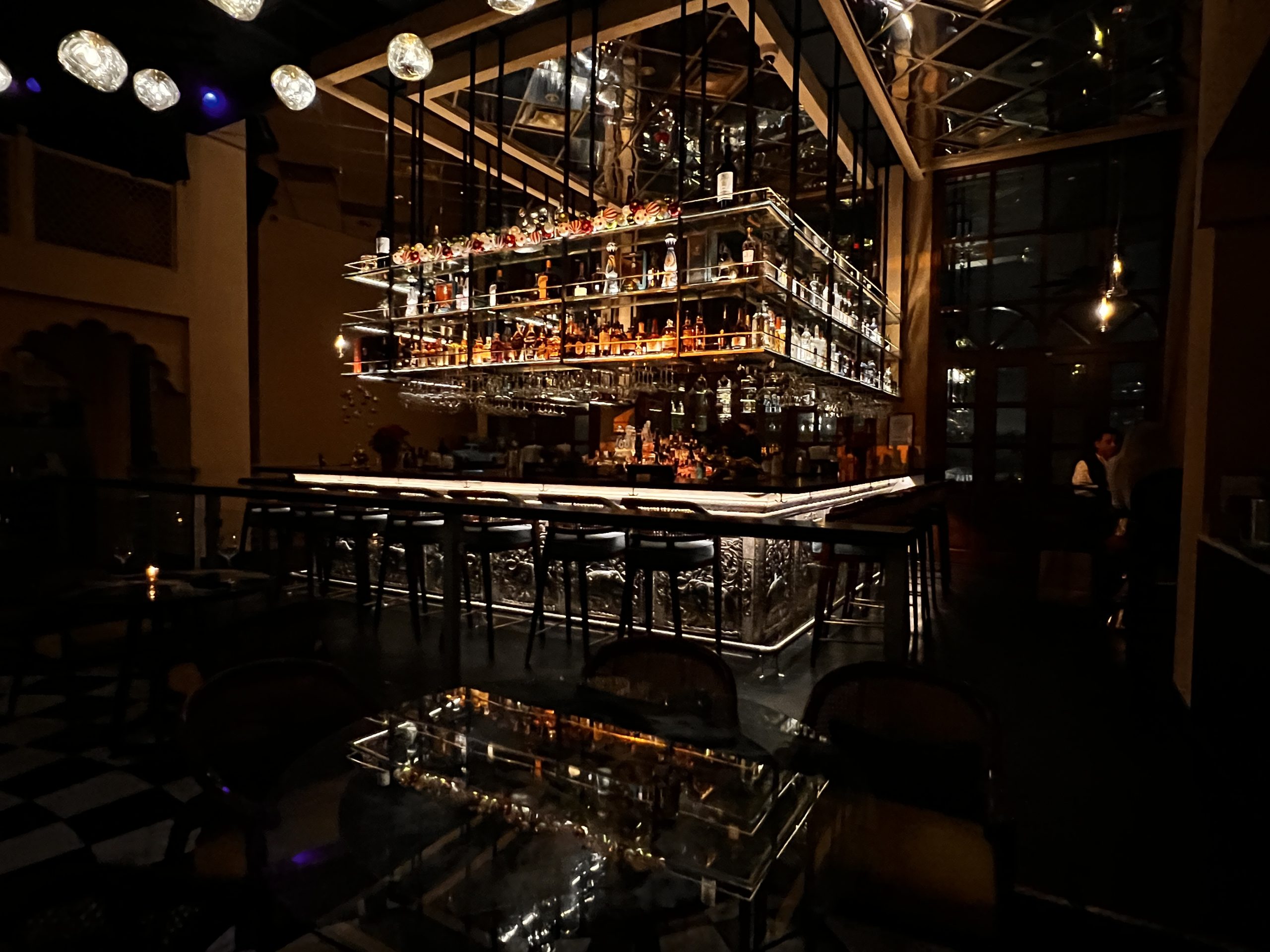 Visit POST Houston and stroll the largest urban rooftop farm and urban garden, where you also get one of the BEST views of downtown Houston). Eat your way through the expansive food hall curated by a James Beard-winning chef: Paul Qui, and check out the now-famous green "X" staircase where Top Chef: Houston was filmed. At POST Houston, you can't NOT get a good meal, but these are among the best: ChòpnBlọk for West African cuisine created by Chef Ope Amosu; Golfstrømmen, the ONLY Norwegian restaurant in Houston and dedicated to sustainable seafood dishes; Rollin Phatties for Pakistani and South Asian cuisine; and Soy Pinoy for Filipino cuisine. For more formal dining, book lunch at the glamorous Le Colonial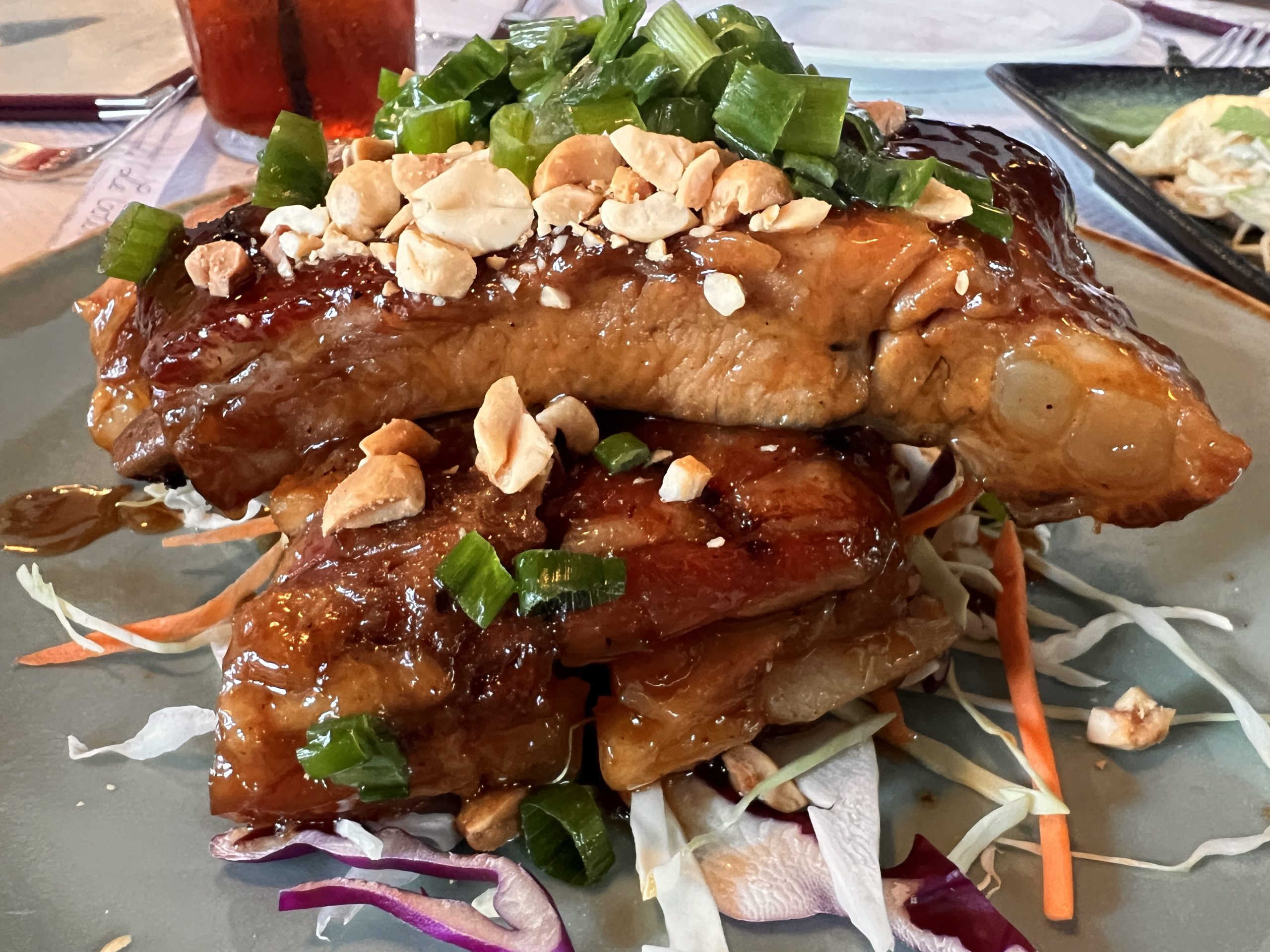 or dinner at Musaafer for Indian cuisine. At Lucille's, discover why Chef Christopher Willams is one of this year's James Beard finalists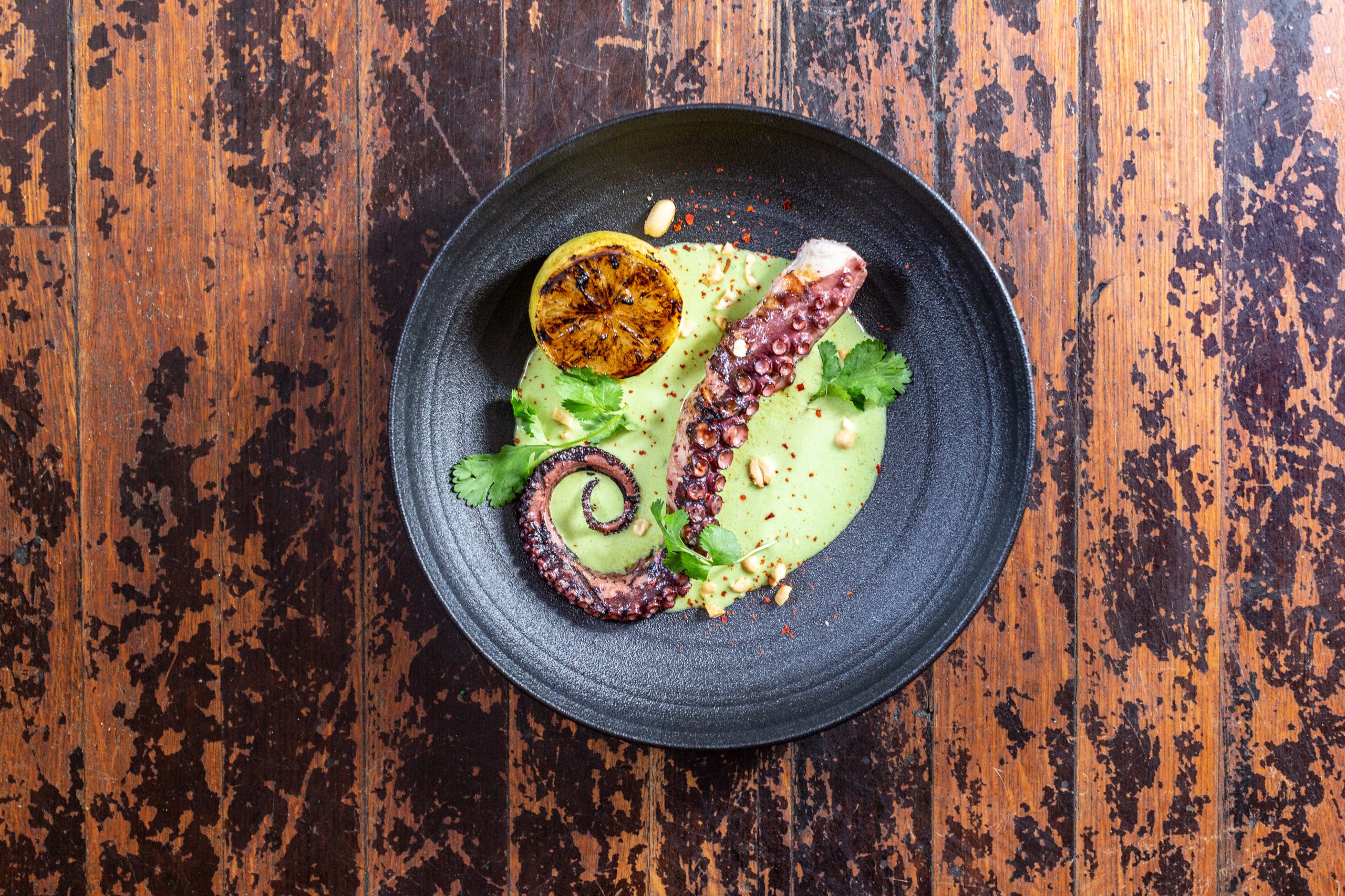 .Dinner at the elegant Le Jardinier, located inside the Museum of Fine Arts Houston, is another popular choice.
Explore Houston's International District for a virtual world tour through food, including Cajun Kitchen for Vietnamese-Cajun style crawfish; Himalaya for Pakistani and Indian cuisine; Mein for modern Cantonese; and Ethiopian restaurants Lucy and Blue Nile. Top off your outing with something delectable from Sweet Memes, known for spectacular tea and coffee creations or BAE & Co. for soft serve crafted in distinctive flavors.
Local Shopping and Brews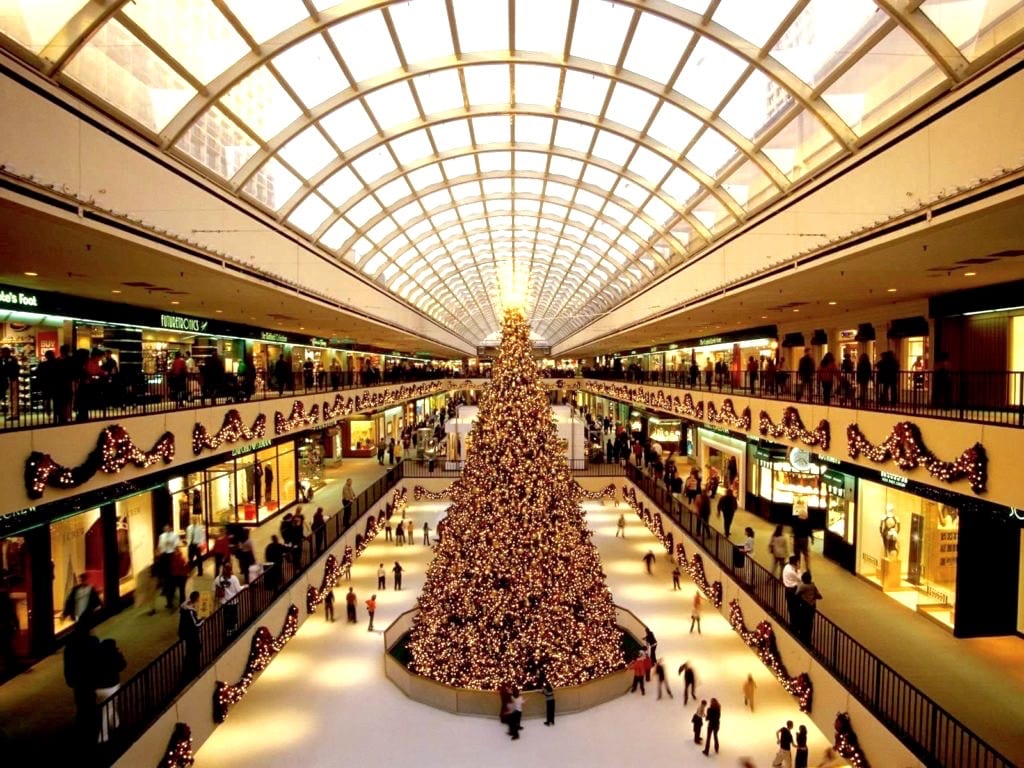 Spend the day shopping and exploring at The Houston Galleria or River Oaks District. Work in tour stops at the hotspots in Houston's craft brewery scene. Saint Arnold Brewery is the oldest craft brewery in Texas; Buffalo Bayou Brewing Company is noted for its observation deck); 8th Wonder Brewery & Distillery and Karbach Brewing Co. are highly regarded Houston favorites; and City Orchard is dedicated to locally brewed ciders, beers, and wine.
Art That Soothes, Inspires, and Motivates

Explore nearby art exhibits at the Museum of Fine Arts, Houston (MFAH) or Contemporary Arts Museum Houston. Among the MFAH's notable exhibits are the Christmas Village, Gordon Parks: Stokely Carmichael and Black Power, and Golden Worlds: The Portable Universe of Indigenous Columbia. At Contemporary Arts Museum Houston, check out Rock of the Eye or If Revolution is a Sickness. And for more organic art, check out Graffiti Park for its concentration of street and graffiti art.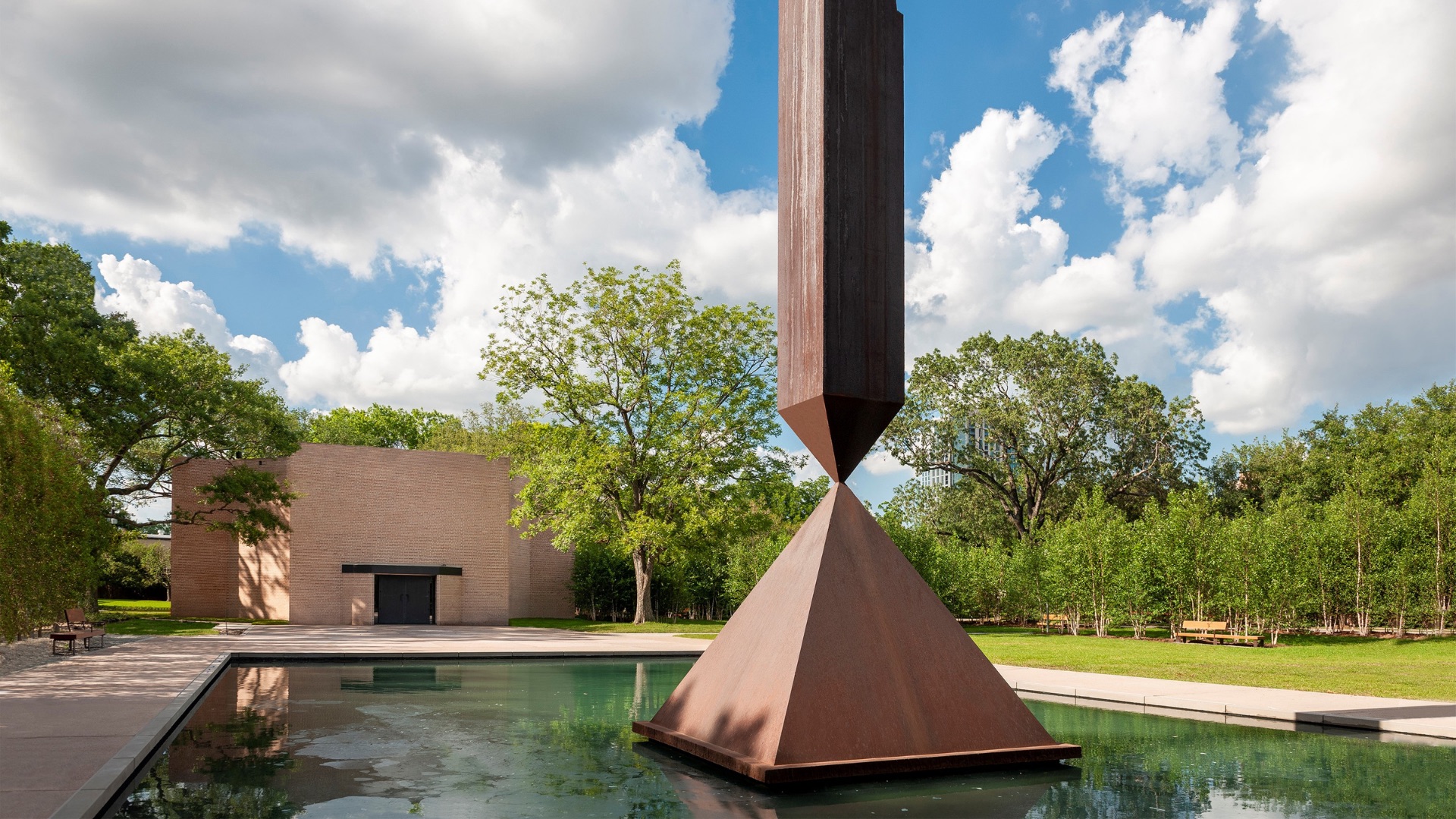 Houston Museum District is home to more than a dozen institutions. McGovern Centennial Gardens; Moody Center for the Arts on Rice University's campus are must-sees, and the Moody Center has free admission. Menil Collection, also has free admission, and you can tour artworks and objects from antiquity to modern times. Closer to your hotel is the Rothko Chapel, an ideal spot for introspection and finding inner peace in aesthetically pleasing surroundings, and a refreshing way to round out your holiday trip to Houston before returning home.