Wine tourism, also known as enotourism, is our favorite kind of tourism. To put it simply, its sole purpose is to enjoy every aspect of wine. It involves tasting more than your fair share of wines, learning everything there is to know about the production process and being surrounded by the beauty of lush vineyards.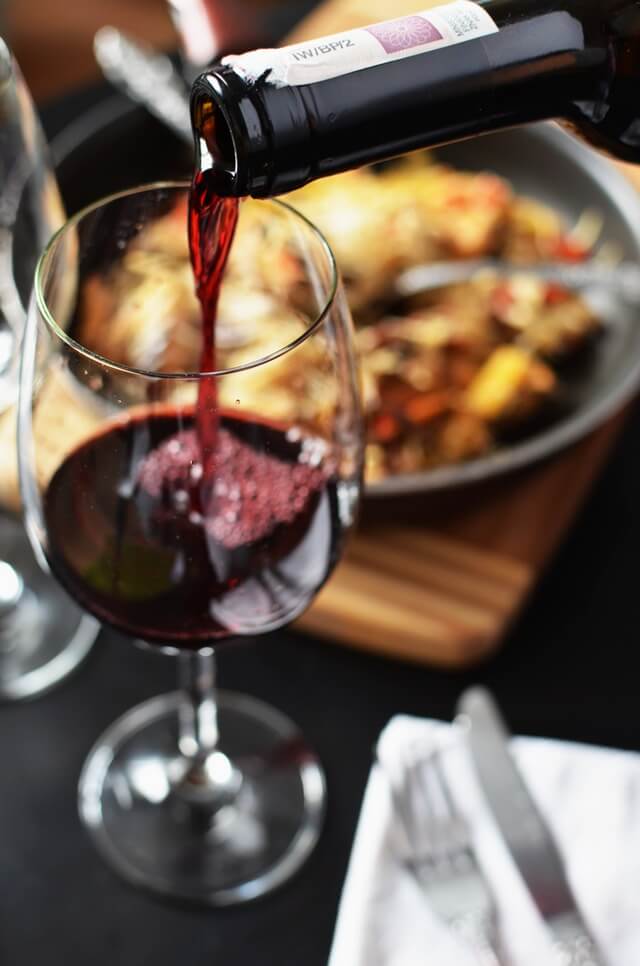 Although the US has its fair share of excellent wines, nothing quite beats the European vineyards. Steeped in history, culture and tradition, the vineyards on the other side of the pond are almost always in the most picturesque setting you could imagine. Enotourism provides an extra level to your standard luxury holiday, allowing you to enjoy the finer things in life while doing something new and invigorating; gaining some valuable knowledge at the same time.
If visiting more than one vineyard, and if you are a connoisseur of fine wines, perhaps it's worth setting up and designing your own website with a company like 1&1. This way, the countless flavors you experience, the wine industry people you meet, the vineyards you see and the grapes you touch will all be recorded in one digital space. There is still a shortage of excellent quality wine blogs, and what better way to retain memories and share your knowledge from your travels?
Our list of Europe's best luxury wine tourism destinations includes some of the world's largest wine-producing countries as well as countries that are fast becoming more prominent in the industry:
Tuscany, Italy
Located in central Italy along the west coast, the rolling hills of Tuscany have been one of the favorite destinations of wine tourists for a long time. The hilly, sun-facing vineyards and breathtaking landscapes are a very idyllic setting for a luxurious and wine-infused getaway. One of the classic wines of the region that comes to mind is the Chianti red wine, which is any wine produced in this particular central region of Tuscany. Other notable wines include reds such as Brunello di Montalcino, Carmignano and Bolgheri, and whites such as Vermentino, Sangiovese and Trebbiano.
Bordeaux, France
Bordeaux is the largest wine-growing area in France and produces classic reds, dry whites, and dessert whites. A unique aspect of Bordeaux wines is that the majority of them contain a mix of various grapes. Bordeaux also happens to be one of the most magical regions of France with superb cuisine. For sightseeing outside of the vineyard, a large portion of the city is listed as a UNESCO World Heritage site.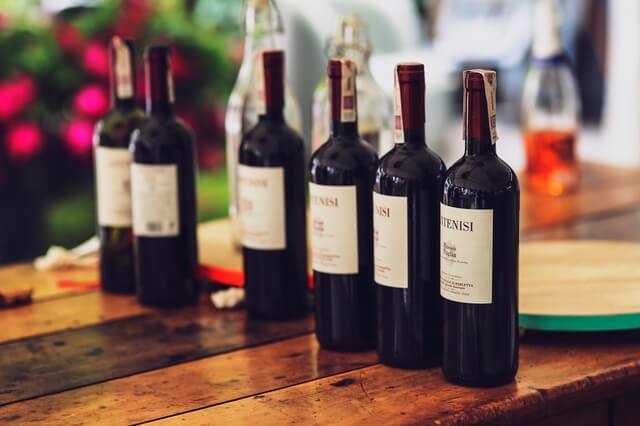 Balaton, Hungary
If you are already familiar with the Italian and French wines, why not try something different? The Lake Balaton region in Hungary is one of the oldest wine-producing areas in the country. What most don't know is that the centuries-old Hungarian wines suffered greatly under the communist regime. A large number of vineyards that were considered difficult to harvest were destroyed, while others were machine harvested in order to speed along the process of mass production. The Balaton wine region is set around a stunning lake, and is known for both its red and white wines. The area is also quite tourist-friendly and easily accessible from Budapest. This is the ideal option for wine tourism with a historical twist.
Danube Plain, Bulgaria
Similarly to Hungary, Bulgarian wine suffered a decrease in popularity due to communism. However, a lot of investment and development has gone into the local industry recently and wine tourism in Bulgaria is once again booming. As the name suggests, the Danube Plain region is set south of the River Danube, bordering the Black Sea. The region produces some Merlot and Chardonnay, as well as the local Gamza – a grape used for both table and dessert red wines. There is a wide selection of wine tours that go along the Danube and through the Balkans, all offering an alternative look at the wine industry.