Recently, Destination Luxury had the pleasure of getting behind the wheel of the McLaren 570s. The car definitely has a showstopping appeal; everywhere we drove, bystanders would do a double take (or three).  This seemed to be the running theme during our automotive adventure. People would scramble to find their phones and take pics as we drove from L.A., up the coast, to our ultimate destination for the day, DAOU Vineyards.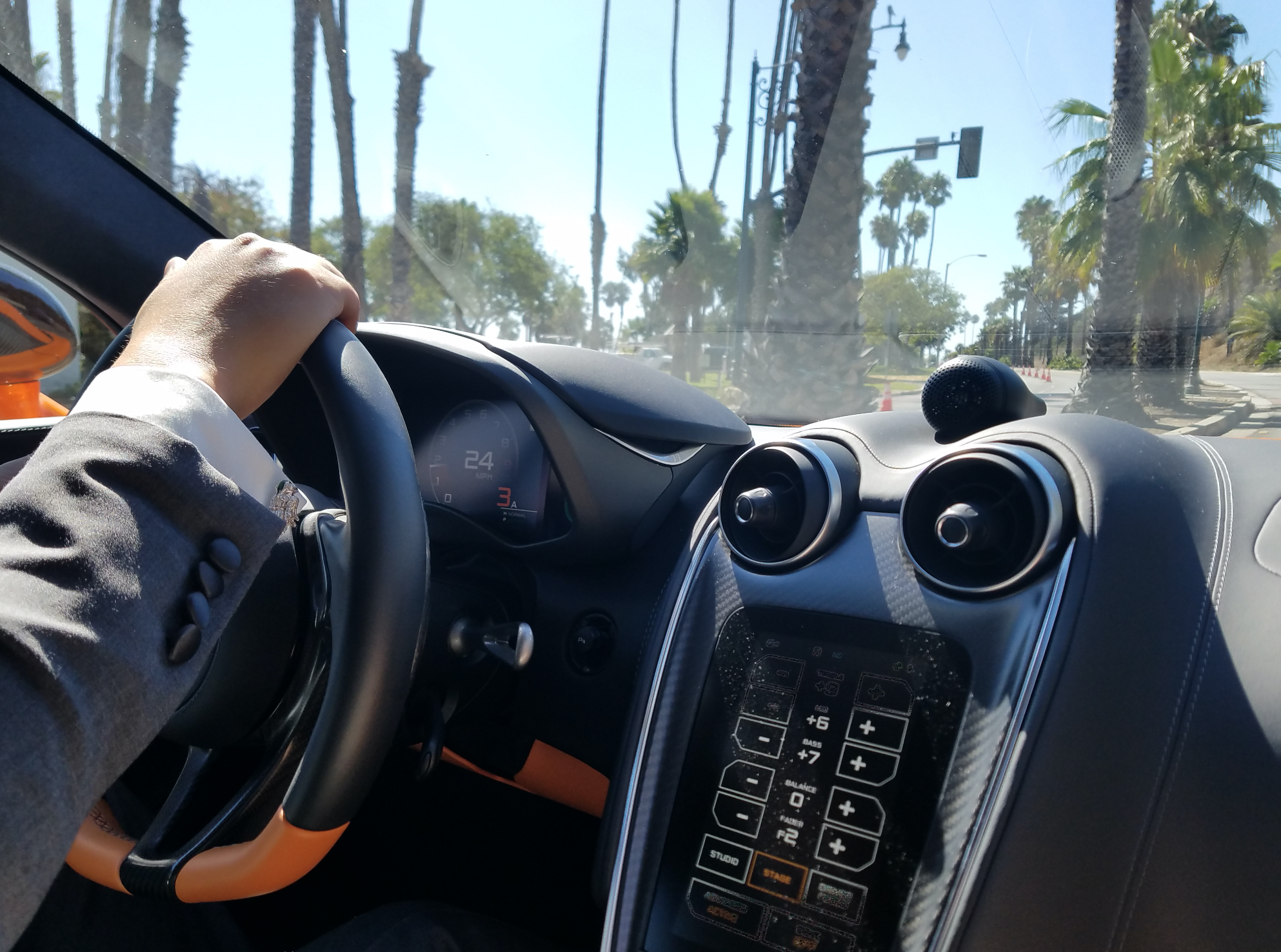 One of our favorite features of the car during our drive was the gull-wing doors. With the light press of a button, the doors opened with ease to reveal a stunning interior. The car might be low to the ground, but once you're inside, you feel like you become one with the car. Known for their supercars, we also had the opportunity to interview their Head of PR of North America and found out several interesting facts about the McLaren 570s.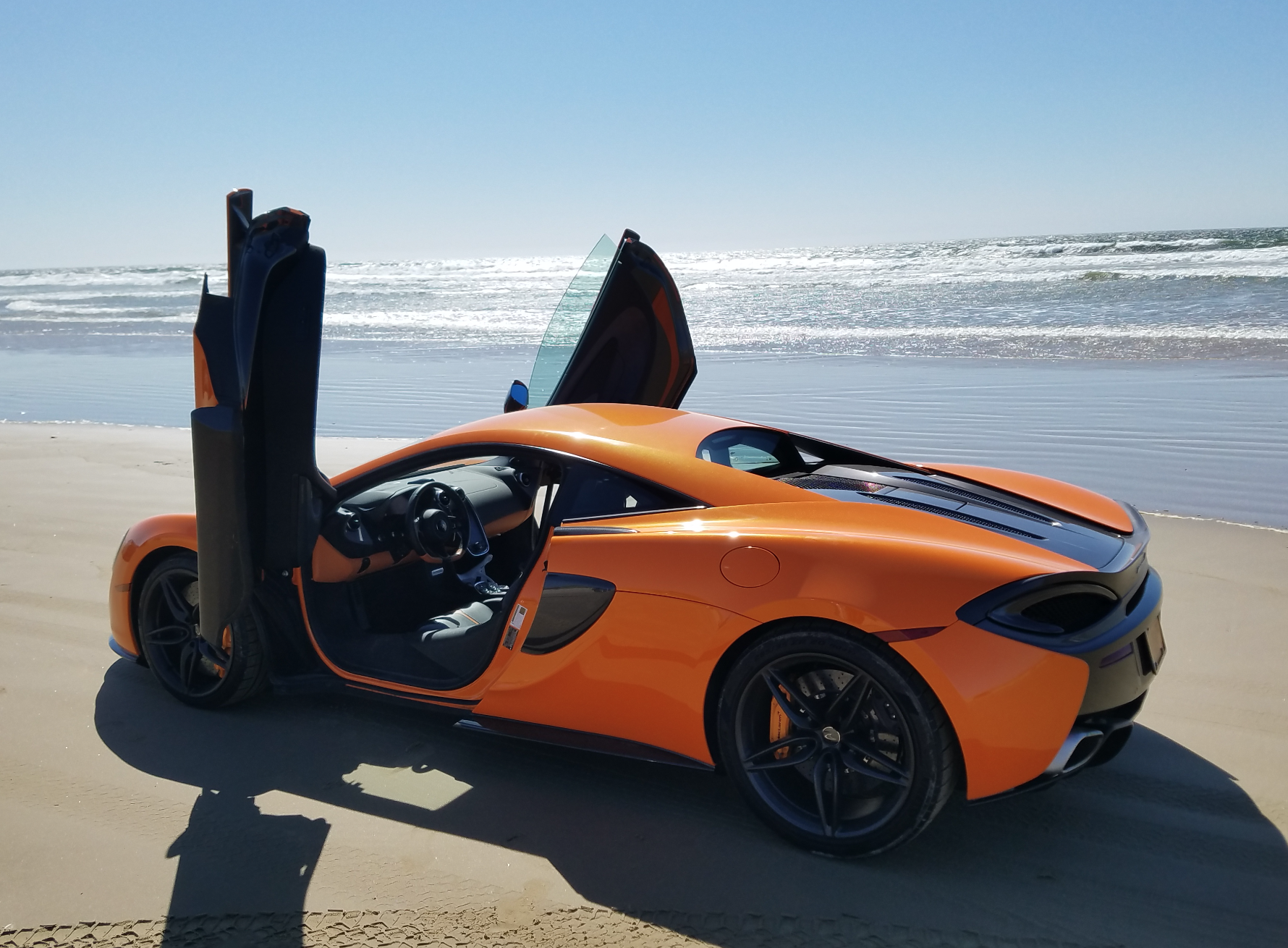 "The Sports Series is aimed at a new audience for McLaren," explains Mike Flewitt, Chief Executive Officer, McLaren Automotive. "It is the first time we've competed in the sports car market as opposed to the supercar market. As with all McLaren models, we have prioritized performance, driving engagement and exhilaration. It is a totally driver-focused car, with excellent ergonomics and visibility, and a class-leading driving position. This is also the most day-to-day usable, practical and attainable McLaren we've ever made. It is a dramatic and beautiful sports car."
This car can stop and turn on a dime and accelerate effortlessly. It goes from 0 to 60 in less than three seconds and has a 3.8-liter twin-turbo V-8. Although it is the smallest of the McLaren family, we can assure you – power is no issue. This machine is a technological wonder.
If you're really looking to scorch some asphalt, the McLaren 570s can be yours, starting at $187,400 and can be found at your local McLaren dealer.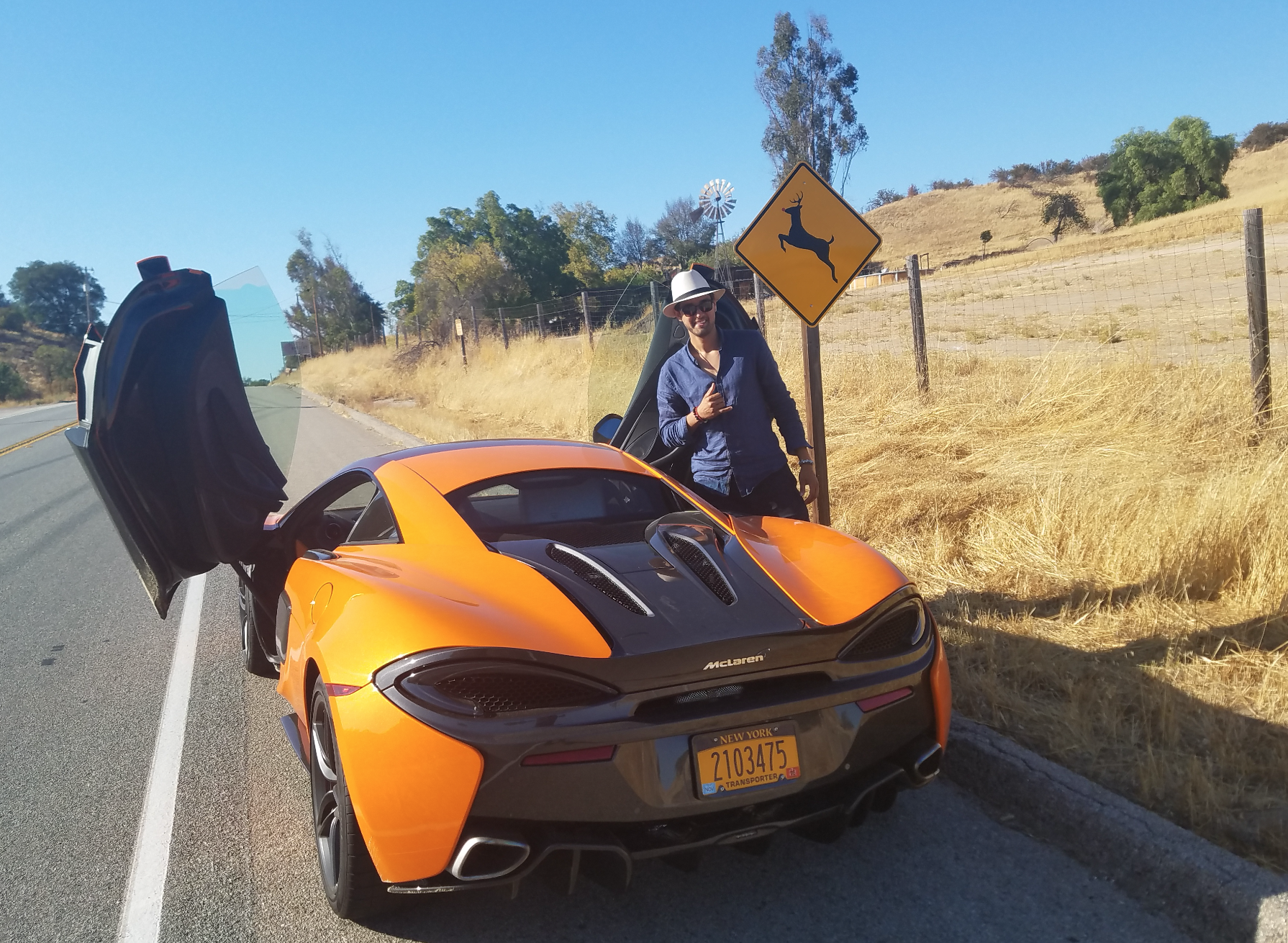 We finally made it to the prestigious Daou Vineyards and enjoyed a smashing event with the Great Gatsby theme. Everyone was dressed to impress and our McLaren 570s chariot was definitely one of the main attractions of the party.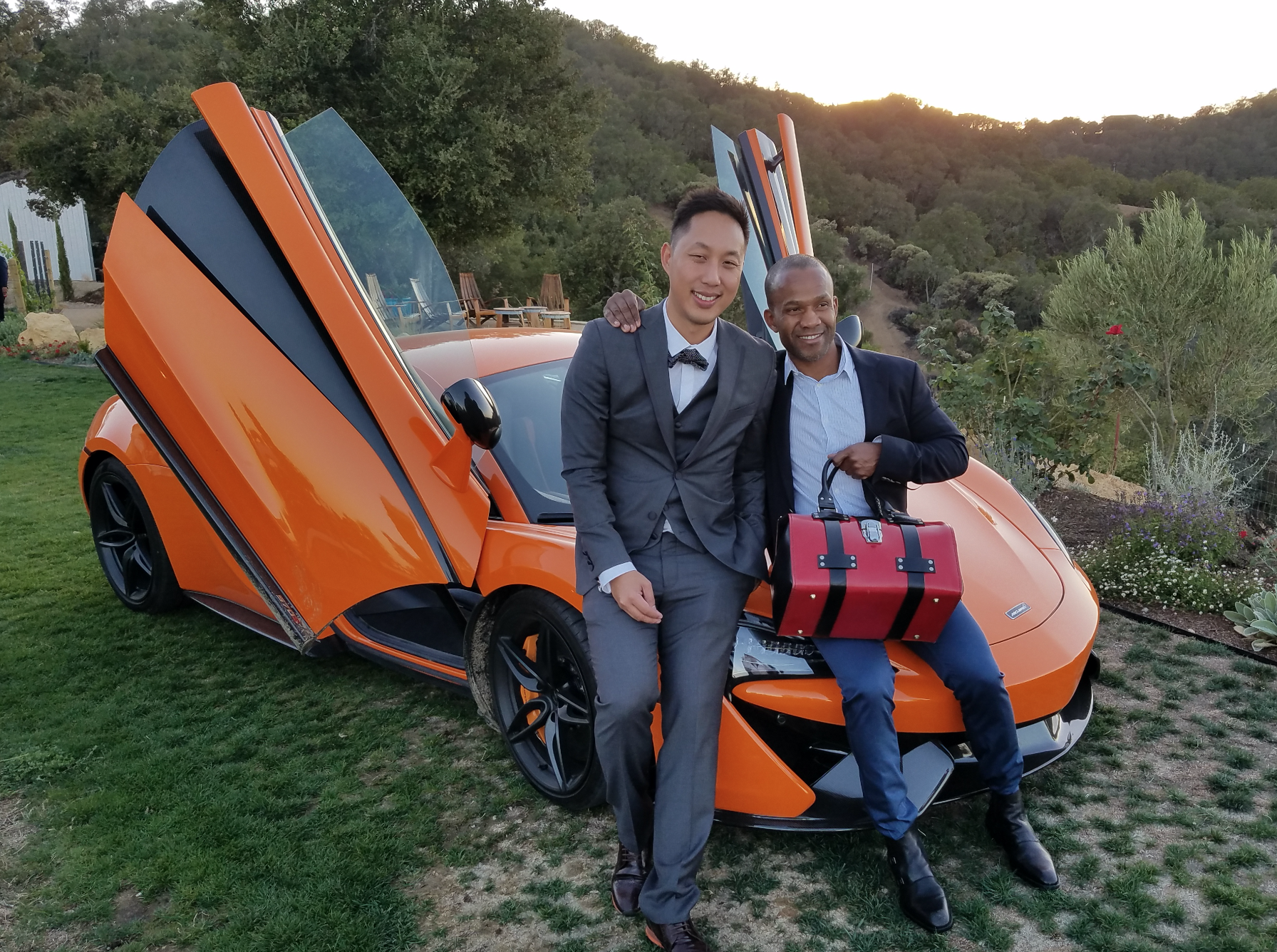 Comment and let us know what's your favorite McLaren?
Please follow and like us: