Morocco, and in particular Marrakech, has made an unmistakable contribution to interior design in the west. The incredible diversity of fabrics on offer is enough to transform a bedroom or living area.
Redesigning an interior so that it's authentically Moroccan requires a little bit of nous, and often quite a lot of trial-and-error. It's not enough to simply sling a lot of Moroccan-looking furniture into the same space and expect it to magically gel together!
Let's examine a few of the easiest ways to bring that unmistakable souk style back home.
Mixing things Up
Eclecticism distinguishes Marrakech style. For centuries, the city served as an important centre of trade – and it still serves this function! Souks have been selling wares there for more than two-thousand years, and merchants from far and wide have come to participate. By necessity, then, many differing styles were forced to coexist in the same space.
But this has since become a feature of Moroccan style, as we perceive it in the West. Matching rugs and poufs with different (and often contrasting) patterns can often yield great results in any interior – just don't be afraid to take one of them away when you think you've gone too far. As ever, there are rules of thumb worth following, but your personal preference is what determines what works and what doesn't.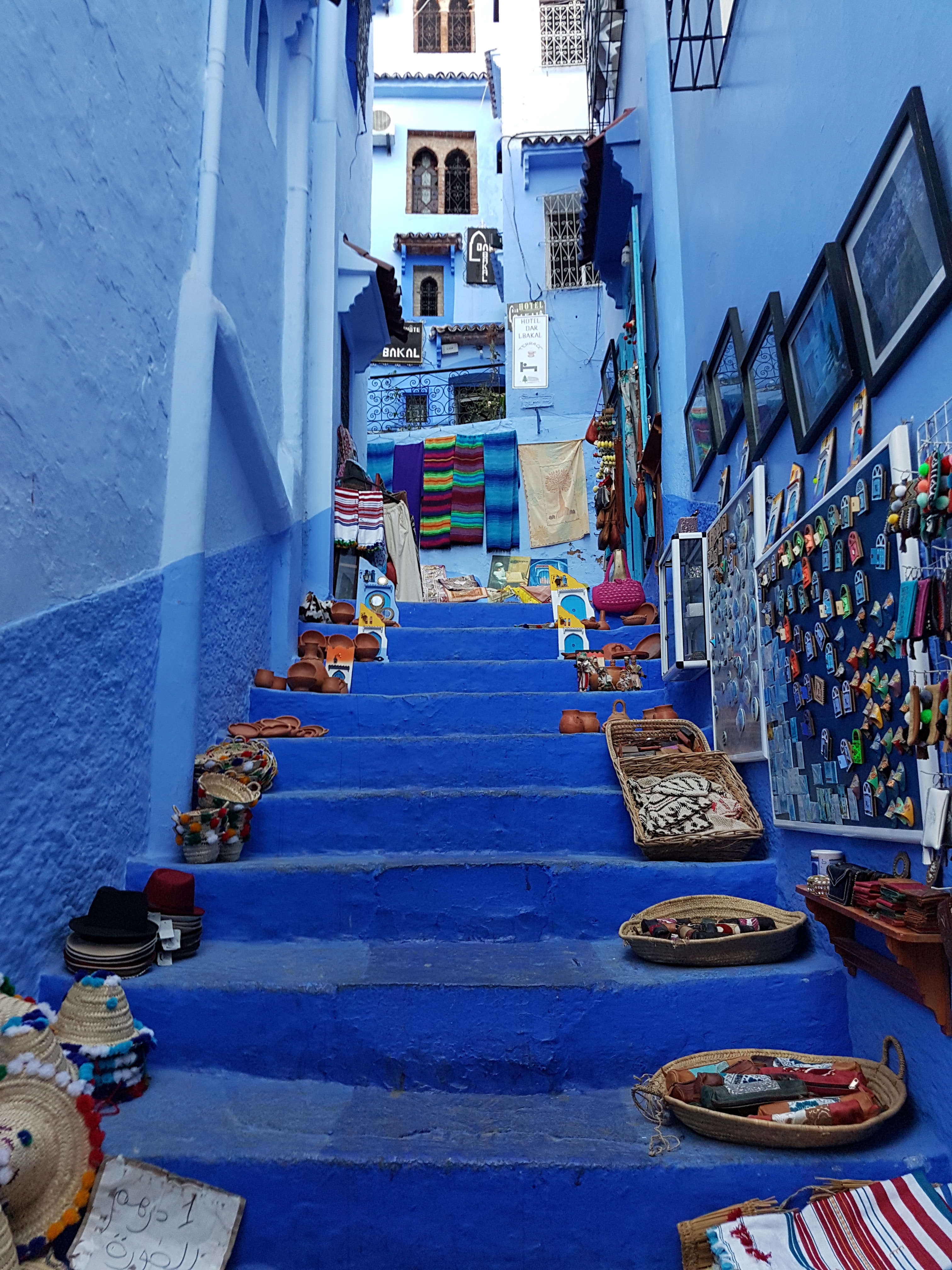 Poufs
Poufs (or pouffes, if you prefer) are obligatory if you want to create a Moroccan living space. Not only do they contribute to the style, they also serve a practical purpose as a footstool, and as extra seating when guests come over. What's more, they're easily slung out of the way when you're not using them. In this respect, they're a bit like a beanbag – except they look appropriate to the style you're going for, rather than like an outcast from a child's bedroom.
Tiles
If you're decorating a kitchen or bathroom, then opting for bright, bold colours for the tiles can help to contribute to the North-African aesthetic. Built-in arches, gold and brass metal-ware, and other details can help to create the right impression.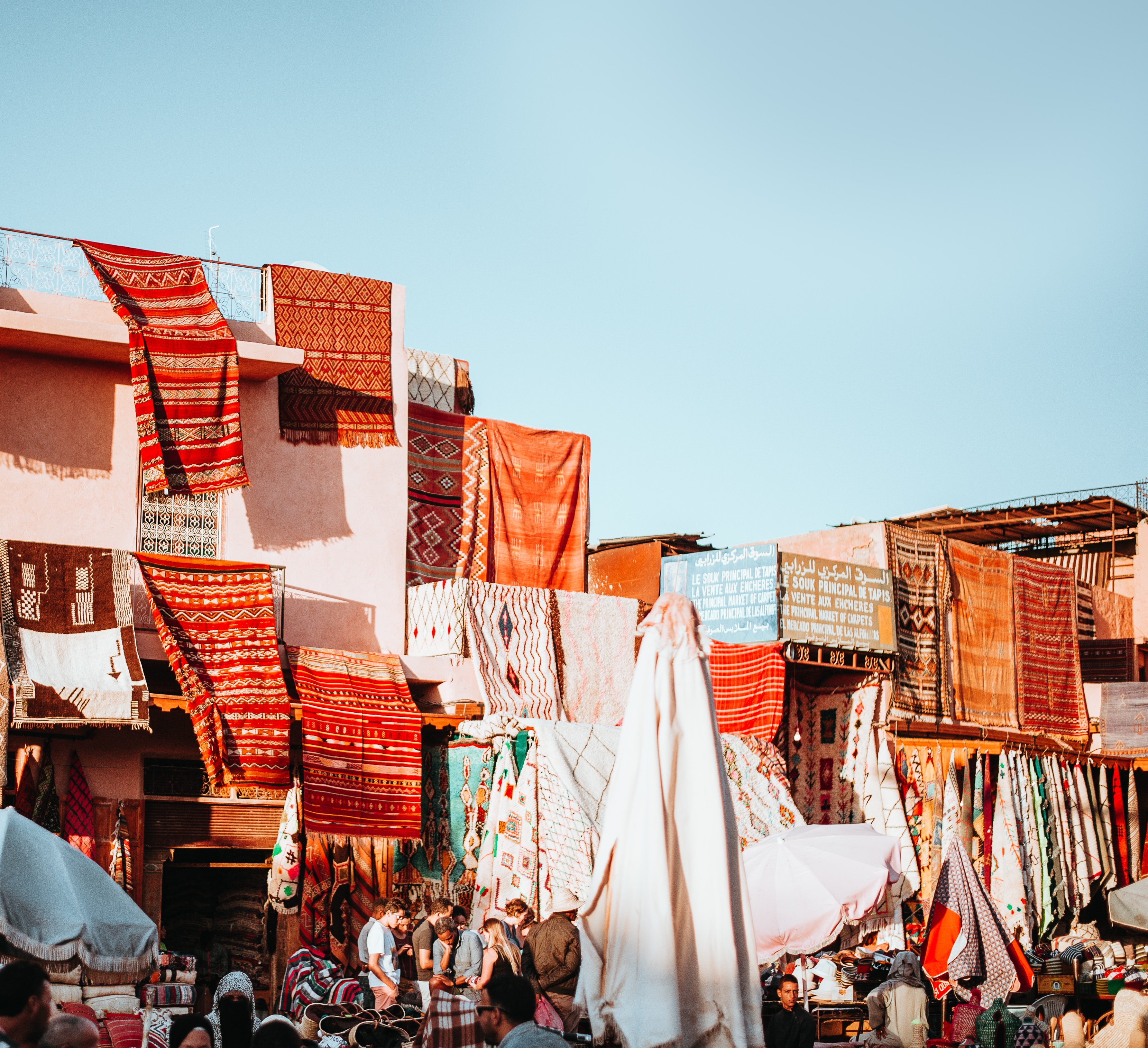 Visit Morocco
If you're really committed to the idea of shaping a Moroccan interior, then sourcing the right items is critical. What better place to track them down than in Morocco itself? After a long shopping trip around the souks, you'll have amassed a slew of authentic items at a fraction of what you'd pay over in the UK. Moreover, there's limited likelihood that you'll discover your favourite vase sitting on the shelf at a friend's house.
The major obstacle to this approach used to be shipping – but with international couriers now more affordable (and reliable) than ever, it's possible to get a large parcel delivery back home, allowing you to enjoy the rest of your overseas break.