Nobody enjoys long haul travel as it can be stressful, tiring and chaotic no matter where you are travelling to and how you are getting there. Long haul travel can be made much easier and less stressful for A-listers, however, who often travel long distances but are able to do so in a much less stressful manner.
So, how can you cope with long haul travel like an A-Lister? Read on for a few suggestions.
First-Class Train Travel
Many long haul journeys begin with a train trip which can throw you right in the deep end as these can be stressful and cramped. You can avoid this by booking a first-class carriage ticket which will be much quieter and less stressful. Pre-book this ticket in advance so that you do not have the added stress of buying one on the day.
Blacklane PASS
Another extremely stressful part of long haul travel is going through the airport which can take a long time and can be overcrowded particularly during the summer holidays. You can get the VIP treatment at the airport with a Blacklane PASS ("Premium Airport Services & Solutions"). This includes a range of VIP services, such as access to luxury lounges, a chauffeur who can carry your bags for you and a fast-track through security. This can alleviate the stress of the airport so that you can get on the flight feeling calm and relaxed.
Upgraded Seats
It can be tempting to book the cheapest seats possible on the flight but this will only add to your stress particularly on a long flight. Instead, it is highly worth upgrading to business or first-class if possible. In addition to improved legroom, you also benefit from chairs that are more comfortable, better service and extra in-flight entertainment. This can make all the difference so that you arrive at your destination feeling fresh and ready to enjoy your trip.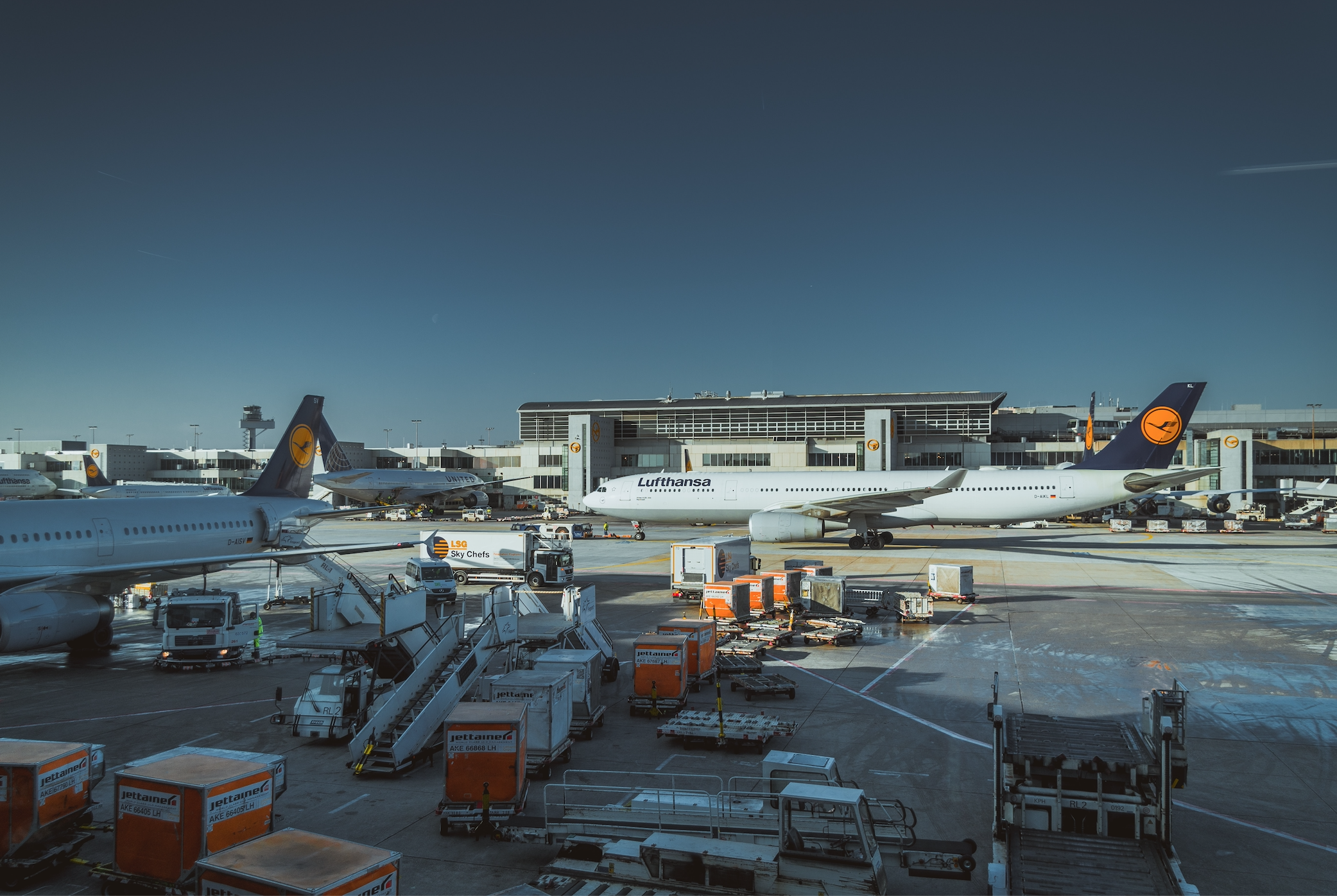 Pre-Book Airport Transfers
Once you arrive at your destination you will want to get to your accommodation as soon as possible. The last thing that you want to have to do after a long flight is wait around for a cab or try to figure out local transport so you can avoid this by pre-booking an airport transfer. They will be waiting for you at the airport and take you straight to your accommodation to finish off your long haul journey in style.
Long haul journeys can be incredibly stressful and tiring. While they will always take their toll, they can be made much easier when you know how to travel like an A-lister. While this can sometimes be more expensive, it should be worthwhile when it takes some of the stress out of a lengthy journey and allows you to feel fresh when you arrive at your destination.