Written by Susan Michals.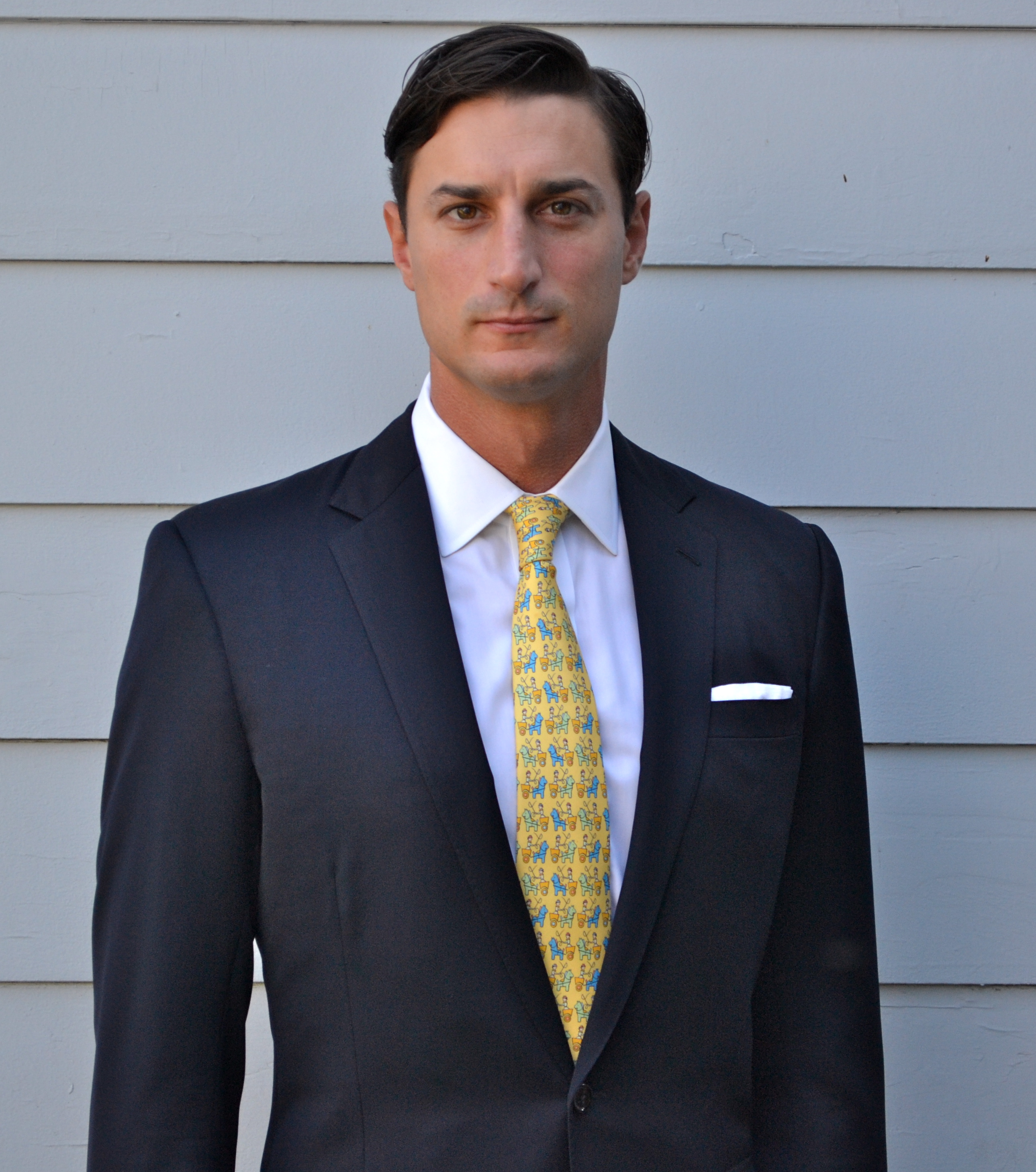 Moët Hennessy's private client director Sten Lilja knows what he's talking about. Lilja spent 8 years in the hospitality industry in Palm Beach and New York City, before he joined the iconic spirit company. After that, he also ran a couple of restaurants and had his own beverage consulting company as well, so to say that he's firmly entrenched in the industry would be an understatement. Prior to his current role, he was senior brand ambassador for Louis XIII cognac for a little over 7 years. Now, with this extraordinary and variegated background, he took on his new role with Hennessy and Dom Pérignon about a year and a half ago. We had a chance to catch up with the uber savvy spirit man, and get the scoop on everything in his proverbial wheelhouse…and more.

DESTINATION LUXURY: Do you have a favorite product under the MH banner, and why?
STEN LILJA: I always feel blessed to have worked and continue to work with the best brands in the world. My palate is constantly changing. With that, so is what I crave to imbibe. Most of the time I am exploring new flavors in our Champagnes and Cognac. If I had to point a finger at my current favorite, it would be Hennessy Paradis Imperial.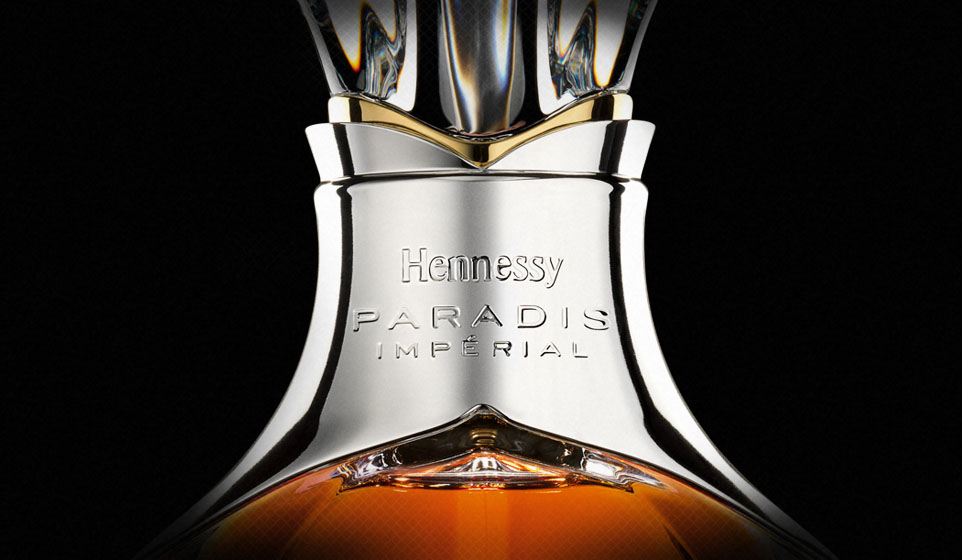 DESTINATION LUXURY: What is the biggest misconception by the general public in regard to cognac?
STEN LILJA: Misconception in taste or status? I would say generally people don't know really anything about it. It is often thought of as a sweet liqueur, and not a straight spirit, when in fact it is the oldest and most noble spirit of them all. Out of all the brown spirits out there, it is the smooth, delicate and aromatic one.
DESTINATION LUXURY: Are there any new products/developments coming up with the brand for 2016?
STEN LILJA: Well it's our 250 year anniversary this year, and we recently launched a new limited edition named Hennessy 250 Collectors Blend.
DESTINATION LUXURY: Being that you work for one of the most prestigious brands in the world, you must do a lot of traveling. Can you tell us what essentials you always carry with you when you travel?
STEN LILJA: I created custom pelican cases to hold my product and glassware. So I fly like a musician, with a lot of hard case baggage most of the time. Other than my event supplies, I fly with a carry-on consisting of the business essentials plus some running shoes, in case I have a chance to work out.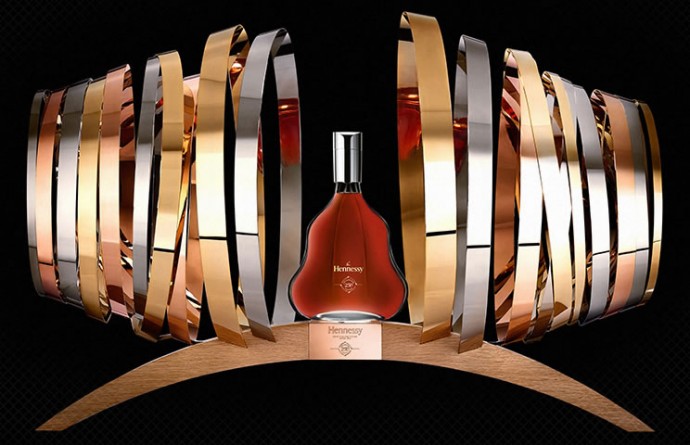 DESTINATION LUXURY: What are some of your favorite destinations around the world?

STEN LILJA: Professionally, France with Champagne and Cognac being top picks, and Paris being the hub. I spend most my time bouncing around the west coast with a stop in NYC and Miami every couple months.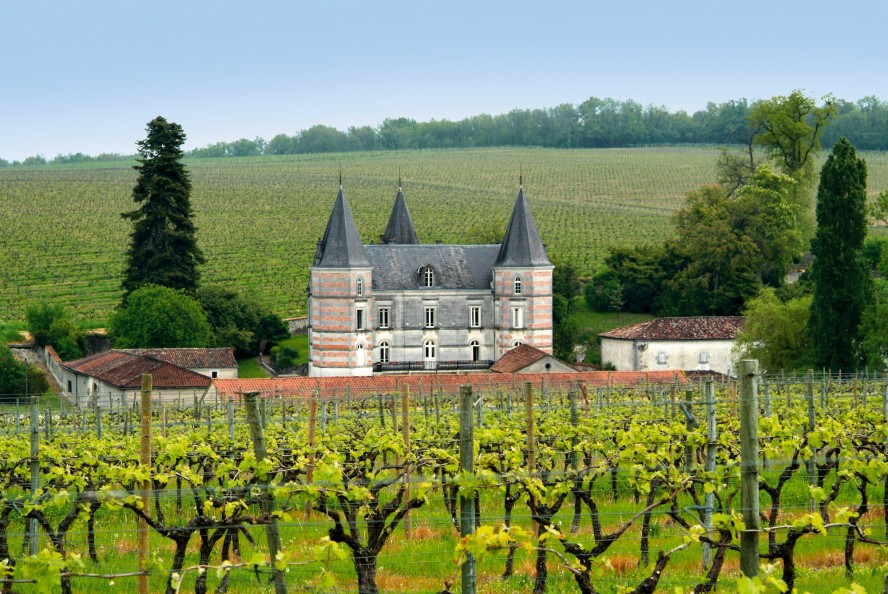 DESTINATION LUXURY: What is the biggest thing you've learned working for this brand?
STEN LILJA: Never stop, never settle.