Visitors to New Orleans often expect a vibrant city characterized by French influences that stretch back hundreds of years, and Le Pavillon does not disappoint. It's a stunning mix of old-world style updated with modern amenities where guests are welcome to rest, dine, and truly relax in an opulent setting. Just a short ride from Louis Armstrong International Airport, and you'll find yourself amidst a world of elegance.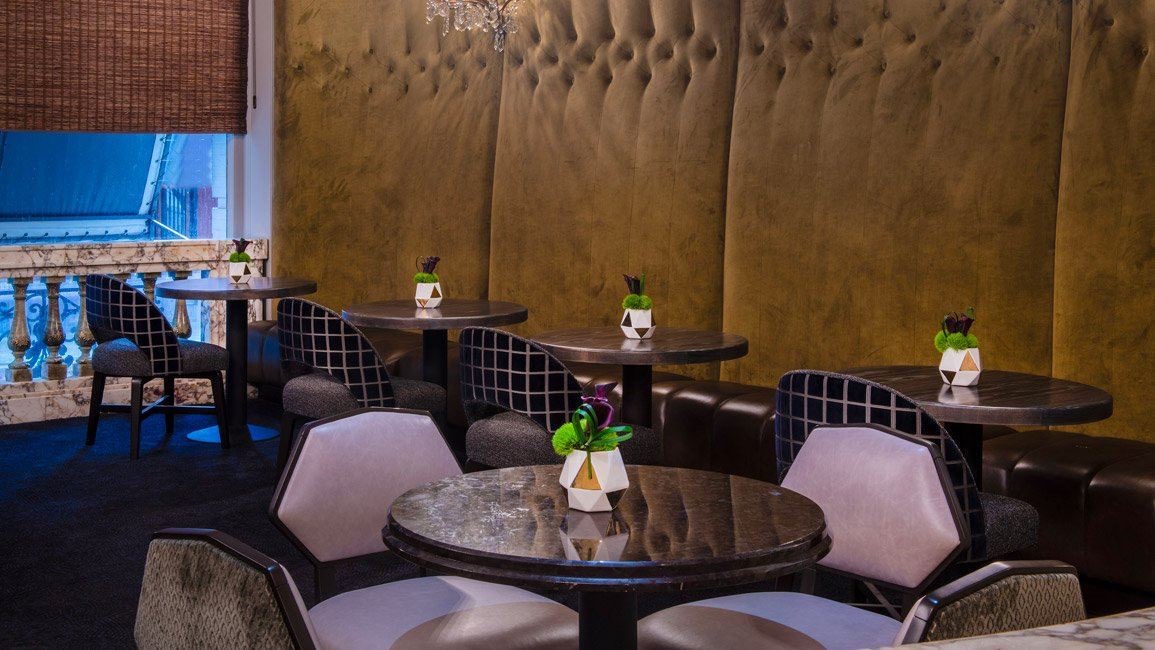 The Royal Touch
Every room at Le Pavillon has the small touches that elevate an ordinary hotel room stay into something extraordinary, like sumptuous linens, spa-quality toiletries, high-end textiles, and decor — even smartphone app-access to your guest room for ease of entry. If you're typically bothered by common allergens, Le Pavillon offers Pure® Wellness Deluxe or Pure® Wellness Deluxe King rooms. These specially-prepared rooms undergo a rigorous purification process to minimize discomfort from common allergens. For a one-of-a-kind experience, book a themed suite at Le Pavillon. Each suite is distinguished by decor and amenities, from fireplaces to added living and dining rooms; for the ultimate luxury, book the Frenchman St. and enjoy the baby grand piano in your suite.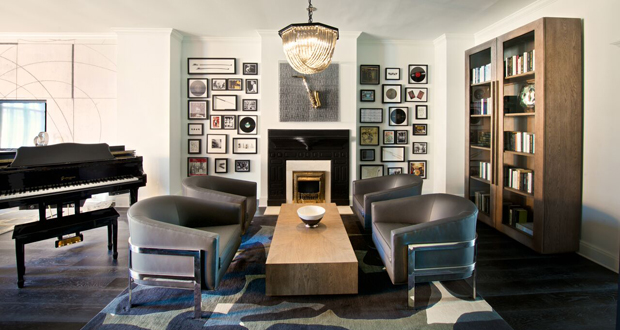 Fine French Dining
While there are dozens of local bars and restaurants in New Orleans, guests can enjoy the ease and comfort of dining in at Le Pavillon. Between the 24-hour room service, the hotel bar, and the on-site restaurant, there's something for everyone, whether you feel like keeping it low-key or celebrating a special occasion. Cachette 1907 Bar and Lounge is open daily for light fare, dinner, and drinks; stop by for lunch on the weekends. Try the char-grilled wings, Southern crab cake, half-roasted chicken, handcrafted cocktails, and international wine flights. For breakfast and dinner, dine at Bijoux at Le Pavillon. Get a good start to your day with sweet cream pancakes, smoked salmon and avocado toast, and build-your-own omelets plus coffee, fresh juices, and teas. Dinner specialties include burgers, lamb lollipops, beef tenderloin, Gulf Diver scallops, and more.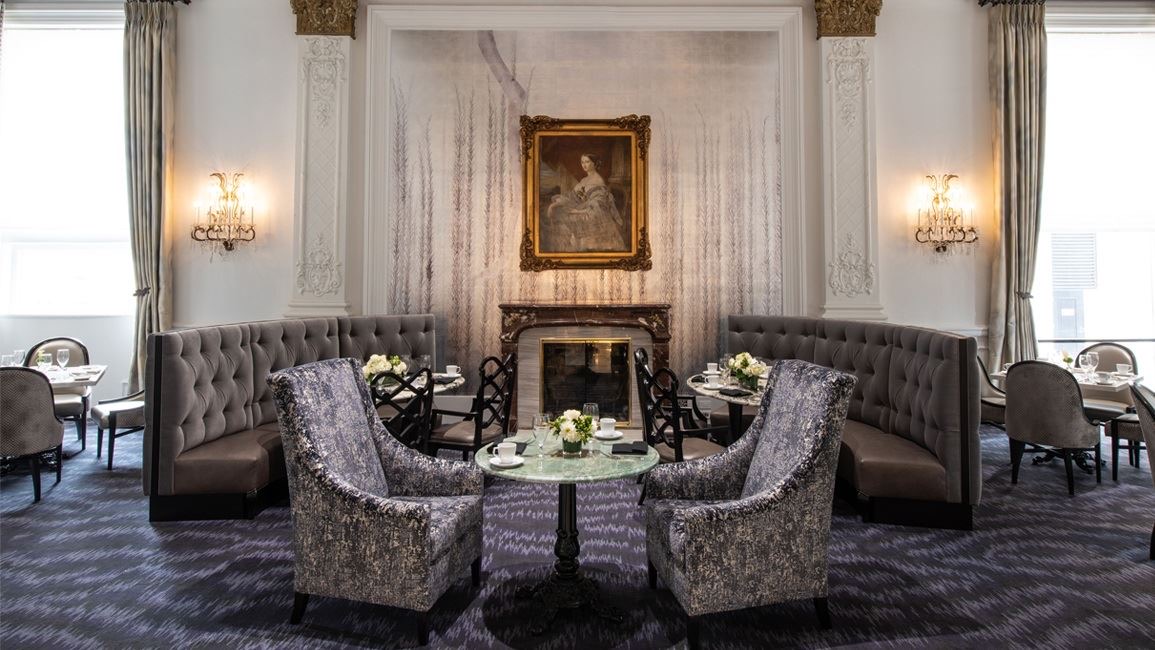 Full Relaxation
Guests of Le Pavillon are close to everything during their stay. It's a short trip to the great shopping areas, museums, parks, sporting arenas, recreational sites, and cultural landmarks that New Orleans is known for. And if you don't feel like venturing out, you can swim in the rooftop pool or use the guest fitness center. Don't miss the nightly PB&J snacks in the hotel lobby — it's tradition, and a charming one, at that. Leave your shoes out for a classic shoeshine service or keep in touch with friends and family at home with complimentary wifi.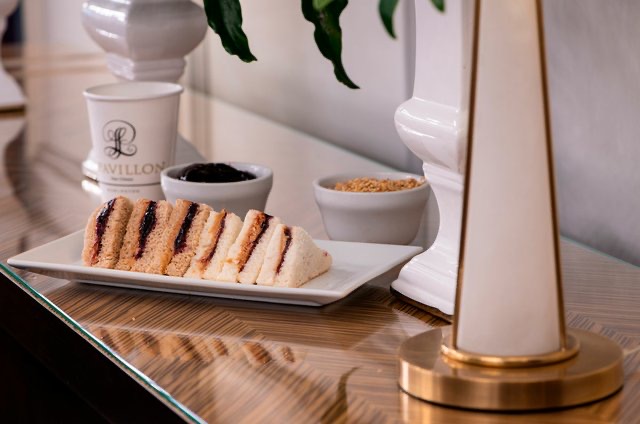 Venture outside the hotel to find yourself in the heart of New Orleans. Le Pavillon is just minutes from the top entertainment, sports, cultural, and shopping attractions the city is known for. It's a prime location for attending Mardi Gras, the Crescent City Classic or the New Orleans Jazz and Heritage Festival.
As a luxury hotel serving guests for more than 100 years, it's no surprise that Le Pavillon earned the Conde Nast Traveler Readers' Choice Award in 2019. Today, that genuine Southern hospitality imbued with French flair continues to impress guests whether they're visiting New Orleans for business or vacation.