A trip to New Orleans is the perfect way to relax and indulge in experiences that leave you feeling rested, refreshed, and pampered. From the hotel accommodations to the cuisine, entertainment and cultural landmarks to spa experiences, the city offers many opportunities to step back and re-center your thinking while experiencing genuine tranquility.
Where to Stay
In the Business District near the French Quarter, the newly renovated Windsor Court offers high-end amenities with distinctly British flair. Enjoy several on-site dining options, from full sit-down meals at the Grill Room to light pub fare and live jazz at the Polo Club Lounge, as well as high tea, an on-the-go cafe, and poolside bar. The spa provides added R&R with massages, facials, and beauty treatments, and you can retire to a room with Mississippi River or city skyline views. Make sure to book your Pampered Pets amenities, too; your cat or dog is welcome at Windsor Court when traveling with you.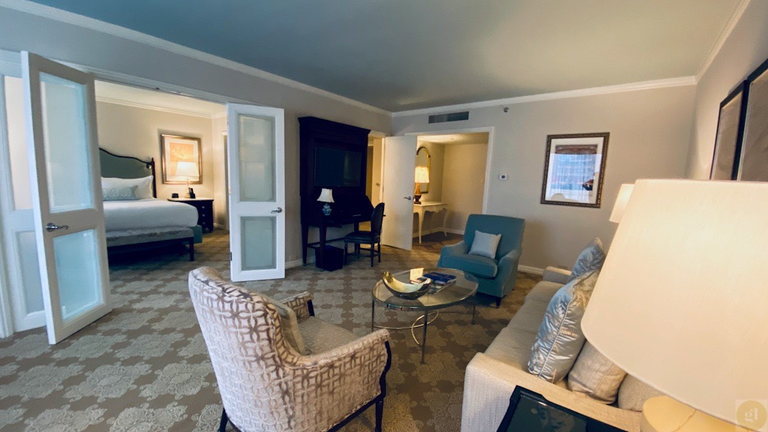 Enjoy a distinctly French-inspired experience in New Orleans at Le Pavillon. All guest rooms are beautifully appointed with high-end furnishings and linens as well as cutting edge technology for guest convenience. Select rooms are also Pure Wellness rooms, having undergone an extensive cleaning process for the comfort of guests susceptible to common allergens. Enjoy on-site dining at the Cachette 1907 Bar and Lounge or Bijoux for delectable light fare and fine cuisine, respectively.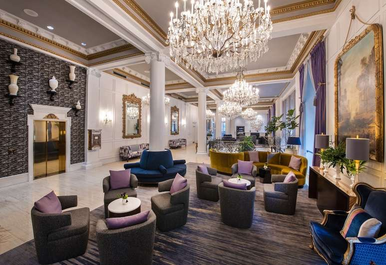 Fine Dining in the French Quarter and Beyond
For award-winning traditional Southern cooking, visit Gris-Gris New Orleans on Magazine Street; if you can get the chef's table in the kitchen, it's an experience you won't soon forget.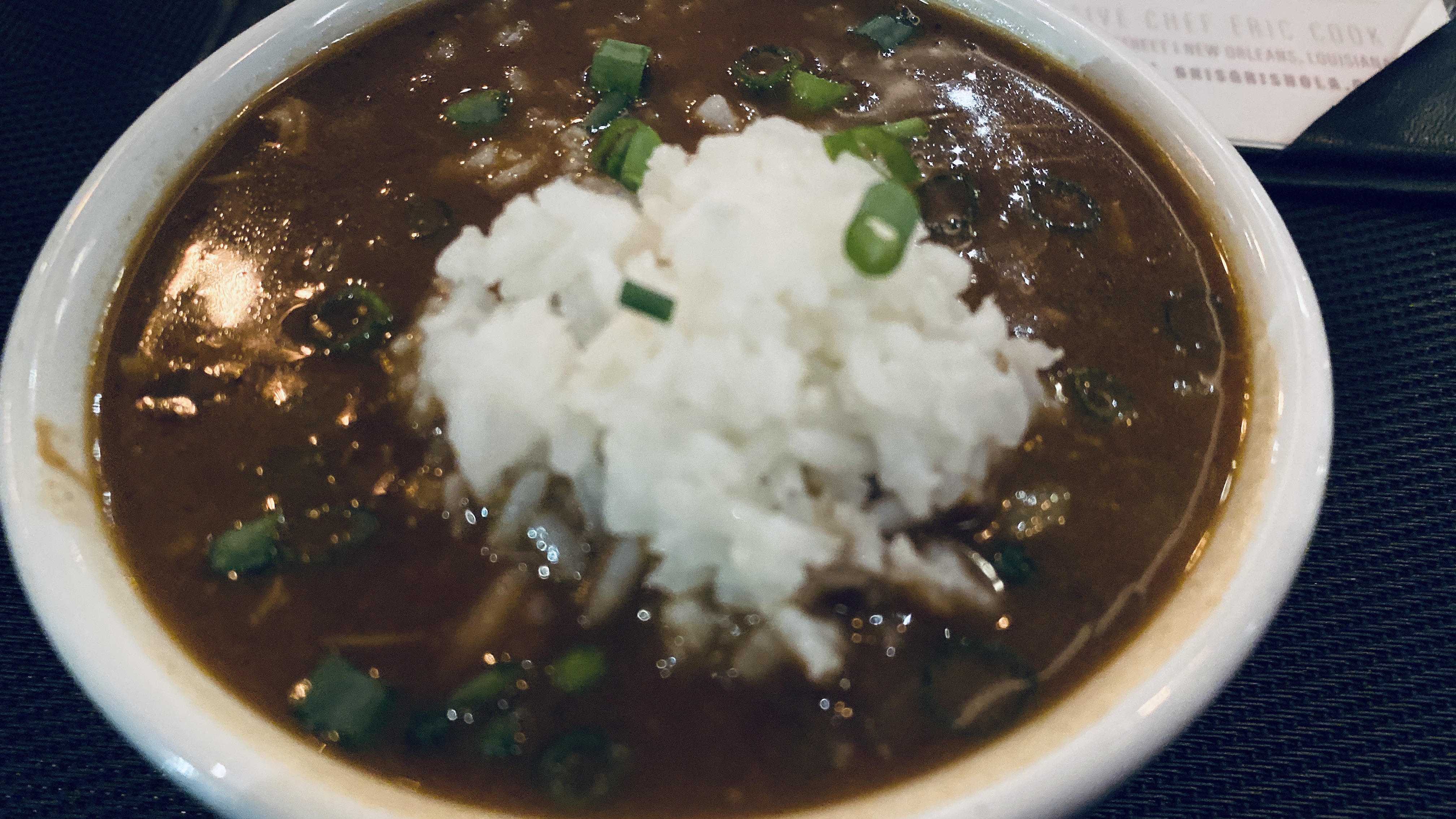 Menu items include chicken and dumplings, fried green tomatoes, and gumbo as well as duck breast, redfish, and ribeye steak. Guests of Windsor Court and visitors can enjoy American cuisine served with local style at the on-site restaurant The Grill Room. Start with small plates like beef carpaccio, crab cakes or pork belly; dine on bass, scallops, duck, lamb, and more, accompanied by creative sides. At La Pavillon, guests can enjoy drinks and light fare at Cachette 1907 Bar & Lounge or breakfast, lunch, and dinners at the French-inspired Bijoux at Le Pavillon.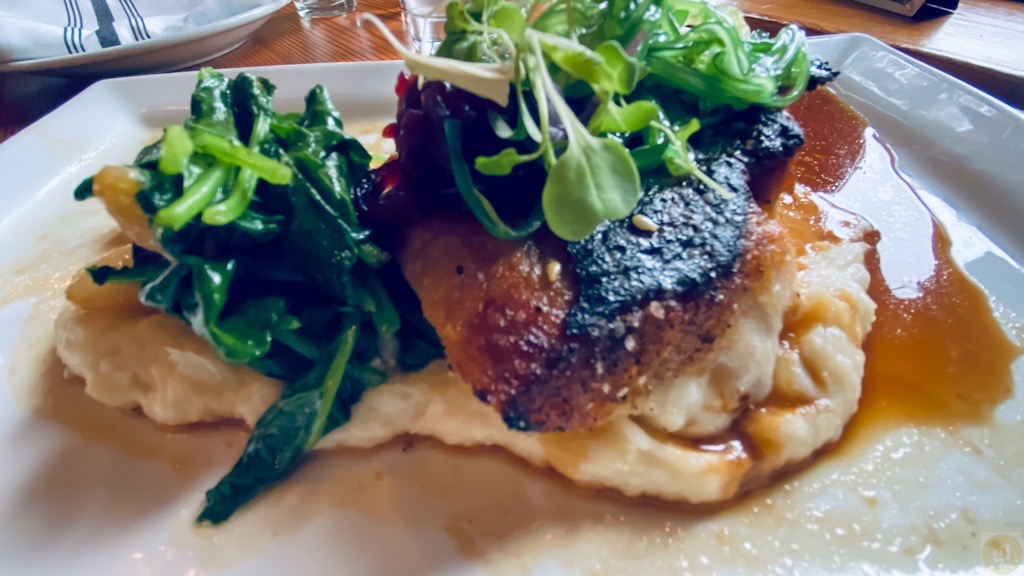 Visit the second-oldest restaurant in the city for lunch, brunch or dinner. At Tujague's, try the traditional 5-course Table d'hôte, served from the restaurant's earliest days or the famed brisket. Cru by Chef Marlon Alexander serves starters, small plates, salads, and main dishes in a cozy yet airy space; stand-out dishes include the foie gras and grits, tomahawk steak, Southern fried chicken sandwich, and veal chop. The Tasting Room New Orleans is a can't-miss wine and cocktail bar. Enjoy small plates, live music, and weekend brunch with true Crescent City style. The Franklin offers a local vibe, set in a former grocery store on Dauphine Street,  and serves local and regional specialties like duck liver mousse, gulf fish crudo, oysters, and more. And enjoy a little bit of Italy in New Orleans at the award-winning Avo, where old world dishes are created with local ingredients and influence. The lasagna features a short rib ragu, black-eyed peas showcase kale and pancetta, and more.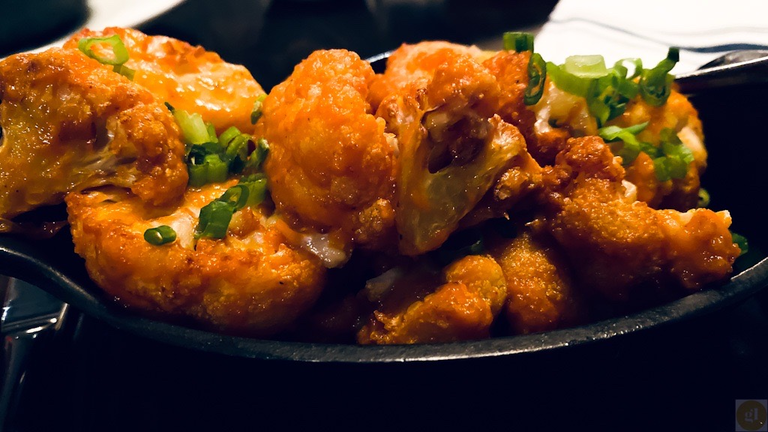 The Best Self-Care
Visit the Waldorf Astoria Spa, New Orleans at the Roosevelt New Orleans for an indulgent spa experience unlike any other. Choose from a full menu of services, from massages to hand and foot therapies, facials, manicures, and make-up applications, to waxing and hair care, noted for using exclusive products made with local ingredients. Book individual or couples massages; experience add-ons provide champagne and chocolate truffles, too.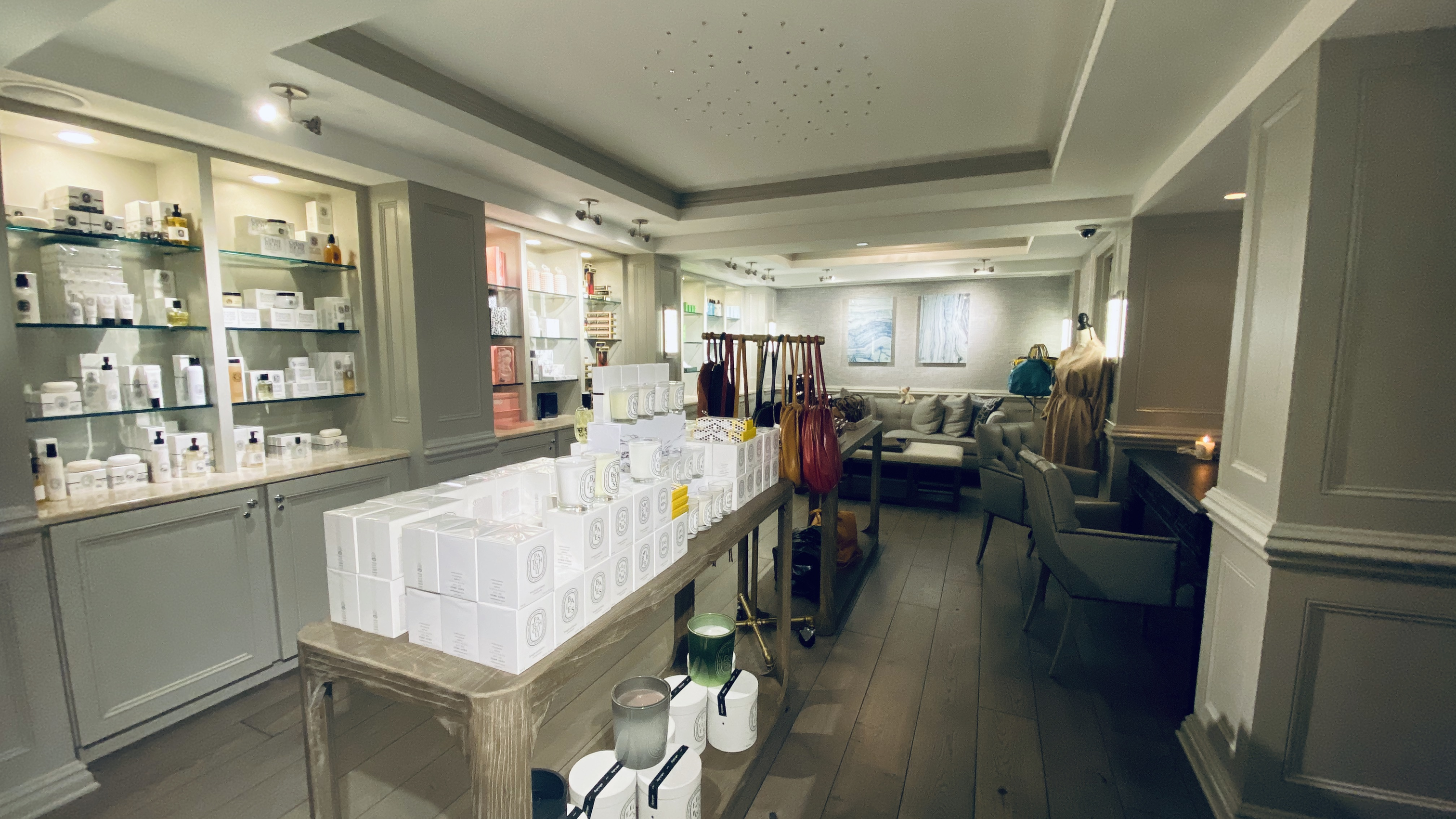 Book your reservation for high tea at Le Salon in Windsor Court for a traditional afternoon experience with New Orleans flair. Dozens of loose leaf teas, petite tea sandwiches and pastries are all served on delicate china while gentle notes from the piano or harp float in the background. Several times per year, the Windsor Court High Tea is themed according to holiday, such as Mardi Gras or Christmas.
Cultural Landmarks
A stunning example of Beaux-Arts vertical theatre that still stands after more than 100 years and despite damage from Hurricane Katrina in 2004, the renovated Orpheum now welcomes guests for entertainment and music programs, including the Louisiana Philharmonic Orchestra. It's been restored to its former glory, with authentic decor and high-tech sound to deliver the best experience to every seat in the house.
A truly humbling experience, the National WWII Museum offers visitors a high-level view of the war without losing sight of the individual contributions and sacrifices that made winning it possible. History comes alive through multimedia exhibits, artifacts, and thousands of first-person accounts of service to our country. The five buildings offer plenty to see, while the period dinner theatre and restaurants allow for an extended stay.
There's a whirlwind of things to do in New Orleans but instead of feeling rushed, take the time to enjoy all the little luxuries the Crescent City has to offer. From hotels to spa experiences, high tea to classical music performances and moving museum exhibits, these are the authentic experiences that deliver meaningful moments, leaving you with less tension and more clarity.