Nathalie Dubois and DPA are back in Cannes with the gifting suite guru's famous Cannes Suite Cadeaux that was held at The JW Marriott Hotel Cannes from May 17- 25th.
Over the weeklong gifting event, Dubois' lounge spanned three suite at the five star hotel on the Croisette. Celebrities who stopped by included Sharon Stone, Gilles Marini, Isabelle Furman, Frederique Bel, Lola Dewaere, Gérard Jugnot, producer/director Cédric Jimenez, Gary Dourdan, Luka Peroš, Tony Parker, and many others.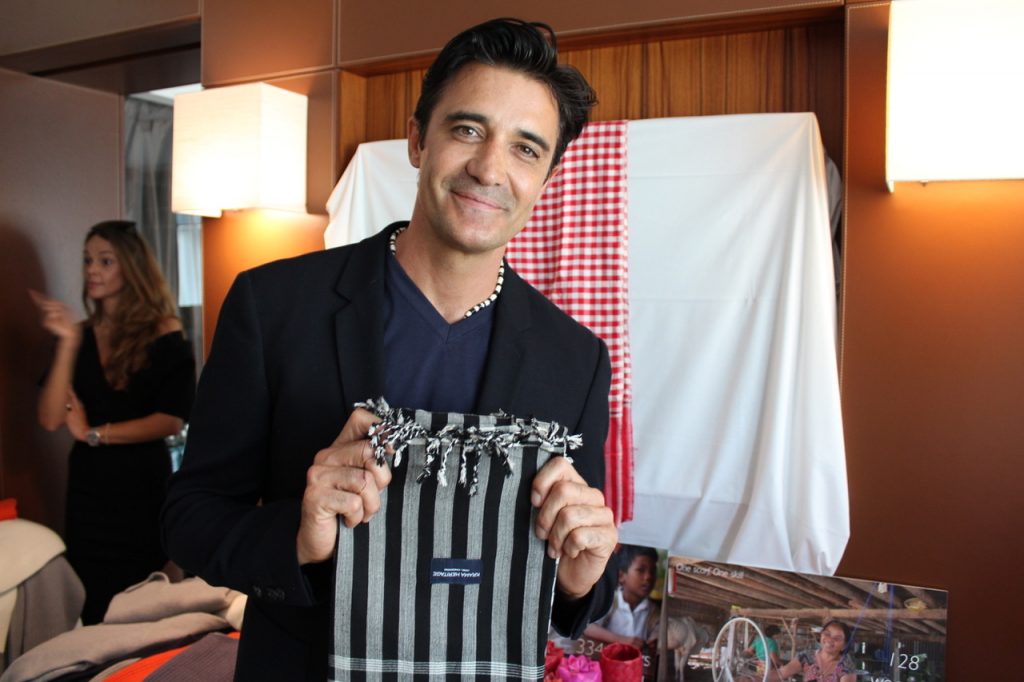 The main suite was dedicated to the best that Kenya has to offer, co-presented by Kenyatta International Convention Center (KICC) and its CEO Nana Gecaga. Guests were treated with a once in a lifetime 'delegate experience' and a front row seat to all things Kenya. Among the companies represented were Sarova Hotels and Billionaire Resort and Retreat, both of which gifted luxury vacations to select guests. Also represented were Kenyan brands Ushanga, The Label Saba, Azana Collective, Out Of Africa Kenya, Ubuntu Life, The Hills Collection, The Kikoy Co., Qweh Wellness Salon, Belle n Beau, and Joo and Co, which gifted rare Tsavorite gemstones to some lucky guests. Kenya Tourist Board, Kenya Film Commission and Konza, Africa's first technology city were also featured in the suite's "African Lounge."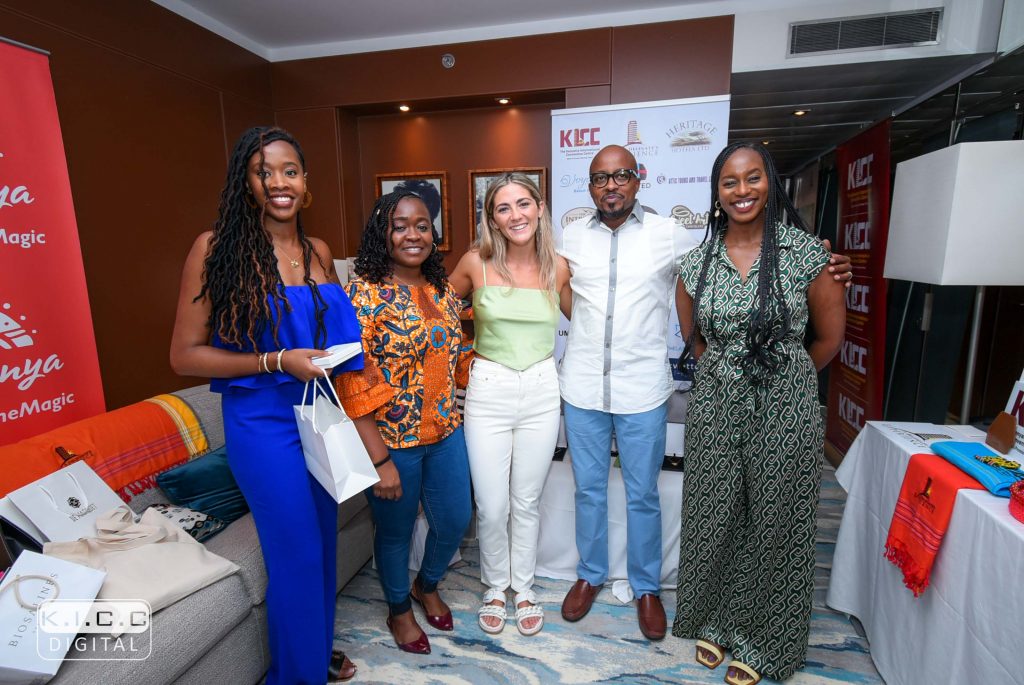 This year, DPA group spotlighted Saori Yoshimura, the owner of beauty salon "Kogao Magician," Japan's best facial massage esthetician, to the international audience. The 'magician facialist's' exclusive patent pending technique adjusts and conditions the face in just minutes. Truly remarkable results! Also from Japan, Takanome sake was served with special food pairings.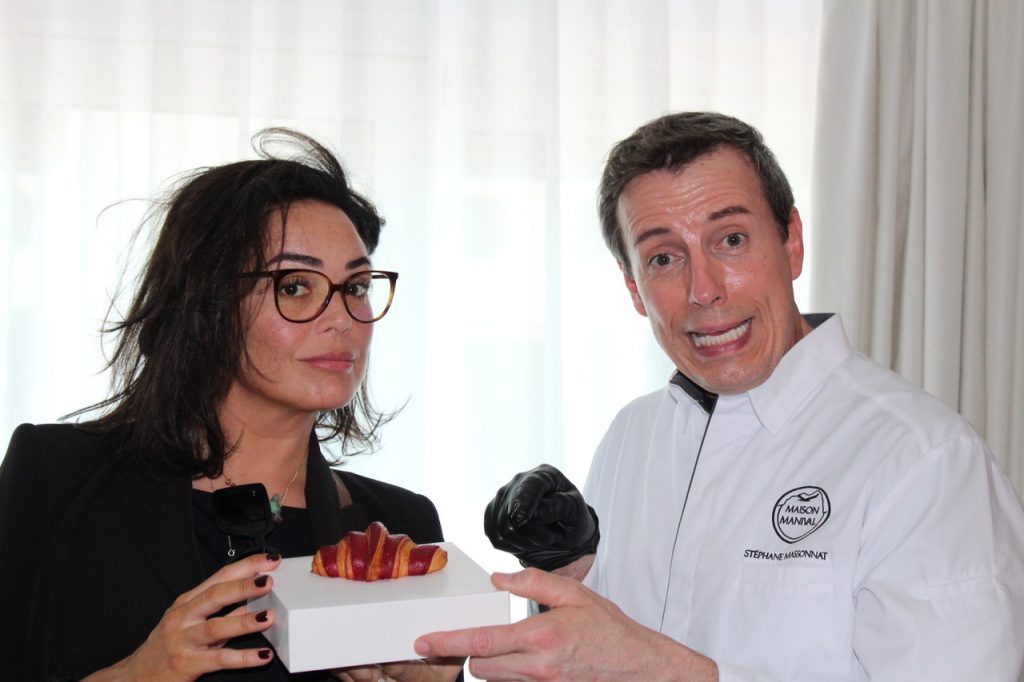 The third room of DPA Cannes gift suite was dedicated to French and Swiss brands, highlighted by stunning scarves by Petrusse, revolutionary new skincare by Biosalines from Ile de Ré, and the latest selection of 'night and day' handbags by Switzerland's DeMarquet.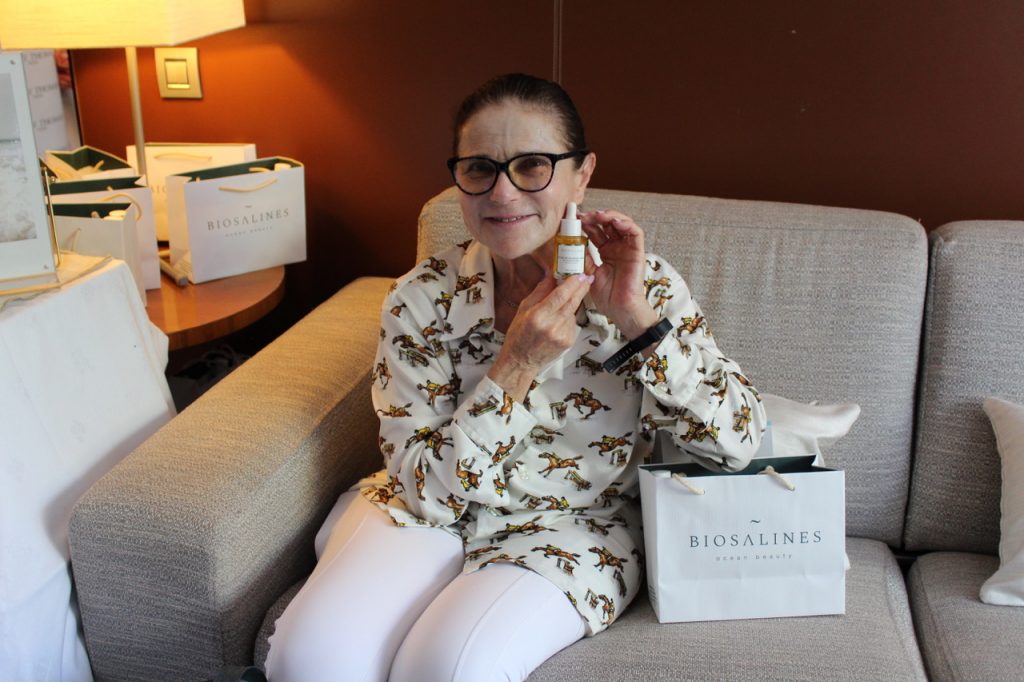 On May 19, basketball legend and brand ambassador Tony Parker presented Smart Good Things, the new powdered preparations for instant well-being drinks, rich in vitamins and minerals.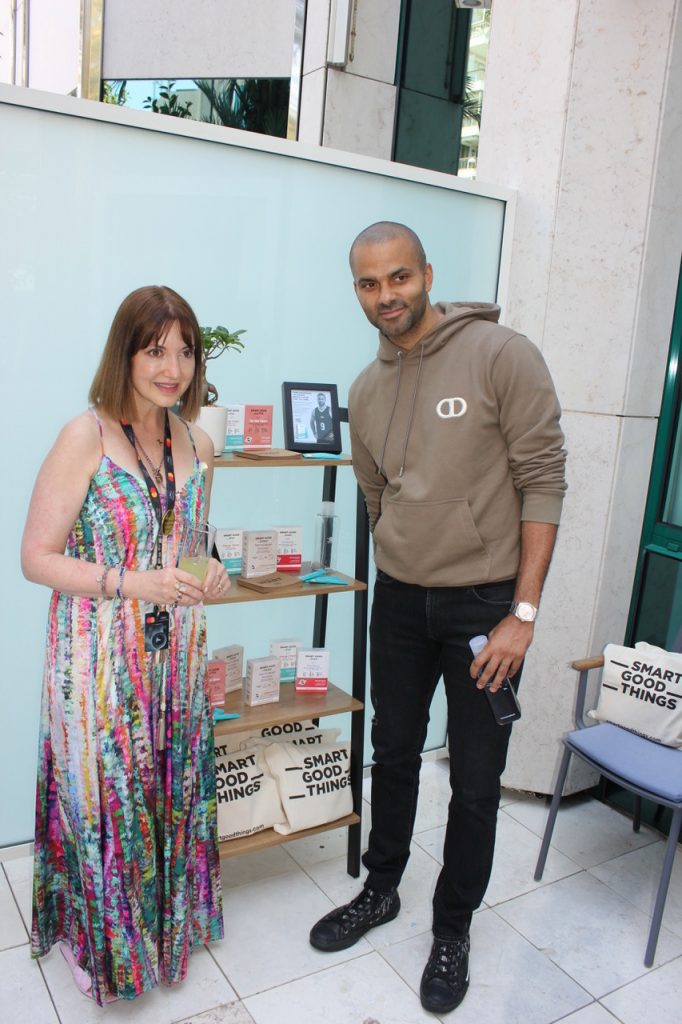 Ten VIP trips valued at over $3,000 were also gifted to Relais and Chateaux's Le Taha'a in French Polynesia. Also featured were top brands Naked Sundays, Lothantique, Willy Thomas Paris, Domaine de Nuisement champagne, Åre Water, Leamo, Fazup, Uavi Republic, Helen Ficarola, Maison Manival, Olena Dats, and Krama Heritage.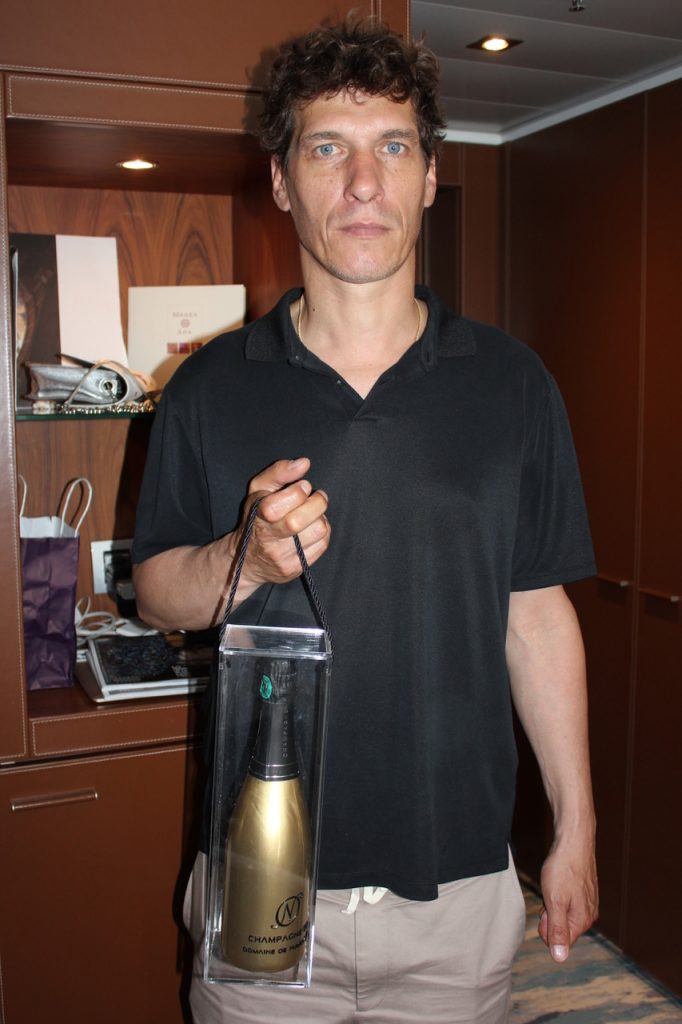 Photos courtesy of DPA.
*This event was not affiliated with the Cannes film festival.