Festival time is undoubtedly when Disney World's Epcot truly shines. This season (through May 29), the Epcot Flower & Garden Festival adds a splash of color along with food, wine, beer, and cocktail samples inspired as much by nature as by the cuisines of World Showcase's countries.
Food booths, referred to as "outdoor kitchens," line World Showcase. Each has a handful of small plates available for sampling (at $3-$8 apiece), along with specialty beers, wine pairings, and other unique beverages.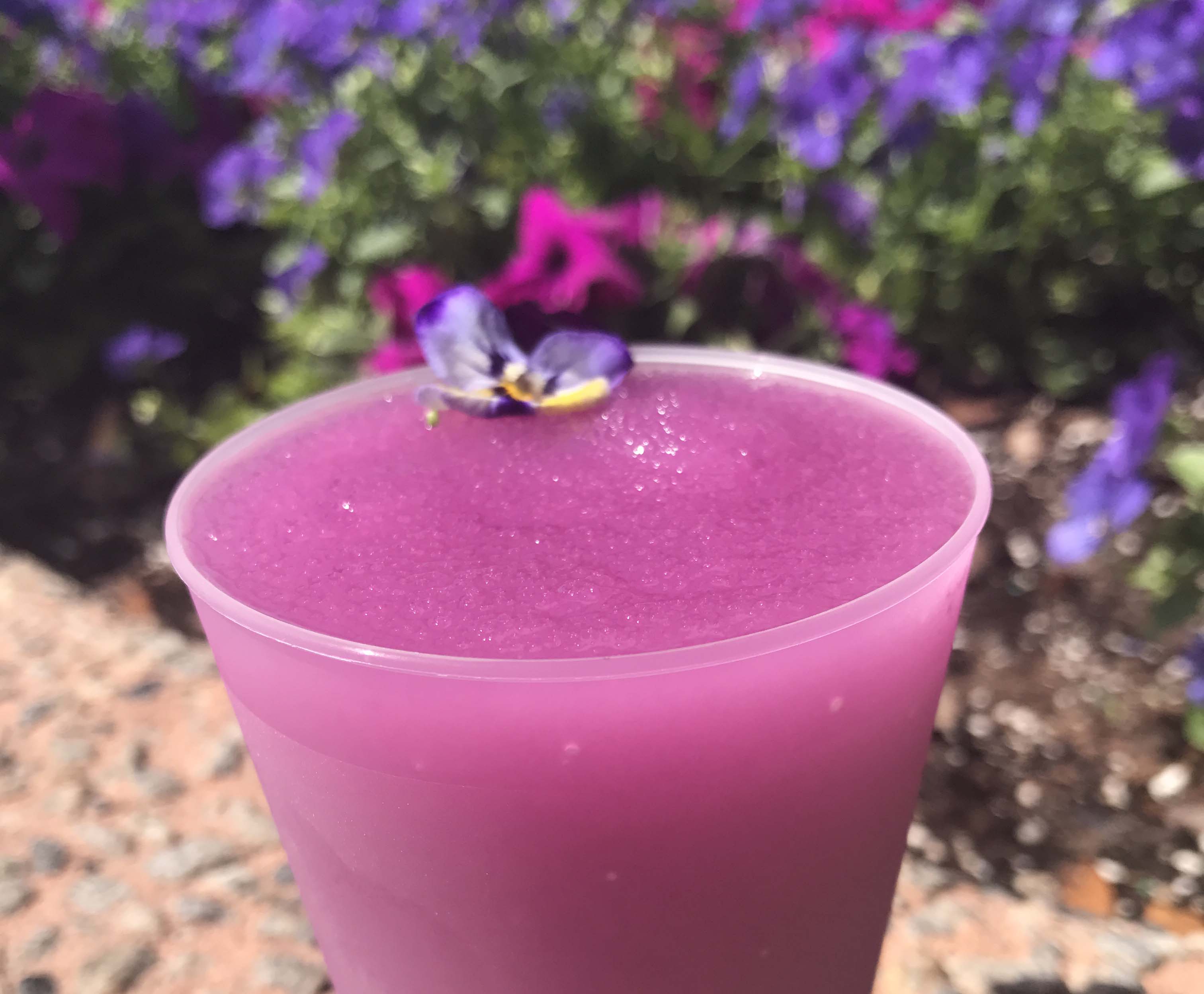 The Frozen Violet Lemonade, a favorite among regulars, is back this year. This non-alcoholic frozen drink is adorned with an edible flower. If you'd prefer a kick to your frozen treat, try La Vie en Rose, just a short walk away in France; it combines Grey Goose Vodka Orange, St. Germain liquor, and white and red cranberry juice.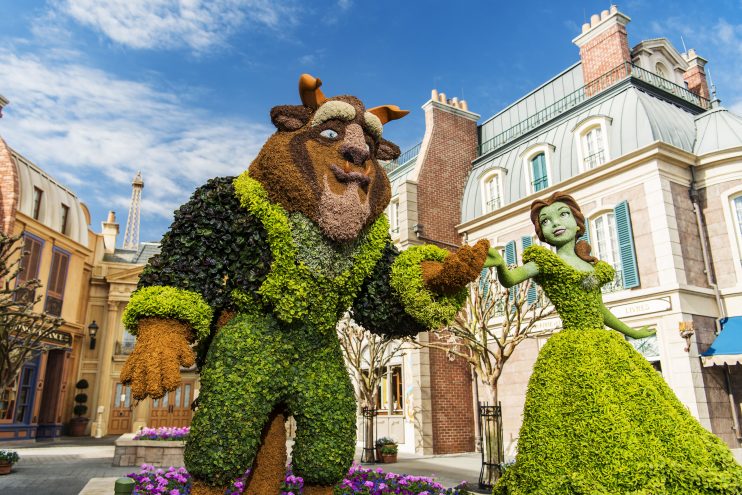 Over 100 topiaries dot the landscape, most of classic Disney characters. New this year are Belle and the Beast, just outside France. Disney horticulturalists have been hard at work sourcing new plant materials so they could make the facial expressions as expressive as possible.
Walking tours are offered throughout the festival, including the VIP Royal Tea Garden Tour, complete with tea and scones. There's also a 3-hour Gardens of the World tour for those who are interested in a deeper dive into the plant materials and techniques Disney uses to create Epcot's landscapes.
Each weekend, Disney horticulturalists hold seminars (free with Epcot admission) on gardening tips and tricks to take home, along with peeks behind the scenes of the Epcot Flower & Garden Festival.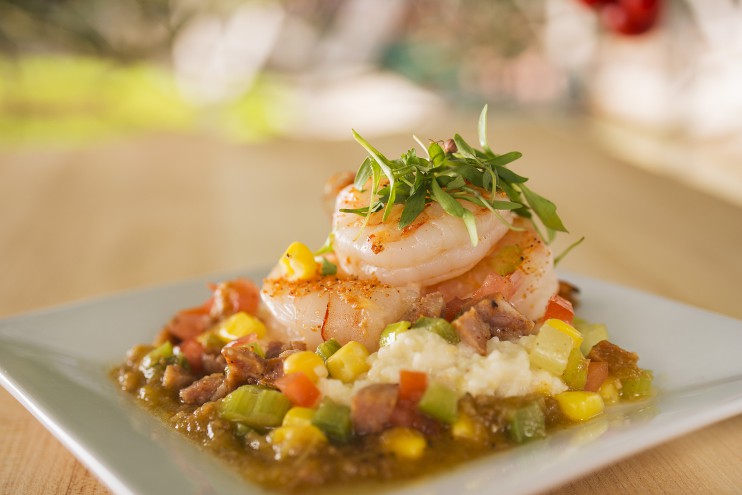 The Garden Rocks concert series is held throughout the festival, with artists including Gin Blossoms, Starship, Berlin, and ELO. Concert admission is also free with an Epcot pass, and scoring preferred seating is simple: book a dining package at any participating Epcot restaurant for breakfast, lunch, or dinner. You'll be admitted to the concert that same day to the preferred seating area.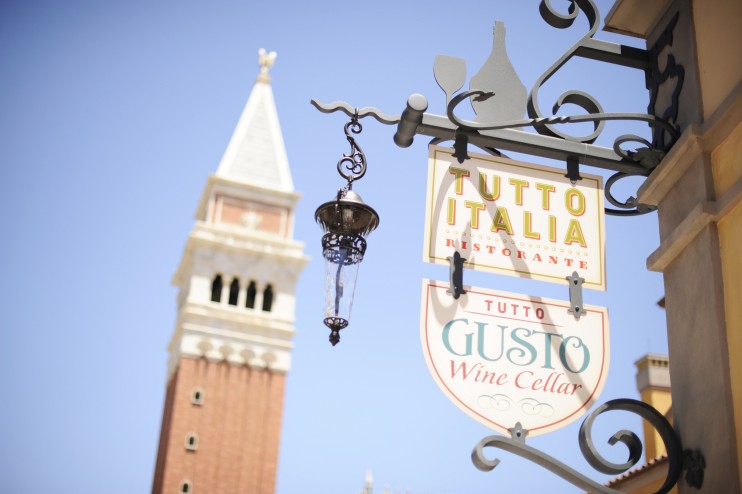 New this year, the Where in Disney World? app for iPhones added a portable guide to the 2017 Epcot Flower & Garden Festival, including menus, prices, photos, tours, concert schedules, and reviews.
More information and ticket sales can be found at Disney World's official site, DisneyWorld.com.