The holiday season is upon us, and there's no better time to stock up on your beauty goods. London-based false eyelashes company, ENVIE Lashes has released their 3D Mink & Faux Mink Lashes collection, now available for purchase on their website. The all-time favorite Mink in the style Goddess — retailing at $25 — are created to achieve an Insta-worthy glam finish, perfect for any occasion. The style, out of 5 others in the collection, are the result of design by Ira Arz, founder of the brand. Inspired by the hectic behind-the-scenes world of photo shoots and runways, the brand aims to recreate the glamorous accessory in various styles and materials to be available for all professional and aspiring make-up artists out there.
"The insight behind launching the ENVIE brand was to solve the problem commonly found during photoshoots and to design a product suited to makeup artists and their need for a dynamic product range of false lashes that embrace luxury and glamour in every aspect without sacrificing quality," says Ira Arz.
The new collection has already been picked up by a variety of makeup bloggers and TV presenters on Instagram and Youtube. Following its popular release in Southeast Asia, particularly in the Indonesia market, where the brand first made its debut. The rapidly growing celebrity and bridal makeup industry in Indonesia have boosted the brand's popularity amongst local makeup artists.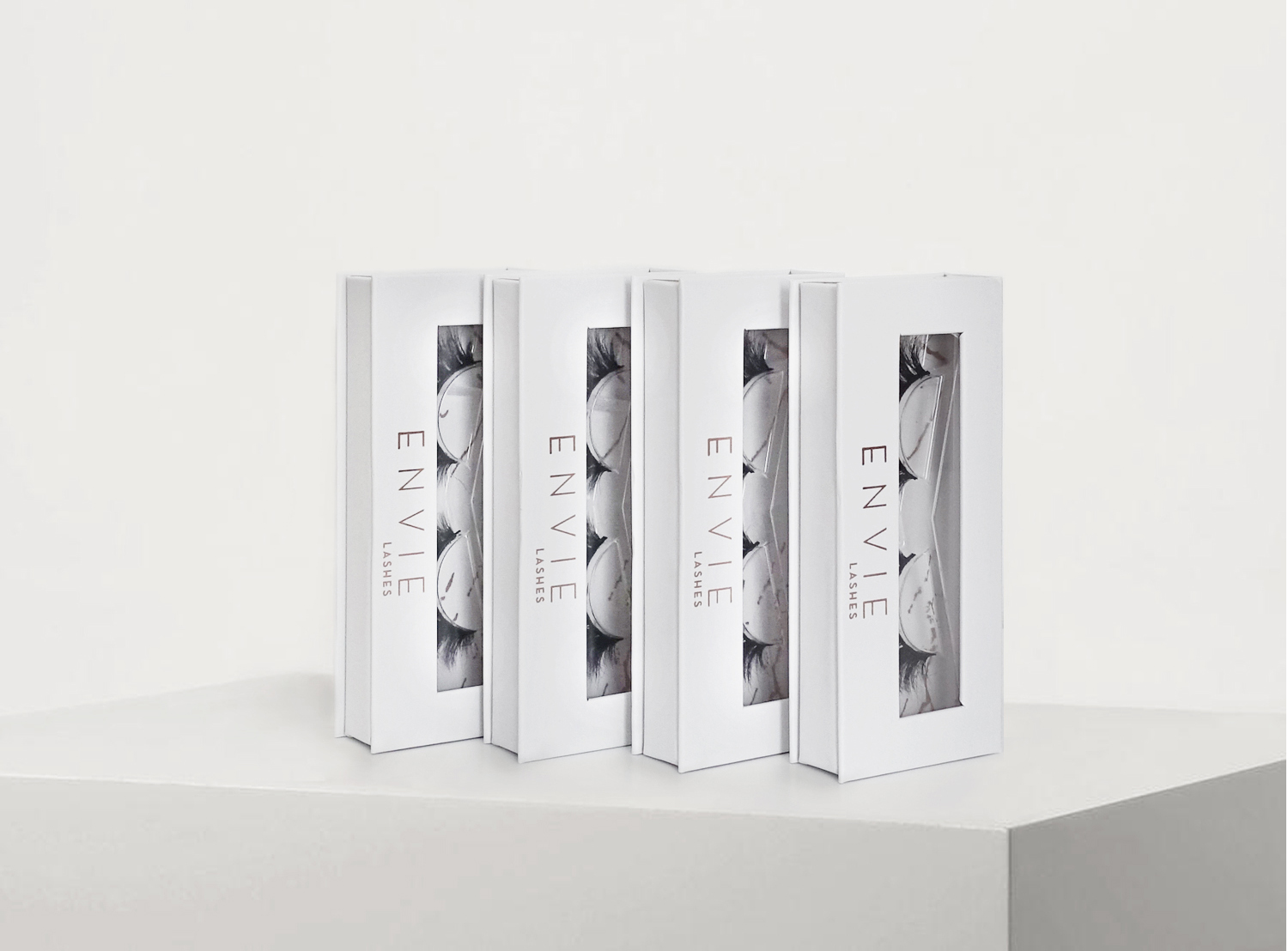 The brand's most popular collection is the handmade 3D Mink range, gently brushed and harvested through real Siberian mink hair by a cruelty-free method in Indonesia.
The brand has recently expanded to multiple markets globally, with the global head office based in Marylebone in London focusing on growth across Europe and the Middle East in the next 12 months. The collection's recent launch on the Amazon European market has stirred attention following the brand's social media holiday giveaway of Amazon voucher, available for grabs until the end of the month.
The handcrafted, luxury false eyelashes sell for less than $27 in various collections. They offer free International shipping for purchases over $45.
To learn more about ENVIE Lashes and to purchase your very own 3D lashes, visit the company's website here.