As one of the newer resorts near Cabo San Lucas, Garza Blanca Resort and Spa Los Cabos offers guests unforgettable views and exciting activities, fine dining that showcases the best of local flavors and ingredients, and luxurious suites and lofts. It's easily accessible with a short flight from any American airport with international service to Mexico, and welcomes couples and families with a variety of vacation packages like an all-inclusive, too. The award-winning resort is widely known for its attentive and detail-oriented staff, who are ready to welcome you to Garza Blanca whenever you're ready to travel again.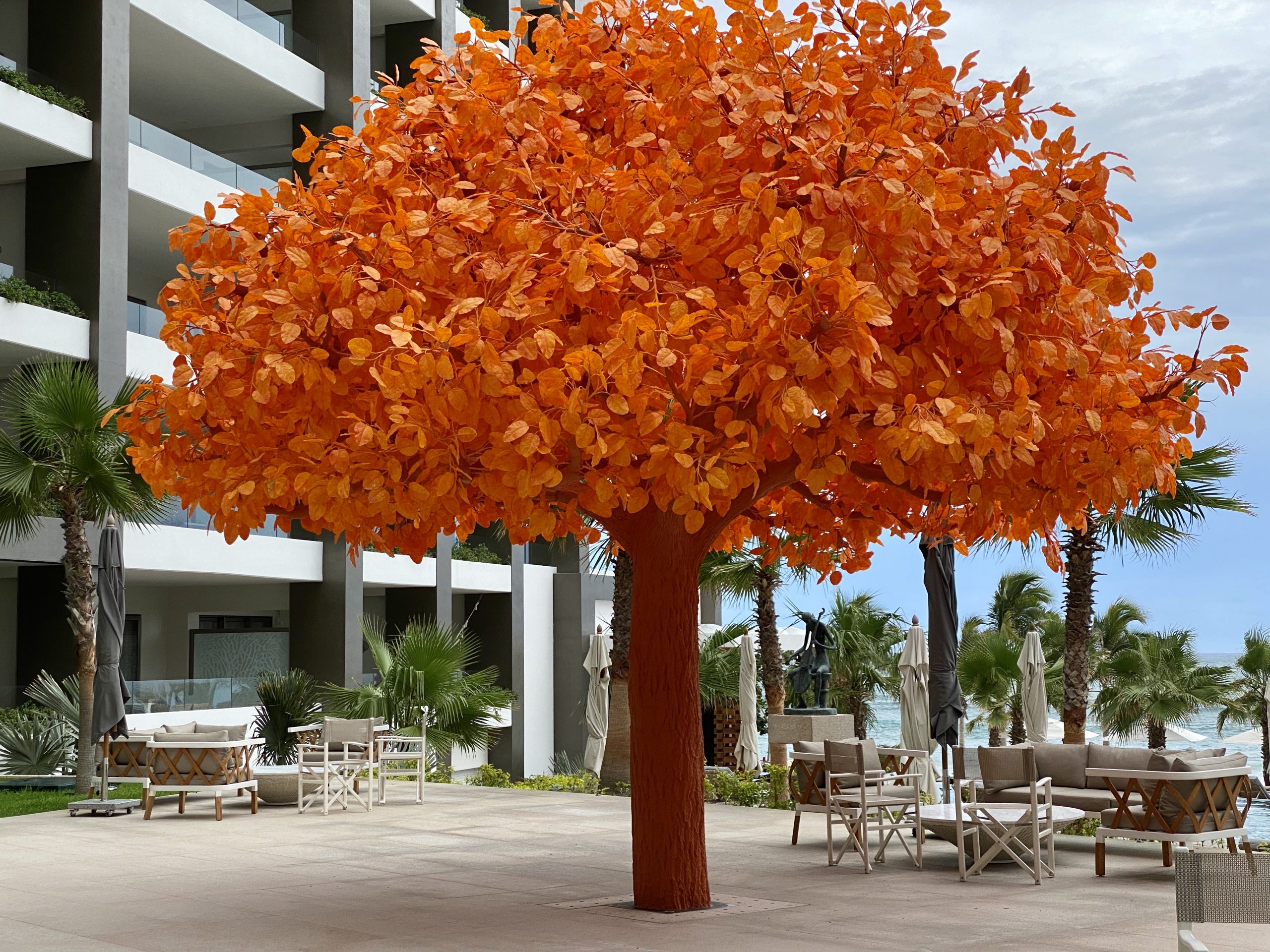 Enhanced Safety Protocols
While there's no getting away from COVID-19, the resort team at Garza Blanca takes guest health seriously. Regular temperature checks, appropriate social distancing, and plentiful hand sanitizer throughout the resort are just some of the steps being taken to protect guests from spreading COVID-19, in accordance with public health regulations. Guest rooms are thoroughly cleaned, with extra attention paid to high-touch areas like doorknobs, the telephone, and the remote. Staff receives hourly hand washing breaks, with foodservice team members getting them every half hour. Hotel staff monitor the capacity of shared spaces like pools and restaurants and are always available to respond to any guest concerns.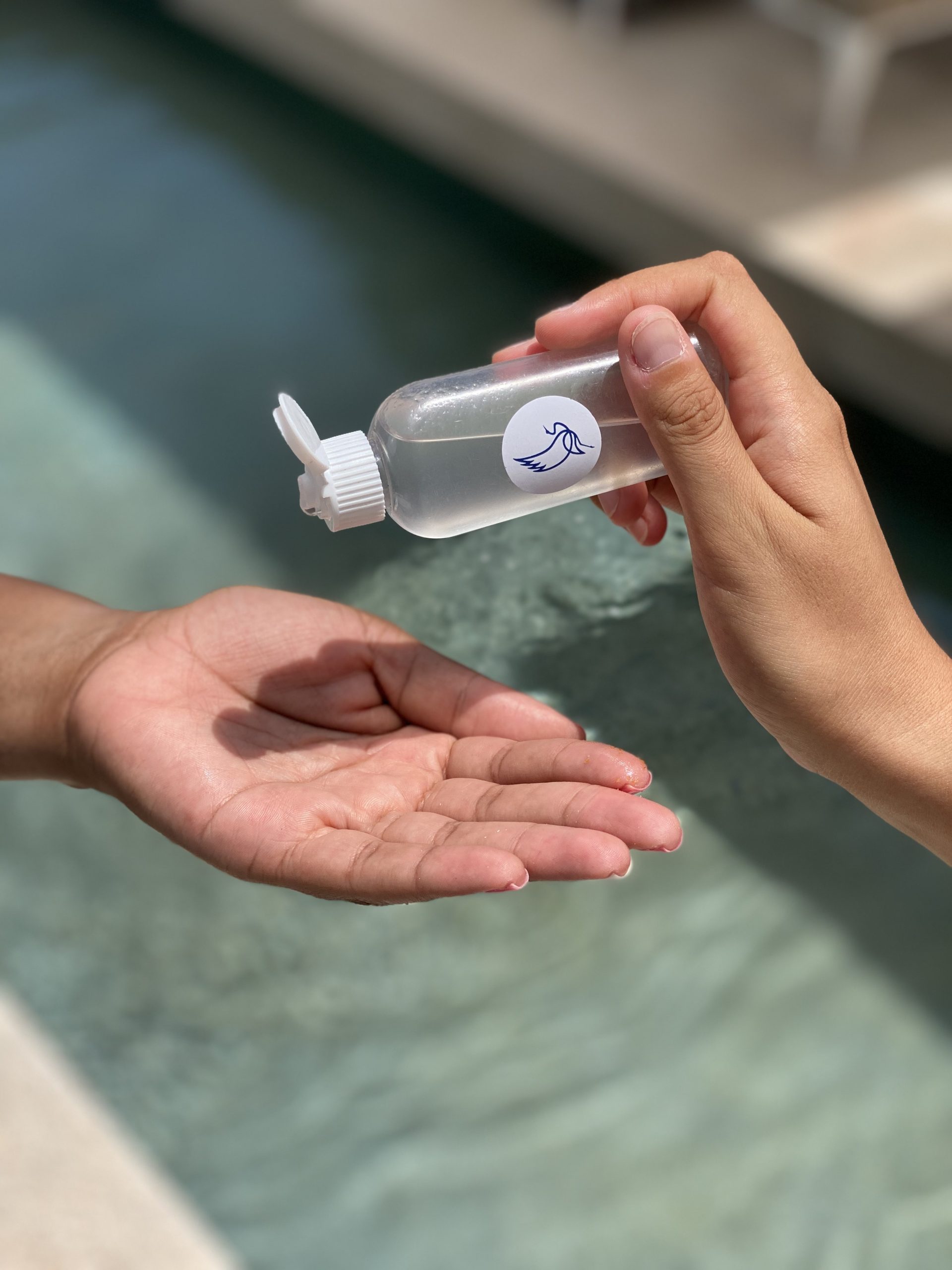 Indulge and Enjoy
One of the best parts of resort vacations is the number of amenities available, and Garza Blanca is no exception. Spa Imagine offers guests the chance to experience hydrotherapy, massages, body wraps, and facials in a state-of-the-art facility where all treatments are delivered by skilled aestheticians. Stroll along the white sandy beach or take your pick of among the resort's eight pools for swimming and sunbathing. The resort also offers a variety of planned activities for kids and families, and for parents who'd like a night out, babysitting services may be arranged.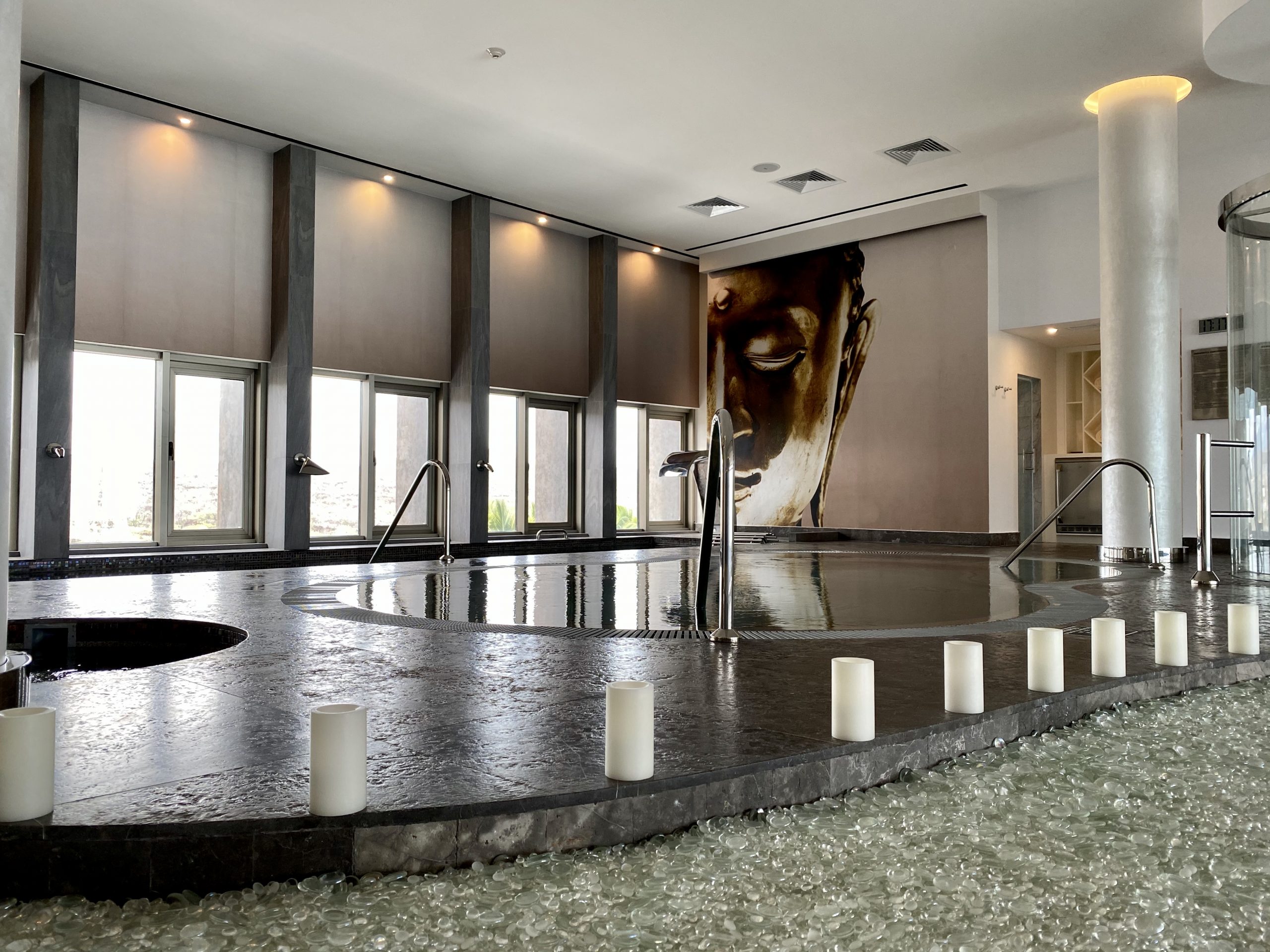 Spacious and Elegant Rooms
Garza Blanca guests enjoy suites and lofts designed with classic neutrals accented by contemporary metals for a unique reflection of sand and sea, perfect for a resort. Loft guests enjoy chef kitchens, soaking tubs, aromatherapy soaps, and L'Occitane toiletries. Suite guests enjoy freestanding tubs, loveseats and coffee tables for entertaining, and both AC and ceiling fans. Some suites include dining areas. All rooms have balconies or terraces with ocean or landscape views. The largest suite can sleep up to 12 guests, so Garza Blanca is truly a resort where families and large groups are welcome.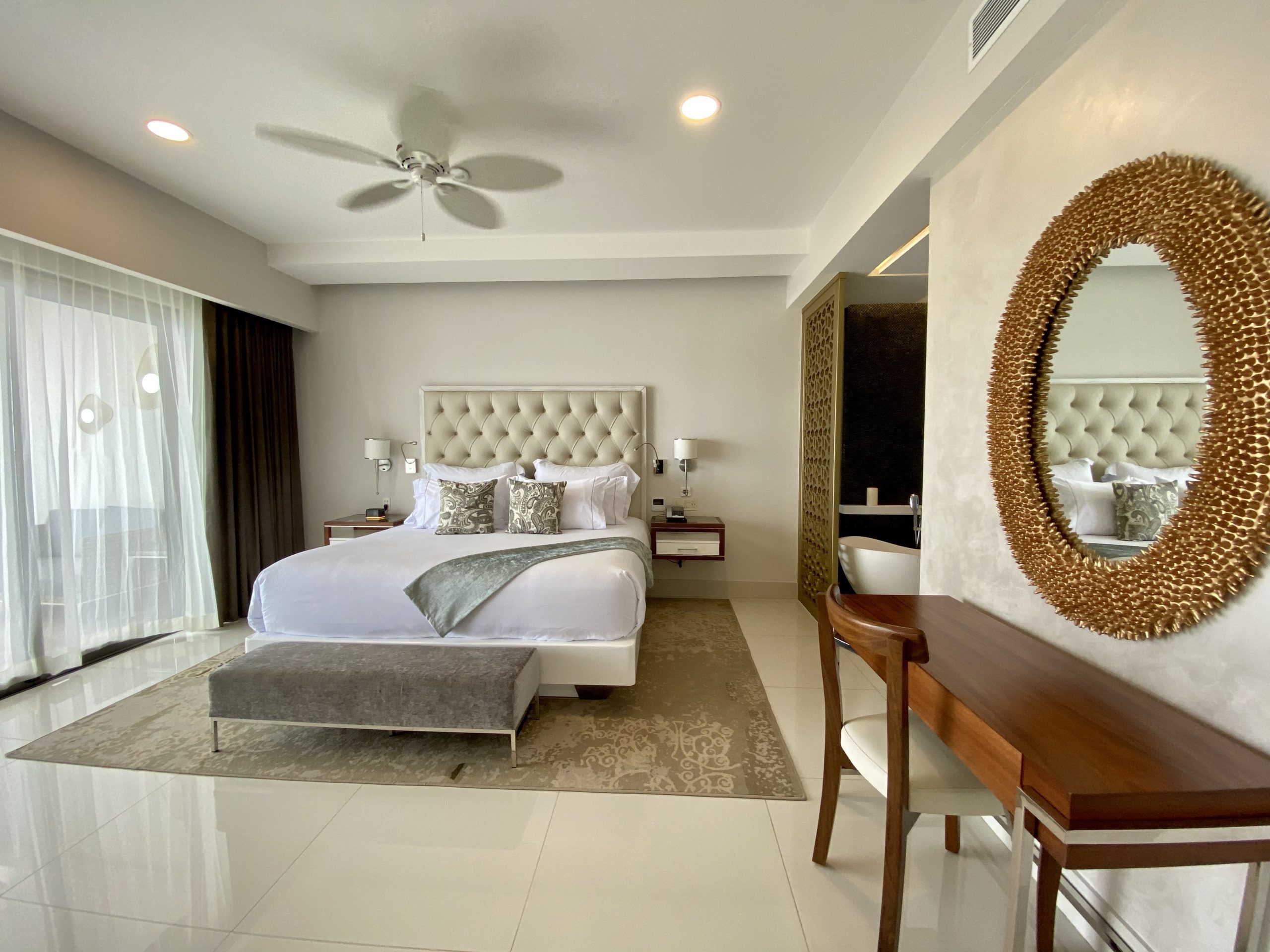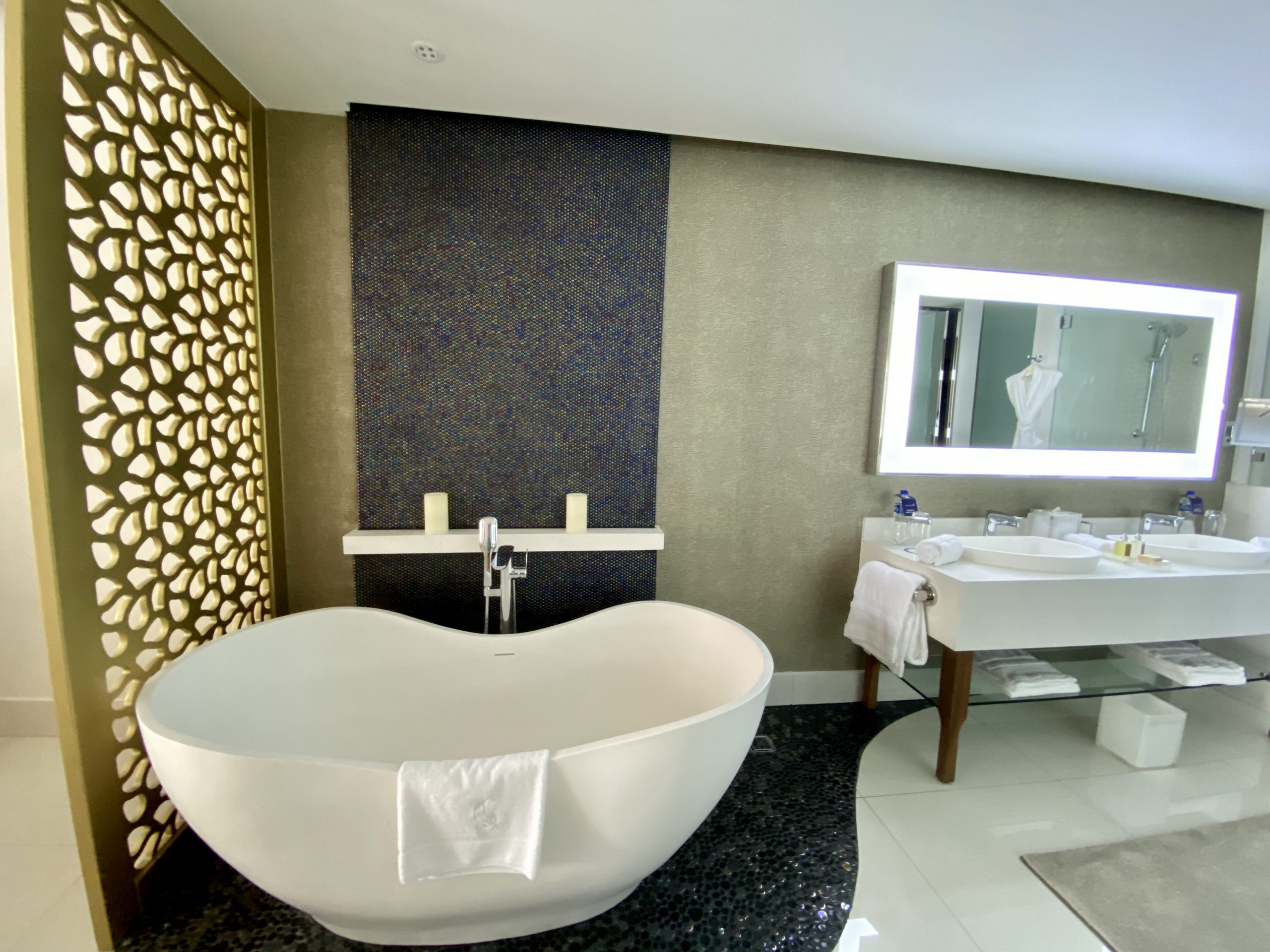 Dining for Any Mood
Like all good resorts, Garza Blanca offers multiple on-site restaurants. At Blana Blue, explore the flavors of Mexico. BocaDos STK serves dry-aged cuts of meat; menu items include pasta, fresh seafood, and salads, too. The creativity of the chefs at Hiroshi marries Japanese and Mexican tastes. For light fare, choose The Snack, The Rooftop, and the Food Truck for poolside and beach meals and snacks. You can get familiar American favorites like burgers or Mexican favorites like tacos.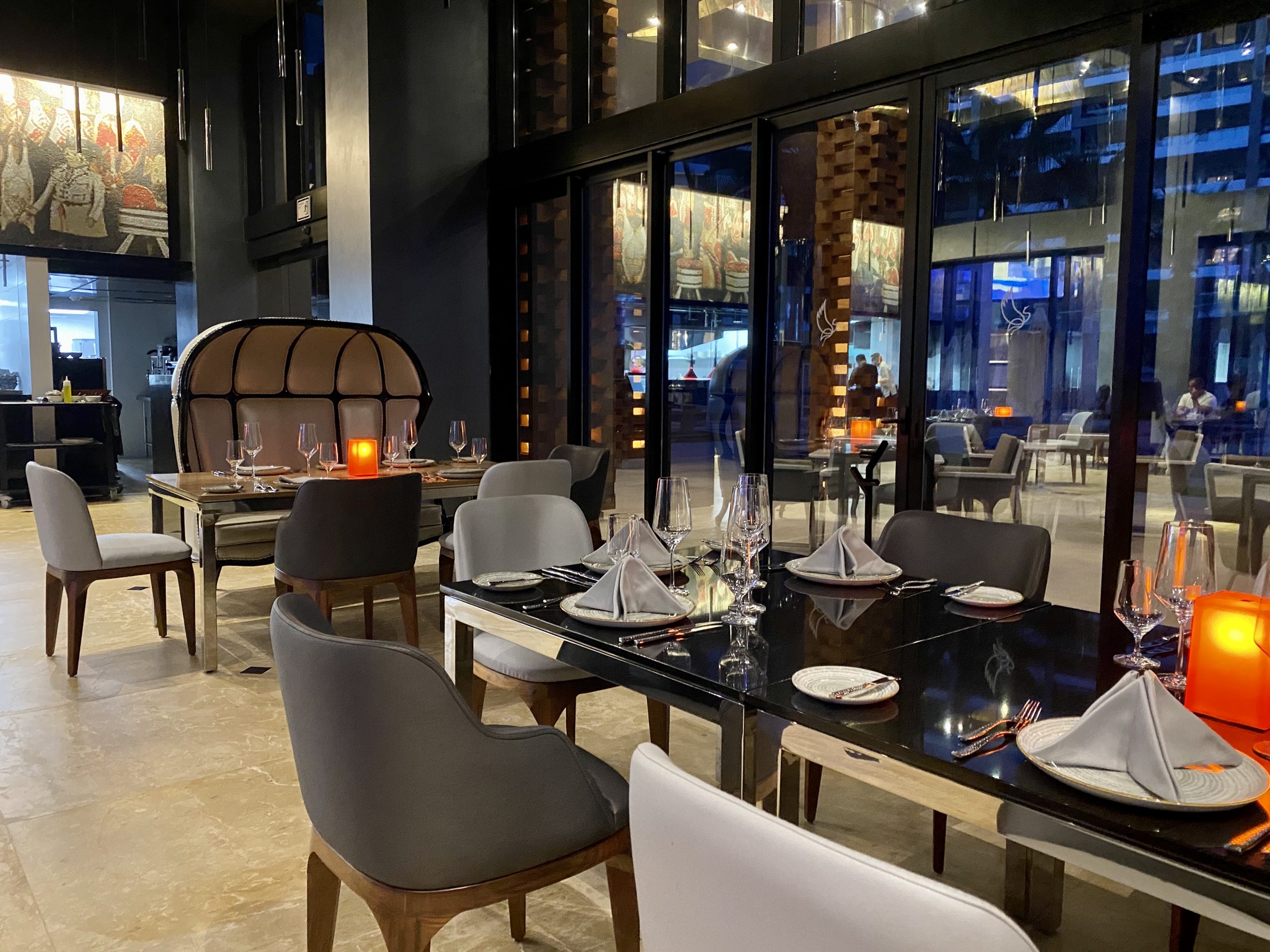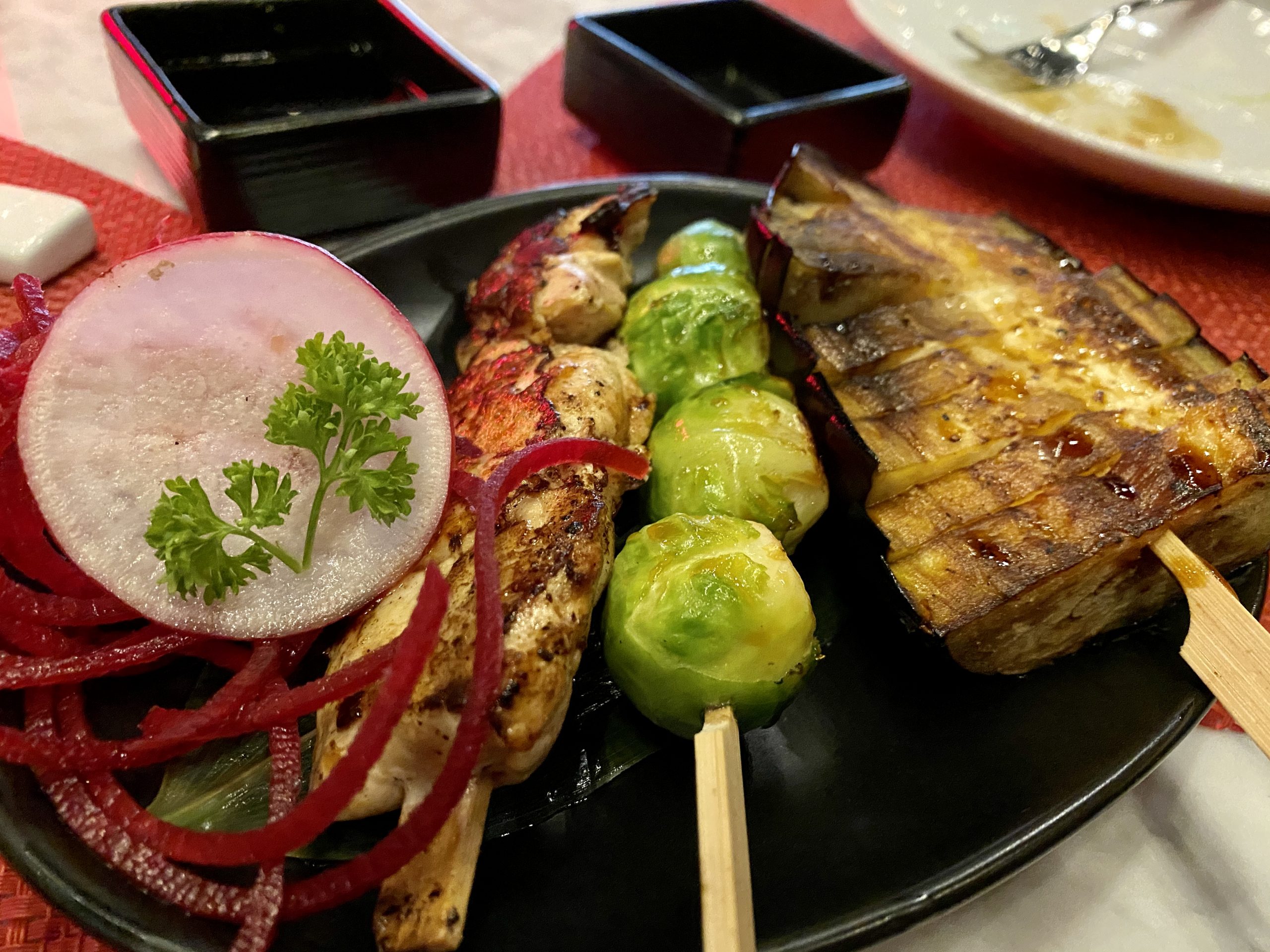 At Garza Blanca, you can still enjoy your favorite resort experiences with the added protections that help reduce the spread of COVID-19 during your travels. By balancing safety with attentive guest services and thoughtful amenities, the resort offers a respite from day-to-day life in sunny Mexico. Book your trip to Garza Blanca now for whenever you're ready to start traveling again and ease into a vacation that refreshes body and soul.