The annual Gold Meets Golden event during Golden Globes weekend in Los Angeles attracted the highest calibre stars of sports and screen.  The golden carpet played host to celebrities and famous Olympic athletes including Nicole Kidman, Nadia Comaneci, Matt Bomer, Billy Porter, Amy Purdy, Topher Grace, Octavia Spencer, Tatyana McFadden, Carl Lewis, Danell Leyva, Amy Adams, Max Bohanan, Missy Franklin, Maia & Alex Shibutani, Meryl Davis, Adam Rippon, Nastia Lukin, Chrissy Metz, Ryan Murphy, Jessica Chastain, Mark Ronson, Michelle Kwan & Michelle Yeoh.
But as with any good Hollywood event, what were the stars of the Gold Meets Golden Gift Bags?  DLX delves in to find out: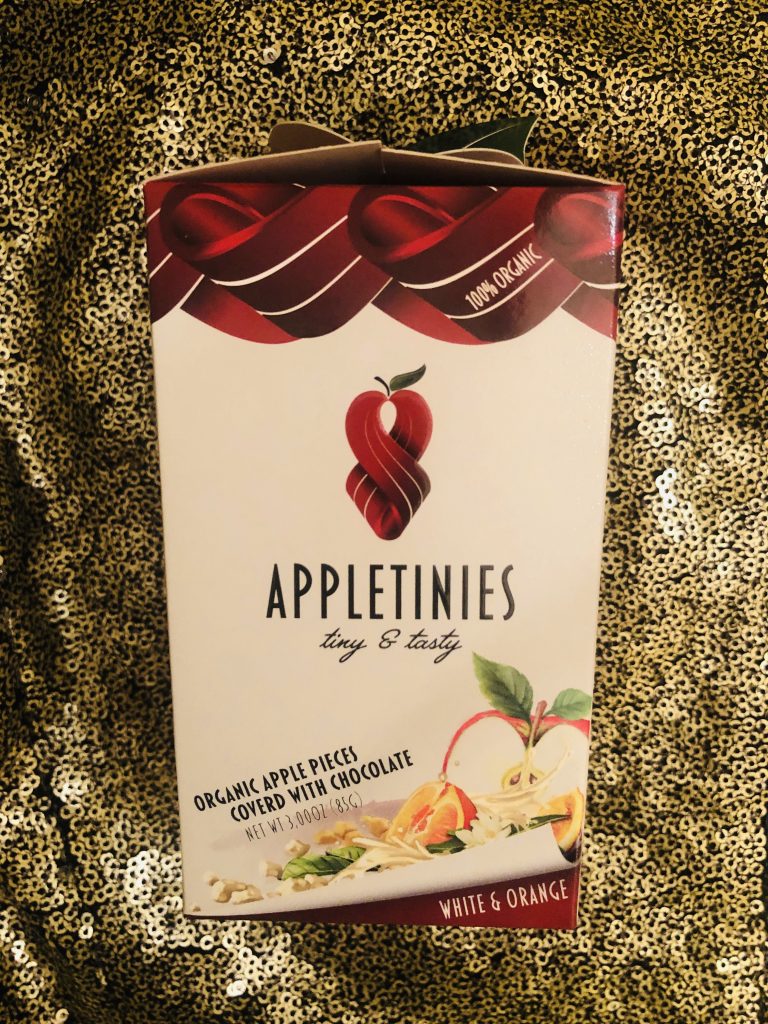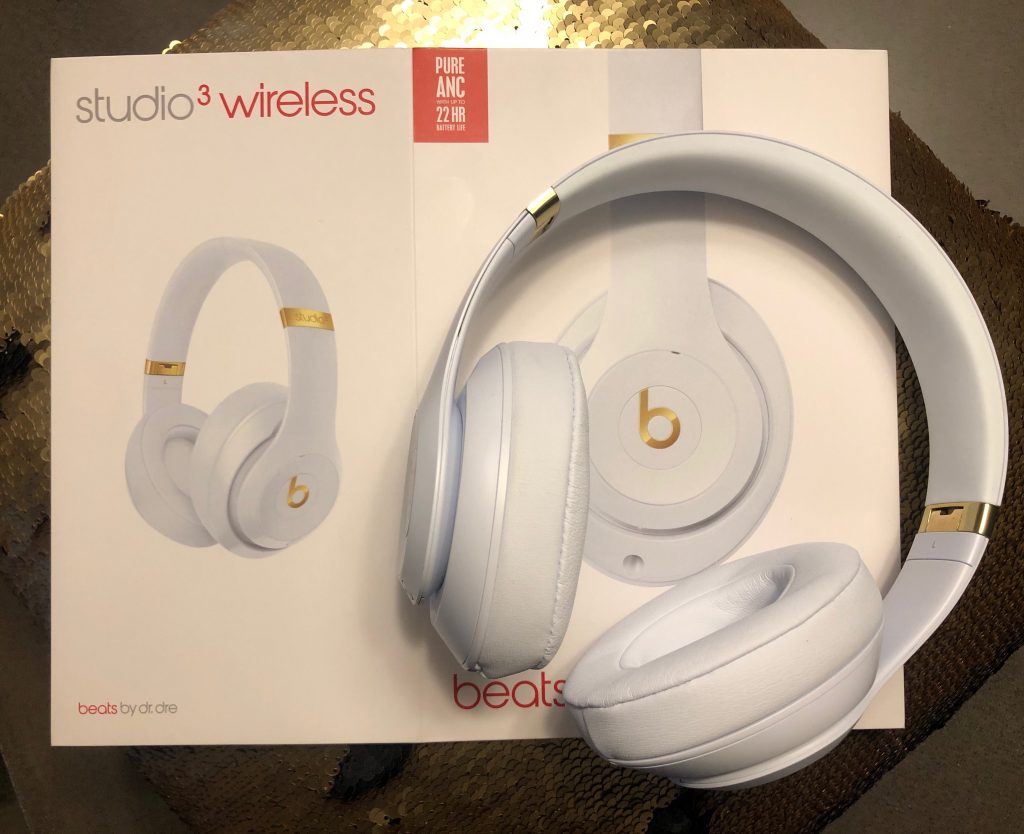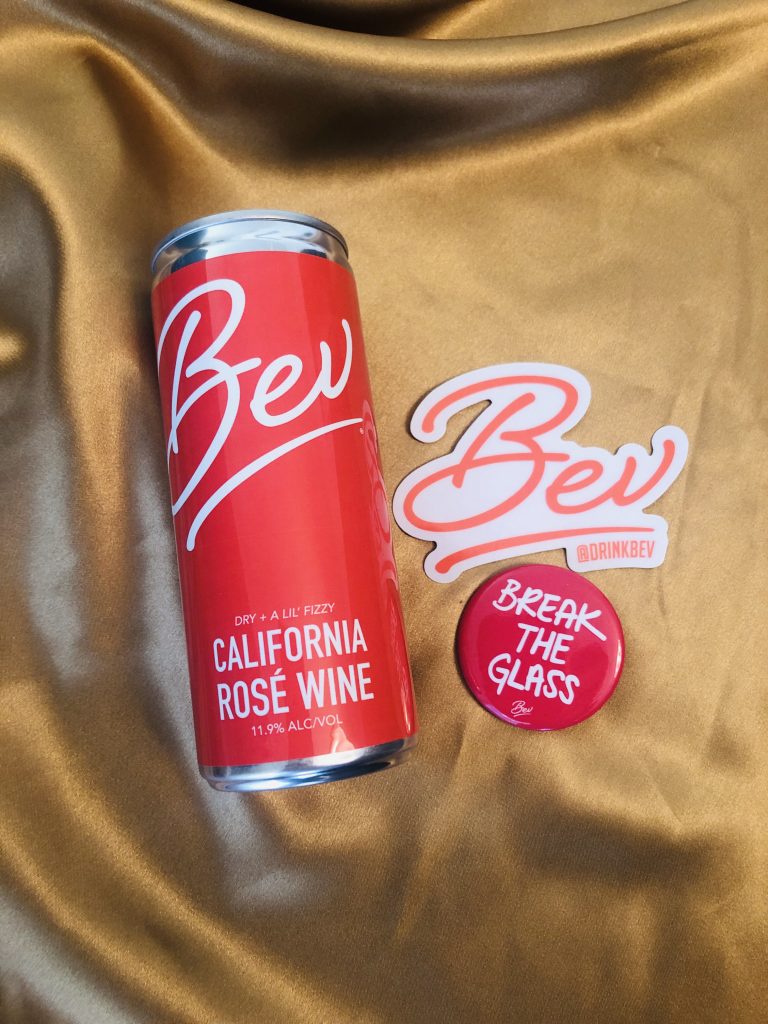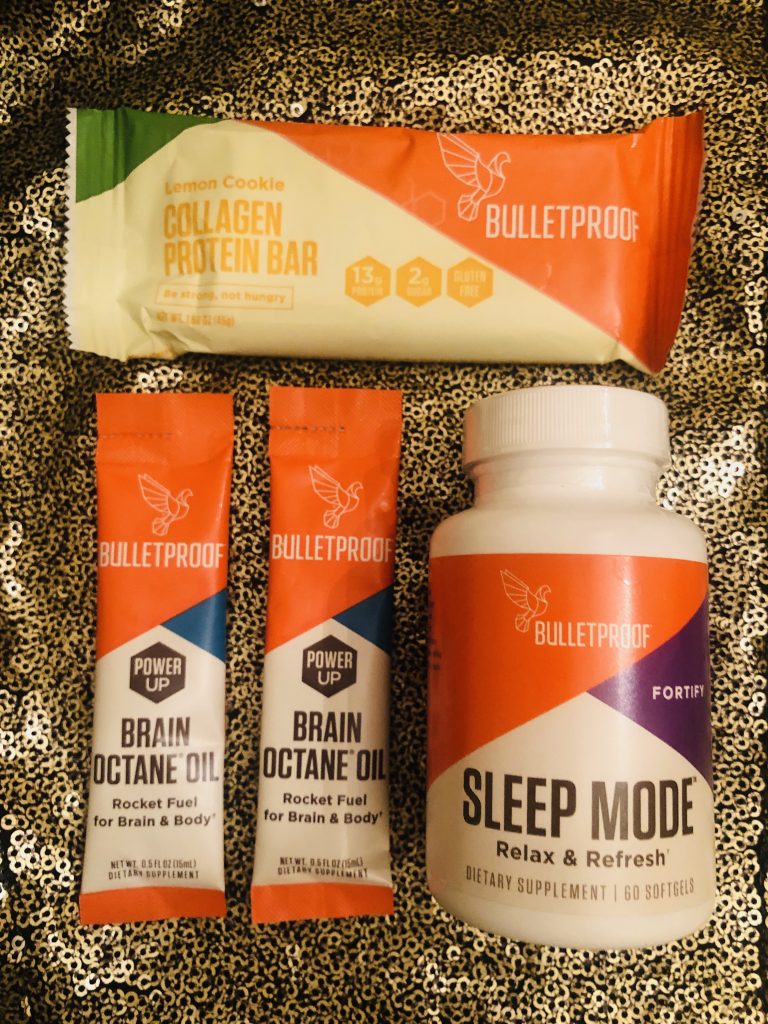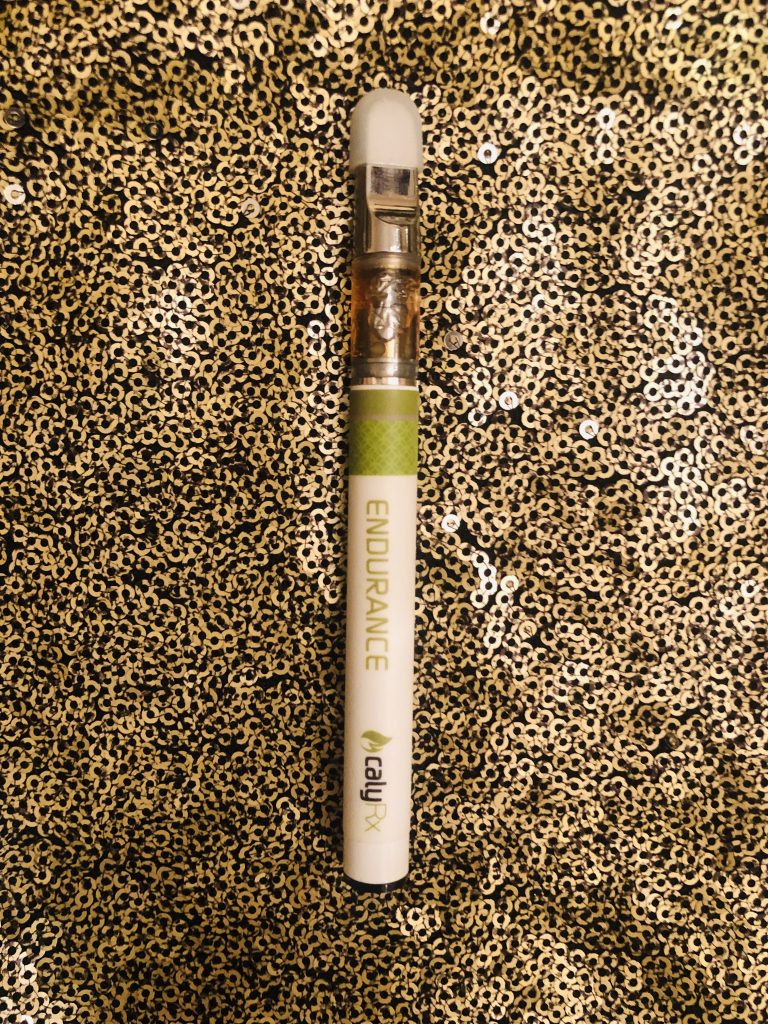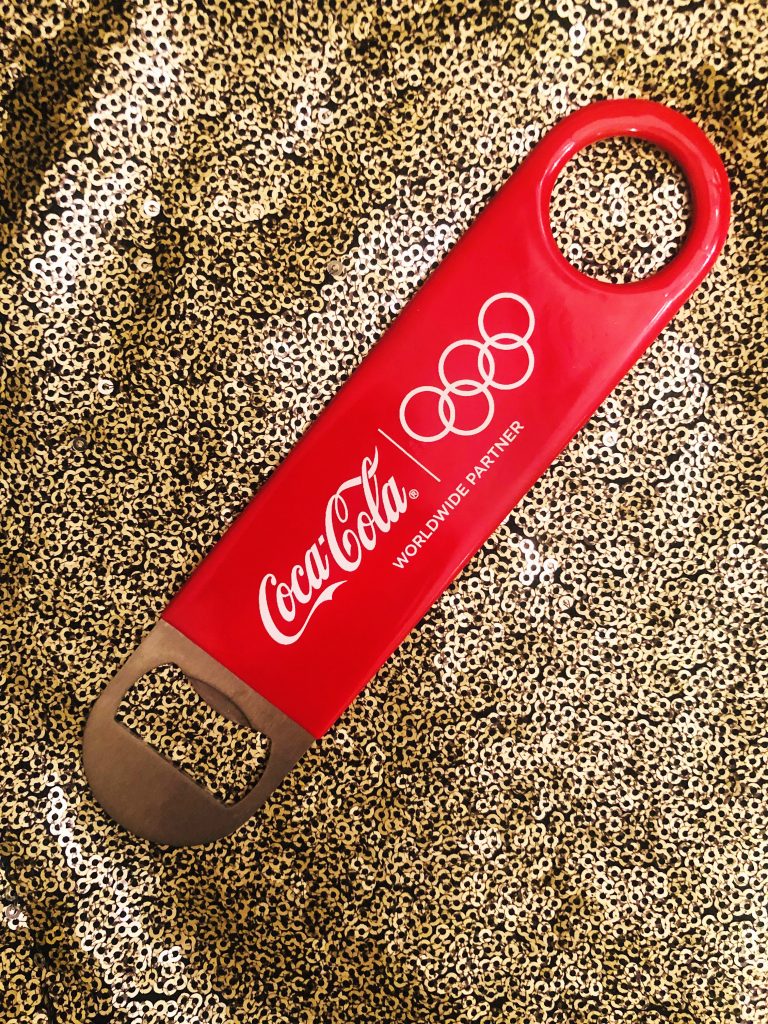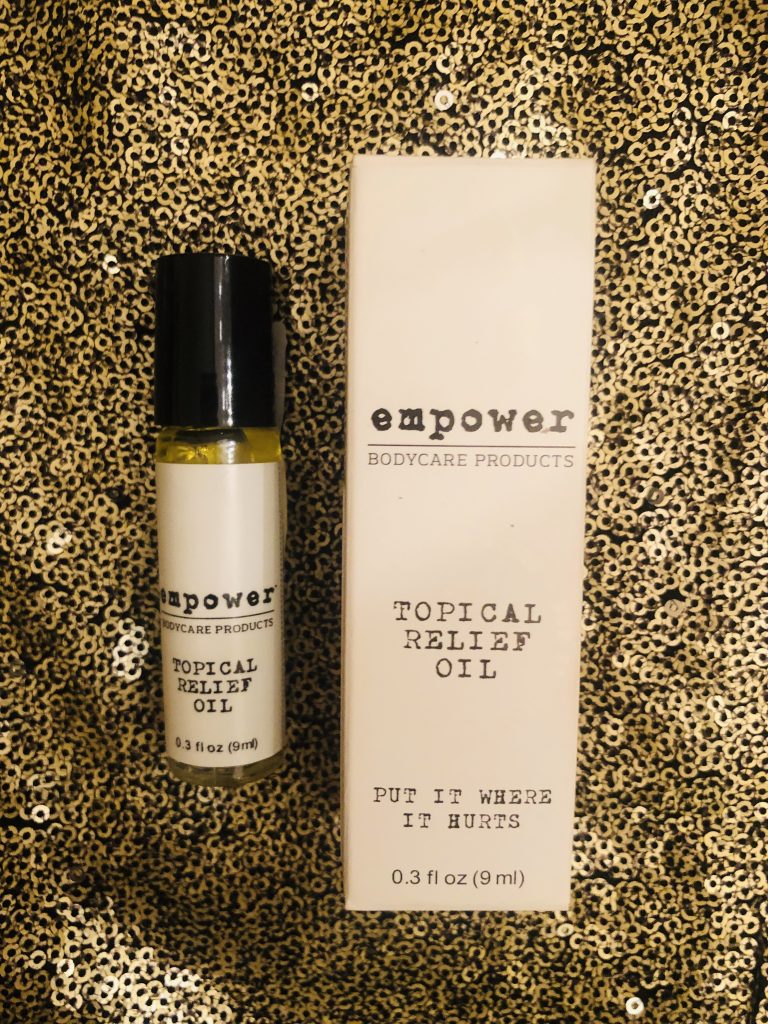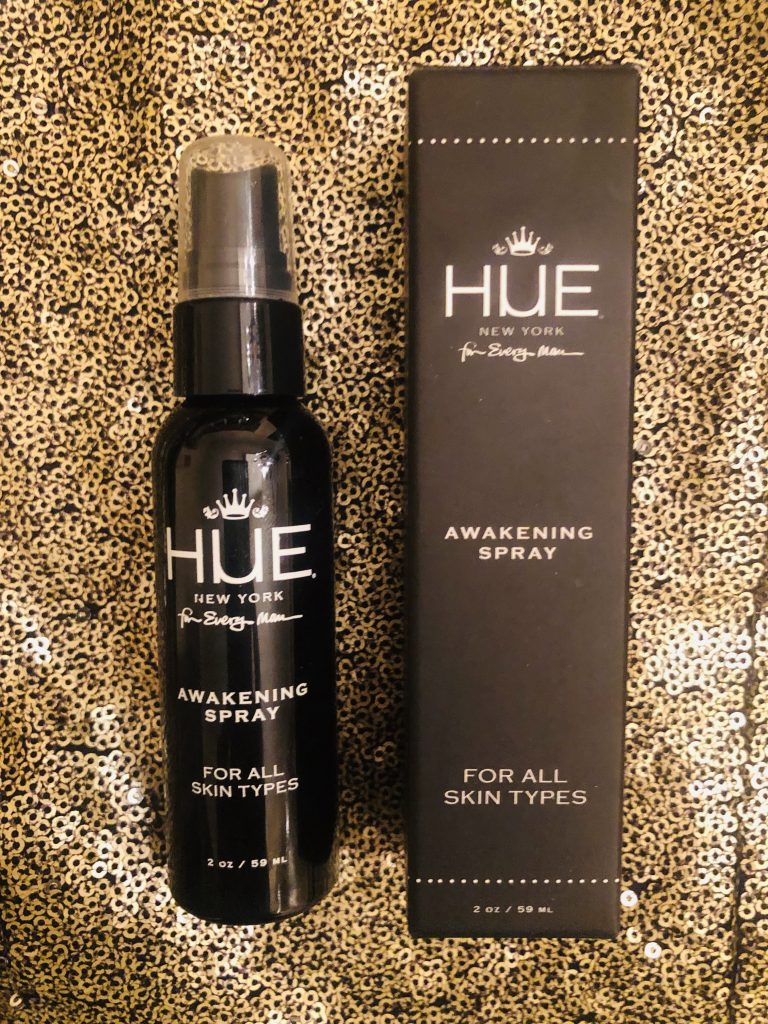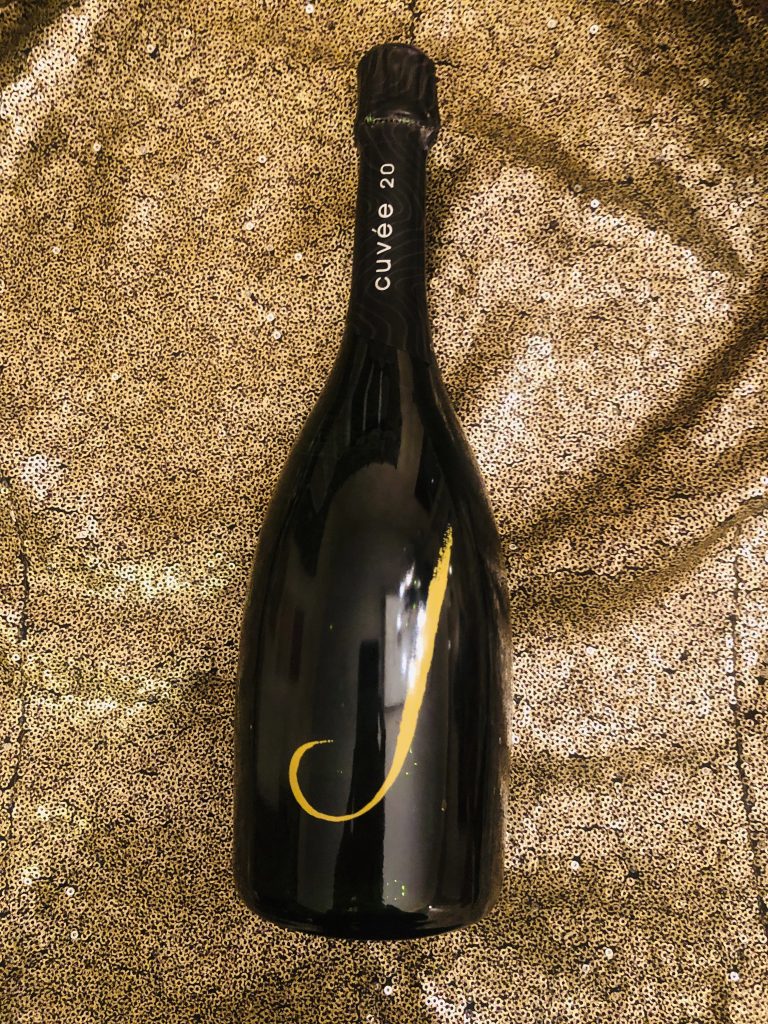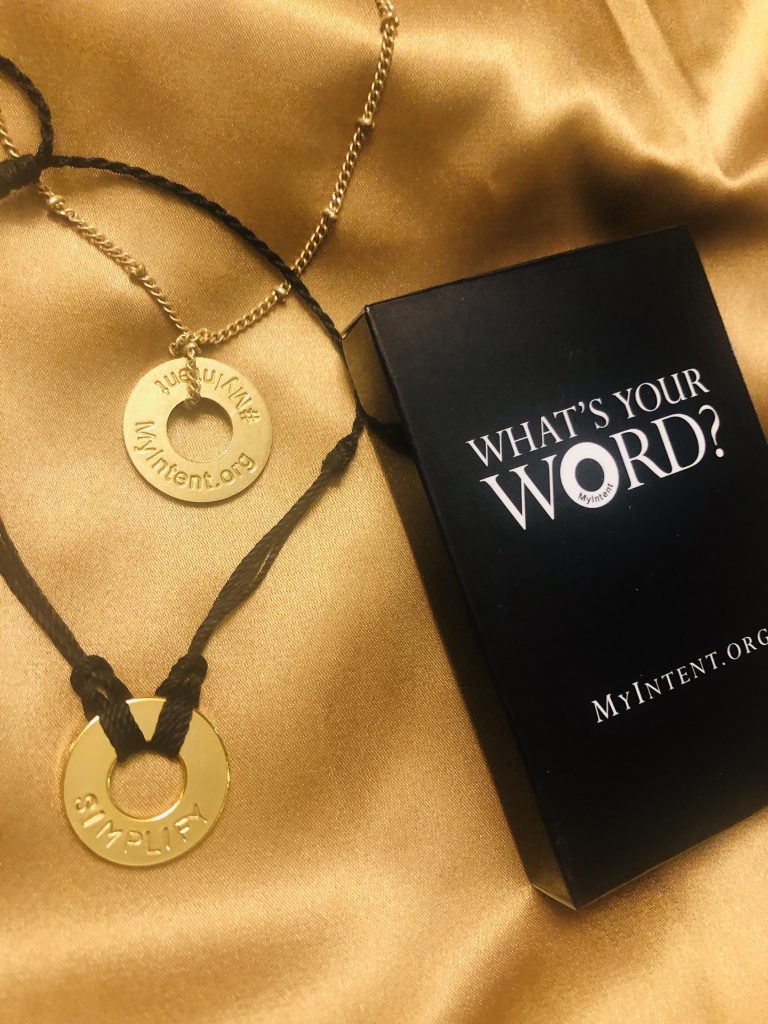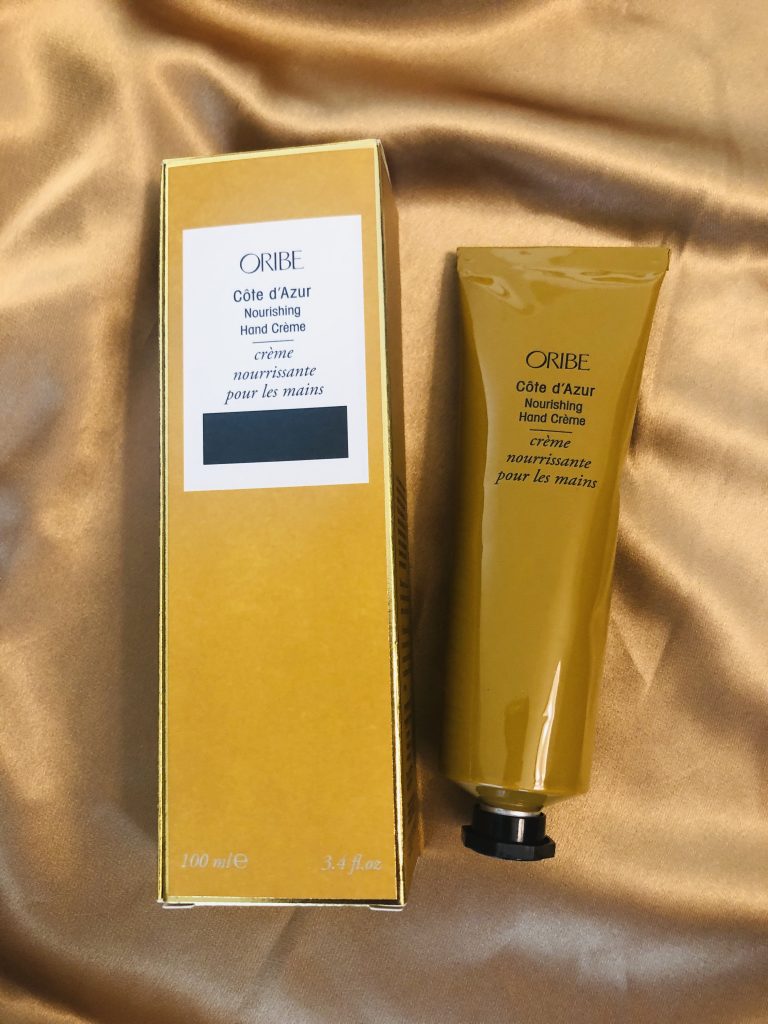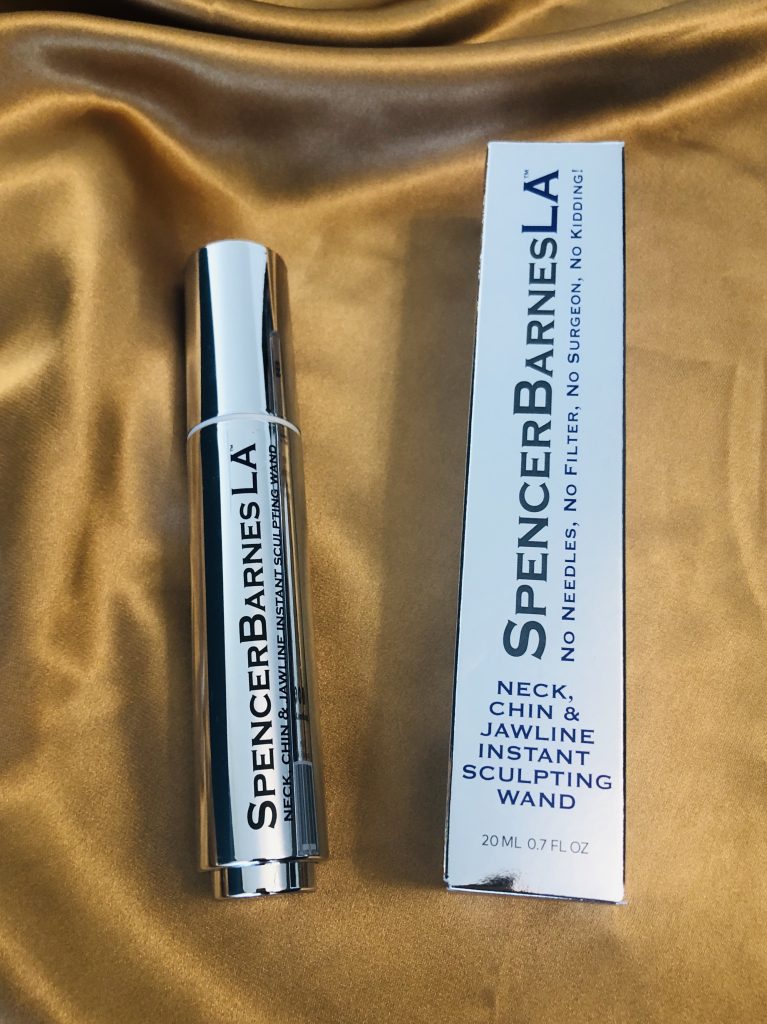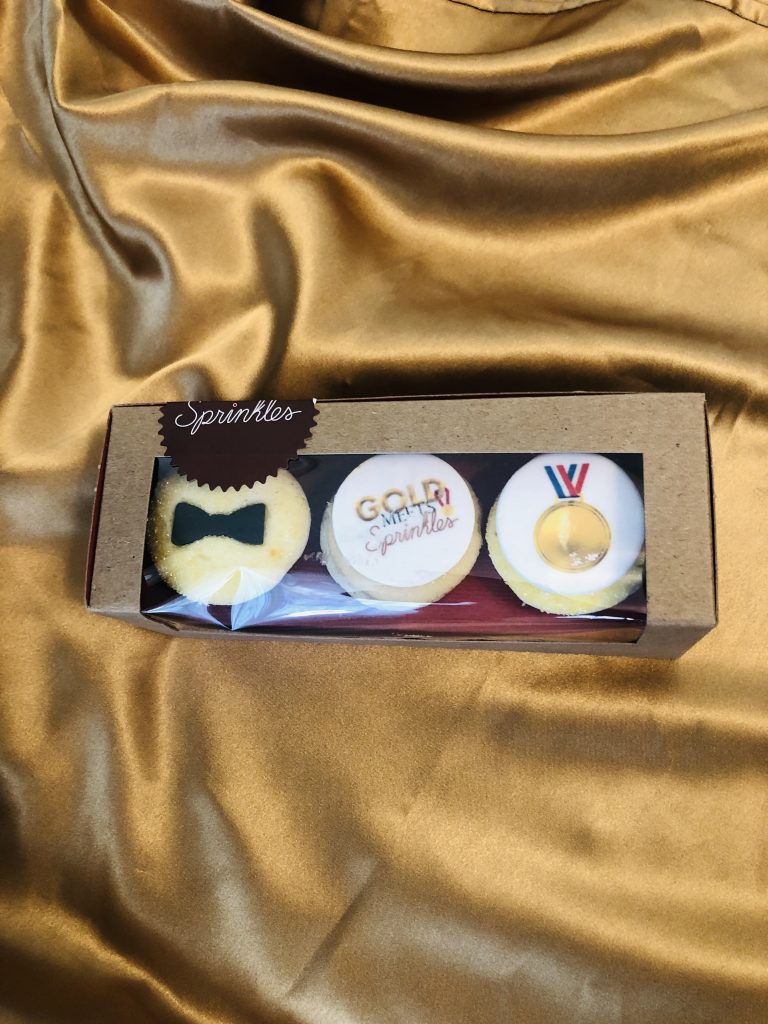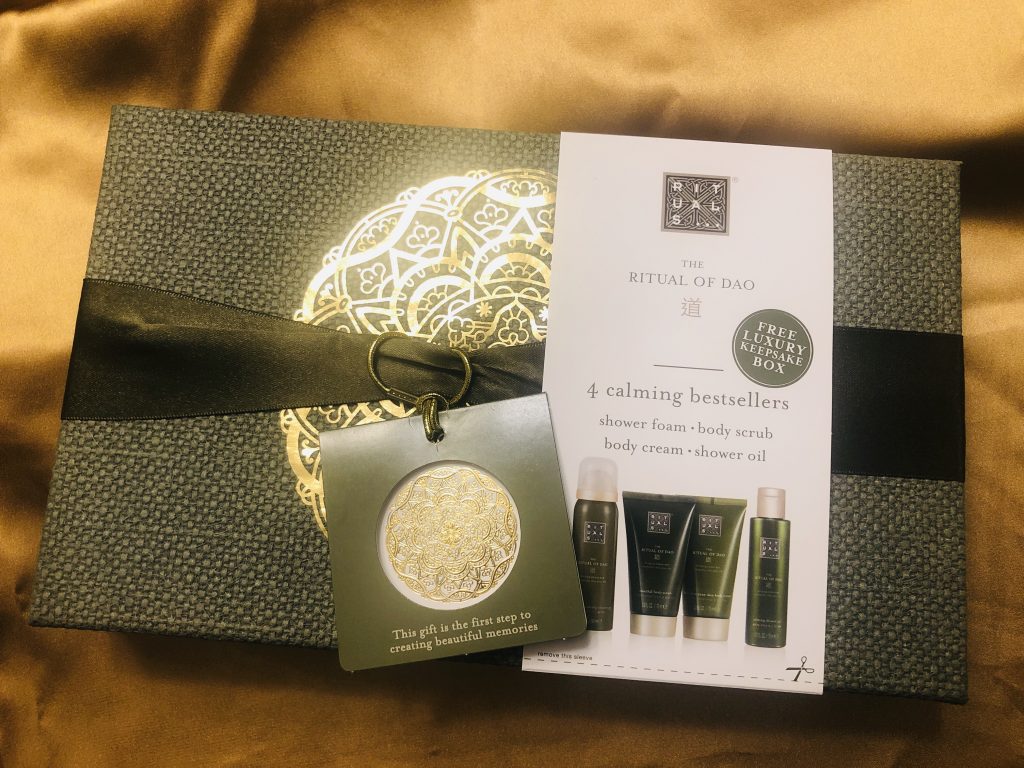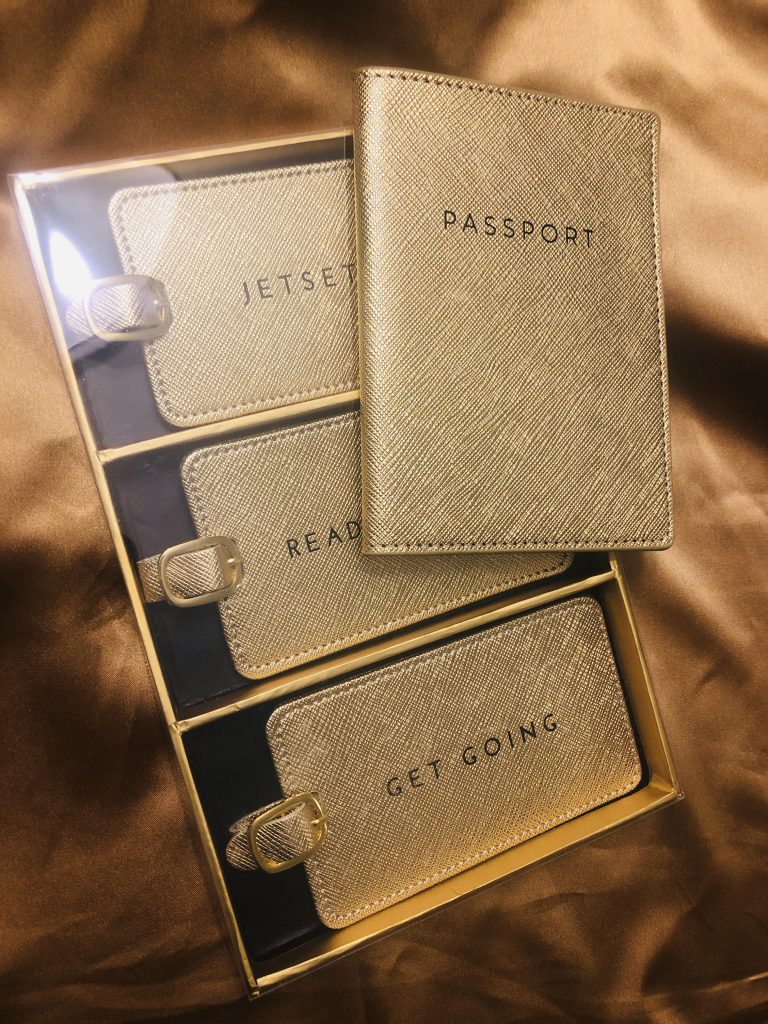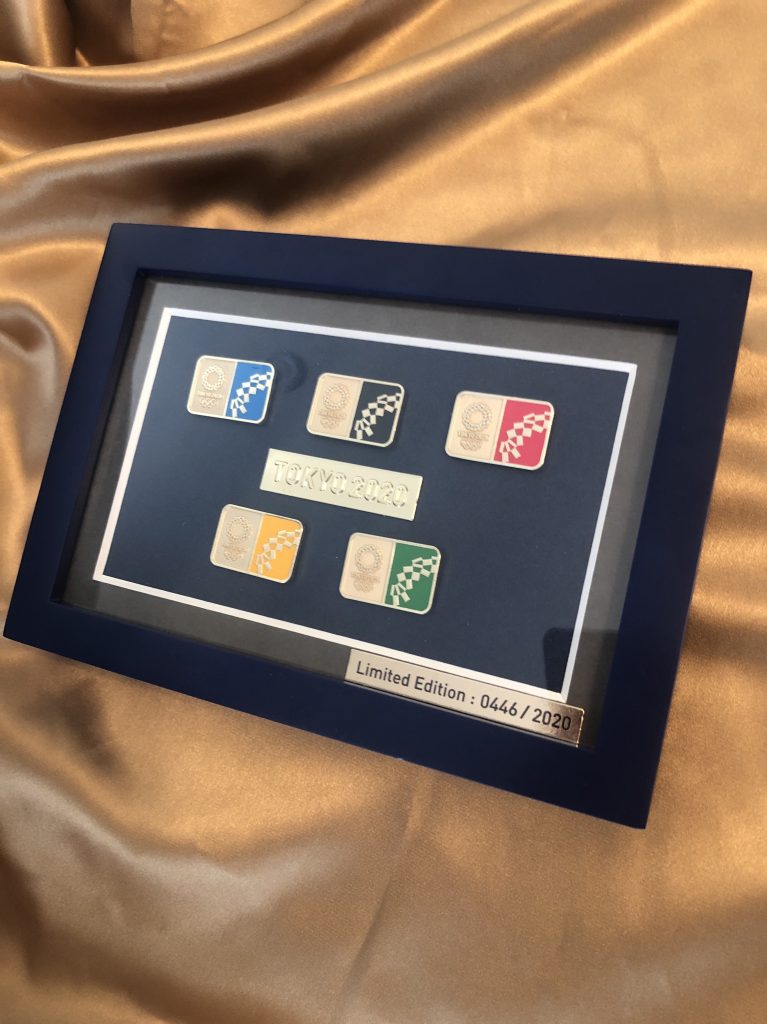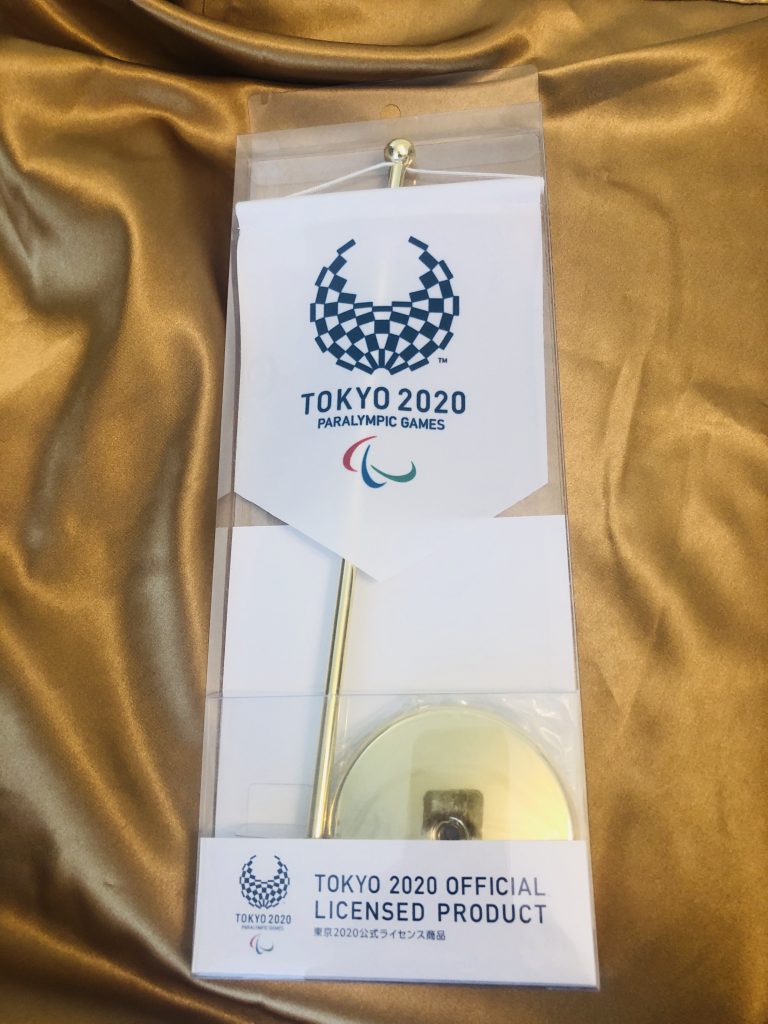 No doubt these gifts helped the stars shine throughout their Golden Globes weekend!