Infamous hotel chain One and Only have set their sights on Mexico and we can't wait. The One and Only Mandarina is set to open its doors on April 2nd, 2020 and is one of the only few remaining beachfront jungles in the country. We are joined by Daniela Morado from reviewbox.com.mx who will be giving us an insight into what to expect from the luxury hotel chain's latest offering.
One and only have promised to deliver an exciting combination of "chic resort living, tropical relaxation and authentic outdoor adventure" to its new hotel.
Activities/Facilities
"As you'd expect from One and Only, the luxurious resort comes with an abundance of facilities to keep you entertained for days when you don't feel like lounging on your private beach," says Daniela. "All guests are welcome to explore the nearby hiking trails through the rainforest and mountains. Guests also have the option of running and cycling on the trails, or, if they prefer, horse riding" she continues.
Speaking of horses, guests can also play polo at the equestrian club, or, if adventure is what you seek, head off to the private jetty where watersports will await. You can either kayak or paddleboard up the nearby estuary.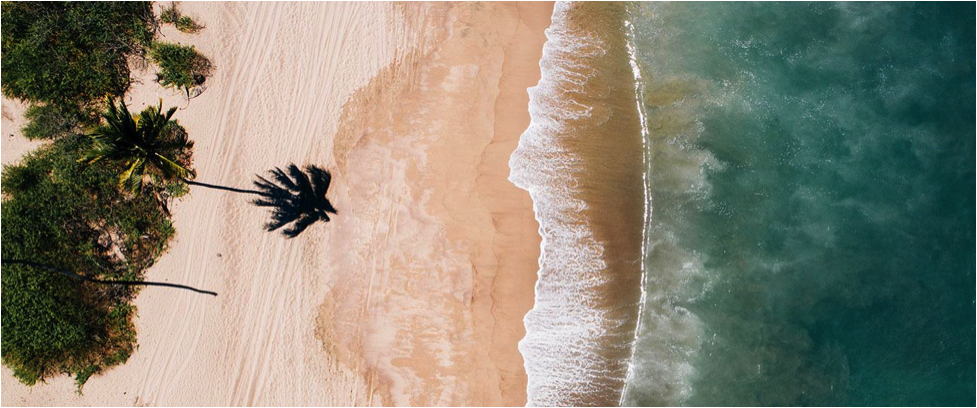 Spa
The spa at the One and Only is set to be second to none, and we genuinely wouldn't expect any less. The spa, like the majority of the resort, is designed to be an immersive experience. Inside, floor to ceiling windows bring the outdoors in and a range of holistic therapies that are great for the mind, body, and soul. For those looking to still achieve their fitness goals whilst on vacation, there is a team of specialist fitness consultants on hand to help get you there. Along 1:1 yoga classes to help restore your inner balance.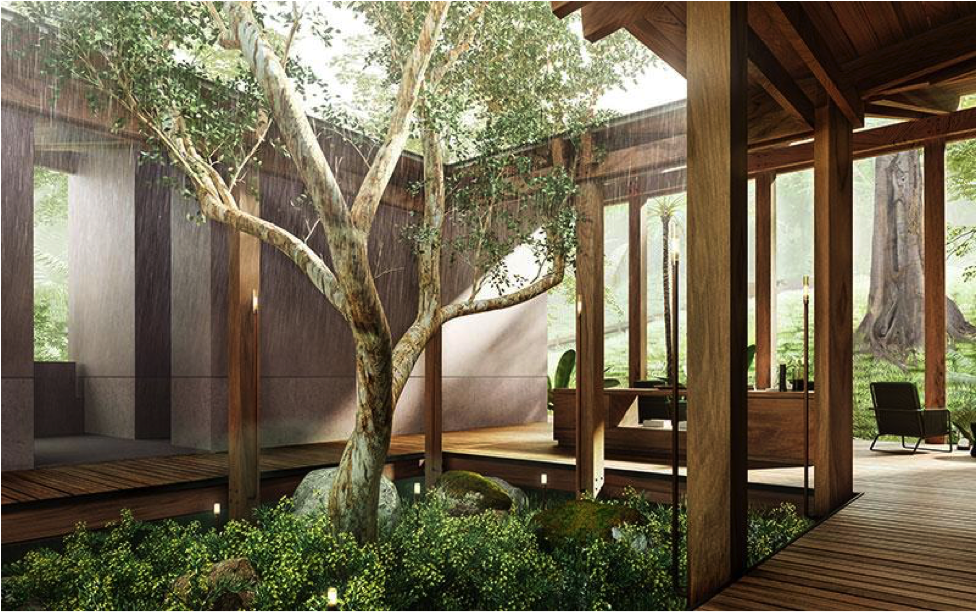 Cuisine
Three restaurants await onsite at the One and Only Mandarina; the Majahua Beach Club, The Plateau, and The Point, the latter of which has delicacies from a celebrity chef all against the panoramic backdrop of the ocean and rainforest. Morado recommends the beach club for a relaxed vibe and some signature cocktails throughout the day.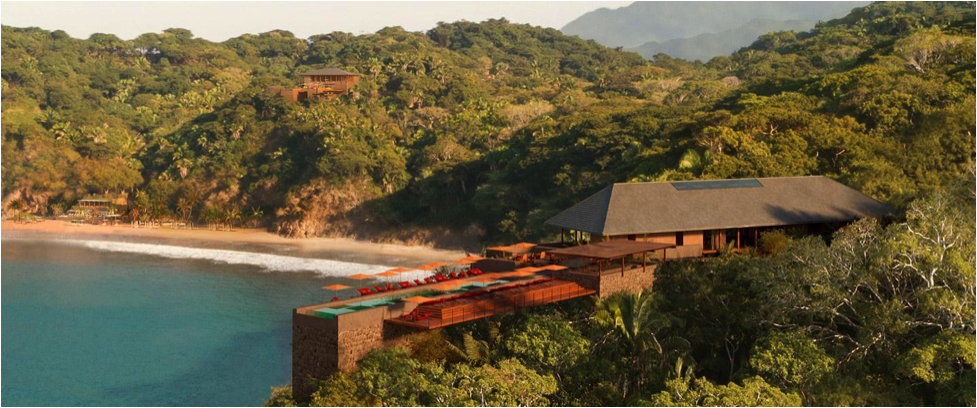 Private Homes
An ultra-exclusive residential estate is also one of the more unique offerings of the One and Only Mandarina. 55 fully private villas with floor to ceiling windows and full access to the amenities and facilities of the One and Only complex. Each villa has been designed with the utmost luxury and are all equipped with a deluxe interior, which has been designed to fully complement your surroundings. Soak in the views from the comfort of your own, private infinity pool, or, relax in your living space with uninterrupted ocean views.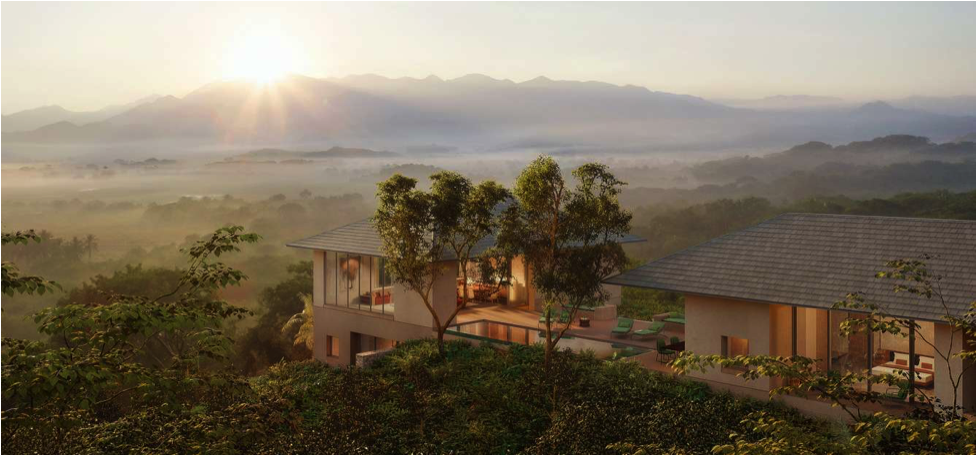 One and Only are accepting reservations for the Mandarina now, directly through their website. If you have any questions they're also contactable via live chat.