Traveling can be stressful so put yourself into the caring hands of hospitality professionals at The Conrad Hotel in Indianapolis. This unique hotel offers not just amazing rooms and suites but amenities that turn it into a true destination for travelers who arrive for business or leisure. From the indoor infinity pool to the priceless art exhibits and fine dining, you would be hard-pressed to discover another hotel like it in this city. Among the most highly valued services provided by the hotel is the staff's commitment to outstanding service. It's easy to see why The Conrad is so popular!
Rooms and Suites
Take your pick of well-appointed rooms with city views or spacious suites. The sophisticated decor is accented by notable works of art, eclectic design choices in headboards, lamps, or sofas, and spa-like bathrooms featuring soaking tubs. The Collection Suites, located on exclusive floors, are ideal for wedding parties, bachelor or bachelorette parties, birthday parties, or other special occasions. For the utmost private event planning, consider the Gallery Suite. These penthouse accommodations provide home-like comfort with world-class artwork from household names like Andy Warhol and Pablo Picasso.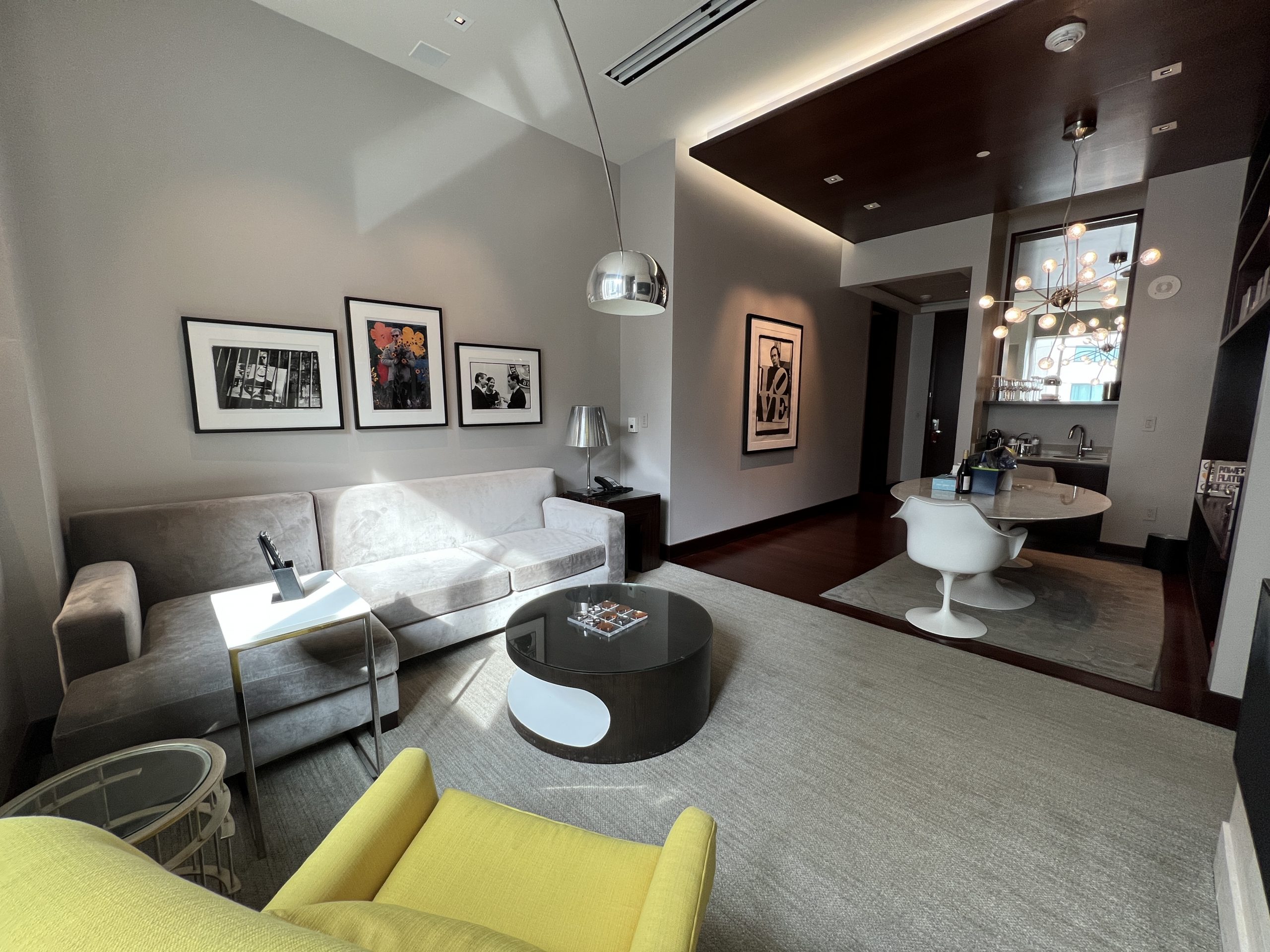 Unforgettable Amenities
The Conrad offers on-site spa services by appointment only. These are exclusive to the hotel's guests only and include a wide range of enhancements designed to provide you with a truly customized spa experience. From aromatherapy to hot stone therapy, CBD treatment, champagne, and chocolates, you can tailor the experience to mark a special occasion, romantic weekend, or just take good care of yourself. Spa services include massages, facials, manicures, and pedicures carried out by experienced aestheticians.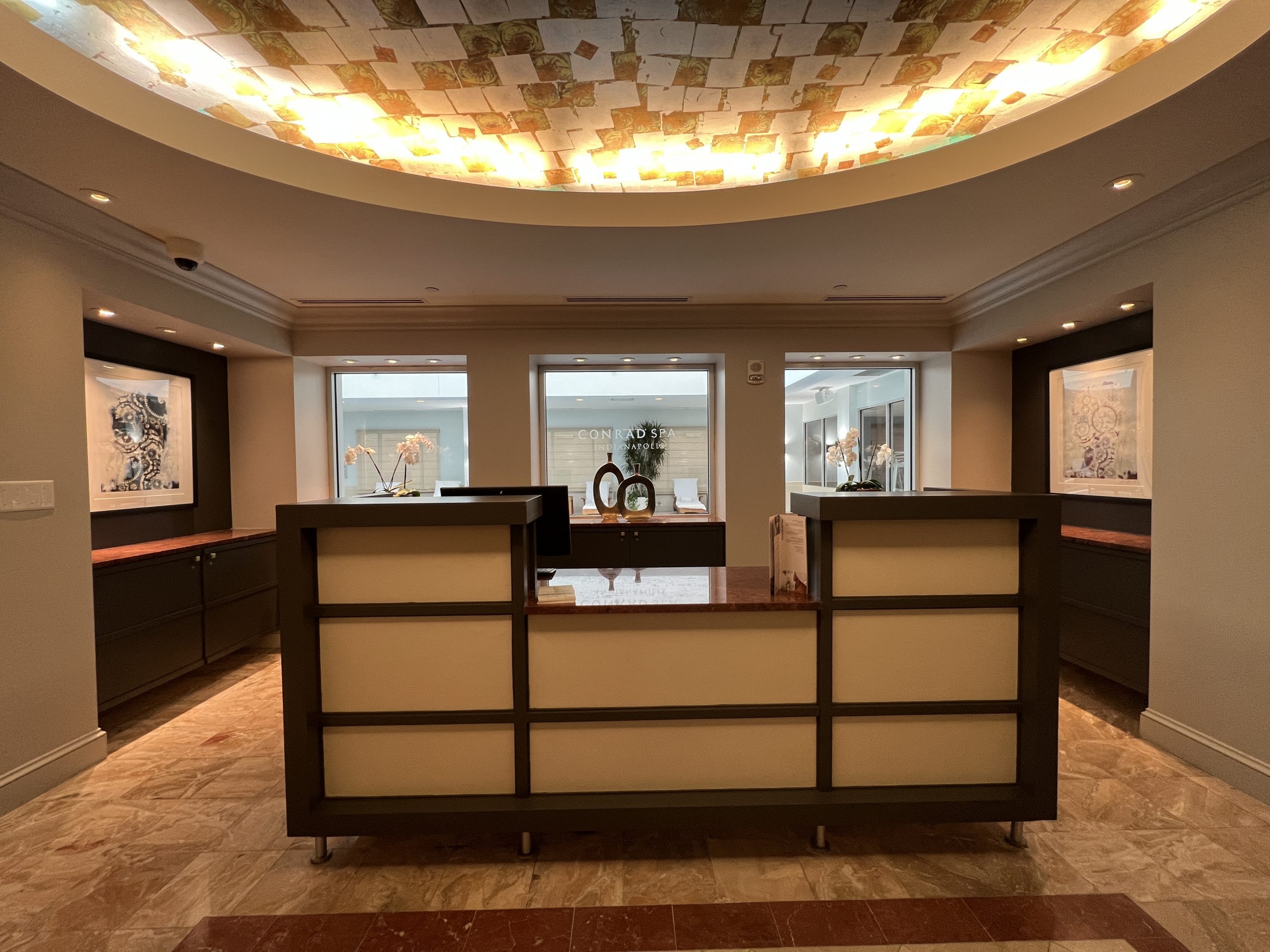 In addition, the hotel offers guests an indoor pool that stands out for its beauty. Comfortable lounge chairs beckon guests while the skylight allows abundant natural light to bring the outside in. The adjacent fitness center is well-equipped with cardiovascular equipment and weights for workouts while away from home. You can also borrow bicycles for self-guided tours. And if you prefer to travel with your pets, you're in luck–the Conrad has a generous pet policy that allows your dog to stay with you.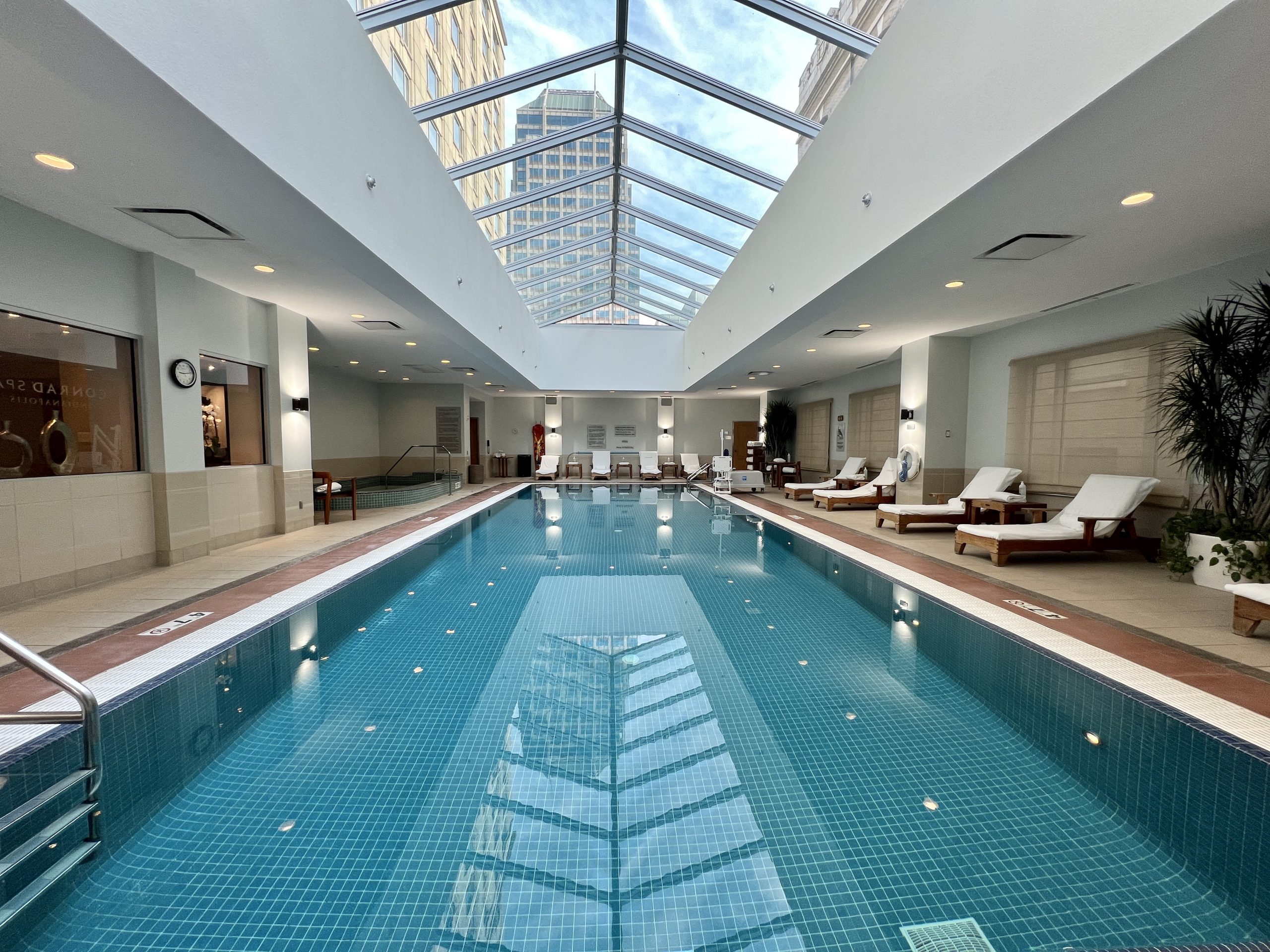 Be sure to tour the Conrad's art gallery and the installations placed throughout the hotel. You can browse yourself or take a guided tour to learn more about the works of art collected here and the artists who created them.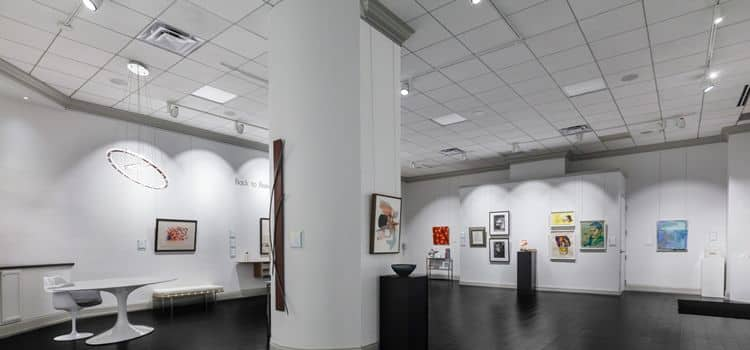 Fine Dining On-Site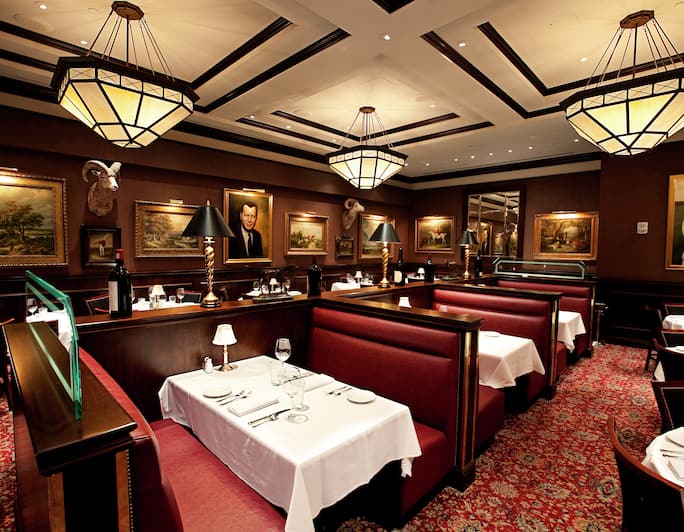 Discover the best upscale dining without even having to leave your hotel. Visit The Capital Grille for lunch or dinner, and dine on seafood, steaks, and many other American favorites. At Tastings Wine Bar & Bistro, enjoy dinner, cocktails, and wine from among hundreds of professionally curated selections. Your sommelier will assist you in pairing the ideal wine with your meal, and if you would prefer, private dining is available to hotel guests. What's more, you can arrange for in-room dining for breakfast and dinner whenever it suits you.
Feel at Home in Indianapolis
The Conrad's high standards for comfort and service will make you feel truly cherished. As a visitor to Indianapolis, you'll have the world at your feet, with a great location, responsive service, elegant accommodations, and chef-designed menus to elicit nothing but utter delight every moment of your stay.