Just because you might be planning a staycation, there's no reason you need to settle. The city of Winston-Salem offers a wide range of activities, attractions, and a world-class hotel to tempt you. And traveling locally keeps those all-important tourist dollars in your state, benefiting your fellow North Carolinians in the wake of a travel slowdown that started in 2020 and still hasn't quite recovered fully. When you're making decisions about where to stay and what to do, here are some great suggestions for a memorable time.
Have Fun at the Kimpton Cardinal Hotel
If you're truly looking for a getaway that lets you relax and enjoy yourself, you want to book a room or a suite at the Kimpton Cardinal Hotel. The beautiful Art Deco designs will capture your imagination, and the highly attentive service will make you feel pampered. Book an in-room spa treatment, borrow the Kimpton Cardinal's bikes for a self-guided tour and keep your small traveling companions close with the hotel's generous pet policies.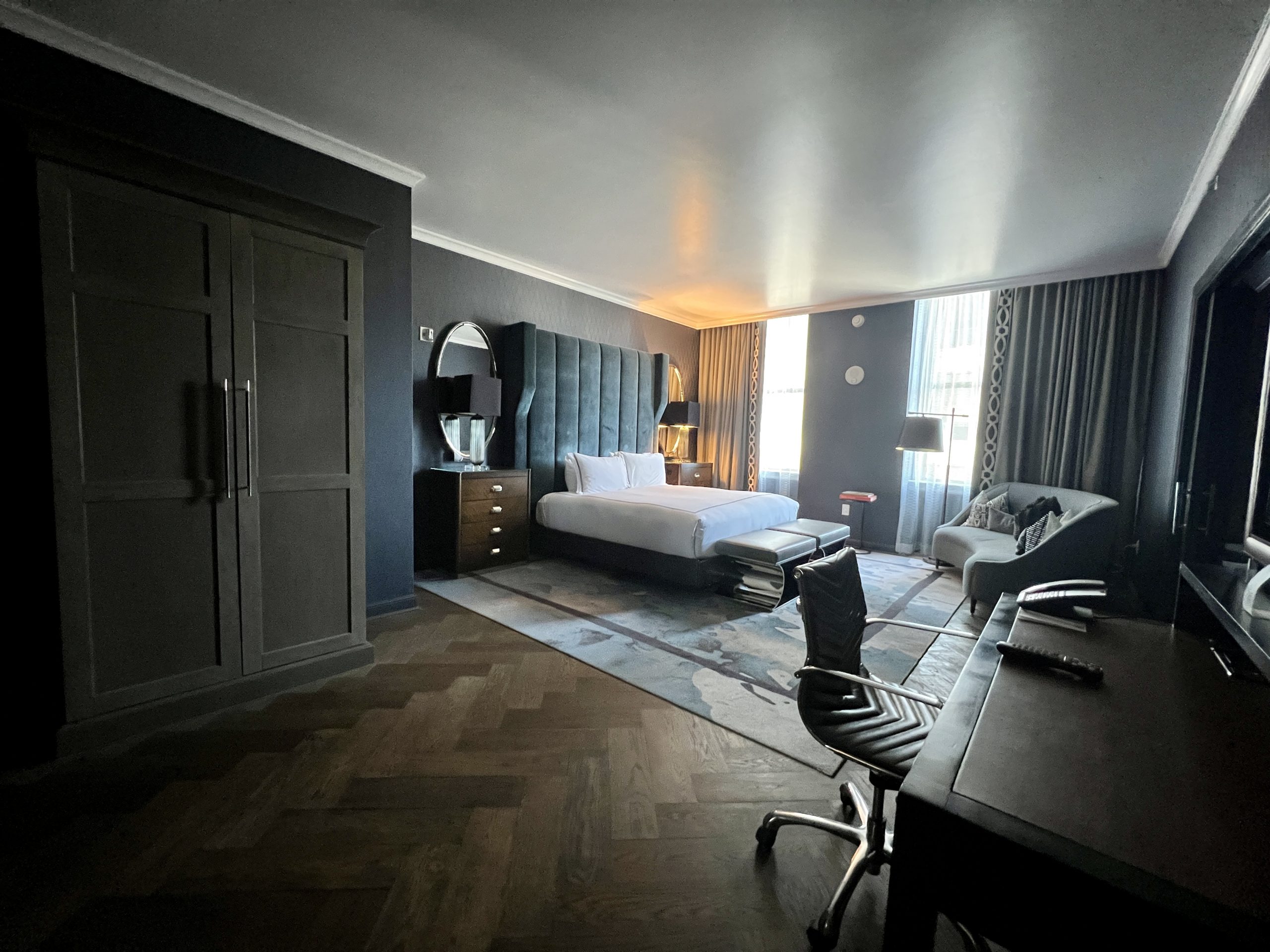 But it's the Rec Room where you'll find yourself living your best vacation life. From foosball to basketball, lounging in front of the big-screen television, playing cards, or going down the grown-up-sized slide, you can let go and feel like a kid again. Don't let the opportunity to play fool you though– Katherine Brasserie & Bar delivers the kind of upscale menu and drinks even the most discerning guest will appreciate.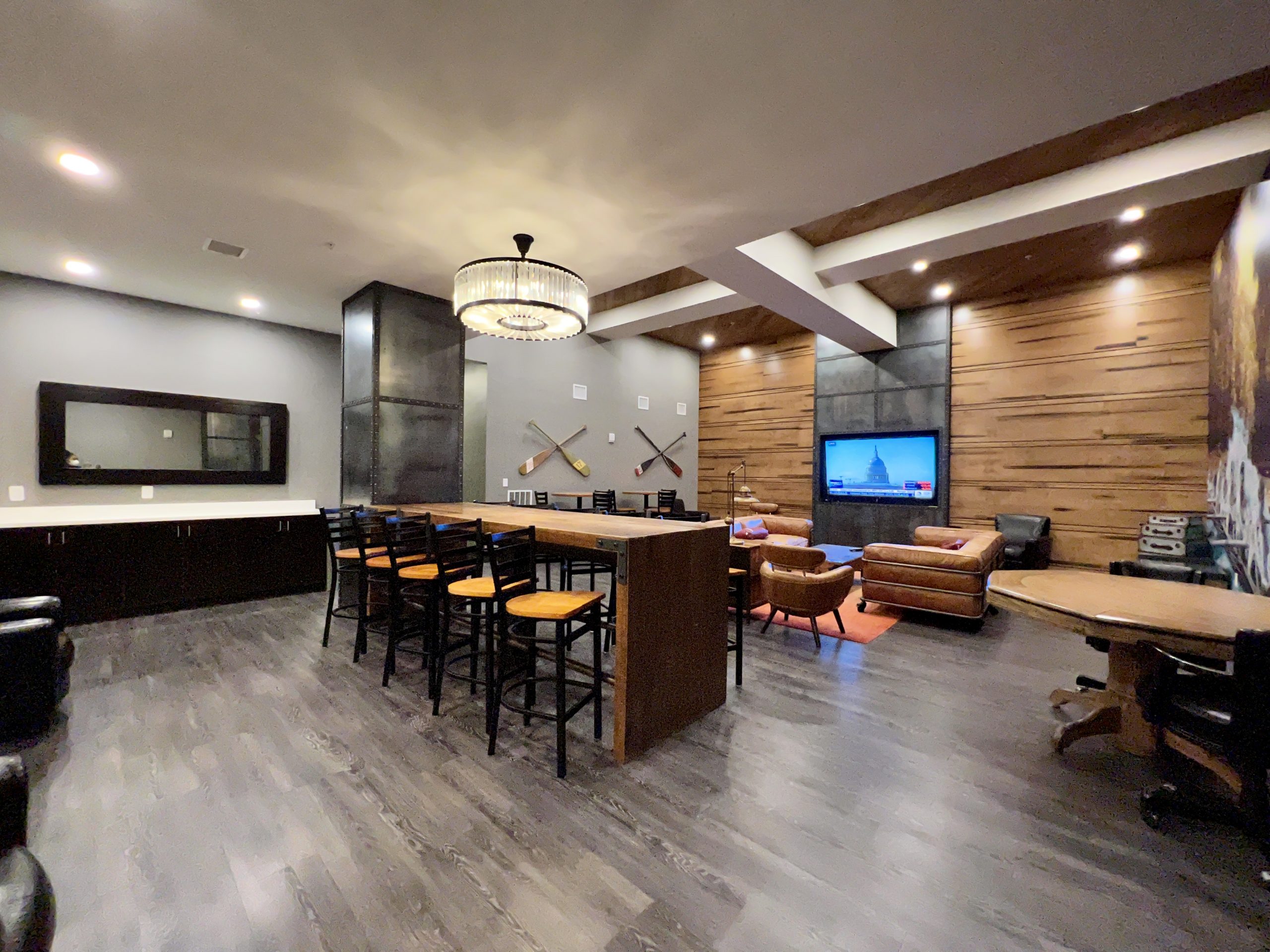 Delicious Dining in Winston-Salem
From breakfast to lunch, dinner, and drinks, you'll find Winston-Salem home to some of the most creative and innovative restaurants you could imagine. At Lavender & Honey, a talented mother/daughter duo prepares delectable desserts based on heirloom recipes. For seasonal dishes that focus on the power of flavor, visit 1703 Restaurant and Catering. Also popular among visitors to the city are Bernardin's, Alma Mexicana, and Young Cardinal.
Landmarks, Attractions, and Activities to Delight You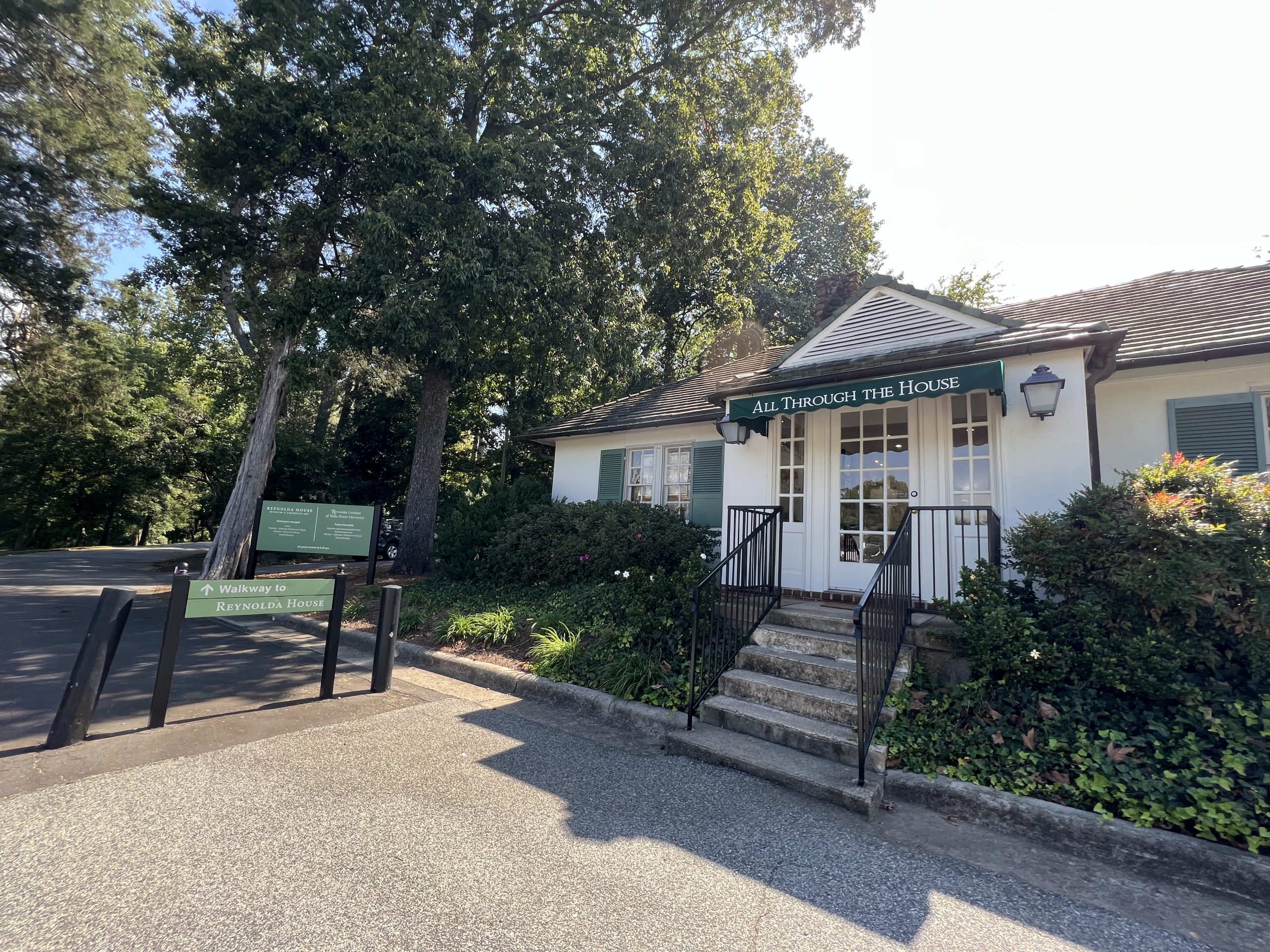 No trip to Winston-Salem is complete without a visit to Reynolda House Museum of American Art and Reynolda Gardens. The well-known Reynolds family's former country home is now open for tours and adorned indoors and out with artwork and landscaping unlike any you'll see elsewhere. For a deeper dive into the past through interpretive history, check out Old Salem Museums & Garden. Learn more about decorative arts like quilting and the Moravians who lived in this area hundreds of years ago.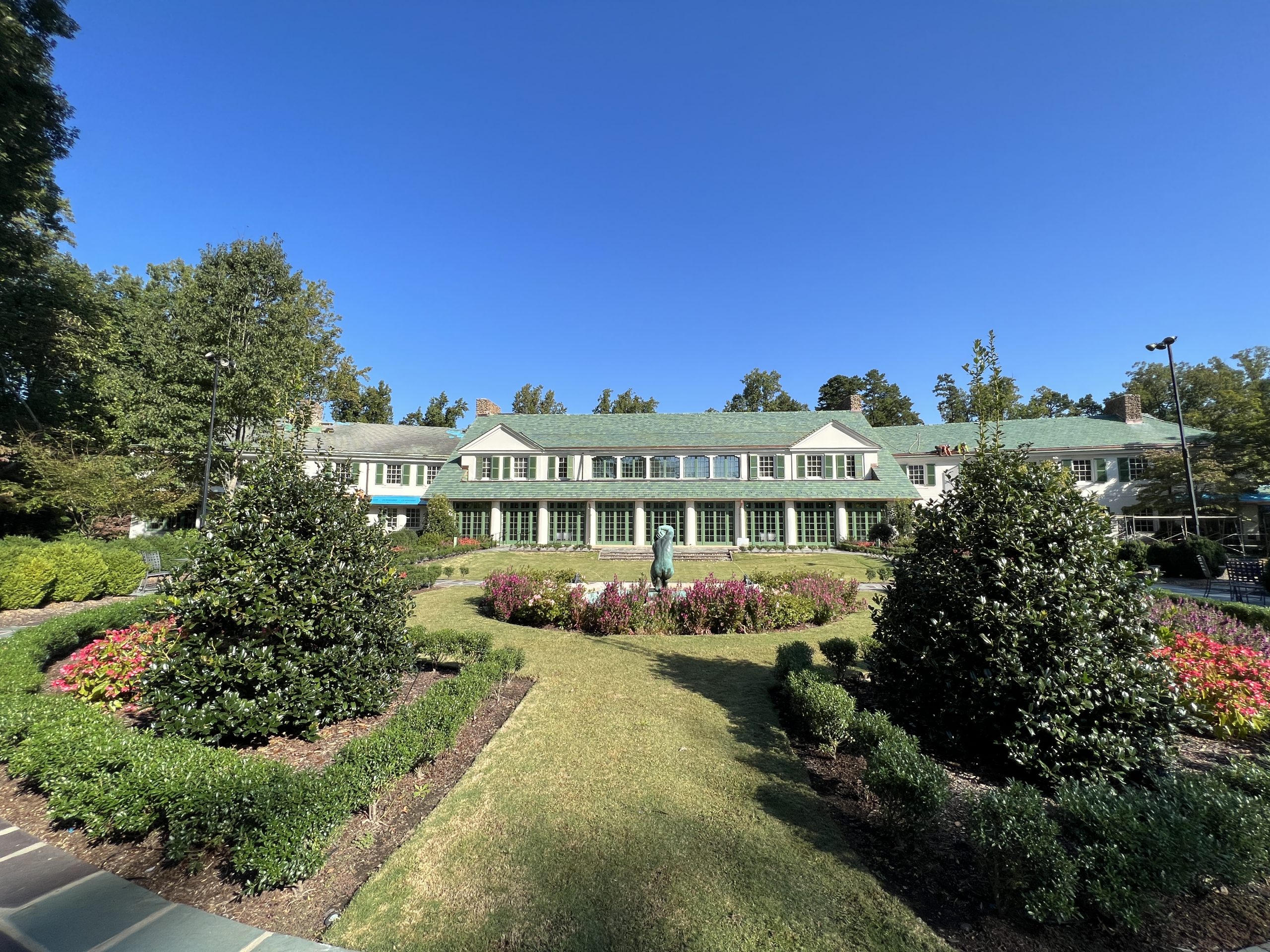 Spend time outdoors at Bailey Park in the city's Innovation Quarter, or venture further out of town for a wine tasting at Childress Vineyards to immerse yourself in the bounty of the Yadkin Valley. The vineyards offer more than three dozen varieties of wine so there is certain to be one that appeals to you.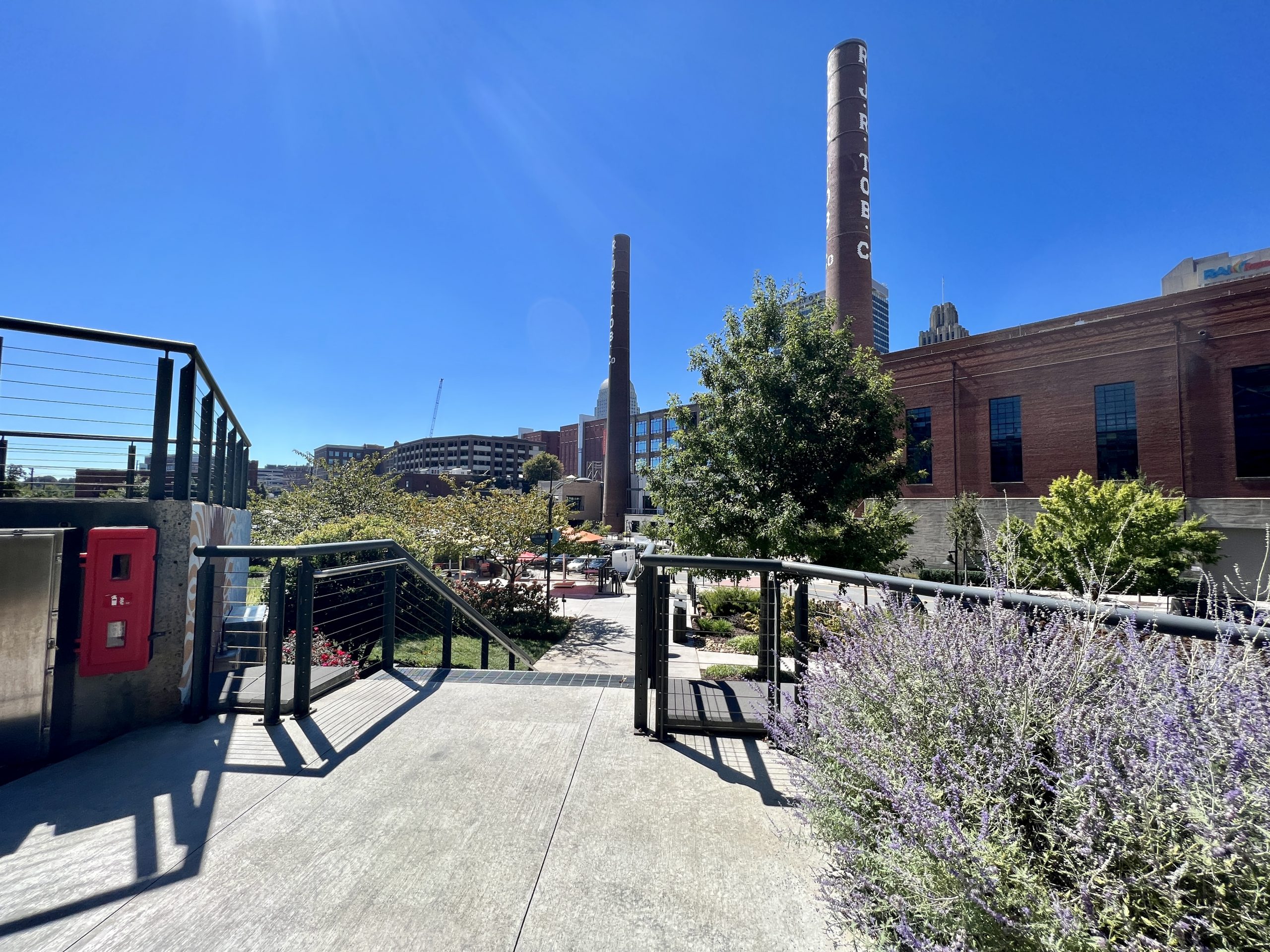 While exploring the city, get your artisan sweets from Black Mountain Chocolate, relax at Incendiary Brewing Company, or get ice cream from Lill Dipper; Fair Witness, the local cocktail bar, is also a tourist favorite. Popular downtown shops include Bookmarks, Design Archives Vintage & Handmade Emporium, and Trouvaille Home. While you're in that neighborhood, take a break at Footnote Coffee and Cocktails or Foothills Brewing.
The Best of Winston-Salem for Your Staycation
There's something supremely satisfying about a staycation, where it's easy to pack and you won't need to worry about traveling all day to get there. Winson-Salem provides all of the fun and excitement of traveling someplace new but you never need to leave your own state. You'll be sure to feel completely at home because you are at home here, and the warm welcome you get everywhere you go will be worth it.