Whether you are making a trip to Winston-Salem for business or pleasure, you'll be glad you booked a room or suite at the Kimpton Cardinal Hotel. With attentive service dedicated to providing a truly comfortable experience and upscale decor that's classically cool, you'll feel like you're staying someplace really special. And even if this is your first trip since the Covid-19 pandemic set in, you can visit the Kimpton Cardinal Hotel with confidence. Their increased housekeeping and safety protocols are dedicated to providing guests with peace of mind, and conveniences like digital check-in and check-out have been designed for convenience and wellness.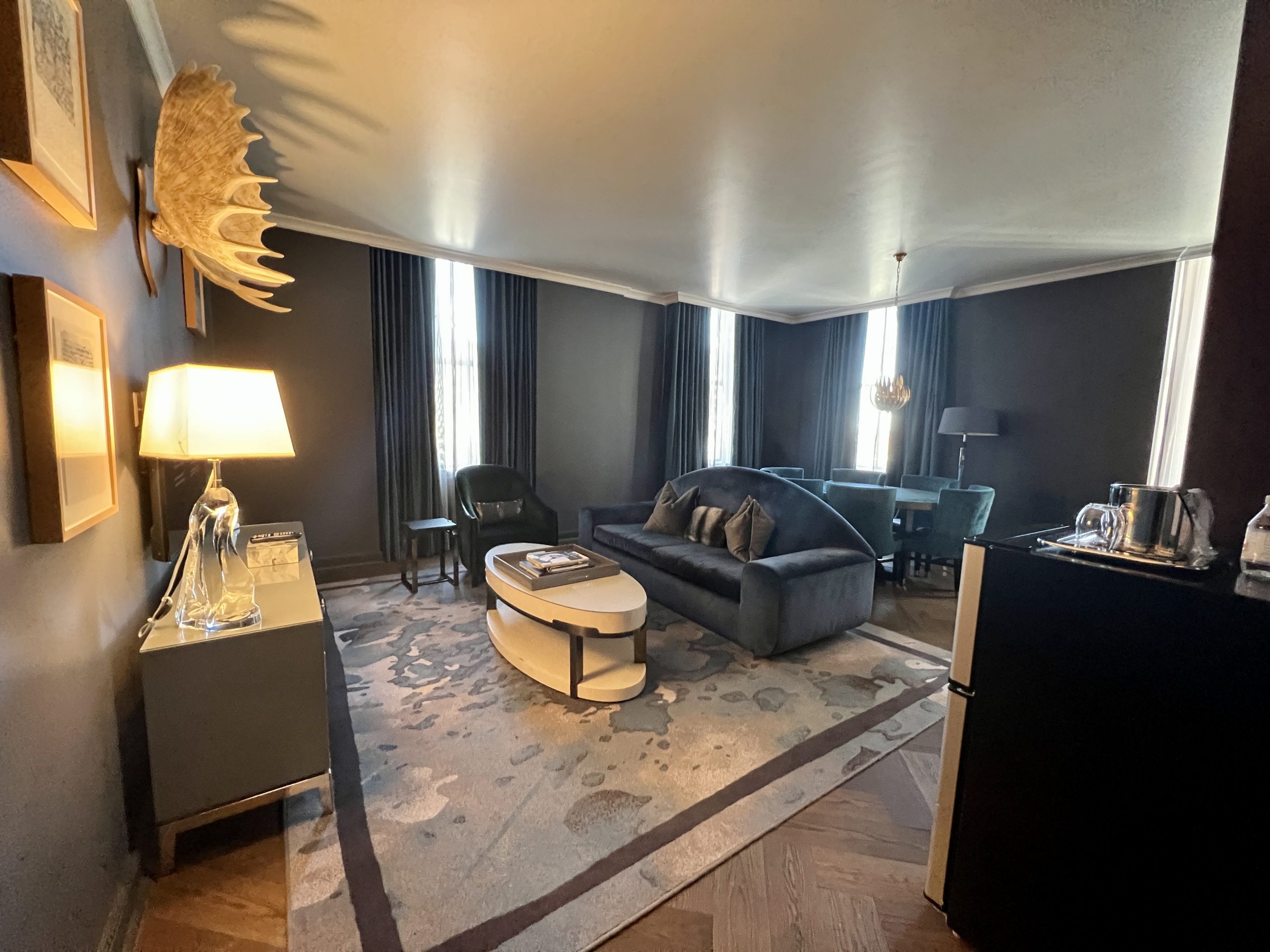 Distinctive Rooms and Suites
Soft bedding, plush drapes, and elegant bathrooms adorned with marble and natural light go a long way in helping you feel relaxed. Take it to the next level by booking in-room spa treatments during your stay. You can also keep your pets who travel with you nearby with the hotel's liberal pet policies. Dressers and cabinets with plenty of space and stylish desks make working in your hotel room a pleasure. Among the daily amenities, you'll enjoy are a specially curated wake-up playlist, too, along with concierge services to help you make the most of your time in Winston-Salem.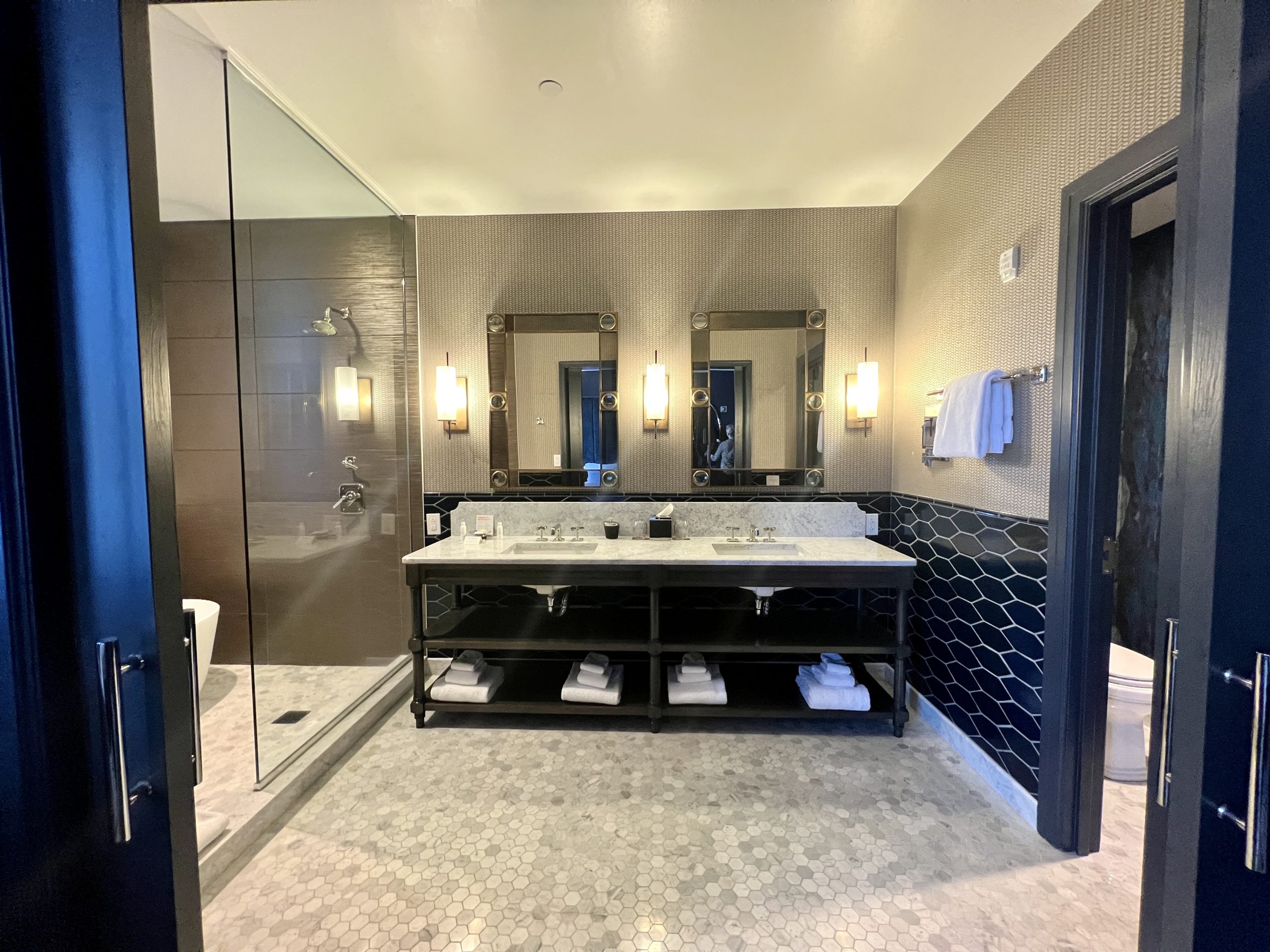 Casual Dining and Drinks
Katharine Brasserie & Bar delivers the finely prepared meals you expect from an upscale restaurant while providing an easy-going atmosphere that allows you to really relax during meals. Enjoy French-inspired dishes served with Southern American distinction, including dinner favorites like steak tartare, oysters on the half shell, North Carolina trout, duck breast, steak, and more. If you'd rather keep it low-key, in-room private dining is available, too. The Katharine serves breakfast, lunch, and dinner, as well as light fare, and it has a robust wine list. Don't miss the daily morning coffee service and nightly wine hour, too. It's a great way to meet fellow travelers or just relax among friends or colleagues.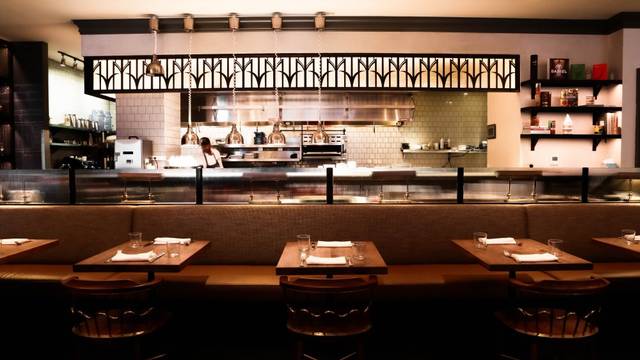 Have a Ball
The Rec Room might be the most exciting part of staying at the Kimpton Cardinal Hotel. Bowling, basketball, cards, foosball, and more are available to you as a guest at the hotel; there is even a slide! You can borrow bikes from the hotel to explore Winston-Salem on your own, and there is a fully-equipped fitness center for you to use, too.
In the Heart of Winston-Salem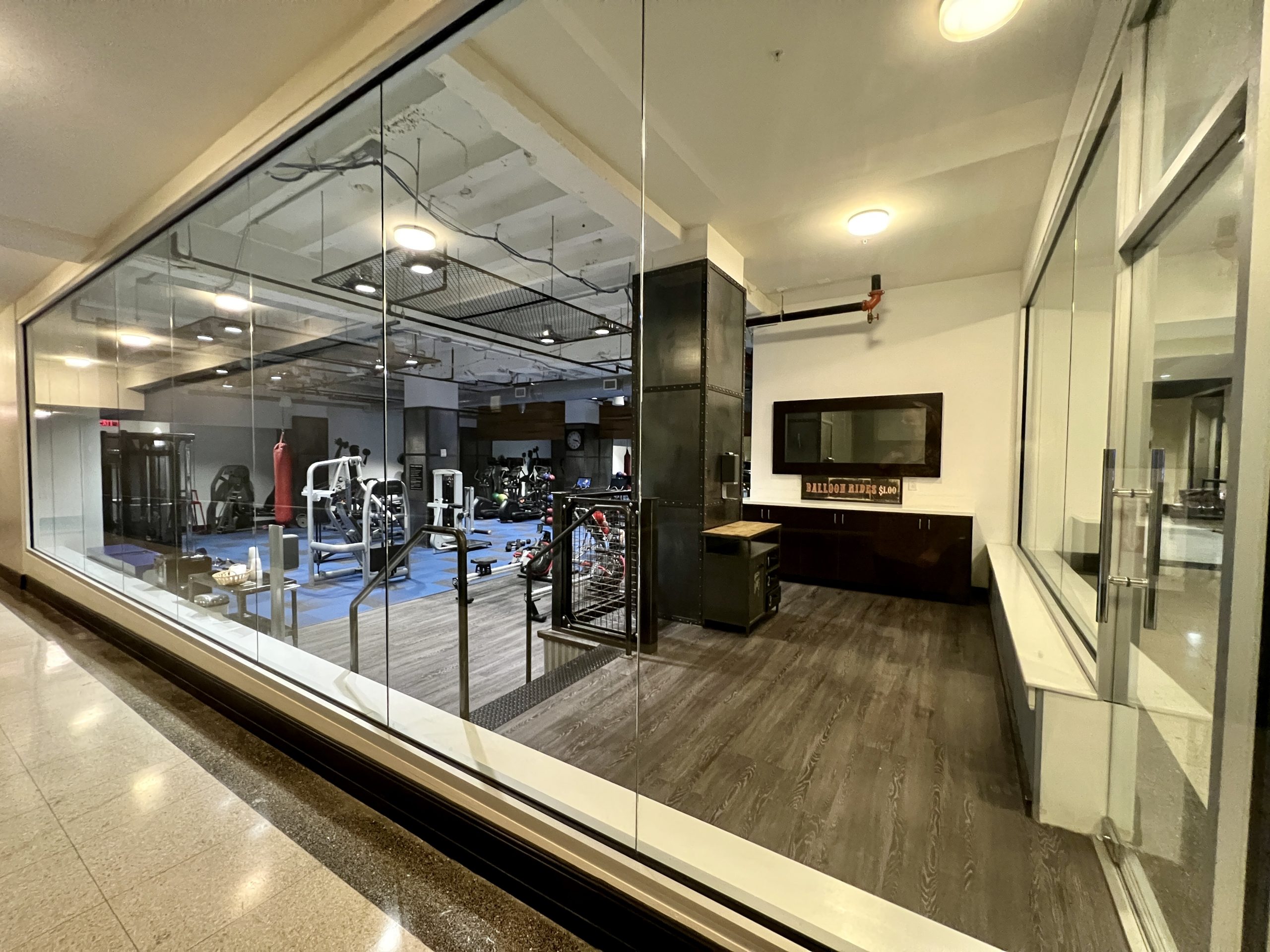 At the Kimpton Cardinal Hotel, you'll experience the best that Winston-Salem has to offer, from warm hospitality to casual fine dining, thoughtful amenities, and exemplary service. It's easy to see why this is such a highly-rated hotel and how come guests rave about the outstanding service. What's more, the location is ideal for discovering the most engaging historical, cultural, artistic, shopping, and higher education opportunities. It's a highly walkable neighborhood, too, giving you even greater freedom to see Winston-Salem your way.