Destination Luxury was given a preview of the items that were gifted at the GBK Emmy's Gifting Suite. This exclusive event was held at L'ermitage in Beverly Hills on the rooftop and featured an array of products and services.
1. Pilot Pens

G2 Retractable Gel Ink Rolling Ball
G2, America's #1 selling gel ink pen*, contains a dynamic gel ink formulated for smooth and long-lasting writing. Retractable and refillable, G2 writes longer than the average of the top branded gel ink pens.
2. Busté
Designed and manufactured in LA This patent-pending bra has changed the game. Created by Entrepreneur Kelly Dowdle- Busté will be hitting the market soon. This super comfortable bra is designed to fit with optimal support. A bra never felt so good!
With clients like Paris Hilton, P Diddy & David Beckham, Daniel and Mehdi Nayssan are dedicated to providing exceptional dentistry with the most modern technology. Offices are located in Beverly Hills, Shenzen, Dubai & Milan.
Set beside the island's finest beach and lapped by the Caribbean Sea, Belmond La Samanna is the ultimate St. Martin luxury resort.
Constantly ranked among the region's top ten hotel retreats, it is a garden paradise in which to enjoy an al fresco massage, or lie in a hammock, lulled by the waves.
Burke Williams created the original urban day spa in 1984, elevating the spa experience to a new art form. Drawing inspiration from world-class European day spas, it combines the finest traditions with nourishing innovations to transport you from the stress of everyday life.
The Heitz family's vision of winemaking spans three generations of dedication to excellence. They believe that true artistry sometimes requires restraint. The vineyard strives for the delicate balance between science and nature's bounty that allows our wines to express the genuine character of the varietal and to reflect their vineyard's unique geography within the Napa Valley.
7. Ike's Place
Ike's Place first opened its door on Halloween of 2007. The man behind the sandwich, Ike Shehadeh, always puts his customer's happiness first. That is what sets Ike's Place aside from the rest. When you come to Ike's Place it is his goal to make you feel like the unique individual that you are.
The Artisan Group® is a premier entertainment marketing organization on a mission to introduce Hollywood to the best of the handcrafted movement. They do it by providing owners of artisan businesses the chance to introduce their products to celebrities, industry leaders, VIPs, and members of the press through participation in celebrity gift lounges, and our exclusive TV show stylist gifting initiative.
9. Mavea
MAVEA is the next generation of water filtration from Germany, bringing a new line of filters and systems to North America. MAVEA products are created with imagination, precision and a love of detail for customers who are eager to experience fast, clean, safe and stylish water filtration.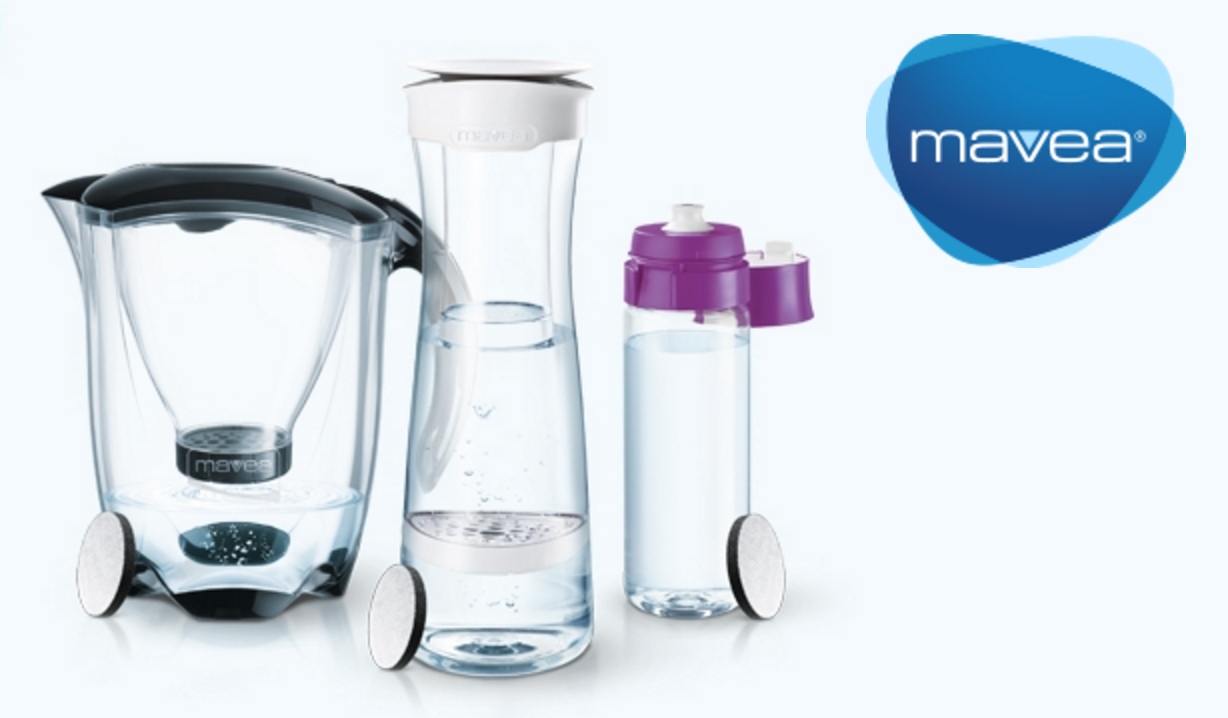 10. Zoan Ash Couture
Celebrating the essence of timelessness and the superior preference for high end glamour, the Zoan Ash Couture collection embodies this aura by employing rich fabrics, playing with colour combinations, and also including intricate touches of embroidery and embellishments. These couture gowns breathe femininity at sight through their classic silhouettes, as well as floral motif designs which are heavily influenced by contemporary art and culture.
Wrapped In A Cloud started out based on our love for warm, plush, must have items. As sisters, growing up we were always very picky about "itchy sweaters", so our mom had her work cut out for her finding us soft things to wear. Fast forward to our adult life, this obsession evolved into a more mature passion for affordable luxury.
12. Charity: AFMDA
It's the story of Israeli EMTs and paramedics who devote their lives to saving lives. And it's the story of Americans who feel the urgency of Israeli ambulance sirens from across the globe and join MDA's rescue efforts with their generous support.
Magen David Adom is Israel's ambulance, blood-services, and disaster-relief organization, serving as emergency medical first responders for the state's more than 8 million people. MDA is the only organization mandated by the Israeli government to serve in this role, but it's not a government agency, so it relies on people like you for funding. Through your gift, you're saving lives.
13. 7 Charming Sisters
7 Charming Sisters is a family of jewelers with different tastes and styles. 7 women of different ethnicities and backgrounds have gotten together to create a jewelry company and live their passions. They are committed to hiring people with disabilities and produce high quality products.