Destination Luxury hosted an event at the Viviane Restaurant in Beverly Hills featuring Nancy Gale, the founder and designer of the luxury leather handbag line, JAMAH, and the founder of the non-profit entrepreneurial program, AMBITION. 40 executives and influencers gathered together for a 3-course meal prepared by Chef Michael Hung.
Nancy Gale founded JAMAH in 2000. At its inception, the line specialized in high-end gifting in the entertainment industry, including leather jackets, bags & accessories. By 2005, it had transitioned to a mainstream luxury handbag brand, yet in 2009, after major shifts in the economy, Gale decided to establish what would become known as the first true American luxury design house, one that would have unbreakable ties, with a cause.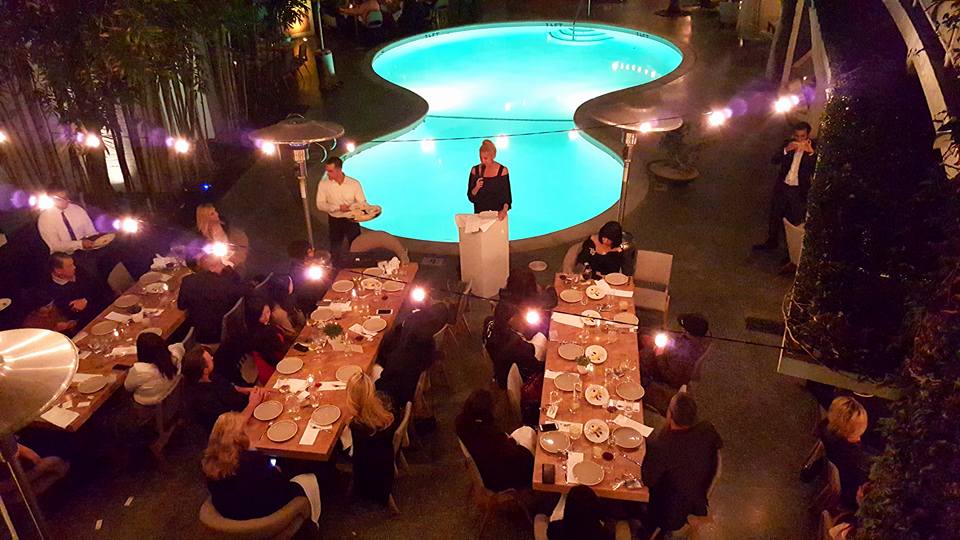 Some of those who favor Gale's designs include…
Former President Bill Clinton, wife Hillary and daughter Chelsea.
Brad and Angelina.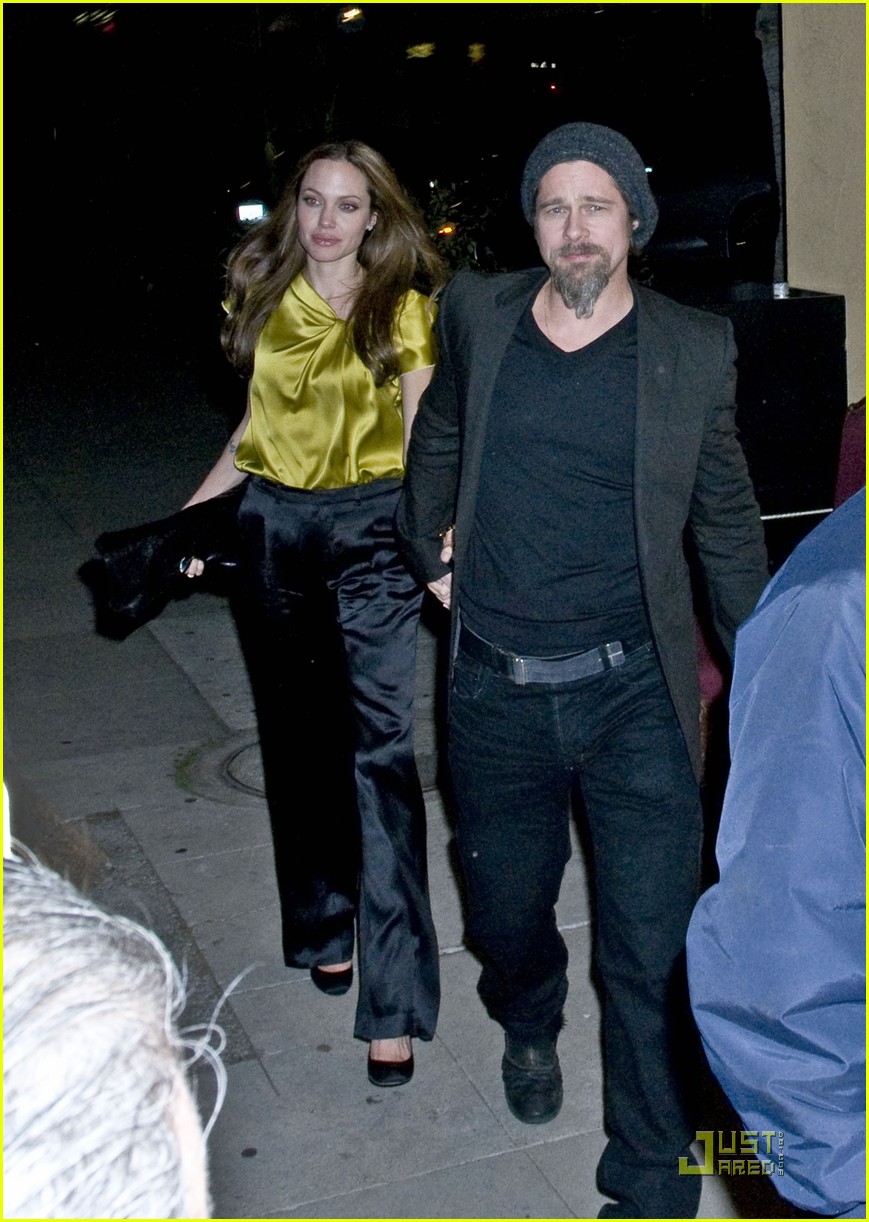 Image courtesy of Just Jared.

Starting a nonprofit.
Over the past 16 years, Gale has faced adversity, but quickly grasped that the best path to take is one of resilience as obstacles are just a part of life. The struggles she endured were her ultimate inspiration. Her fortune and her challenges also inspired her to form AMBITION, an entrepreneurial program for under served youth, and integrate it with her luxury handbag line. She believes that commerce and cause should connect so intrinsically that one cannot function without the other. Recognizing the lack of true American luxury brands wholeheartedly representing a cause; Gale decided to merge her program and her business to let them mutually thrive off of each other. AMBITION will celebrate its 6th anniversary this year.