Winter is the best time to visit Rome for the greatest luxury at a reasonable price. When most people think of Rome, they may imagine sunny skies and warm weather. And Roman summers deliver that, as well as high temps that can reach into the 90s and large crowds. Winter in Rome is far more favorable, with cool weather in the 50s and 60s, and much smaller crowds. That's why visiting Rome in winter is the best way to land an affordable luxury vacation. Enjoy the best of Roman fine dining, highly rated hotels, and score deals on visiting the most popular attractions.
Fine Dining for Lunch and Dinner in Rome
If you love Italian cooking, you'll find a plethora of wonderful restaurants serving authentic dishes prepared with local ingredients and reflecting local tastes. These are among the best. For the most visually stunning dishes, visit Hotel Eden's La Terrazza restaurant, Il Giardino restaurant and bar, and La Libreria bar. Choose among gourmet pizzas, pasta, sandwiches, and other light fare or indulge in a full dinner showcasing fresh seafood, chicken or beef with seasonal vegetables and inspired seasoning.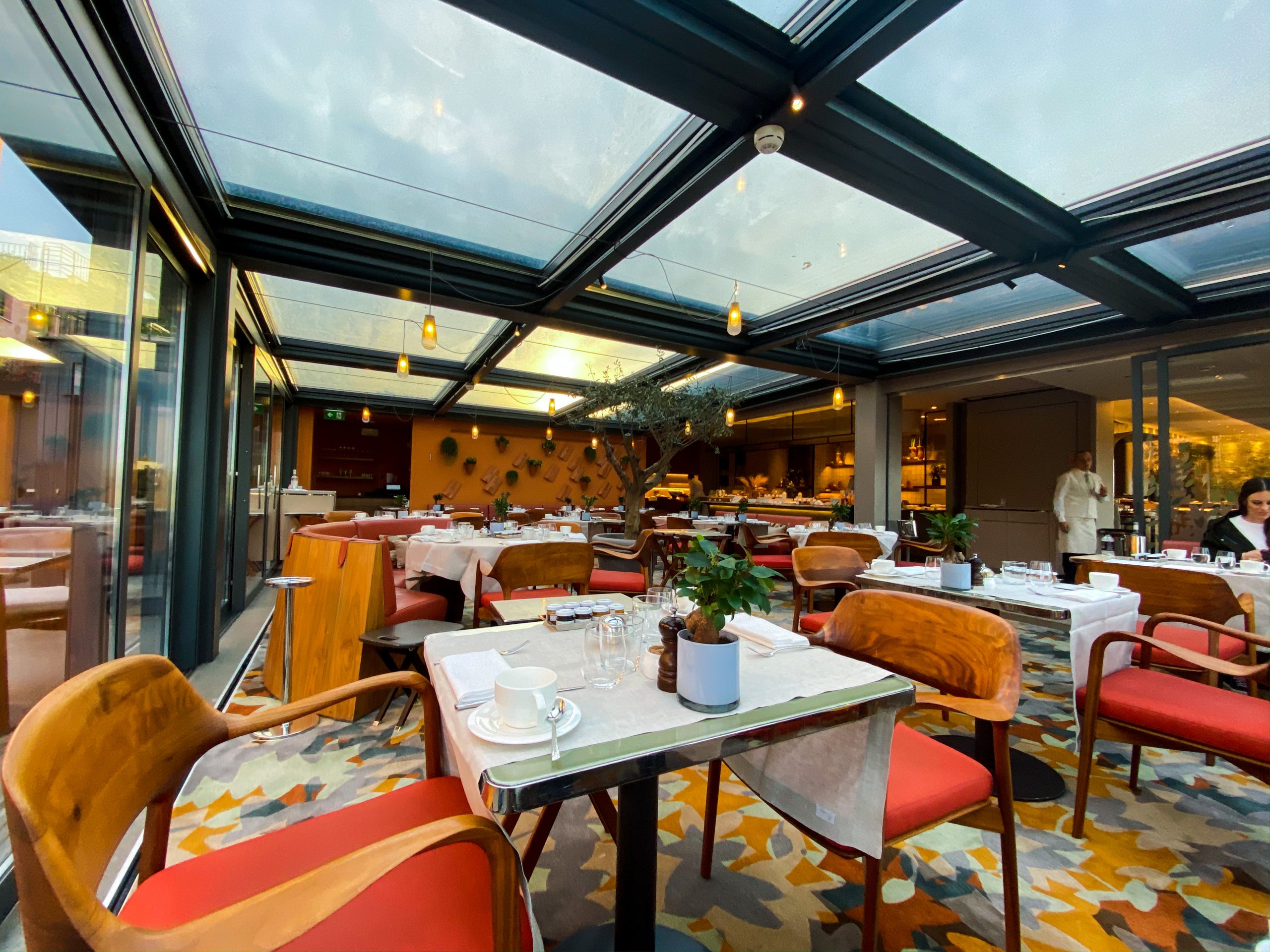 Take in the views while you dine on flavorful dishes paired with just the right wine at Sina Bernini Bristol's roof-top restaurant, The Flair, where the open kitchen adds to the experience. For Italian favorites like saltimbocca, gnocchi, and meatballs with sauce, don't miss SETTIMO Roman Cuisine & Terrace. On a beautiful day, you can eat outside; indoor tables are always available. Villa Agrippina Gran Meliá Hotel's Ossimoro serves exciting dishes with a unique blend of Mediterranean, Italian, and international inspiration. Dinner at Sky Blu restaurant at Aleph Rome Hotel, Curio Collection by Hilton offers indoor and outdoor rooftop dining for a memorable meal at any time of year.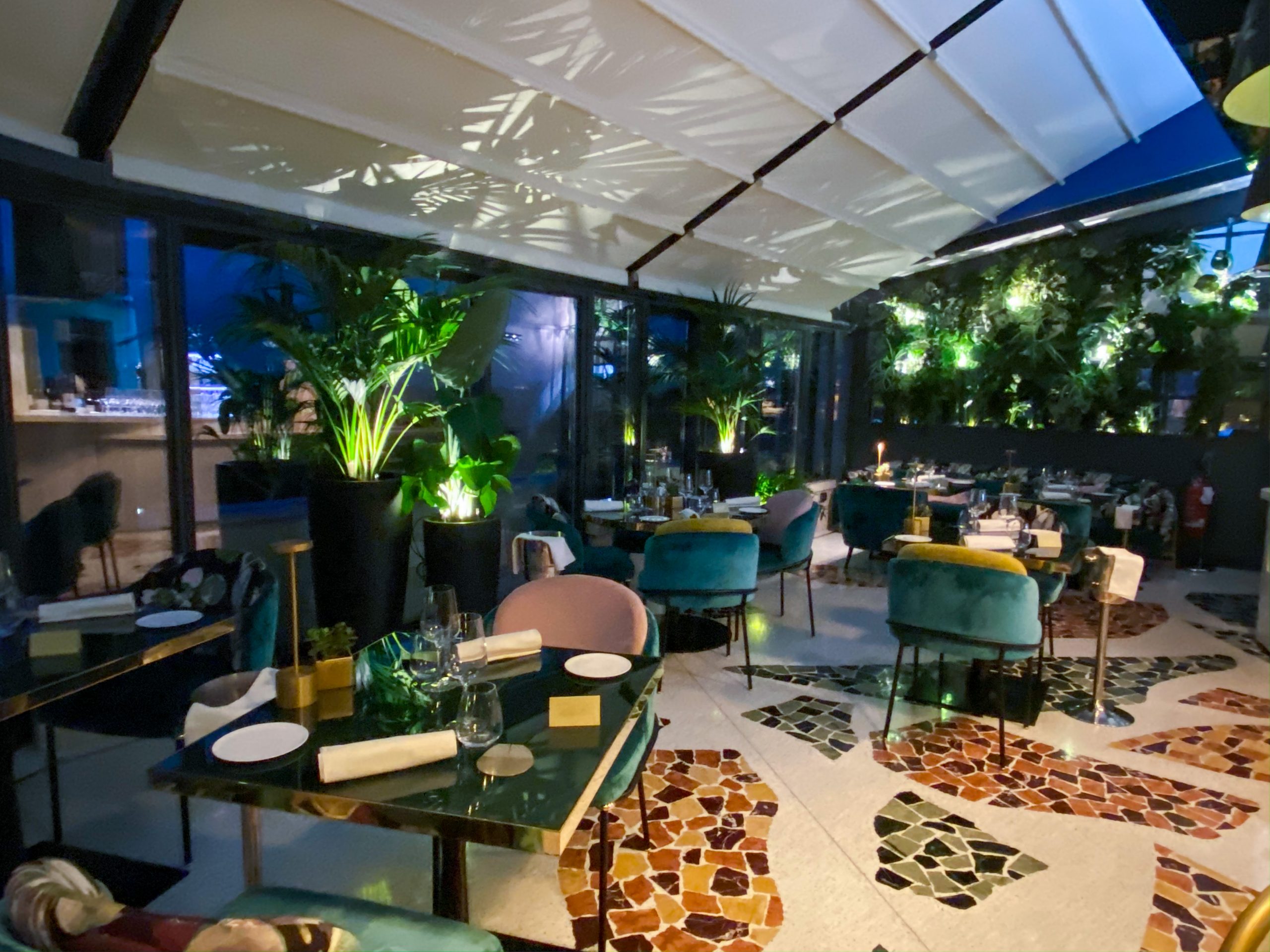 The Best Hotels in Rome
You'll be in the heart of Rome with a room at the newly renovated Sofitel Roma Villa Borghese, with nearby shops, cafes, and restaurants to casually explore. Spacious rooms feature large windows for amazing city views and plentiful natural light. Eclectic and modern artwork and gauzy window treatments lend an air of urban sophistication. At Villa Agrippina Gran Meliá, book a RedLevel room for enhanced guest services, including preferred restaurant and spa reservations, private check-in, and dedicated concierge services. Aleph Rome Hotel, Curio Collection by Hilton retains the Old World elegance of the bank building it used to be but now welcomes guests with upscale accommodations and amenities. Book a spa treatment, borrow a bike for touring Rome on your own, relax in a Turkish sauna or take a break from sightseeing with afternoon tea.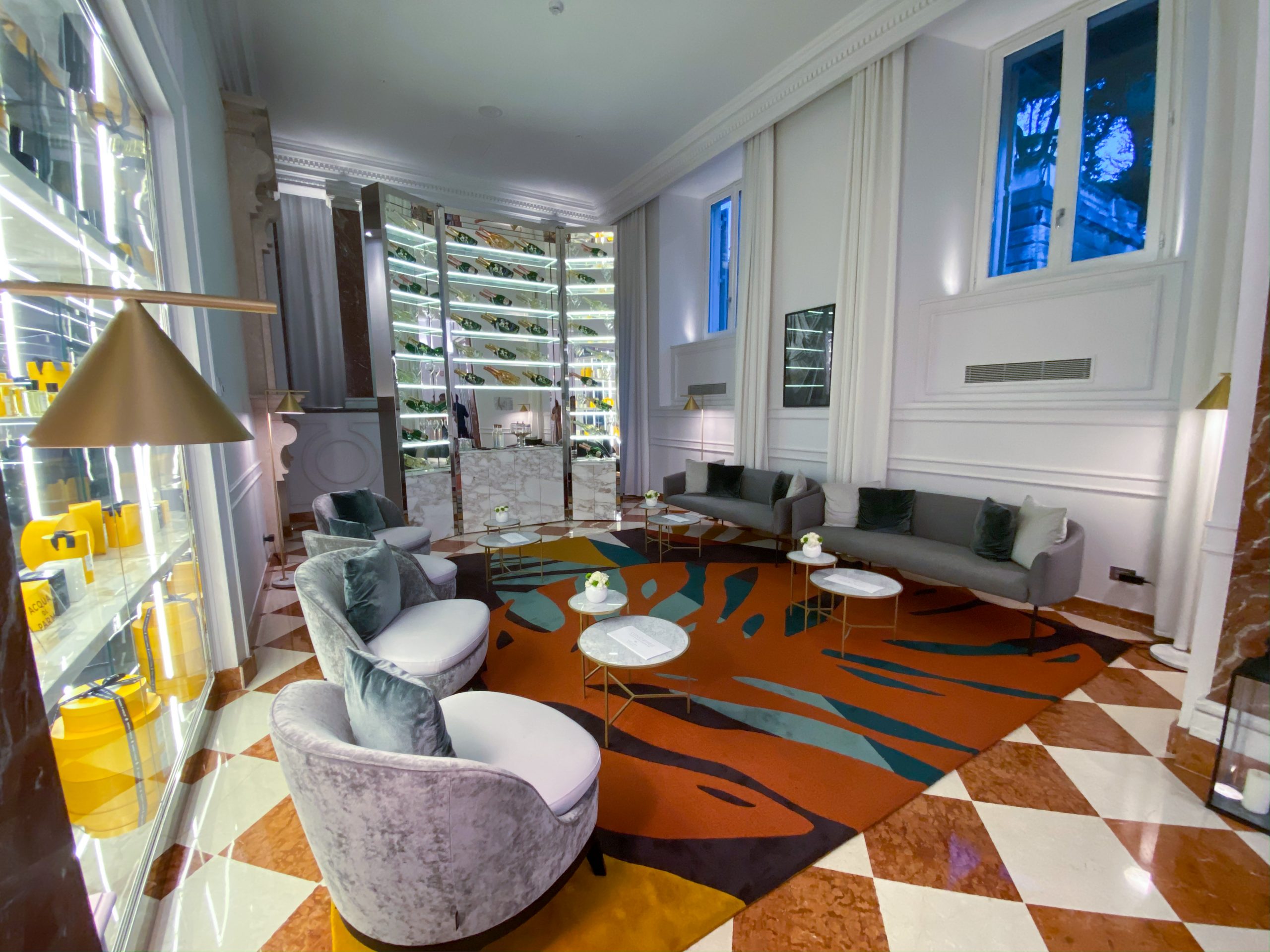 The Waldorf Astoria Rome Cavalieri is a first-class hotel known for its dramatic views of the city and priceless collection of art and furnishings on display. Book a wellness treatment at the Cavalieri Grand Club Spa and experience blissful relaxation. When you reserve an Imperial Club room, your experience includes special touches like afternoon tea, hors d'oeuvres, and freshly prepared gelato served daily.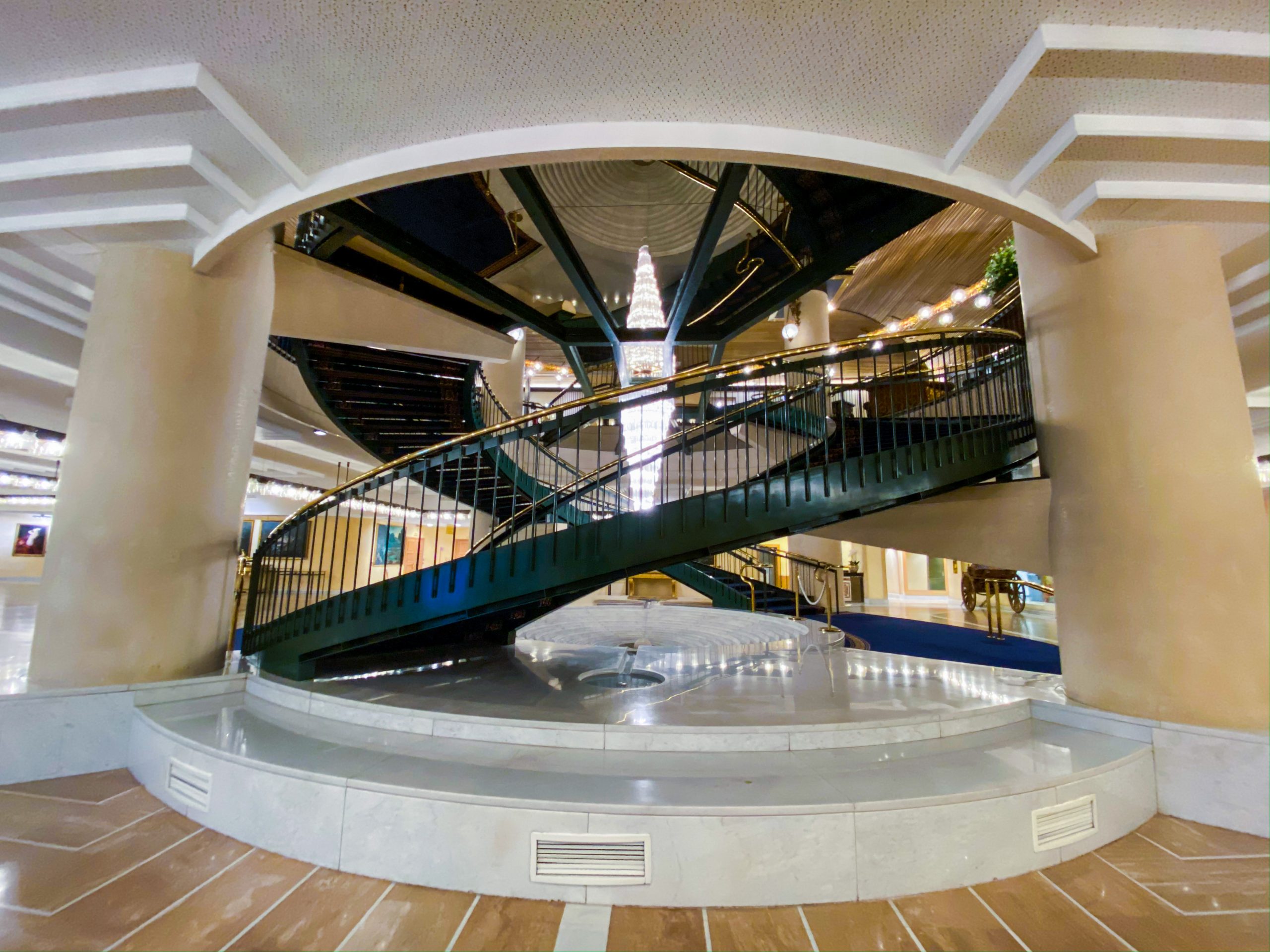 The gleaming Hotel Eden delivers a one-of-a-kind experience for guests, including the numerous and ever-changing works of an artist-in-residence who captures special moments and shares them on canvas. Rooms are accented with marble, mirrors and gilded trim, along with comfortable bedding and upscale amenities. On-site fine dining, a full menu of exclusive spa services, and a rooftop bar for evening cocktails under the stars set this hotel apart.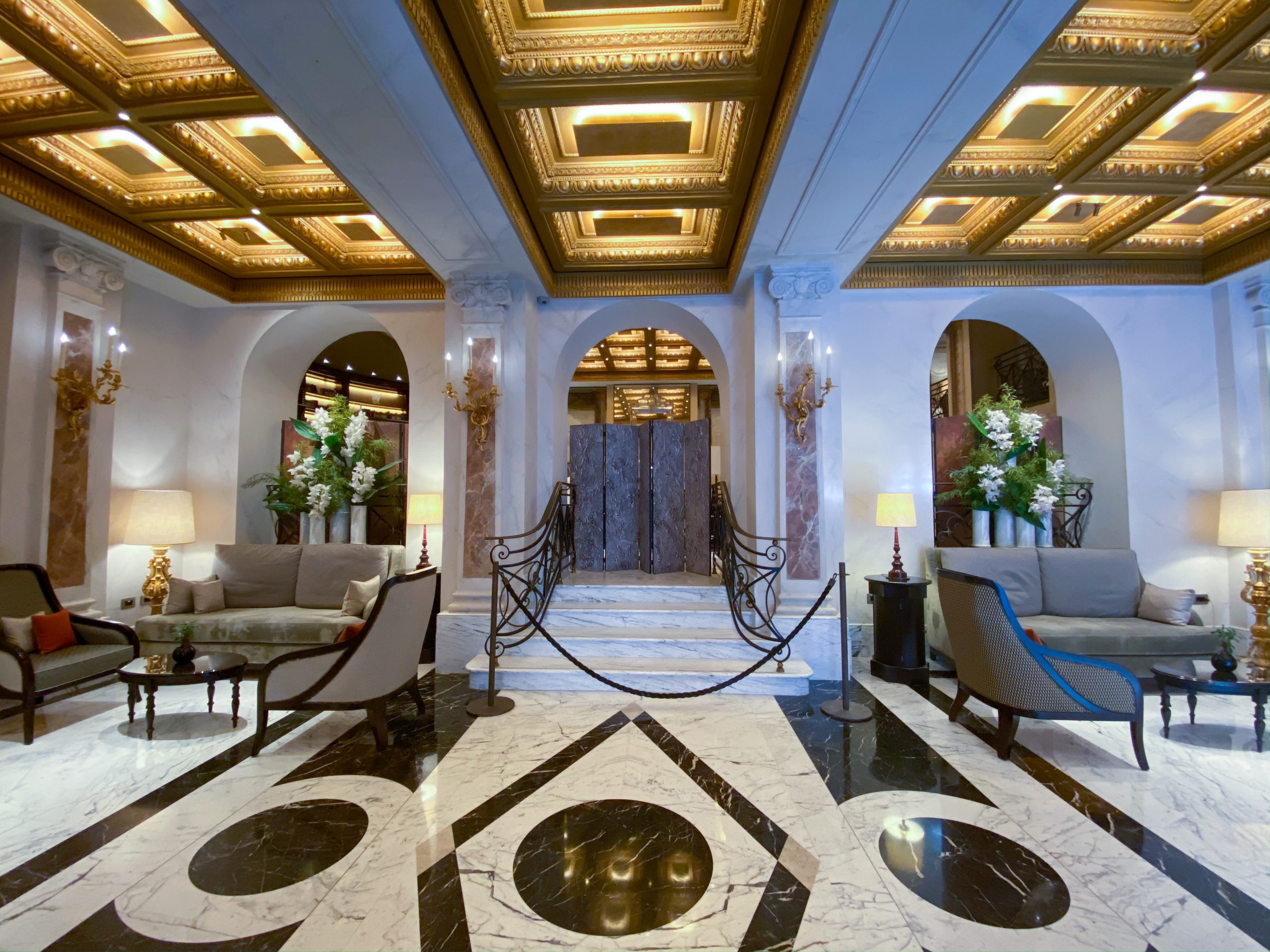 Enjoy Your Time in Rome
With Go City tours, you have the flexibility to plan your days in Rome in a way that best suits your interests and itinerary. With just one card that can be purchased in advance, you can gain access to numerous museums, experiences, performances, cultural sites, and historic landmarks. Tour Palatine Hill, the Roman Forum, the Pantheon, Capitolini Museum, and the Colosseum. See the Vatican, the Basilica of St. Peter, and the Sistine Chapel. Choose hop-on/hop-off tours around the city, food and drink experiences, and more. With the Go City Card, you can tailor your activities to the weather, making the most of the winter weather in Rome. If you're feeling pressed for time, book a Get Your Guide excursion and go to the head of the line; the company's tour guides are engaging and full of small details and interesting stories that make these historical landmarks come alive.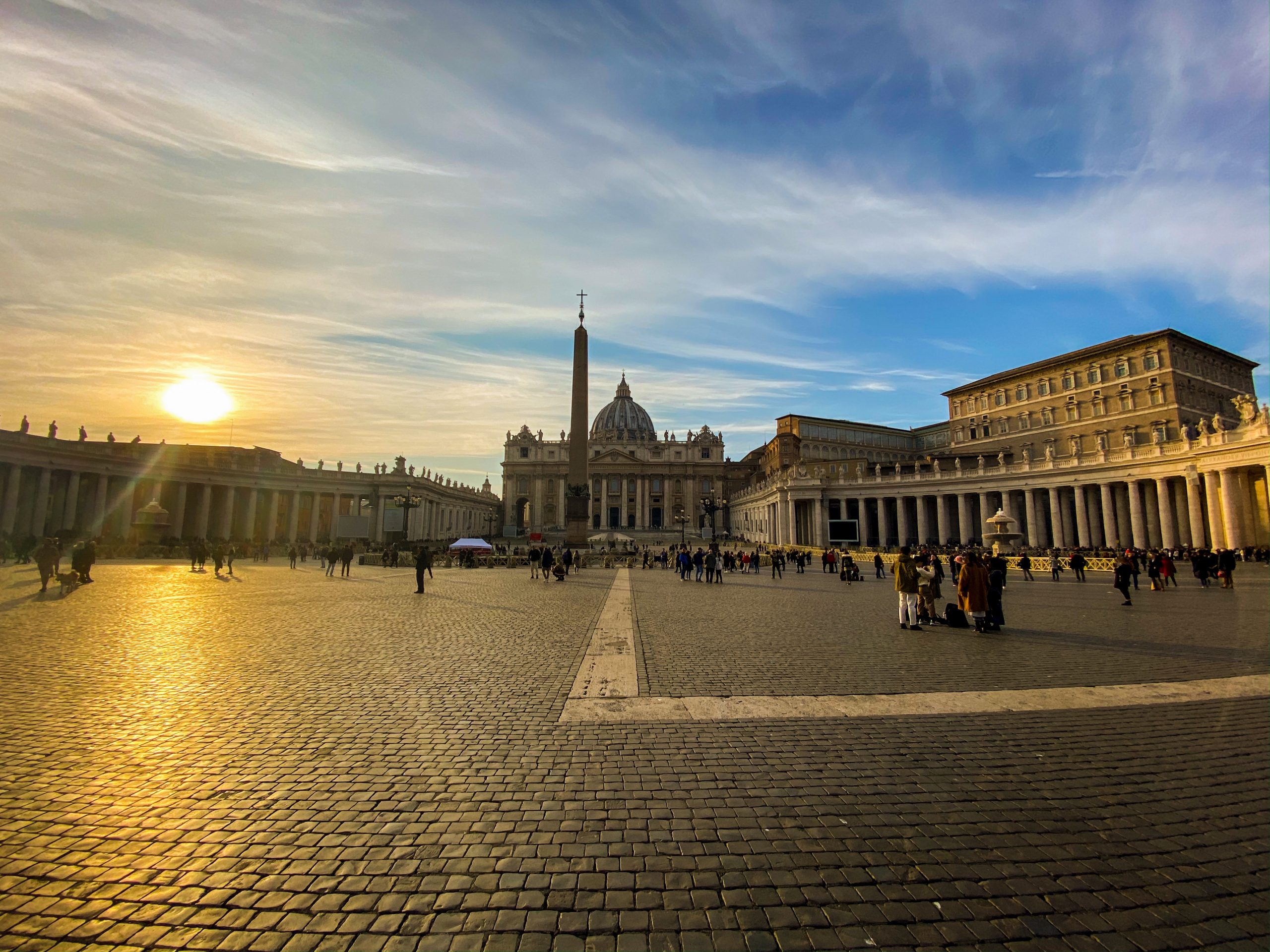 Even though many people consider Rome a summertime destination, visiting during the winter months allows you to book a luxury vacation that's just as fun but at a more affordable price. With these top-rated hotels, restaurants, and experiences within reach, there's no reason not to make your dreams of a Rome vacation come true this winter.