Waldorf Astoria's Rome Cavalieri Hotel is perhaps the most exclusive and luxurious this ancient city has ever seen. From the views to the decor, rooms, fine dining, and amenities, it's everything you've ever dreamed your trip to Rome would be. From the moment you set foot inside the hotel, you're immersed in a place where warm Italian hospitality is second to none.
Your Pick of Suites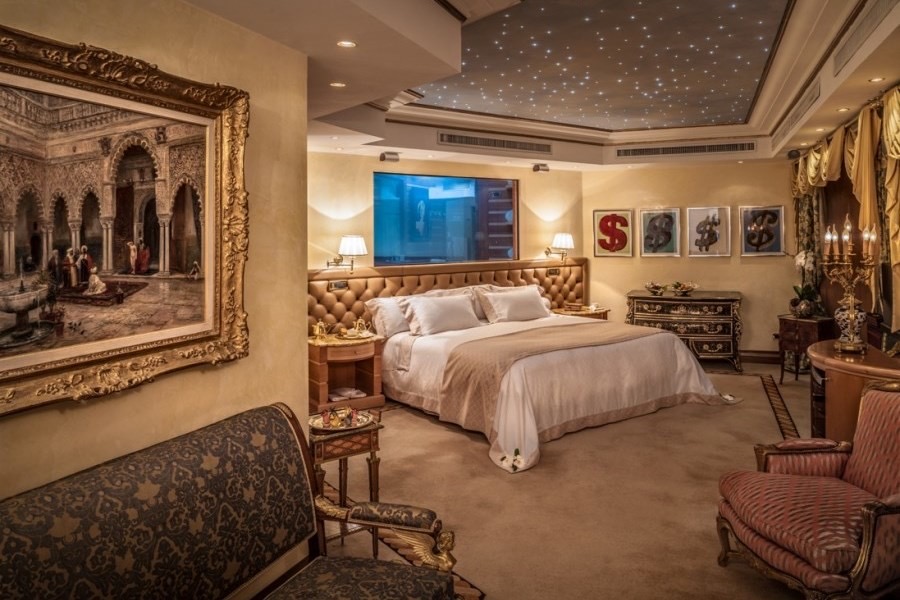 Choose from among nine upscale suites for a truly elevated hotel experience. Panoramic views, exclusive decor, priceless art, and unusual amenities make the Rome Cavalieri suites stand out. Rooftop terraces and balconies, outdoor hot tubs, marble bathrooms, and Swarovski crystals are paired with plush linens and furnishings. Guests who book a suite are welcomed to the hotel's Imperial Club and the Cavalieri Grand Spa Club.
World-Class Amenities
If you've ever dreamed of setting foot in a Roman bath complete with marble columns, the Cavalieri Grand Club Spa is the place. Gently illuminated, soothing pools of blue water beckon guests and the terraced enclosure ensures comfortable bathing any time, day or night. Relax in cabanas tucked into park-like settings that surround a jewel-colored outdoor pool. Enjoy spa services like facials and body treatments that feature La Prairie skin and body care products. Book a mani/pedi or aromatherapy treatment with Aromatherapy Associates products to beautify and relieve stress. A full fitness center and running trails, including the services of a personal training, are available to guests.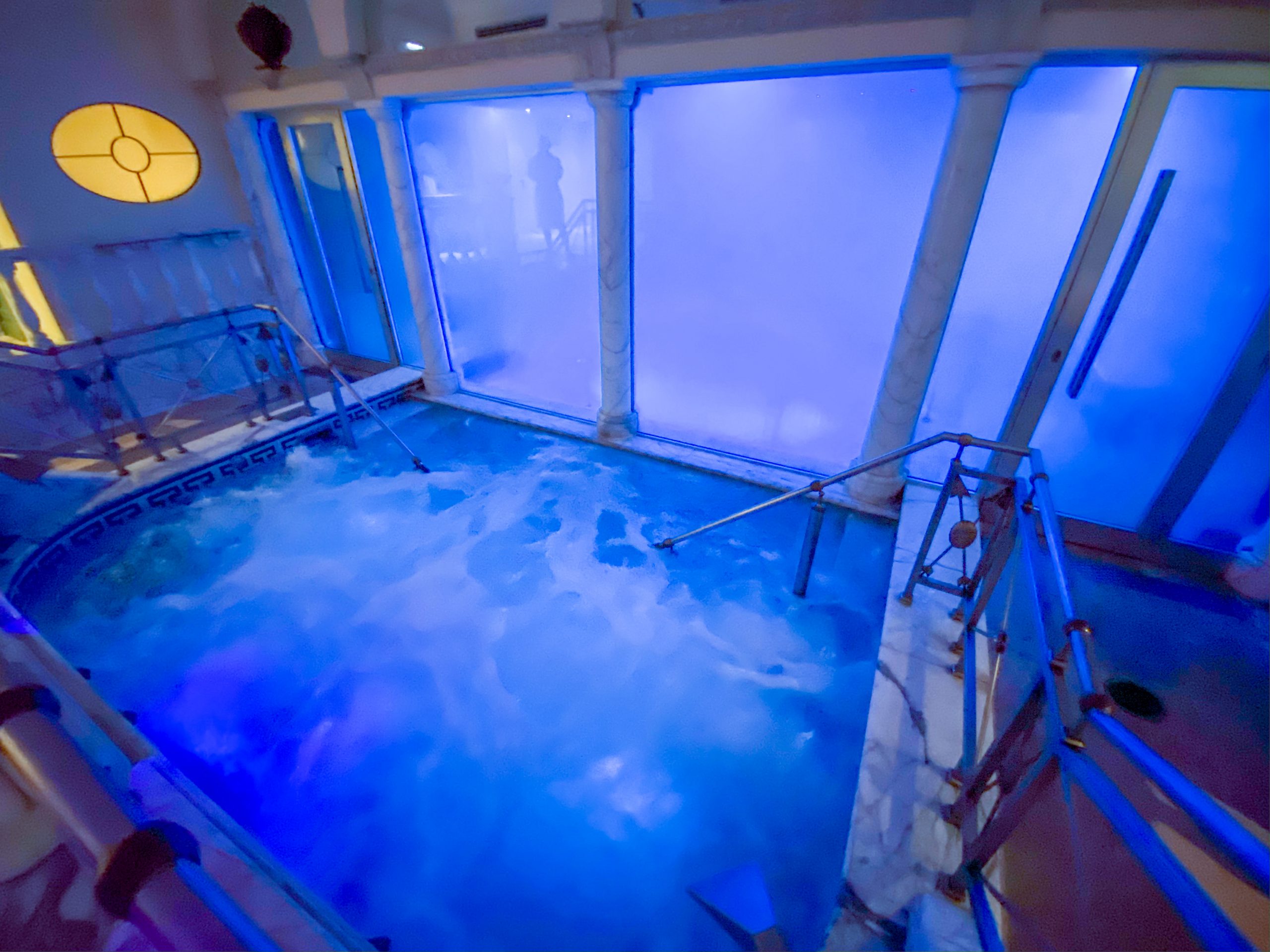 Tee off on the hotel's 18-hole golf course in view of the Roman skyline, rent the high-end Italian sports car you've always dreamed of, or explore the best paintings, sculptures, and furnishings from around the world on display throughout the hotel. Guests can also book Waldorf Astoria-exclusive excursions and experiences. See private homes and palaces, participate in making your own Italian leather sandals or test your mettle at being a gladiator for a day.
Fine Italian Dining Your Way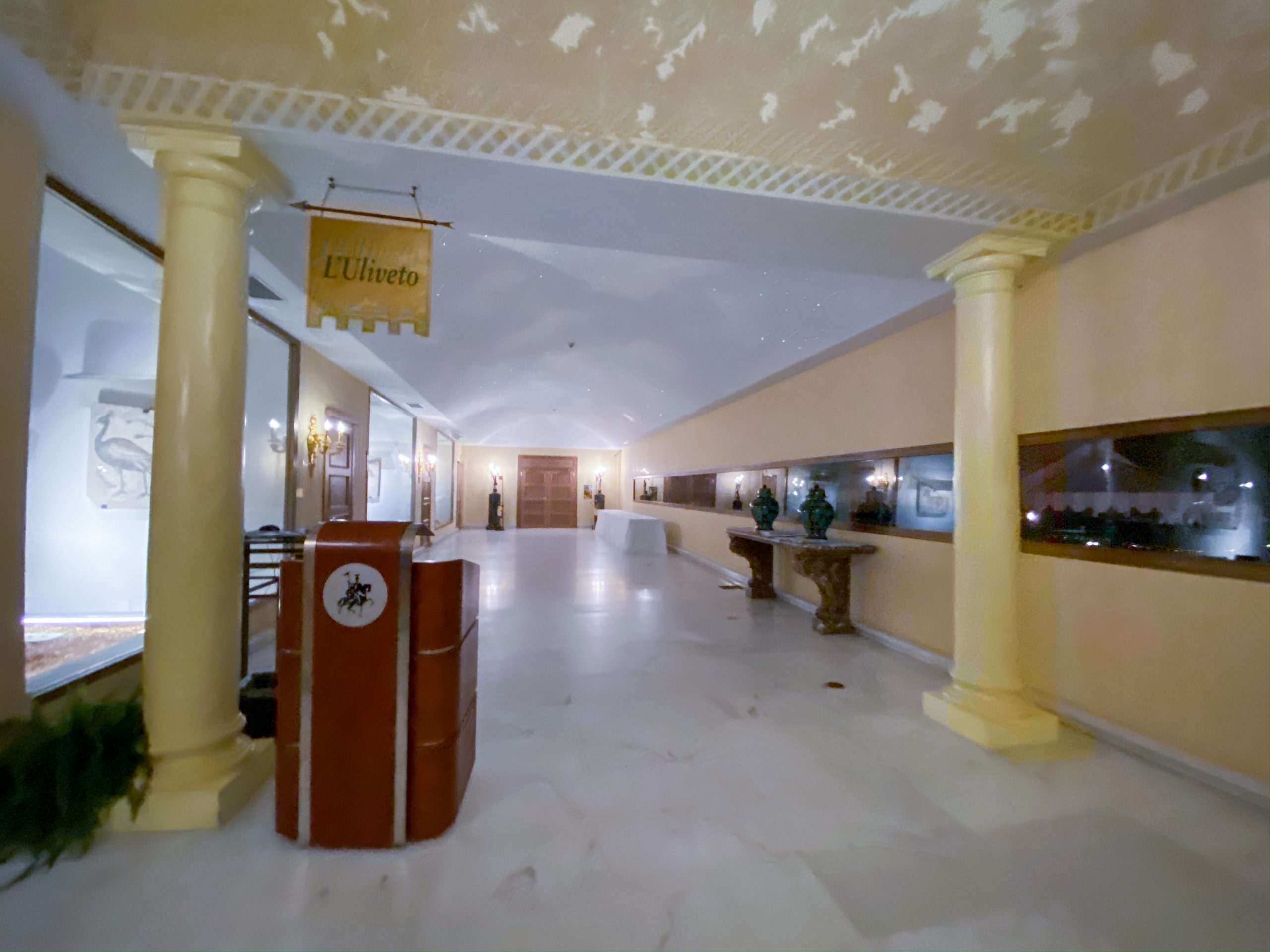 With numerous restaurants and bars for on-site dining, the Cavalieri allows guests to always have the options they seek. La Pergola offers formal 3-star Michelin dining in a traditional garden-like setting, with latticework, greenery, and warm wood decor. Enjoy a 10-course gourmet meal or a la carte dishes. The wine cellar at La Pergola has two extensive collections of wines to choose from – trust your sommelier to assist you in choosing Italian or international wines.  Dine indoors or poolside at L'Uliveto, serving breakfast, lunch, and dinner. The menu showcases the best local ingredients and flavors prepared freshly for you. Tiepolo Lounge and Terrace serves afternoon tea and handcrafted cocktails while you enjoy light piano jazz in a Venetian-inspired space. And of course, what pool wouldn't be complete without a full-service bar just steps away? Light fare, drinks, and cocktails feature fruits, flowers, and flavors that are uniquely Italian. Even the room service goes above and beyond: choose The Element of Surprise or The Ultimate Seduction for an unforgettable dining experience in the comfort of your suite.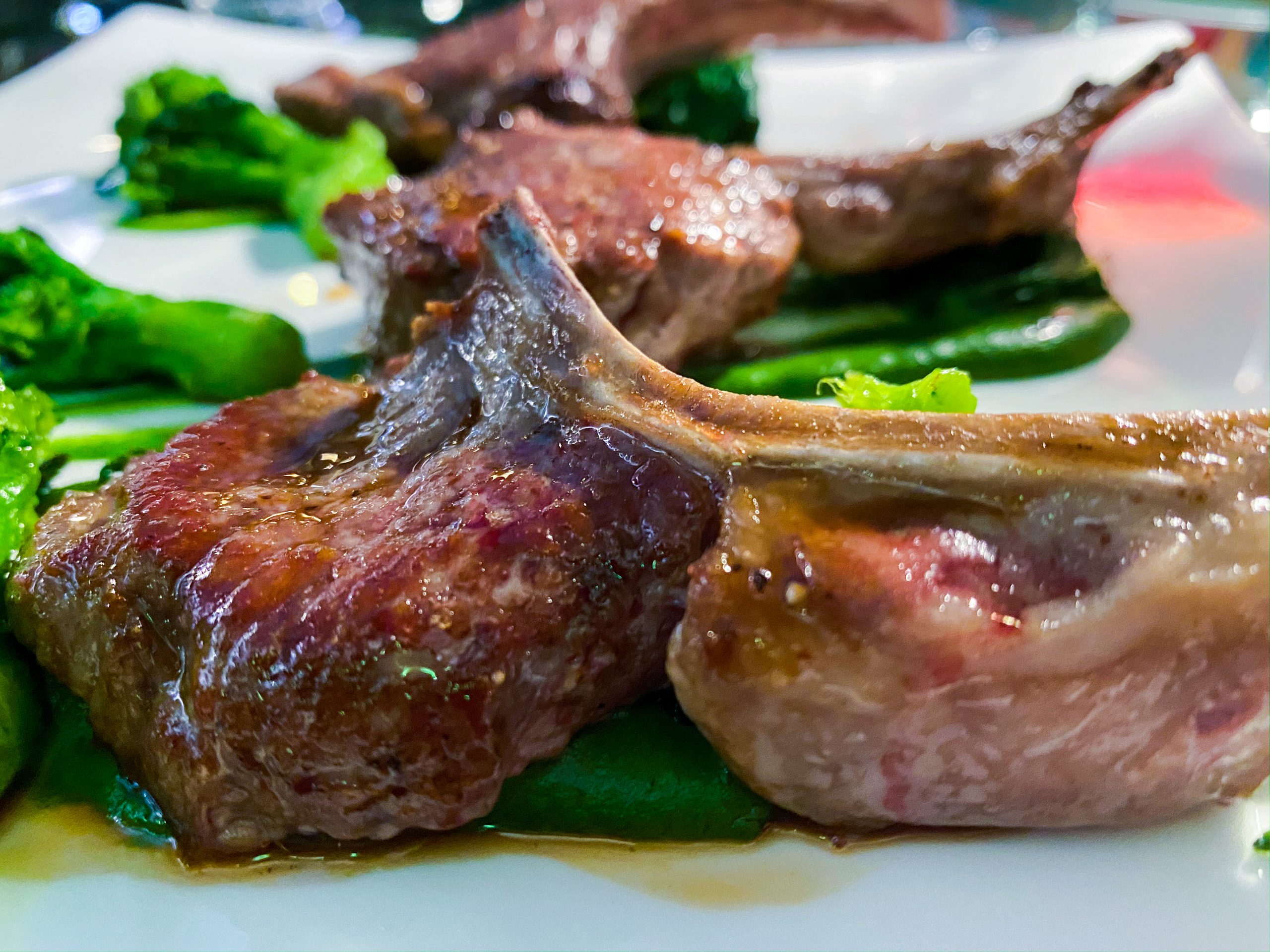 Sitting atop Monte Mario in Rome, the Waldorf Astoria Rome Cavalieri Hotel offers guests unsurpassed Italian opulence in the heart of the Eternal City. Attentive service anticipates your every need as you explore the numerous amenities so thoughtfully designed to enhance your experience, making your visit truly a vacation for the ages.