Austin's Texas Hill Country is legendary for its natural beauty. And the new Omni Barton Creek Resort & Spa reflects that same easy-going sensibility and earthy charm. With just a short trip from Austin-Bergstrom International Airport, the anticipation in seeing the transformation of this long-standing luxury property due to open in May 2019, is growing by the day.
Something for Everyone
Couples, families, and groups are welcome, with thoughtful programming and amenities for everyone to enjoy. The resort boasts four golf courses and four pools, as well as tennis courts and a fitness center for guests to use. The guest rooms have been designed with comfort in mind. Whether traveling for a romantic weekend, a golf retreat, a spa oasis or on a family getaway, the Omni Barton Creek is the place to satisfy your needs.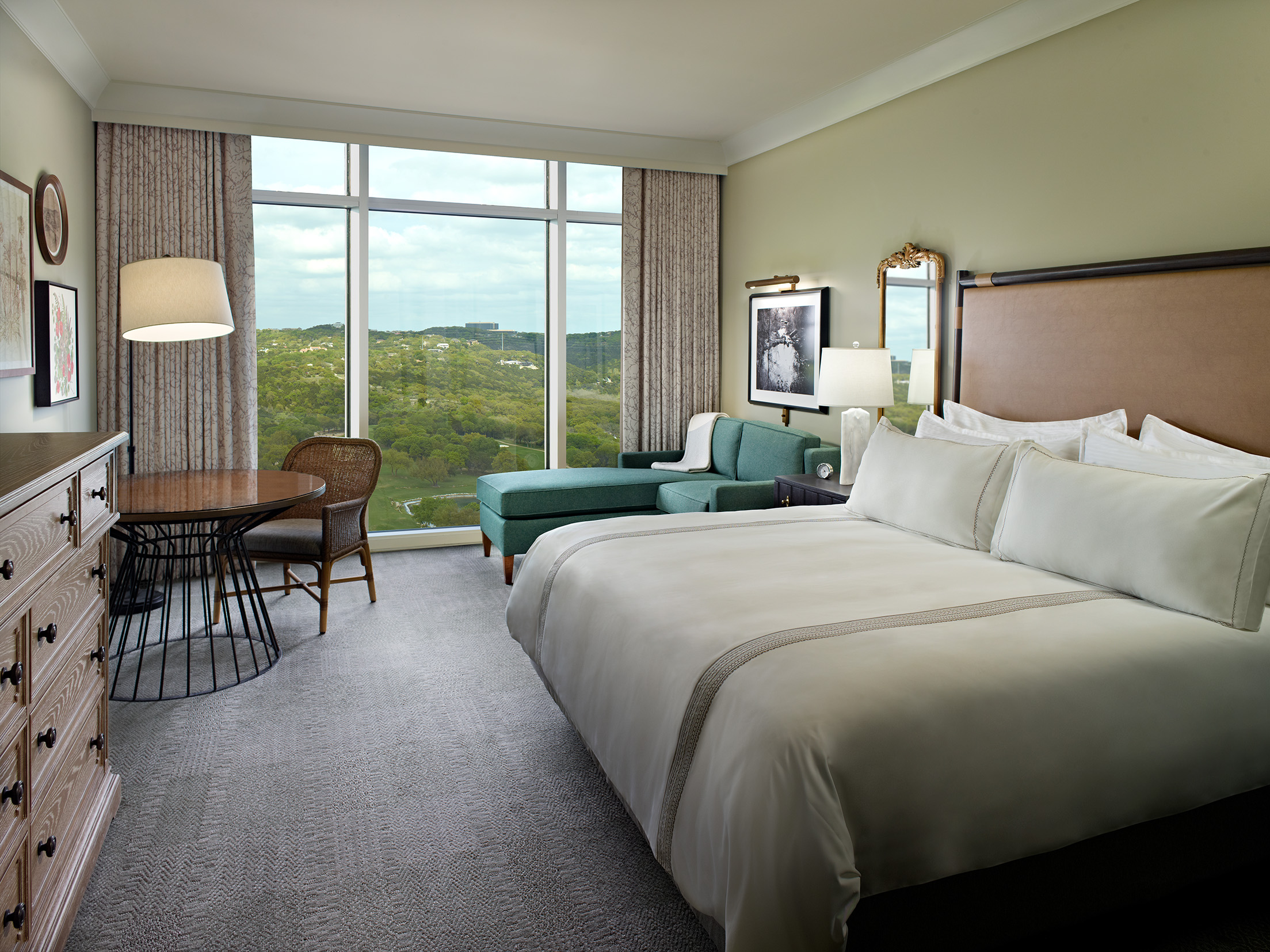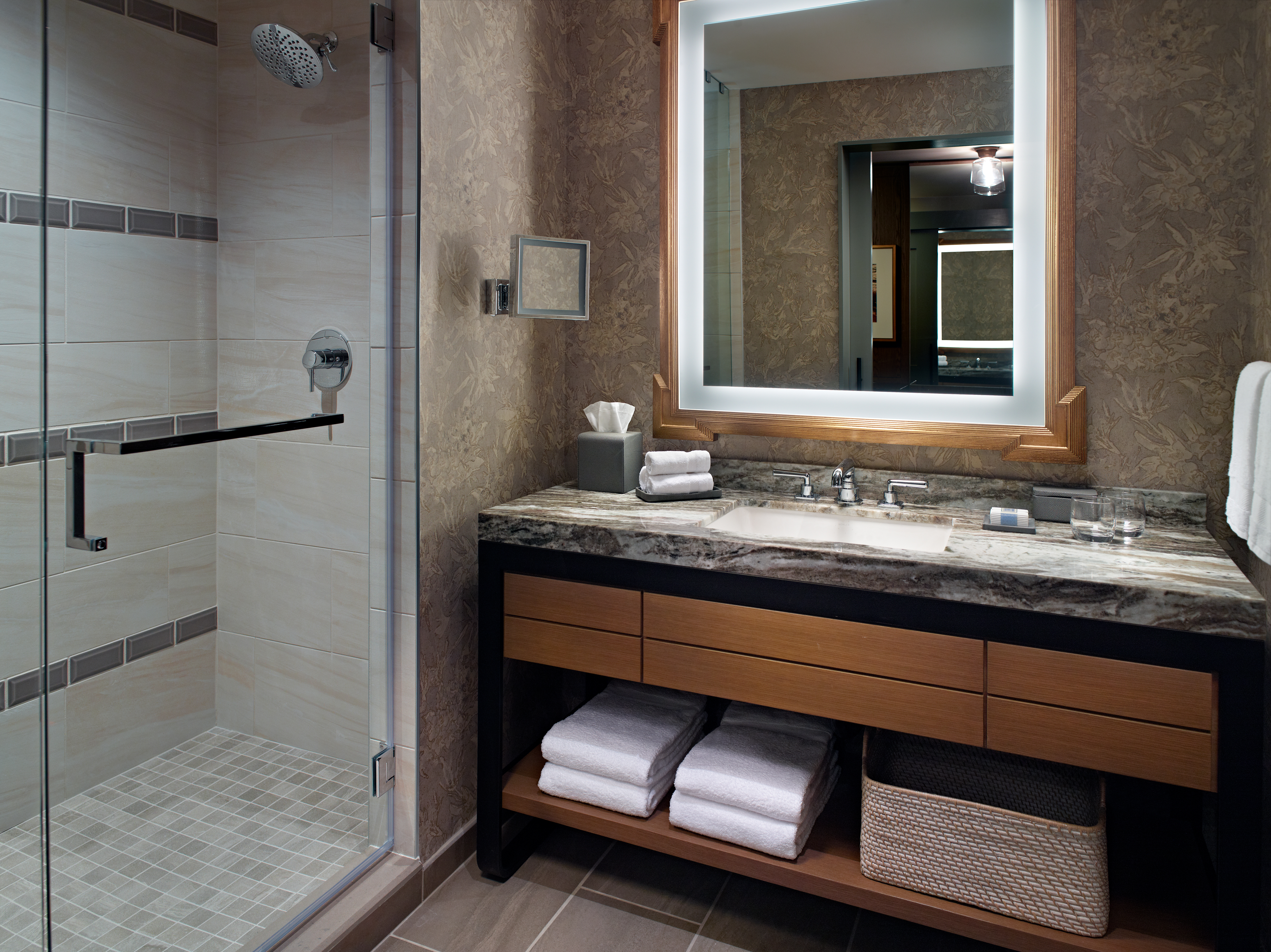 Meanwhile, adults can find time to reconnect and re-engage in the glorious onsite Mokara Spa. Its tranquil ambiance welcomes guests with a full complement of spa services, adults-only pool, and rooftop deck. Individual and couples treatment rooms are available.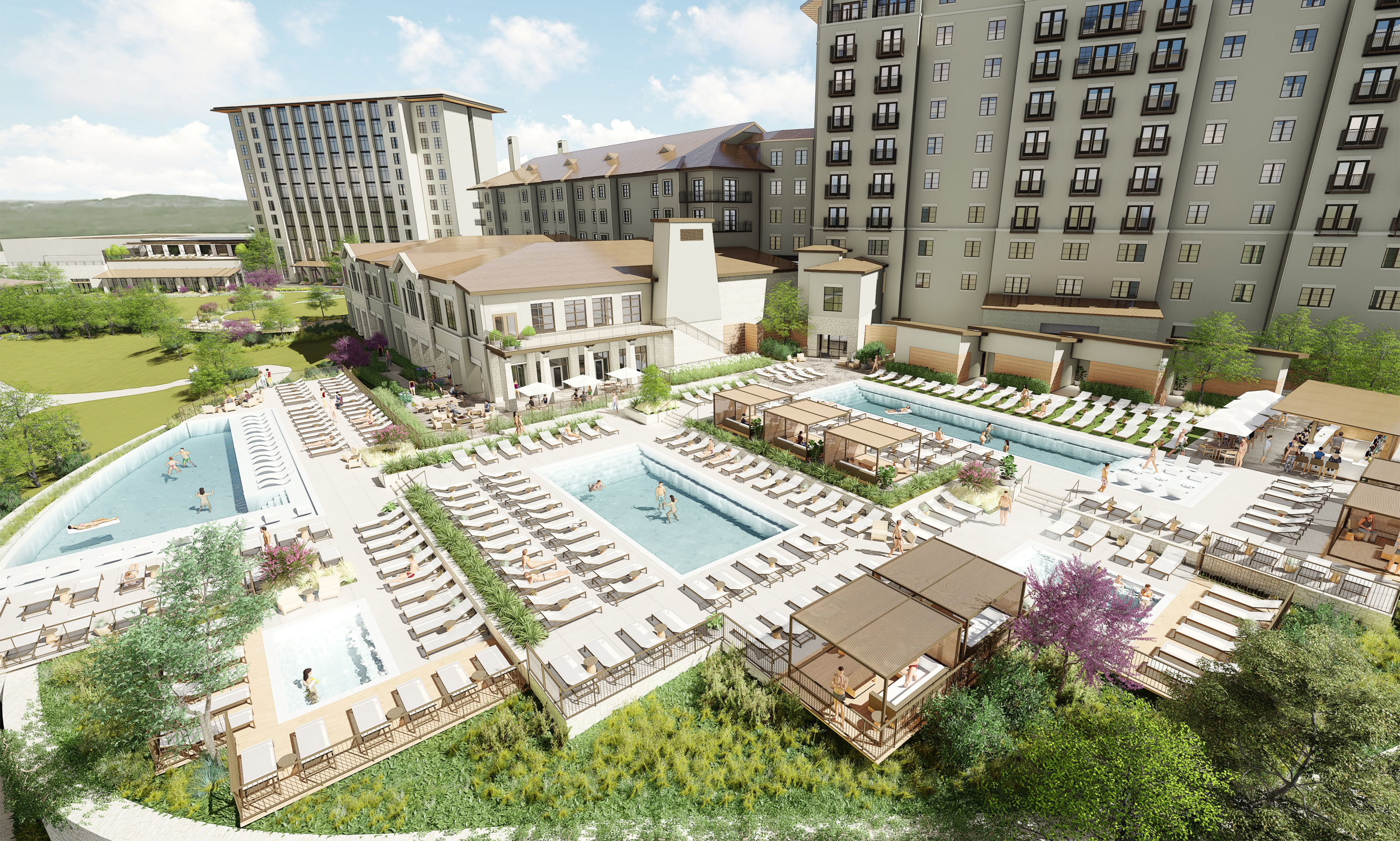 Extensive Dining Options
A striking number of on-site restaurants tempt every palate at the new Omni. The six include Nopales, Blind Salamander, Bob's Steak & Chop House, Jim Bob's Lobby Lounge, Crenshaw's Bar & Eatery, Texas Spice, and Velvet Joe's Coffee House. Dining options range from quick service to full sit-down dinners, casual to cosmopolitan. The chefs are committed to fresh flavors, local ingredients, and dynamic menus that engage guests' senses, from children to adults. The decor of each restaurant is planned as carefully as each menu so that each space is distinctive and memorable.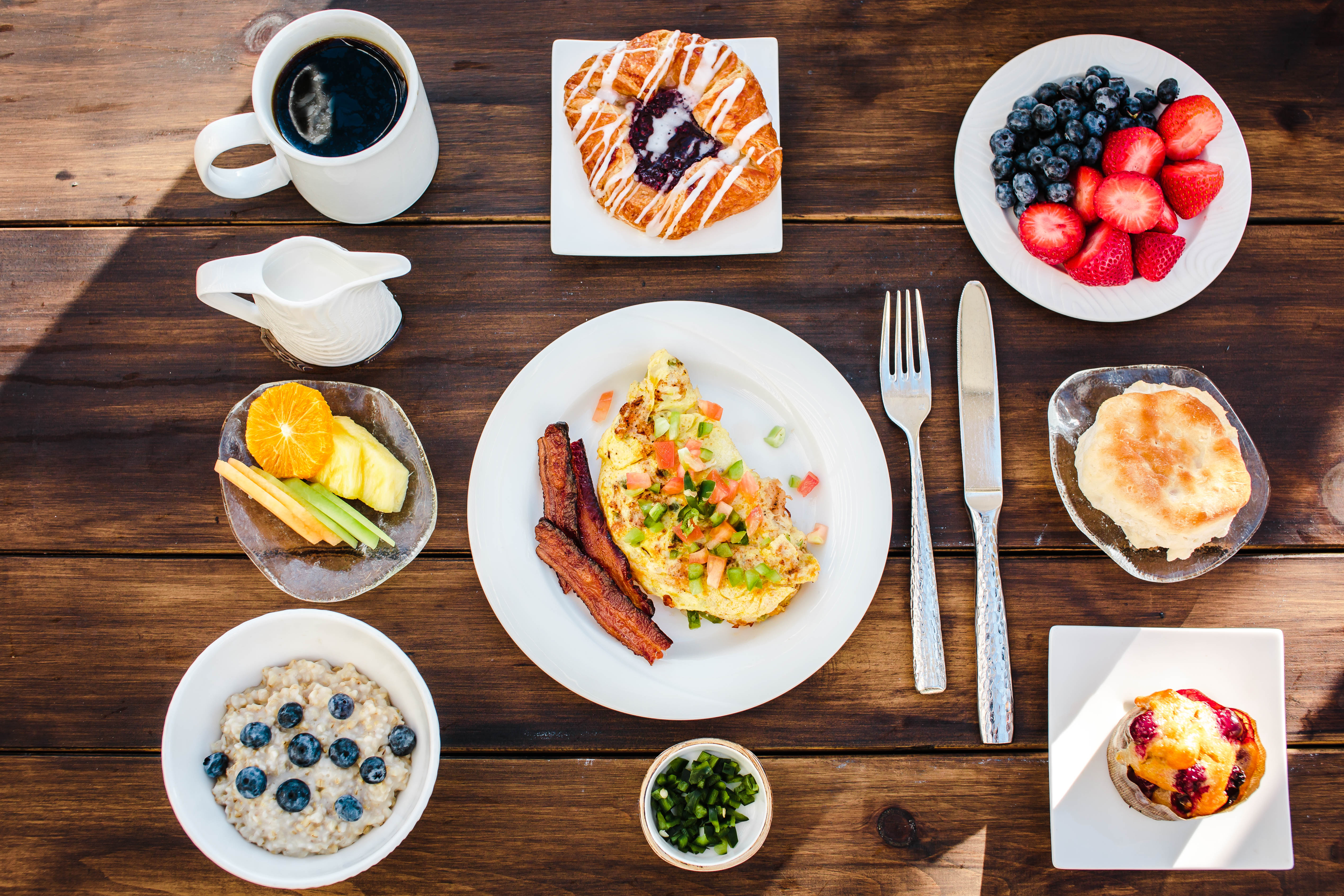 A Location With Everything to Offer Guests
The Omni Barton Creek Resort & Spa is well-appointed and equipped as a meeting venue to host corporate events, weddings, and other celebrations. Its proximity to Austin makes it easy to reach from anywhere in the U.S. and puts all Austin has to offer within reach. Enjoy restaurants, shopping, music, entertainment, cultural attractions, and more in the Live Music Capital of the World.