The City Gala and City Summit raise funds for charitable organizations in different parts of the world. This year, Halle Berry, John Travolta, John Paul Dejoria & Quincy Jones participated. Previous speakers and celebrity participants include Sir Richard Branson, Jane Seymour, James Cameron, Charlize Theron, Sean Penn, Tyrese Gibson and Ne-Yo. John Paul Dejoria presented Quincy Jones with the Lifetime Achievement Award at the City Gala at Disney Concert Hall.
Named by Time Magazine as one of the six most influential jazz artists of the 20th century, Quincy Jones is an impresario in the broadest and most creative sense of the word. Over six decades Jones' career has encompassed the roles of composer, record producer, artist, film producer, arranger, conductor, instrumentalist, TV producer, record company executive, television station owner, magazine founder, multimedia entrepreneur and humanitarian. Among the multitude of awards that he has received for his contributions are an Emmy Award, seven Academy Award nominations, the Academy of Motion Picture Arts and Sciences' Jean Hersholt Humanitarian Award, and 27 Grammy Awards, and he is the all-time most nominated Grammy artist with a total of 79 nominations.
John Paul DeJoria said, "I consider Quincy Jones to be a good friend to everyone, and am especially honored to present him with the 2017 Lifetime Achievement award. Even more than his record of 27 Grammy wins, his devotion to philanthropy through the Quincy Jones Foundation and in efforts to address cancer, malaria, and as an activist for children makes him the ideal recipient of the Lifetime Achievement award."
City Summit & Gala Founder and Executive Producer Ryan Long said, "We are tremendously honored to present our 2017 program in support of the International Arts & Philanthropy Foundation (IAP), which provides funding in support of arts, education, early childhood development and the Breed Life program, which supports and facilitates the gift of life through live organ donation."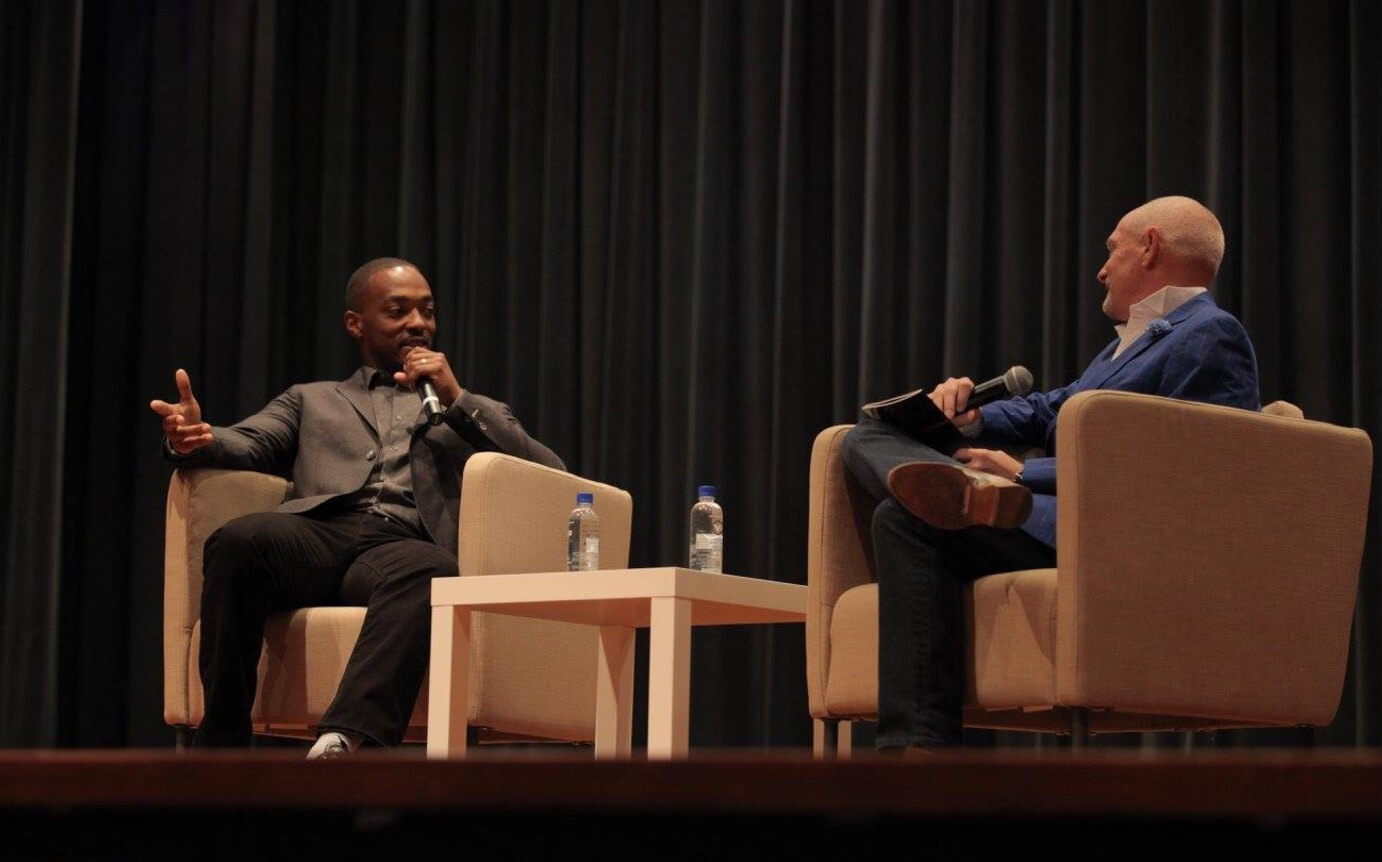 The City Summit was moderated by author and entrepreneur Greg S. Reid. Reid is known as a Master Story Teller, inspiring, uplifting and motivating you in to your greatness.  Experiencing Greg S. Reid on stage is like a rollercoaster ride, you'll never forget, with twists and turns that guarantee to ignite your senses leaving you on your feet screaming for more.
In Line for Humanitarian Cause and Community Service
Since the grand opening in 2015, the City Gala program was able to raise a large amount of funds for those who need help and support. Aside from these, it conveys a map of great awareness and support for the non-profit and charitable organizations in Los Angeles and other parts of the globe. The City Gala features speaking programs and awards ceremony for the humanitarians, philanthropists and organization leaders who are in need of assistance and help. These events are usually characterized by the social atmosphere of the place and parties.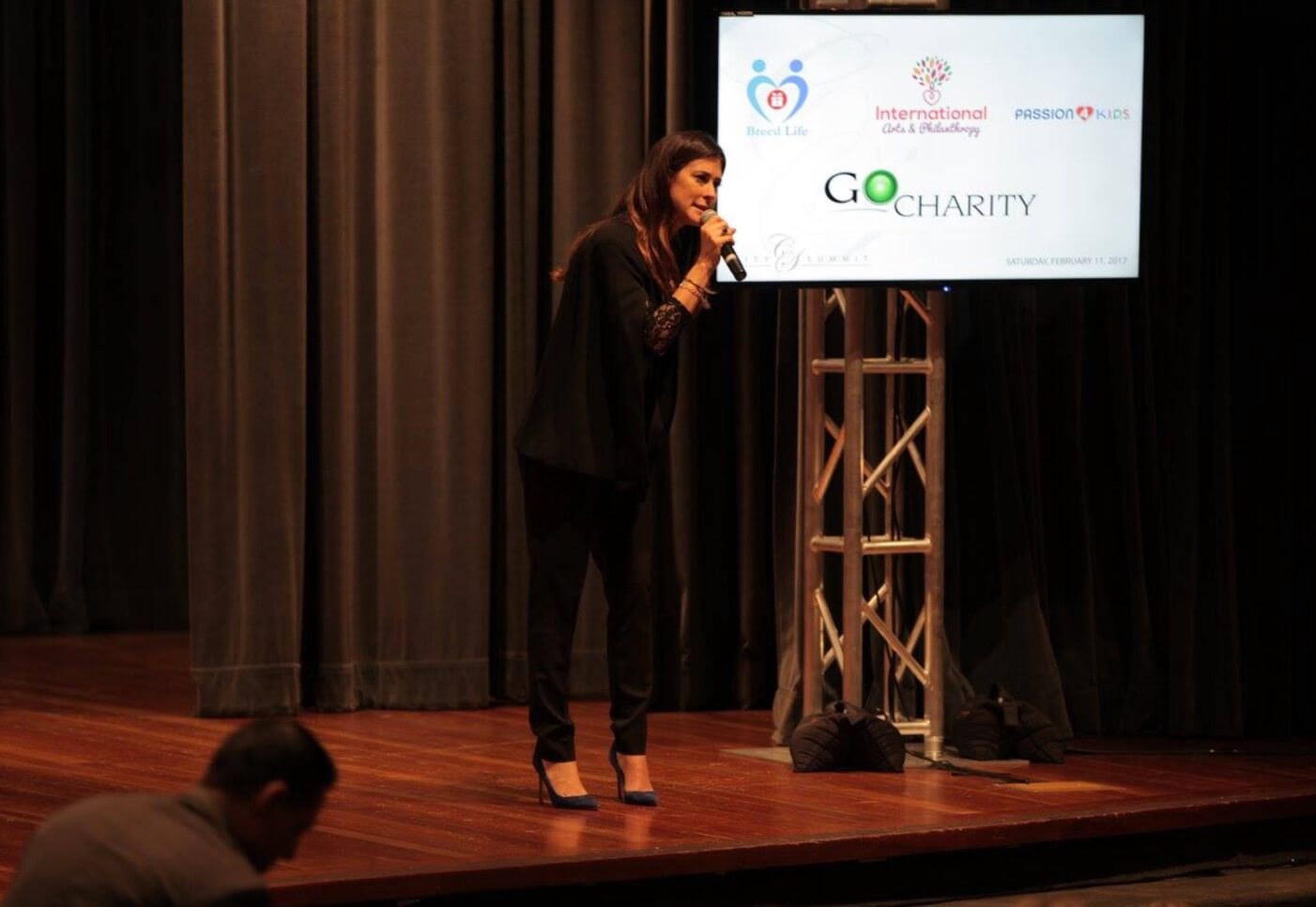 Social Awareness Approach for the World
The City Summit includes a networking experience with key influencers in many different industries. Their mission is to:
Promote the essential and effective approach to uphold social consciousness the community.
Offer a high and effective dedication towards the process and functions of worthy humanitarian programs and organizations throughout the world.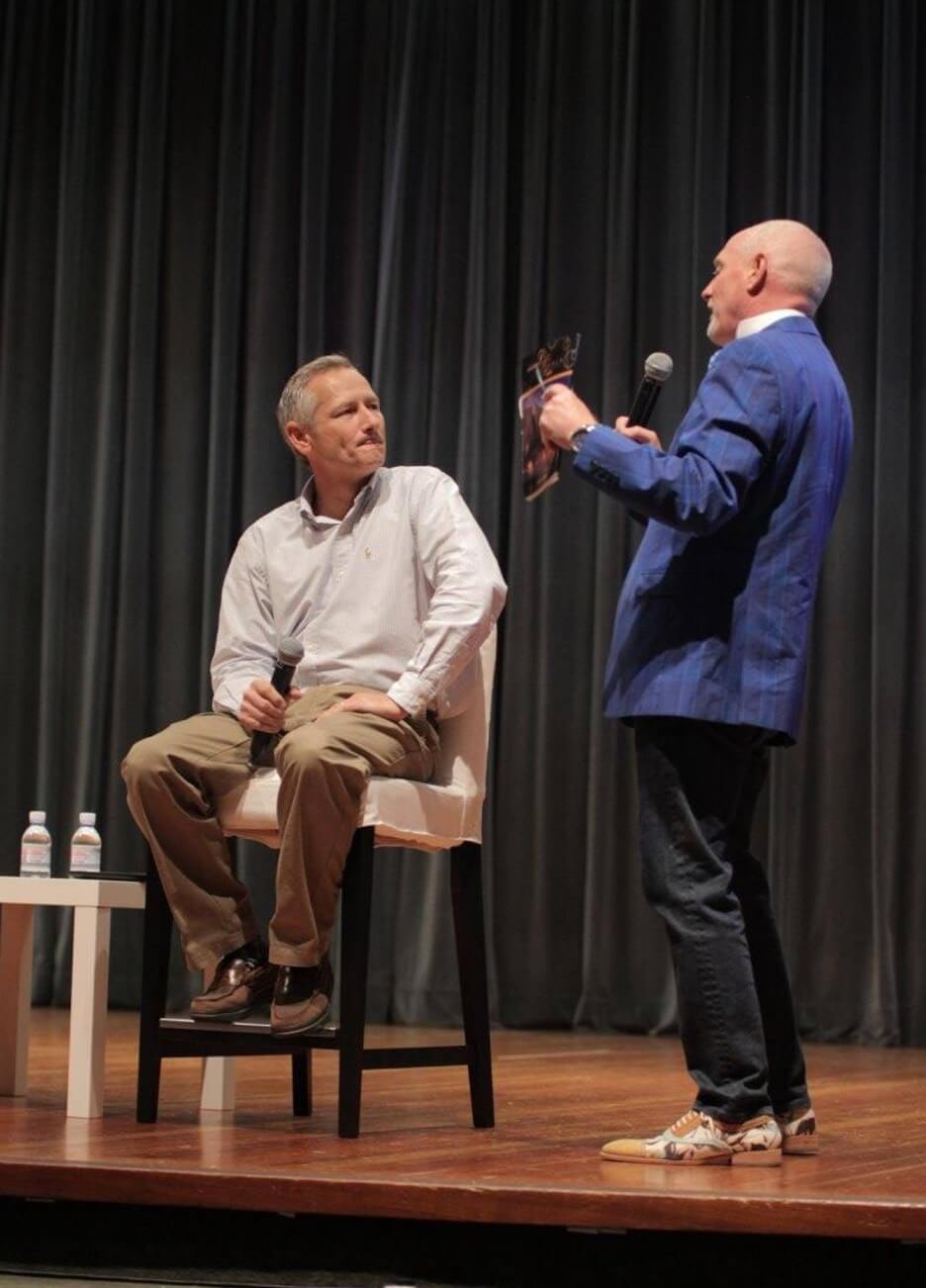 For more information visit the City Gala.