Everyone likes to be pampered now and again. Everyone craves just a few days to themselves, completely dedicated to rest and relaxation. If you're thinking that it's time to plan a luxury city break, then look no further than the streets of Vienna as your destination. It has everything a discerning traveler could wish for, from top quality spas to grand estates and decadent galleries. If you'd like a few tips on how to spend a few days there, read on…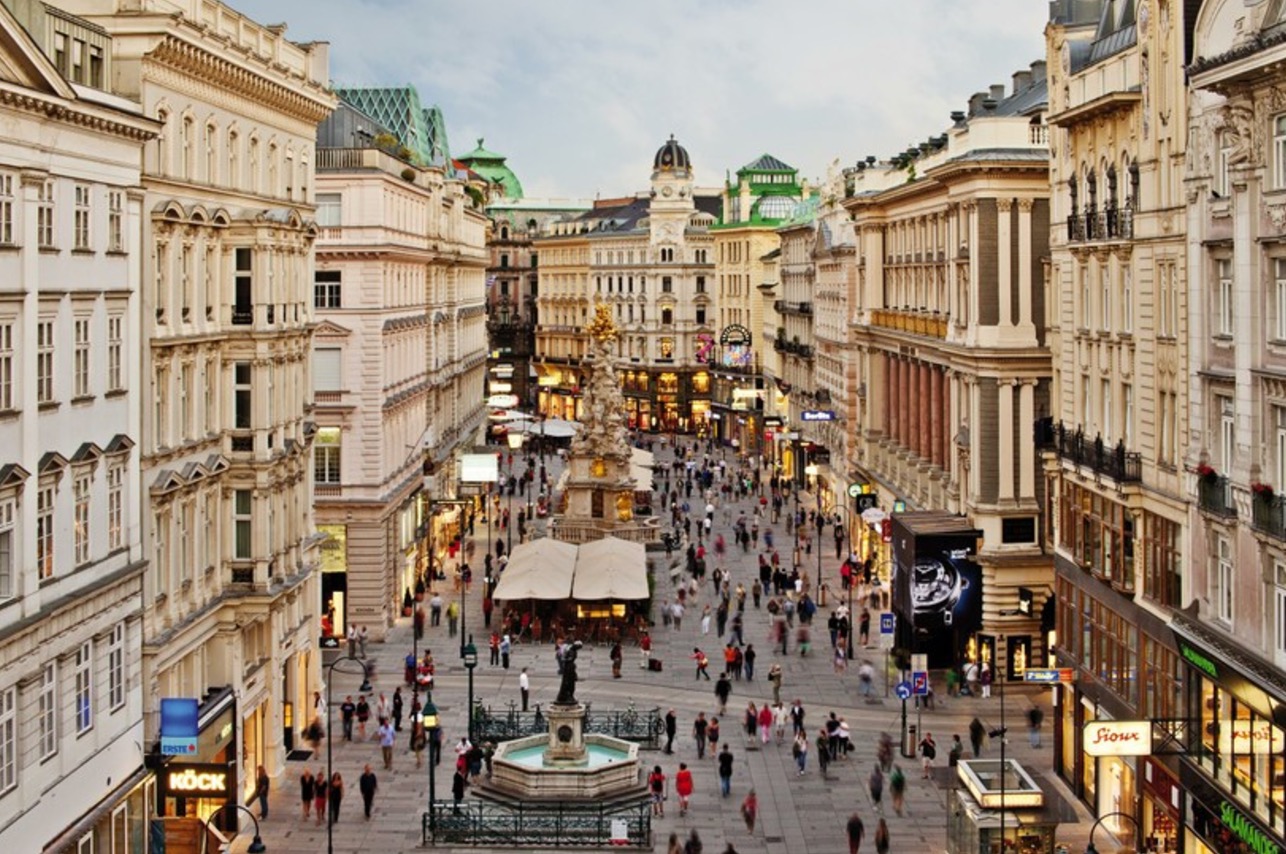 Start off with a spa day
Just as you would expect from a thriving European city, there are plenty of spas and wellness centers located in Vienna. One of our top picks is 'So Spa & So Fit', located within the exclusive Sofitel Vienna Stephansdom hotel. The entire fifth floor is over 8,000 square feet of tranquillity, with whirlpools, fitness suites, and treatment rooms all completely dedicated to helping you rejuvenate, as you overlook the city.
If you'd prefer something a little more traditional though, then the Therme Wein, regarded by many as the city's top urban spa, is where you should go to sample the mineral-rich waters of the thermal springs. Enjoyed since ancient times for their health benefits, their use also comes with sulfur-infused pools, saunas, steam rooms and a range of treatments.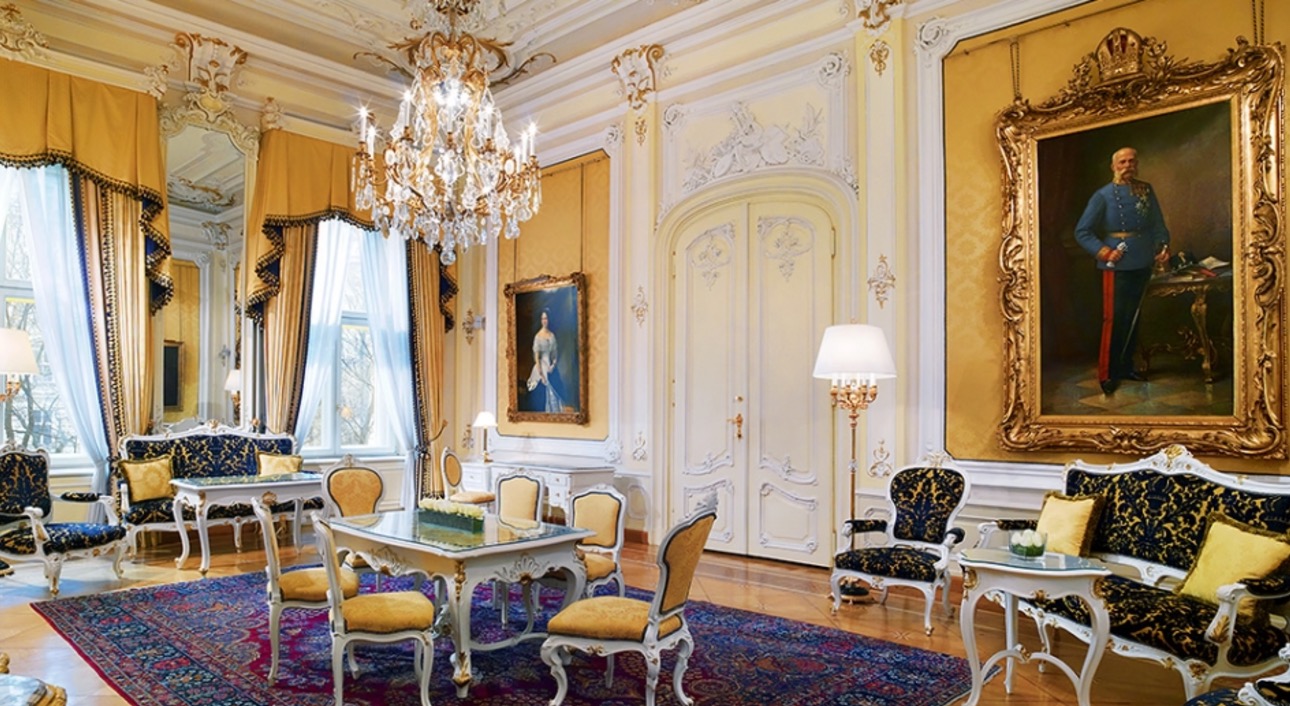 Head to the Museumsquartier
Next up, head for the cultural hub of Vienna: the Museumsquartier. As the eighth largest cultural area in the world, its 60,000 m² contains everything from lavish Baroque interiors to modern, contemporary architecture, all housing unique artworks and collections.
Art lovers should have the Leopold Museum high on their list of places to visit, as it's home to a magnificent collection of modern Austrian pieces, including the world's largest Egon Schiele Collection. Or how about the MUMOK (Museum of Modern Art Ludwig Foundation Vienna), home to over 10,000 modern and contemporary artworks, including masterpieces by great artists such as Andy Warhol, Pablo Picasso and Roy Lichtenstein.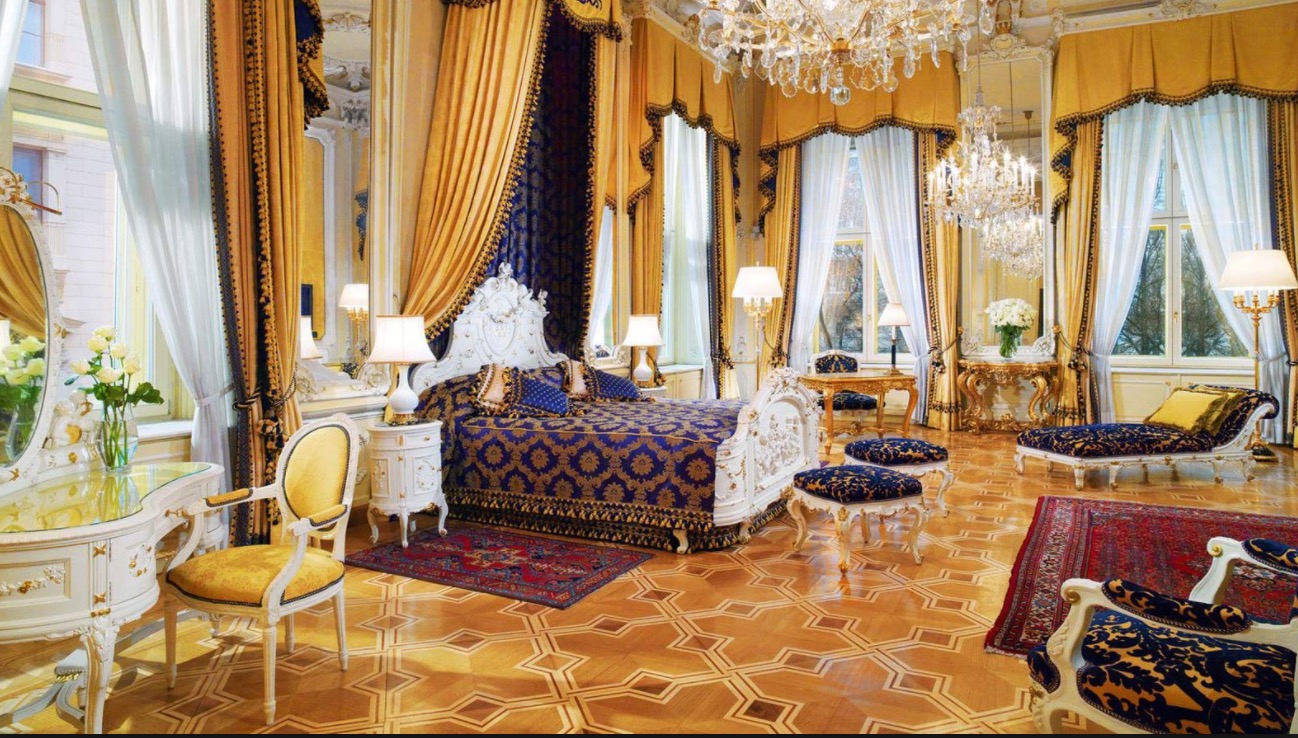 Spend the evening with the elite
To round off your trip to Austria's capital, don't forget to stop by the Vienna State Opera House. Both music lovers and interior design specialists will fall in love with this place, home to some of the finest operatic performances from across the globe. If you want to pick up some Vienna opera tickets for yourself, be sure to book online as the best shows sell out very quickly.
If you'd prefer even more opulent surroundings for a luxury city break through, throughout February, they have a particularly magical evening planned at Schoenbrunn Palace. Tour through the private chambers of the mansion, before sitting down to an elegant three-course candlelight dinner right before a concert of classical music in the Orangery, including works by Wolfgang Amadeus Mozart and Johann Strauss.
Have we convinced you to visit Vienna for a luxury city break? We'd love to know your thoughts, so please feel free to leave us a comment in the section below…