While it is difficult now to visit a spa or your massage therapist, you can perform self-massage at home to obtain the benefits of massages. Apply Muscle MX's Recovery balm on areas that need a massage and roll a Rykr Roll for the extra cooling – or heating if you prefer that – healing session.
Here are some of the many benefits of massages:
·        Relieves stress and reduces anxiety
Improves body circulation
·        Reduces muscle tension and aches
·        Helps improve joint mobility and flexibility
Muscle MX Recovery CBD balm helps with the recovery of achy muscles, joints, and tendons with a cool, soothing relief. Recovery can be used after any activity or to treat general pain and discomfort. Perfect to block any discomfort in the body after you try the new yoga routine you pinned on Pinterest.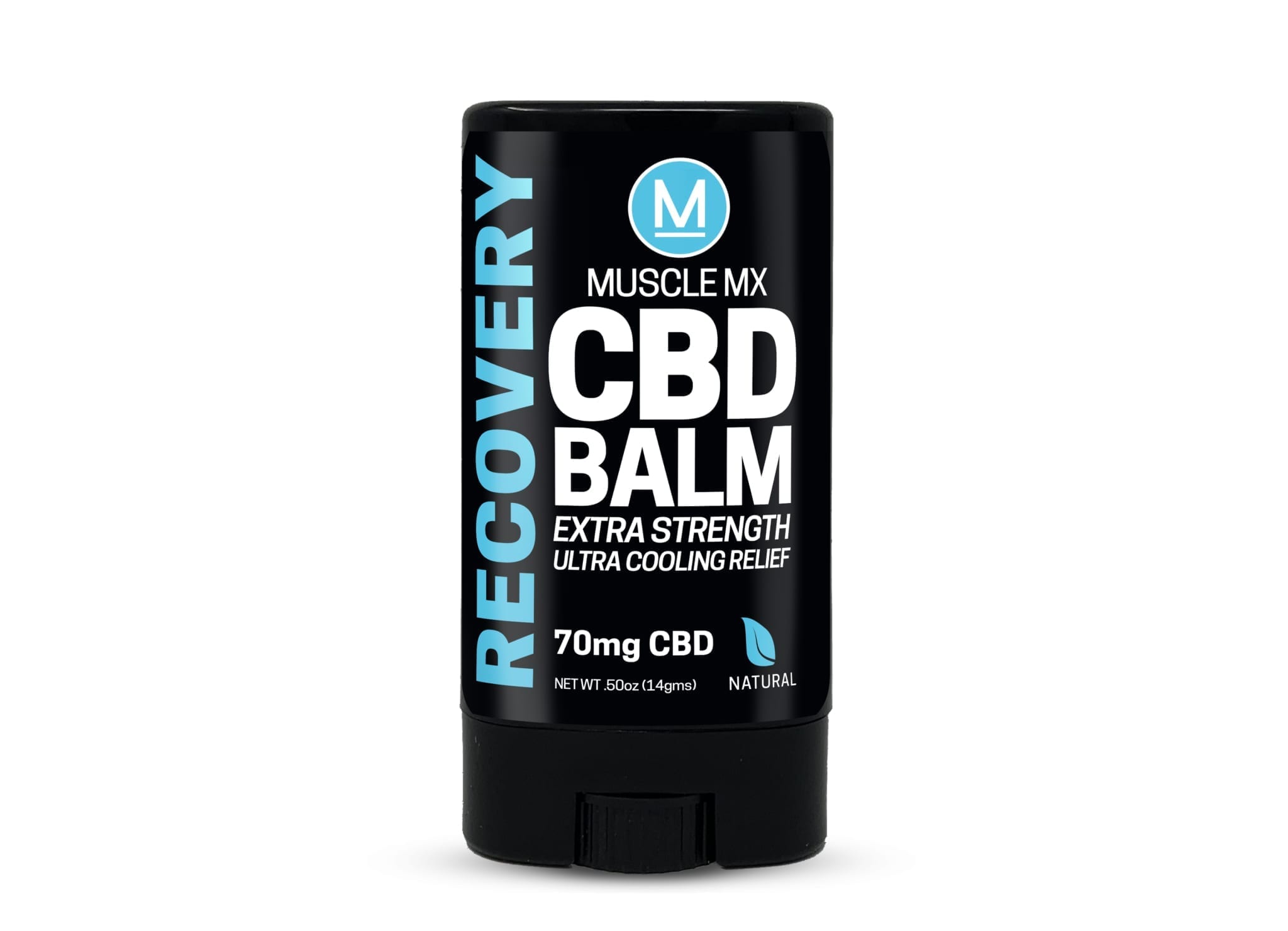 Muscle MX soothes pain and chases away soreness and inflammation with a unique CBD formula that stimulates blood flow. Muscle MX balms are formulated to provide short-term and long-term pain relief and inflammation reduction made with all-natural ingredients and broad-spectrum CBD. Muscle MX provides real pain relief without any negative effect of pain medications.
Rykr Roll myofascial handheld self-massage tools alleviate pain on the muscles, promoting better oxygen flow and blood circulation to achieve optimal pain and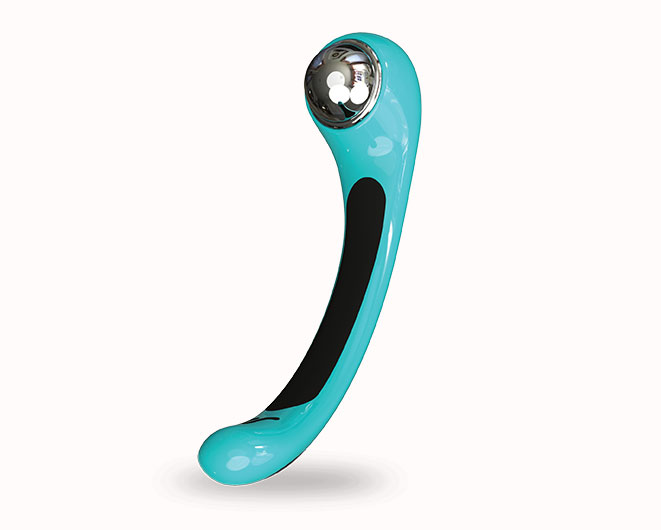 tension relief. It offers you a moment to slow down your thoughts and sink back into your body so you can feel grounded and connected to your daily work, activities and leisure time.
Rykr Roll products are a drug-free way to relieve aches, pain and stiffness in muscles and joints, improves range of motion and recovery, boosts body energy, increases blood flow, and even alleviates myofascial tenderness. Their products can be warmed or cooled depending on what your body needs – no batteries or electricity needed.