If you have a couple million in the bank, you might consider investing in a stunning, luxury, second home. This is a place you'll go to get away from the world and relax in your dream location. It's not a bad idea either, even if you have to take out a loan to purchase it. A property like this can be a great investment that you'll one day be able to sell on. Or, you can make money off it by renting it out. But, it shouldn't just be any holiday home. It should be a place with all the features that make you feel as though you're living the dream. What type of features are we talking about?
Indoor And OutDoor Pool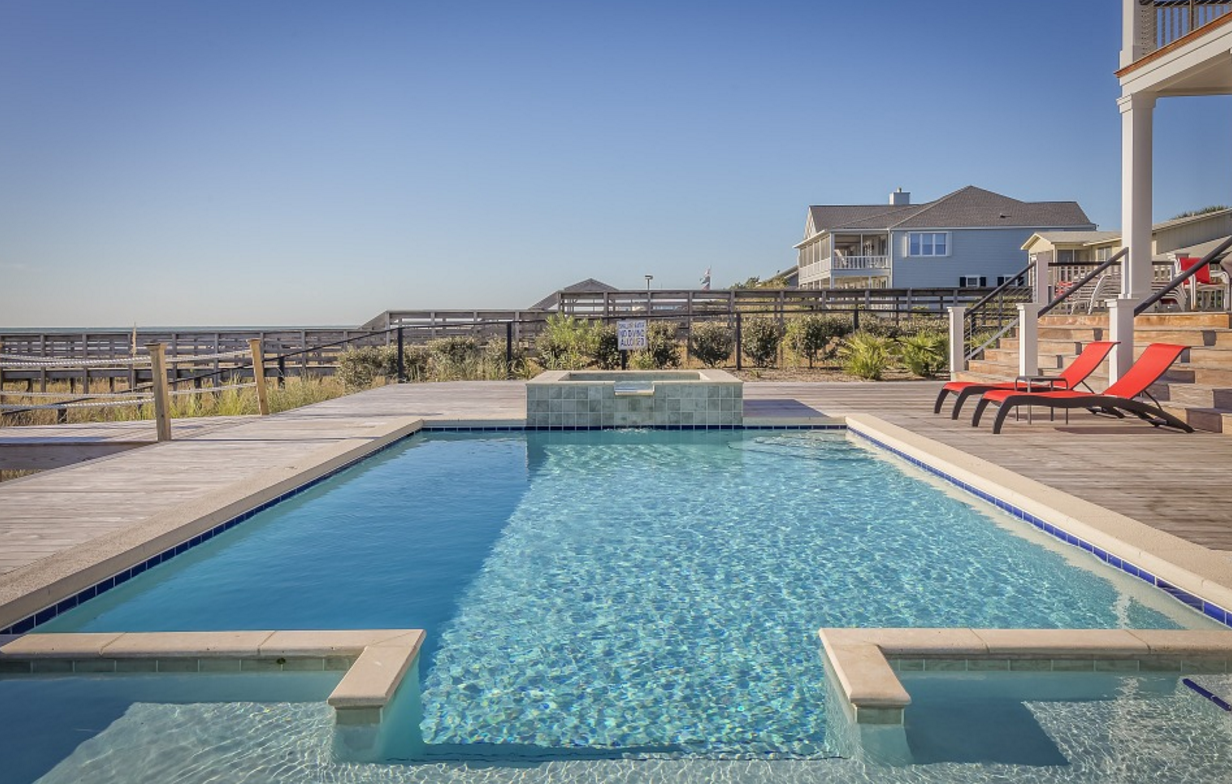 After all, why have one when you can have two? An indoor and outdoor pool means that you can use the house no matter what season. If it's chilly outside, you can still swim a few laps of your indoor pool. But if the weather is hot and humid, cool off under the sun, floating in an aqua dream. There are some truly stunning pool designs to choose from when you start to look at the property market. But we think the picturesque pool is one that seems to drop away over the side of the edge of the property. That water looks like it's about to rush away in a massive waterfall over the edge of your estate. If you buy a home in Beverly Hills, that's the type of design you can expect. Be careful though when buying a home with a pool. If the house is situated close to a lake, it could attract a whole array of wildlife. That's why many houses in Florida have netting around their back yard. It might not look attractive but it keeps the alligators out.
A Private Pier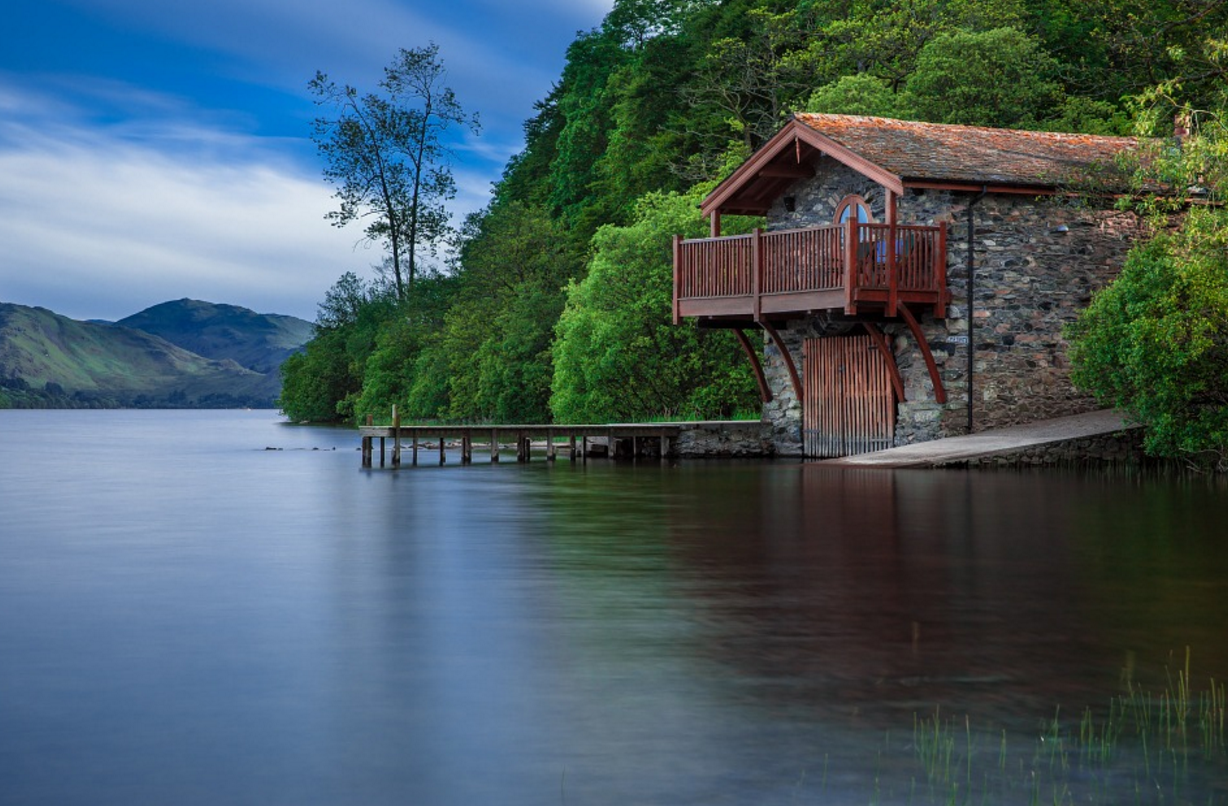 Although, if you do have a house on the edge of a lake or river, you should certainly look for one with a private pier. Just imagine waking up in the morning and being able to jump in your boat and sail away. You could spend the afternoon out on the water and return in the evening for dinner. Tie your boat up to the pier and it will be there waiting for you the next morning. You know you've done well for yourself when your private boat is anchored at the bottom of your garden. Truth be told, not all houses next to rivers or lakes come with a pier. But there's nothing stopping you building one! If you're interested in this idea, check out https://www.summersetmarine.com/piers-and-docks/.
A Bar
Finally, after a long day of hitting the theme parks or taking the boat out, you might want to have a drink. But rather than heading out on to the town, go back to your house and choose a selection from your own, private bar. The barkeep won't be included but you can certainly hire one if you ever have some people over from your neighbourhood. You could also build a bar using the guide on https://www.youtube.com/. Throw a party, dance the night away and offer the best drinks in your neighbourhood, all from the comfort of your home.