If you remember your first spring break experience, it was probably a very budget-friendly affair– close to home, with several friends to a room, and most of your time was spent on the beach. There's no reason you can't re-do spring break but luxuriously, this time, in Puerta ​​Cortés, in La Paz, Mexico.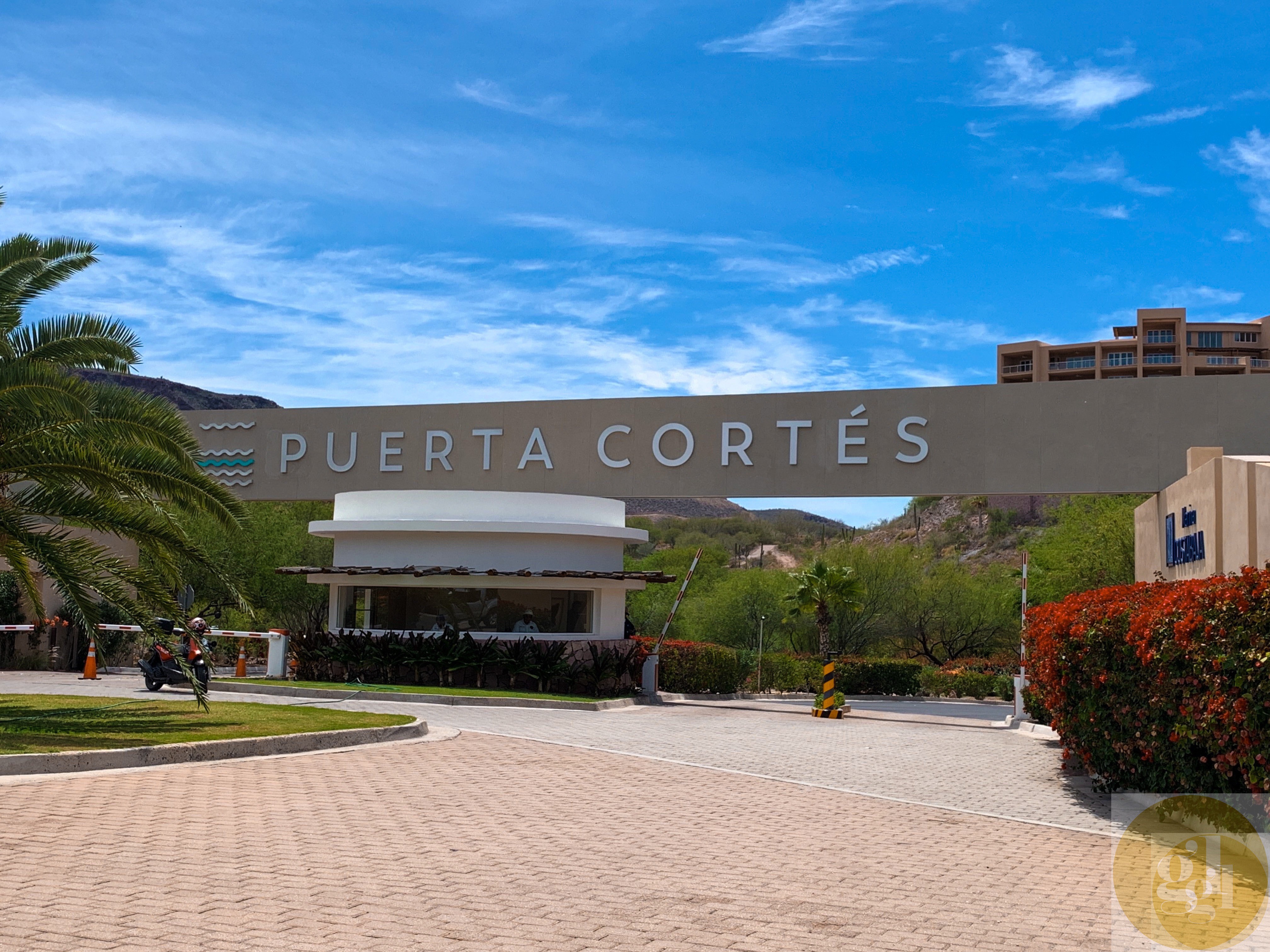 A spring break getaway should be just that– the chance to get away. Visiting Puerta ​​Cortés in La Paz is pretty far removed from ordinary life, with its sandy beaches and azure skies, gently rolling hills and the sparkling Sea of ​​Cortez, full of marine life.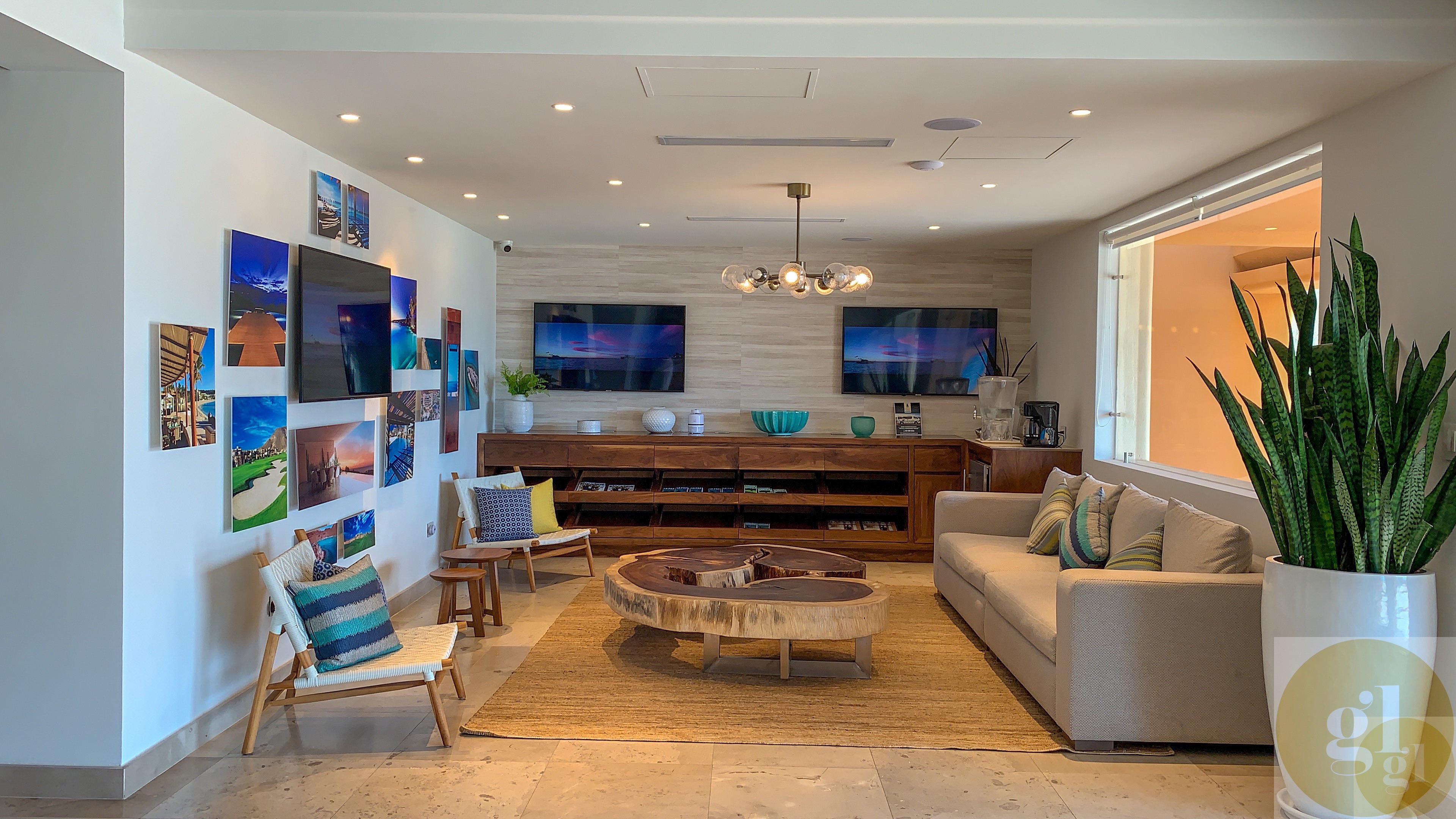 You can choose from among several high-end accommodations on the Puerta ​​Cortés properties, including hillside condos and villas at Vistamar, and spacious terraced homes at Las Colinas. All rooms are beautifully decorated and have picture-perfect views.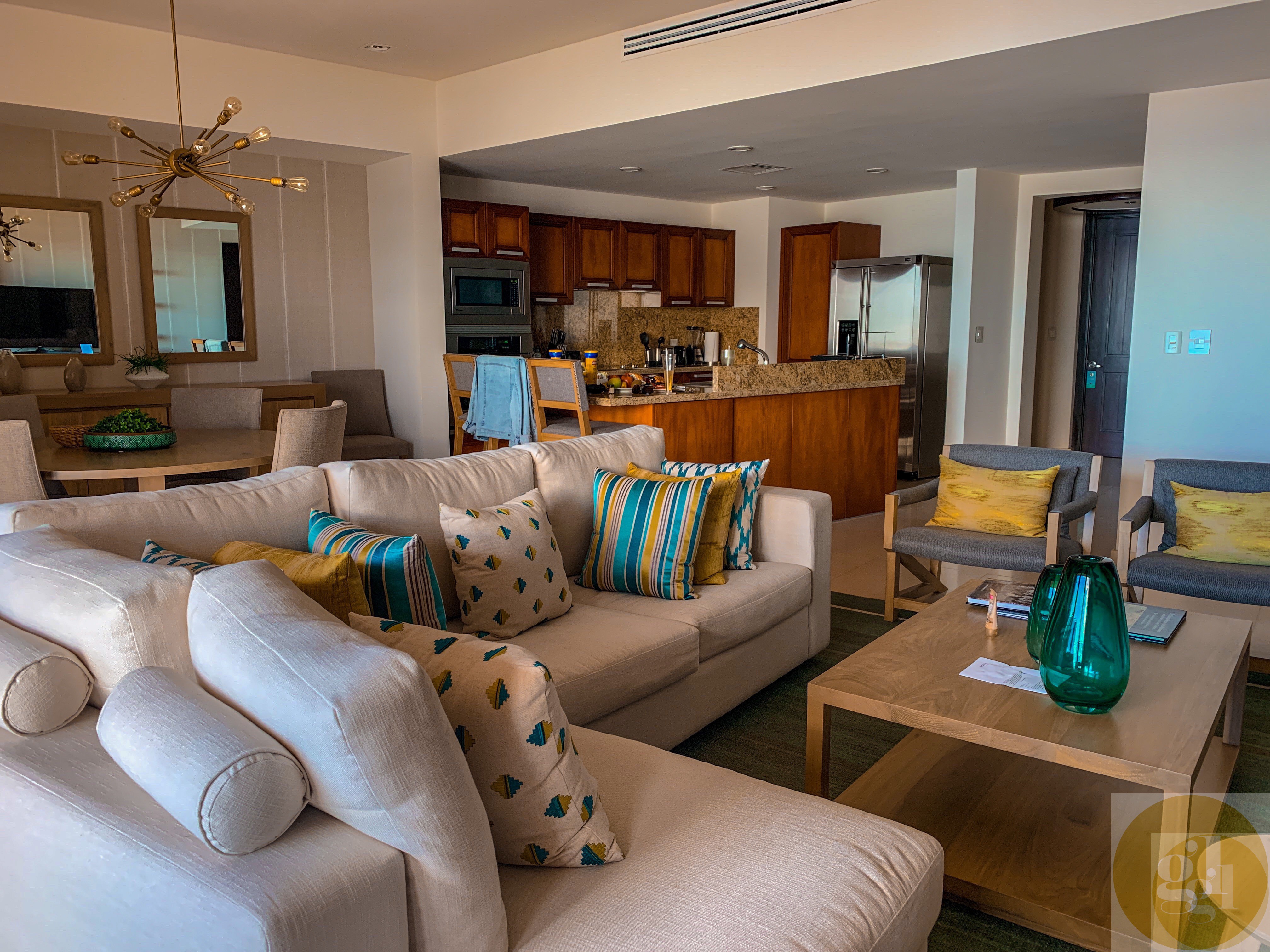 Stroll downtown La Paz for shopping and other small city charms, like cafes, historic sites, and interesting architecture. Don't miss Sorstis for fresh Italian and seafood dishes served indoors or al fresco, and the Doce Cuarenta coffee shop for a sweet treat anytime.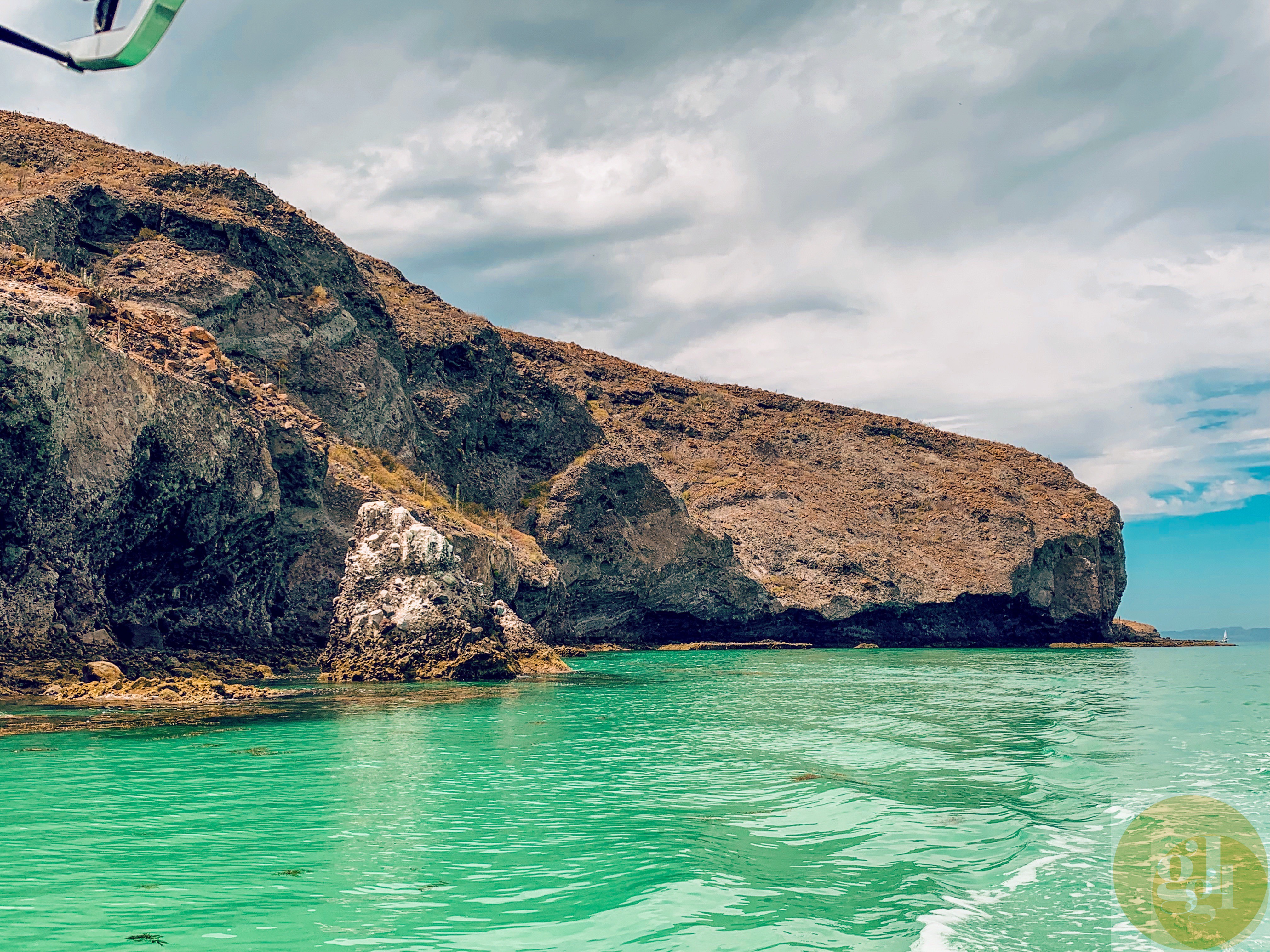 Do what makes you happy and relax. Your spring break in Puerta ​​Cortés is your chance to really disconnect from the hassle of everyday life. Spend the day sunning at the stylish Blue ​​Cortés Beach Club, golfing at the lush greens of the Gary Player Signature golf course, or discovering the hidden treasures of the boutiques and restaurants along The Marina at Puerta Cortés. Puerta Cortés' spa services also include in-room massages, the height of luxury.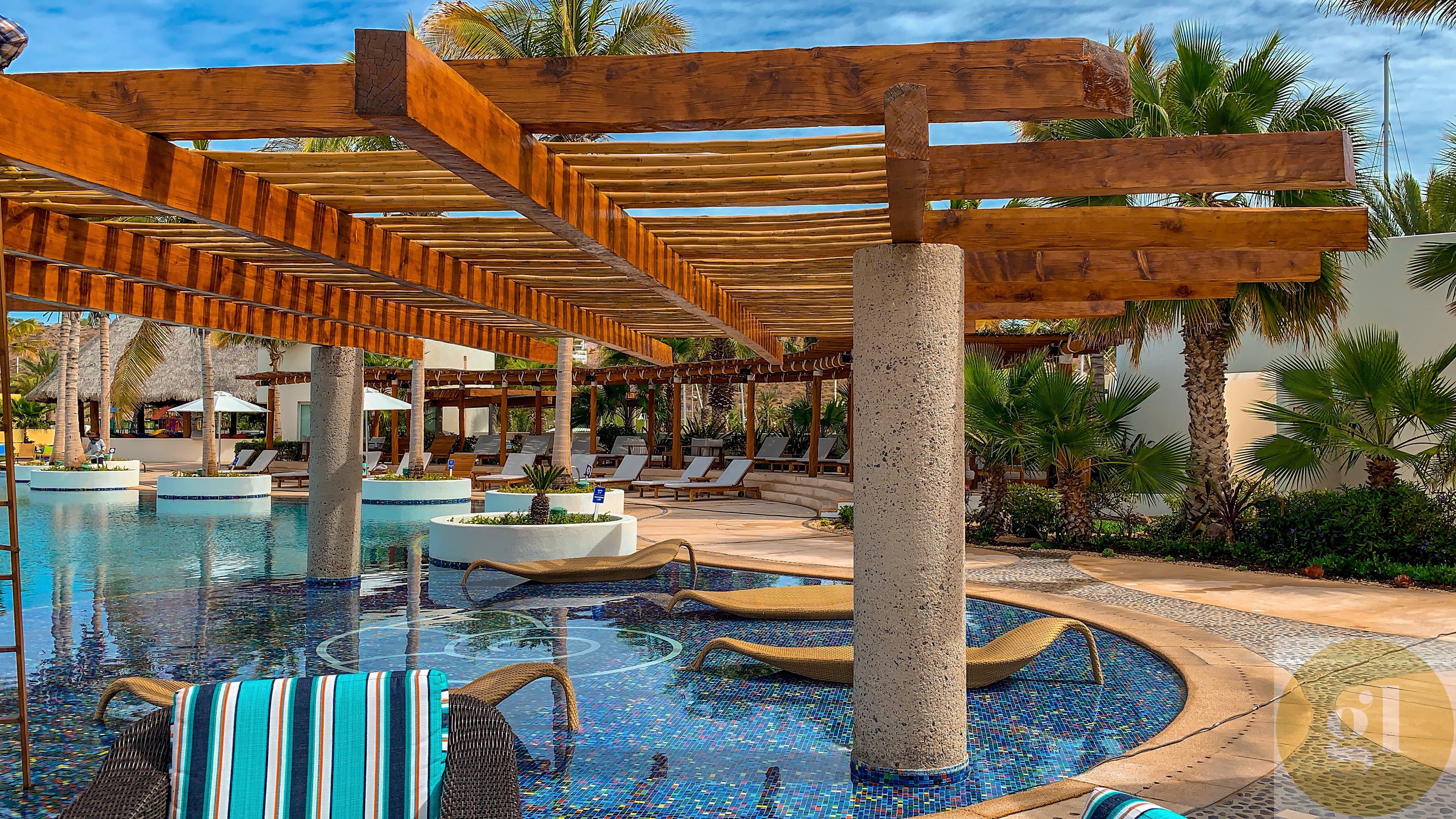 If you're lucky enough to enjoy a grown-up spring break, consider visiting Puerta Cortés. It's got all of the traditional spring break attractions like sunny skies and the beach, with added attractions for adults, like high-end accommodations and amenities as well as proximity to urban restaurants and nightlife.