As the world begins to open up, we can slowly think about rescheduling that vacation or attending a film festival or event in a foreign land.
In preparation for our bon voyages, we have compiled our shopping and to-do lists to make our next trips, the most memorable ever!
PPE items such as travel sized hand sanitizers, masks, and wipes will be a must, so it's best to stock up. Dr. J's Natural, Elyptol, Shalia Botanicals and MOXĒ all make wonderful hand sanitizers. MOXĒ also has unique aromatherapy diffusers and nasal inhalers with essential oils that help to promote our physical, mental and emotional well-being, perfect to prepare for that first sojourn. Yesterday Wellness, a newly launched luxury CBD brand, can also help shoo the pre-travel jitters away.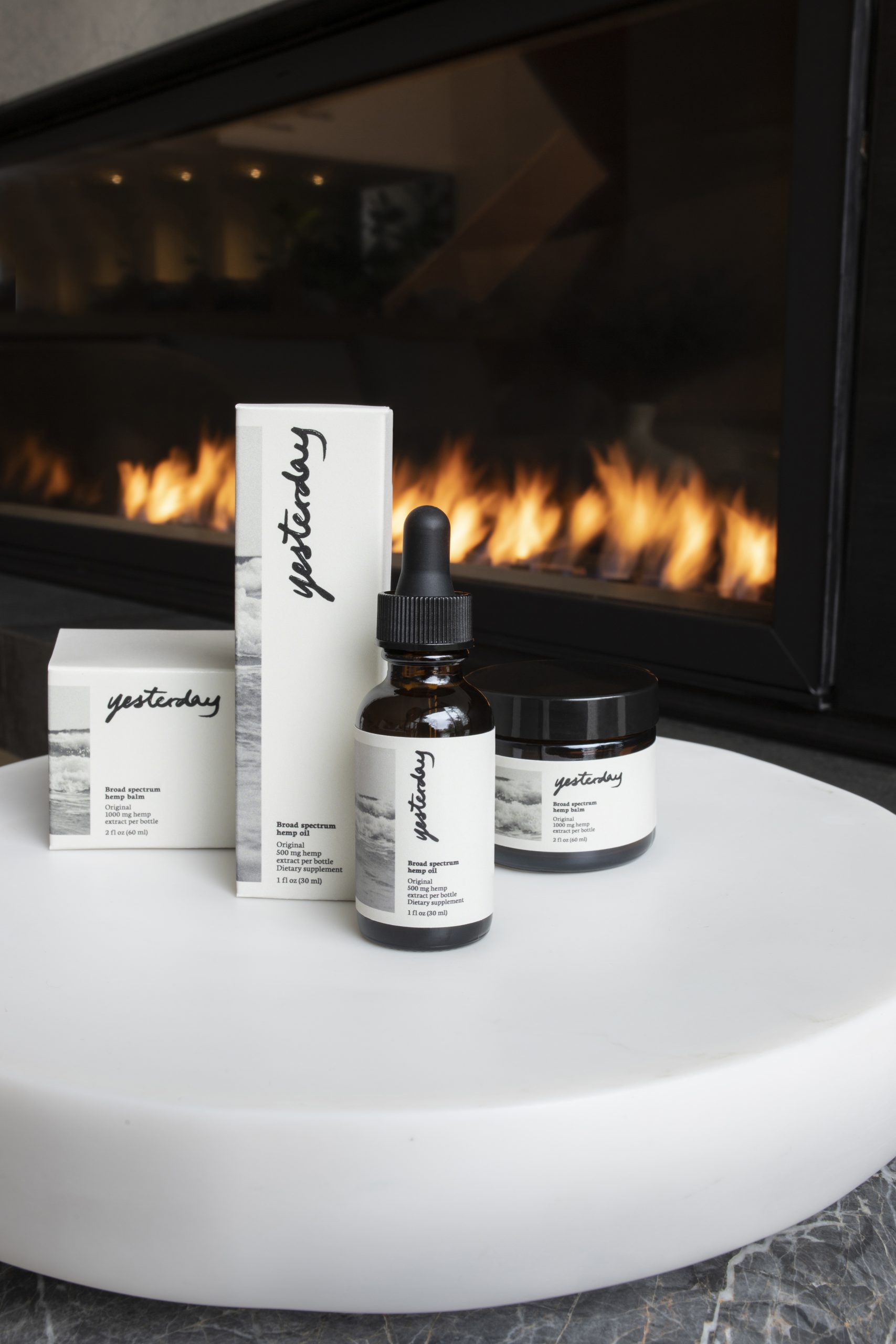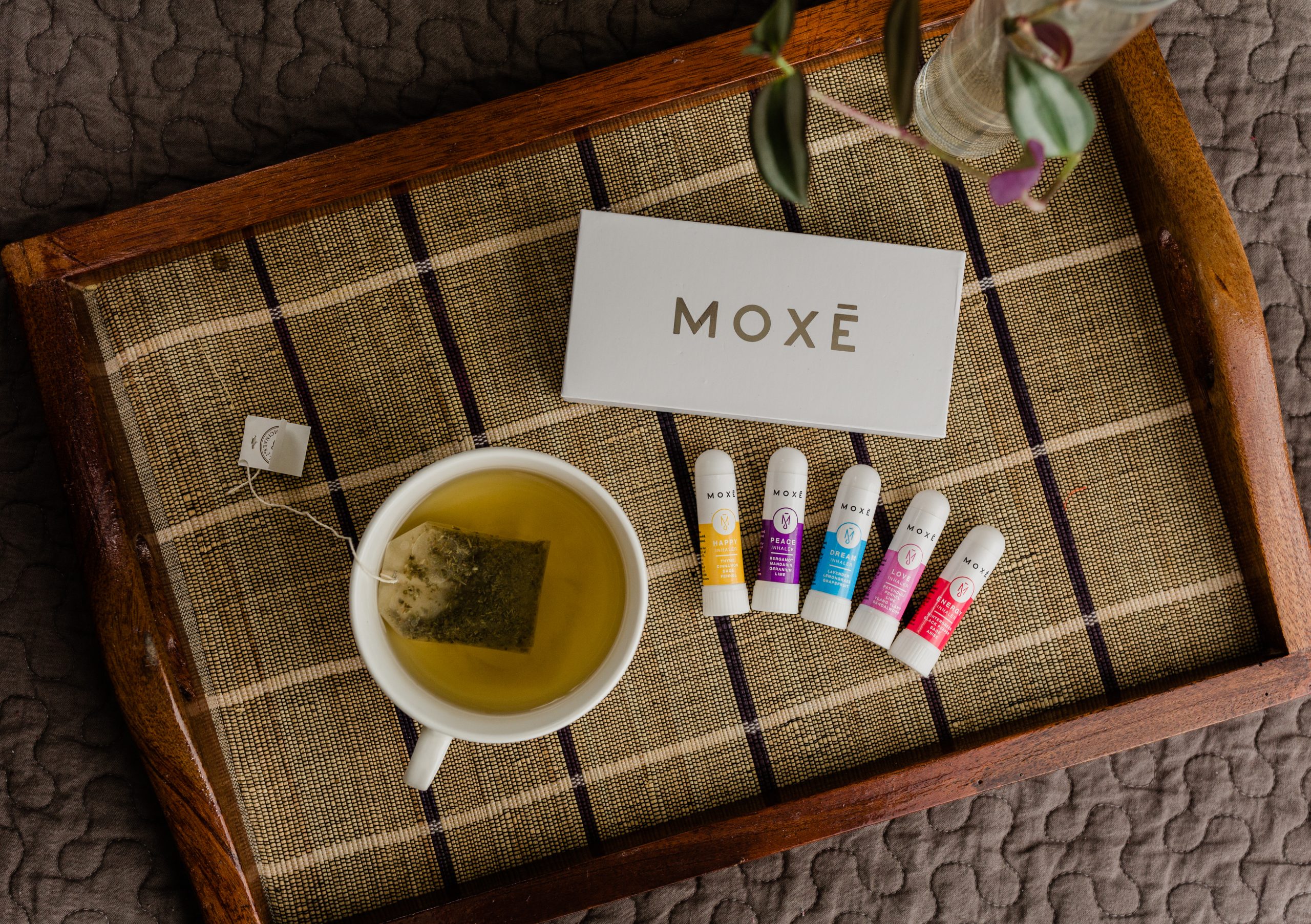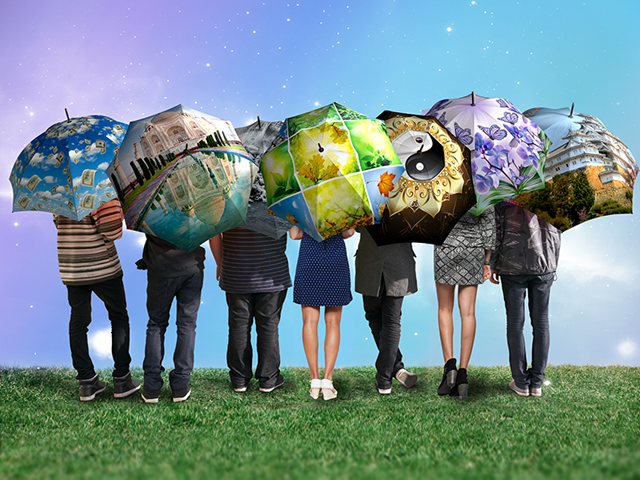 For the jetsetter, a gorgeous, high quality umbrella by La Bella that doubles as a fun, fashion accessory comes highly recommended. The colorful parasols are works of art, featuring beautiful designs from world landmarks to floral patterns to our favorite pooches. The Aloha Collection's bags and totes should also be on your list. The versatile, waterproof pouches that come in a variety of stylish patterns will keep your items safe and dry while by the pool and are also great for luggage organization. VinGardeValise® makes an innovative wine carrier that doubles as a carryon. A special treat, Destination Luxury readers can use the promo code INSPIRATION613 for 30% off all items on www.vingardevalise.com through June 27, 2020.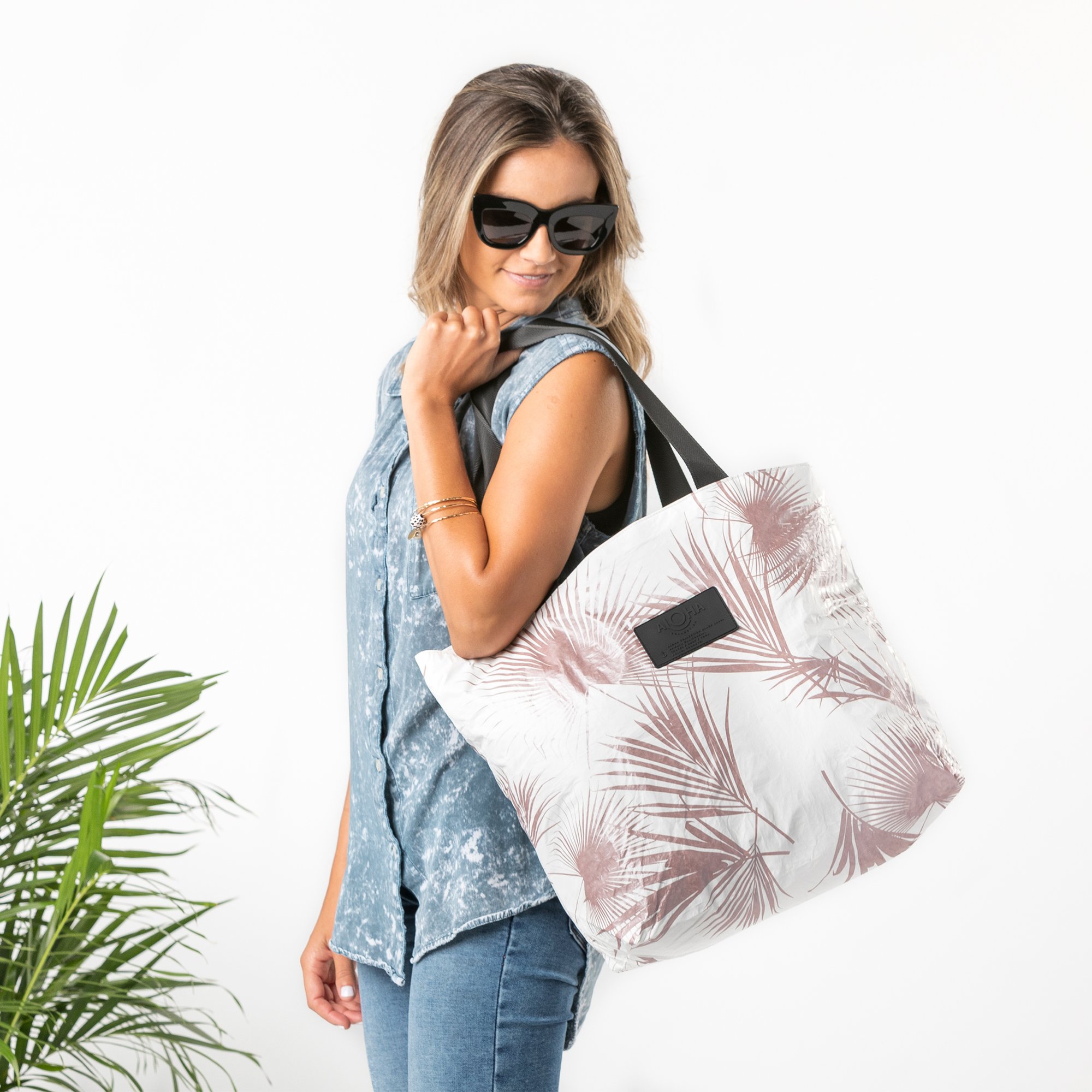 Aloha Collection
Don't forget your reading materials. Some great releases on my radar include YELLOW, Jeanne Charters' latest novel that takes us into the cutthroat 1980s newsroom at Pennsylvania's top TV station, Dancing Into The Darkest Light, an inspirational story of resilience by Soheila Adelipour, and Mackenzie's Secret by S.A. Williams, the sequel to World War II suspense thriller Anna's Secret Legacy that will soon be adapted for the silver screen.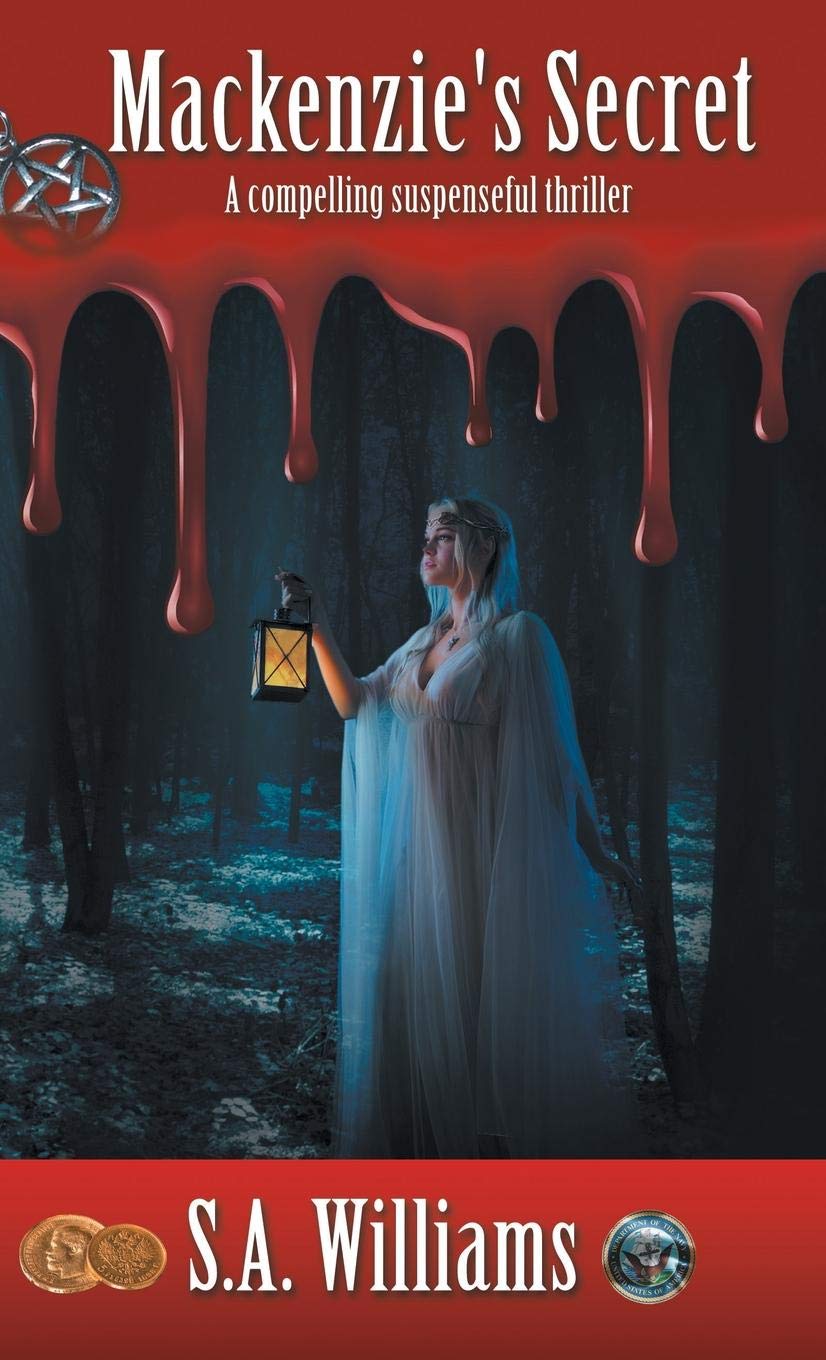 For that special evening out, a dress from the bohemian-inspired, one-of-a-kind clothing and accessories brand The Fox and the Mermaid will make you stand out during your next holiday. The brand features a mix of handcrafted, vintage textiles and hand block printed fabrics made using ancient artisan techniques with little to no carbon footprint.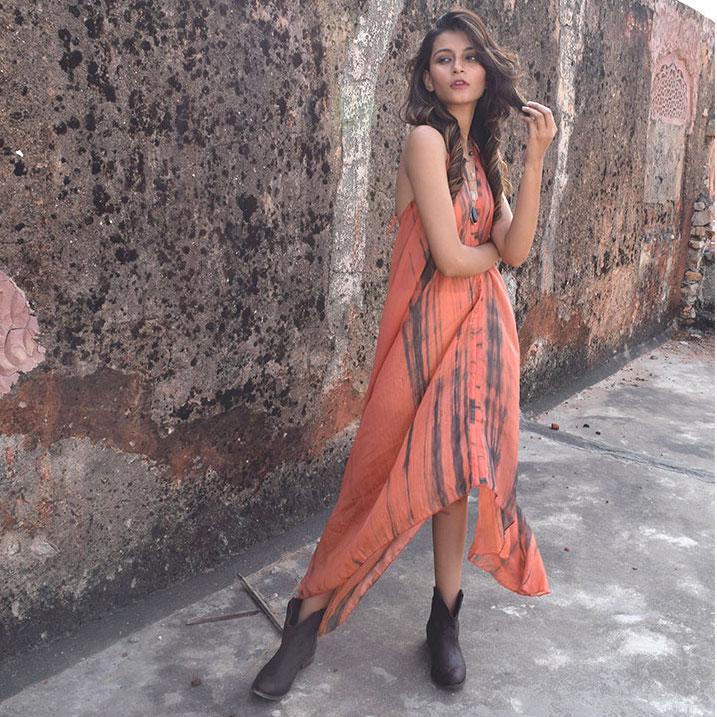 Fox and the Mermaid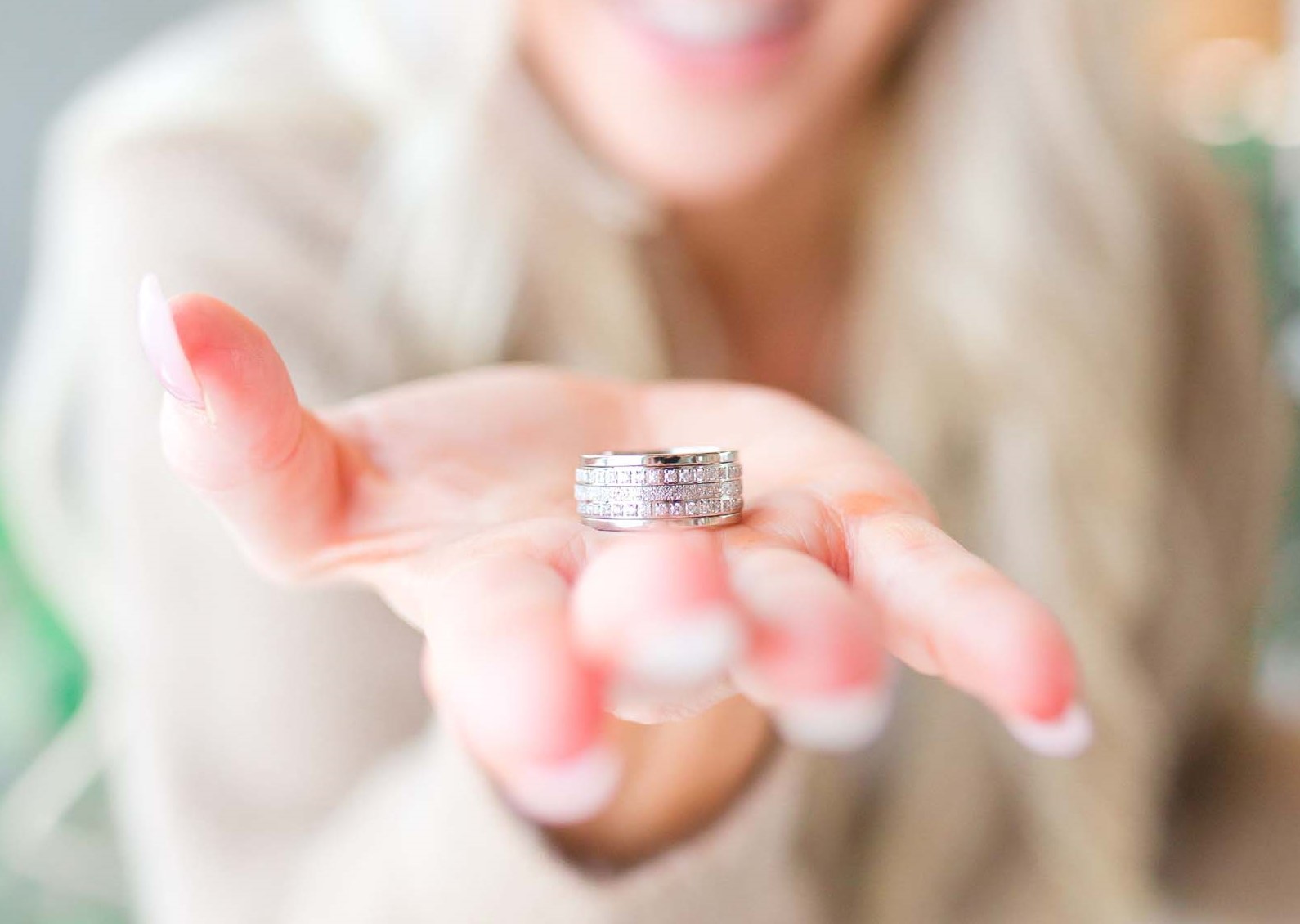 Ten Degrees
Accessories are a must as we sojourn. Gorgeous stackable rings by Ten Degrees are the perfect bling that can be as elaborate or subtle as you like. The rings are stunning, and it seems that Bulgari got the memo. The brand's latest collection looks remarkably similar. Why not channel your favorite Italian movie star, with bold black sunnies and a silk floral scarf by DiFiore New York or a gorgeous handbag by bOBETTE eIZA to top off your look?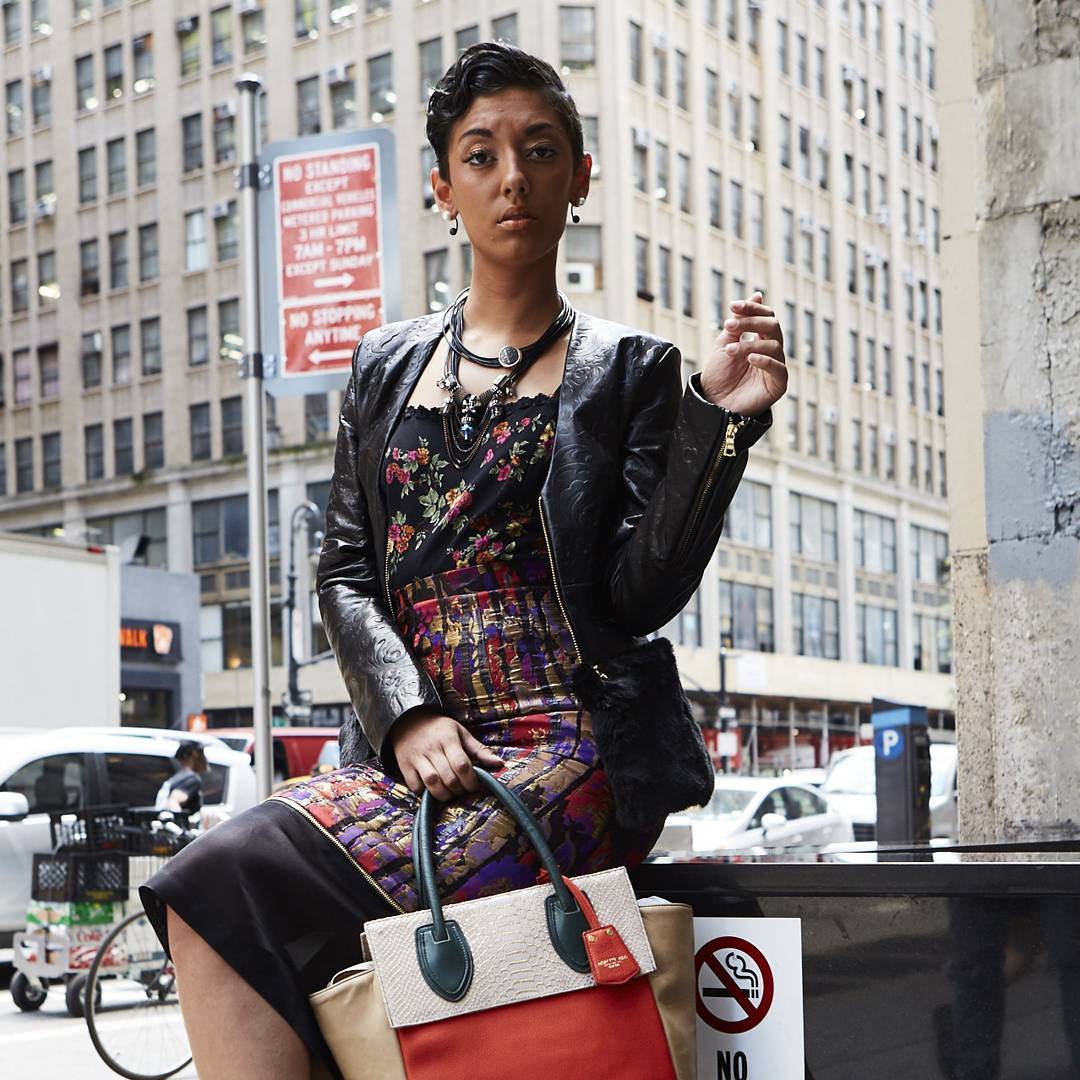 bOBETTE eIZA Luxury Handbags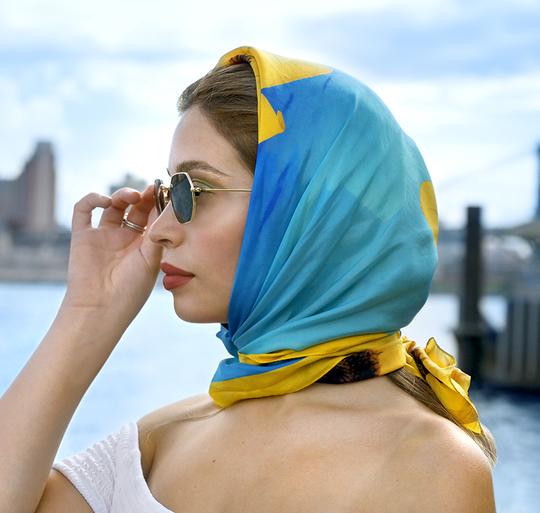 DiFiore New York
No time for the salon? Accessorize your messy beach updo with Tidal Hair Sticks or Sweet Bella Rose's bejeweled hair clips…. beautiful embellishments for your locks.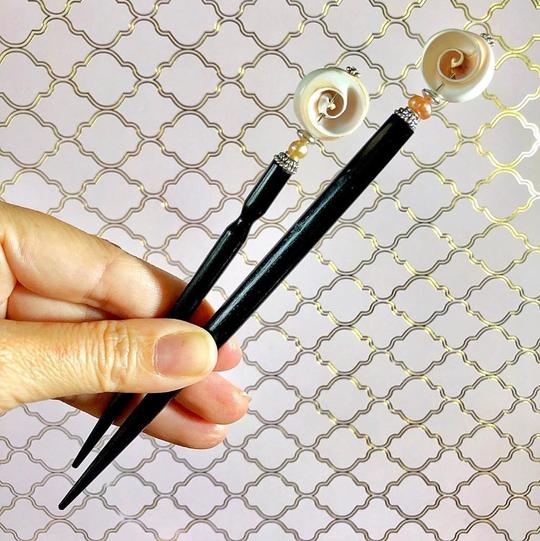 While your medi-spa or beauty shop might not be fully open just yet, you can still prepare for those beach days and nights out, from the comfort of your home. Skincare products by Nourish Mantra, including Vedic Elixir, Soft Nirvana Body Lotion and Cucumber Facial Wash, help to create that home spa experience, while Shalia Botanicals SMOOTH hand and body lotion is luxury at its best and the brand's FOCUSED age defying eye brightener is a real game changer.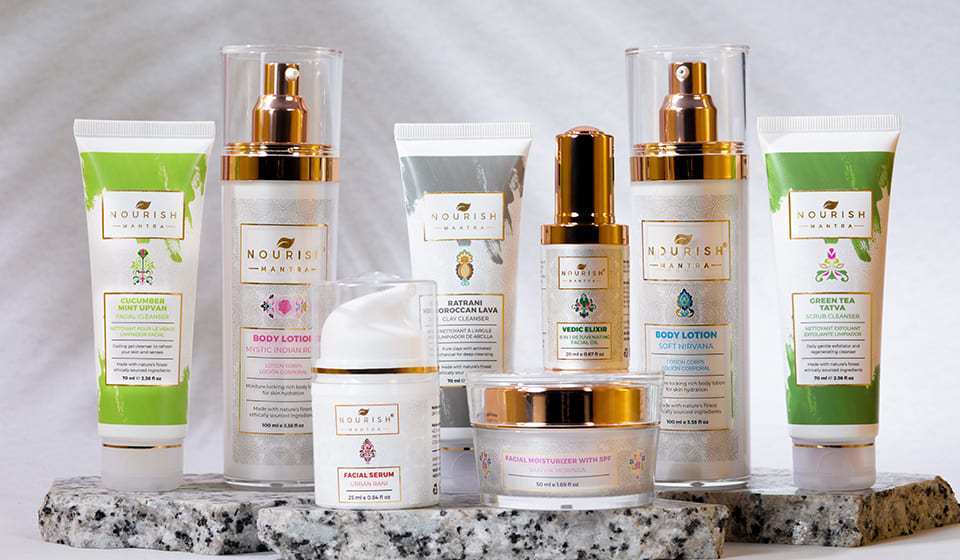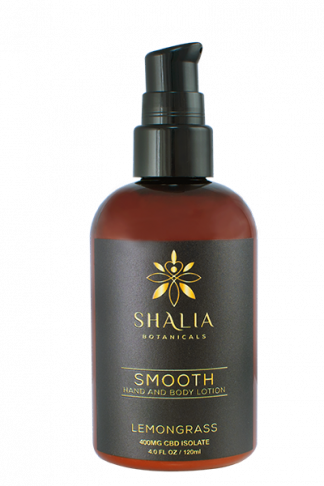 Perfect post a long flight or to combat the effects of jetlag are the new Glitter Eye Gels by Shhh! It's a secret. FactorFive's new lash/brow cream also helps to enhance lashes and brows and create a more youthful looking eye area.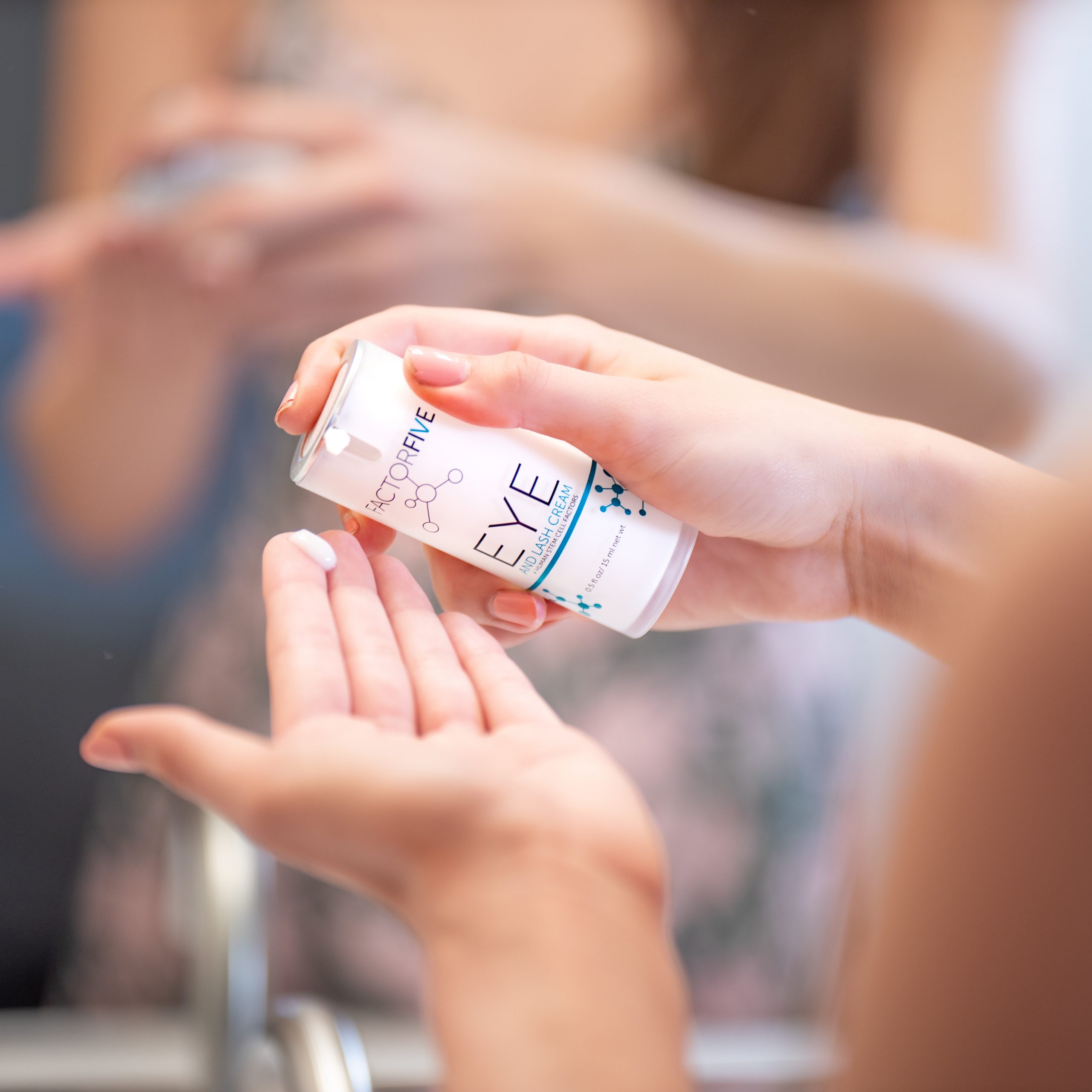 To get beach ready, my picks are self-tanners by Blue Saint and Skin Authority for a gorgeous, believable bronze glow, while cellulite and skin smoothing solutions by PFB and Krisana Vigus all help to create that flawless look.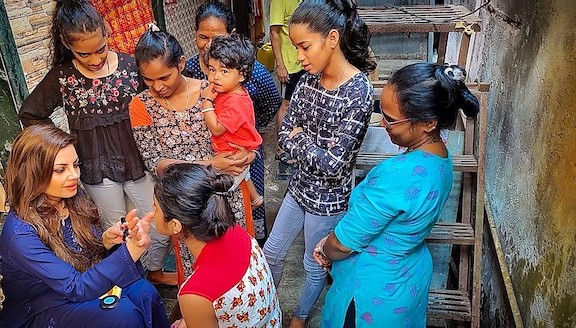 Shalina Vadhera-Potts and students of the Ready Jet Set Academy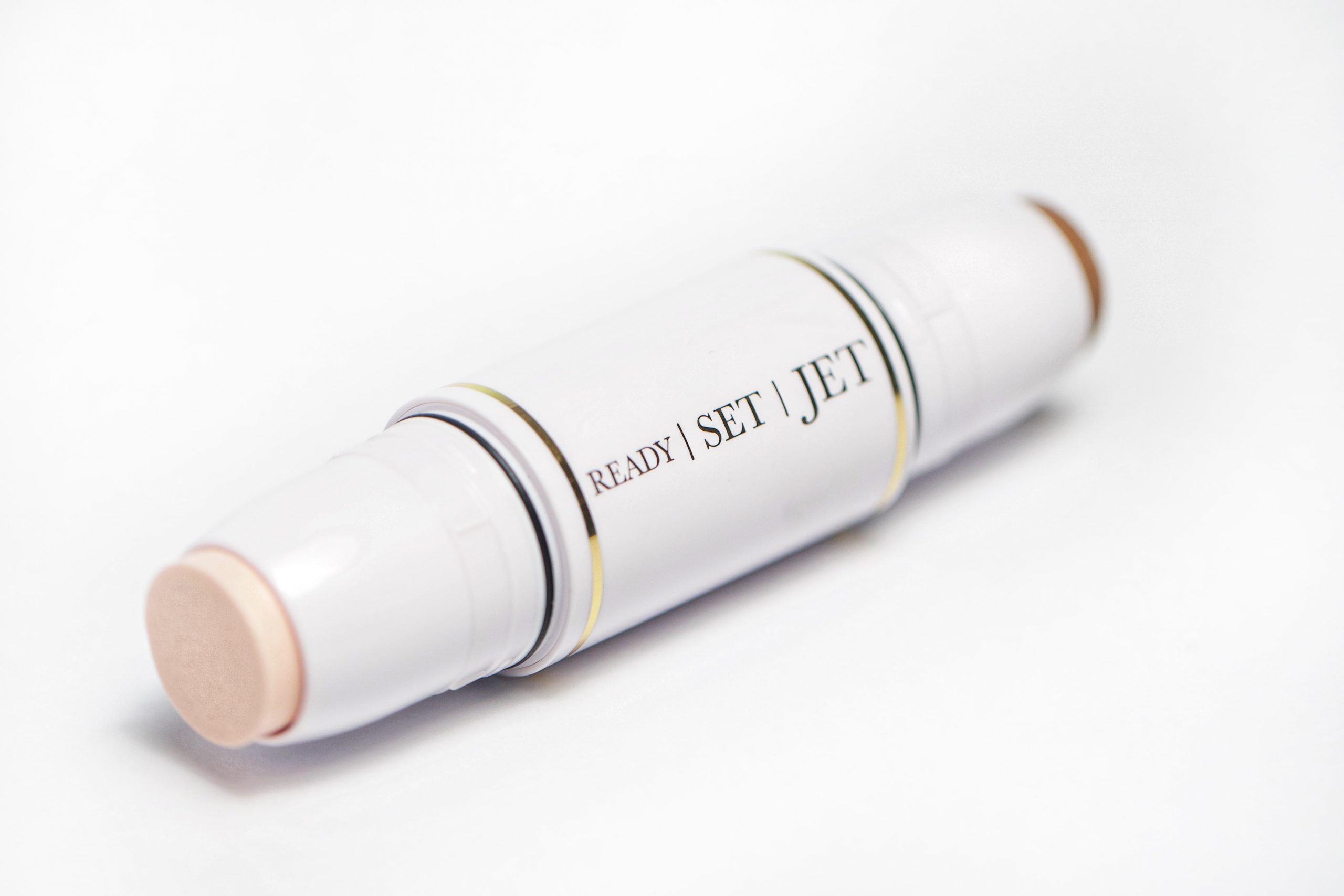 And our latest discovery, compact and perfect for travel, is The Beauty Baton Collection by Ready Set Jet, a new "beauty with purpose" line comprised of mix-n-match, multitasking skincare and makeup batons. Created by global beauty entrepreneur and women's empowerment advocate Shalini Vadhera, the products are perfect for those on-the-go or who prefer a Marie Kondo-minimalist approach when it comes to their product regime. The collection was created to help uplift underprivileged girls and women in the slums and villages of India through the Ready Set Jet Academy. The Academy is a virtual and in-person space in India giving students – most of whom consist of acid attack survivors, burn victims, widows, orphans, girls who have fallen into human trafficking and LBGT members – job training and leadership skills related to the beauty industry to help break the cycle of poverty. Upon completion of the Academy, the girls and women are able to start working as professional make-up artists in the wedding, spa and salon industries, or as entrepreneurs ready to launch their own ventures.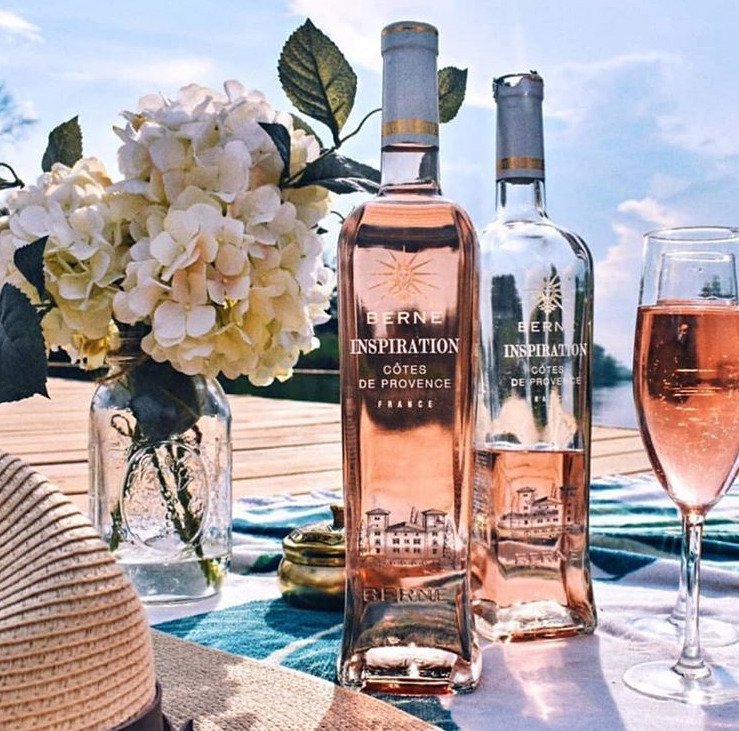 And finally, while you are waiting to depart, try out your skills in the kitchen with exotic organic concoctions, easy to prepare by Verve Culture (my favorite is the Thai for Two Tom Kha soup), and pair your creations with a wonderful bottle of Inspiration rosé wine from Château de Berne, a exquisite hotel and vineyard that's a must visit the next time you plan a trip to Provence. But until then, you will be transported to exotic lands through fine wine and cuisine, before you actually board your flight!
Verve Culture Thai For Two