Iceland is getting more and more popular among tourists these days, but many of them encounter the same obstacle: it's almost impossible to travel there properly without a car as there are no trains and almost no buses. And since it's such a beautiful country with various wonderful sites to visit, it would be a shame to fly there only to be stuck in one place. Therefore, car hire is the perfect option, but you need to know several things to be able to choose the right car and stay safe.
There are three kinds of roads in Iceland: asphalt, gravel and mountain roads. There aren't any freeways there and a large majority of all roads are narrow two-ways.

The speed limits are

50km/hrs

in Reykjavík,

90km/hrs

on main asphalt roads and only

30km/hrs

in residential areas in Reykjavík and all towns and villages.

Watch for sheep on all the roads

everywhere

.

Though it may not seem so, cellular phone connections are good on most roads, and it's possible to get emergency help almost everywhere around the country. Also, gas stations are available in all towns and villages.

The cheapest, a small rental car will be enough for the main roads in summer. However, if you travel to Iceland during any other season, you need to consider a bigger car. Also, you will have to

rent a 4×4 in Iceland

if you want to see the Icelandic Highland, as it's mandatory for any traveler.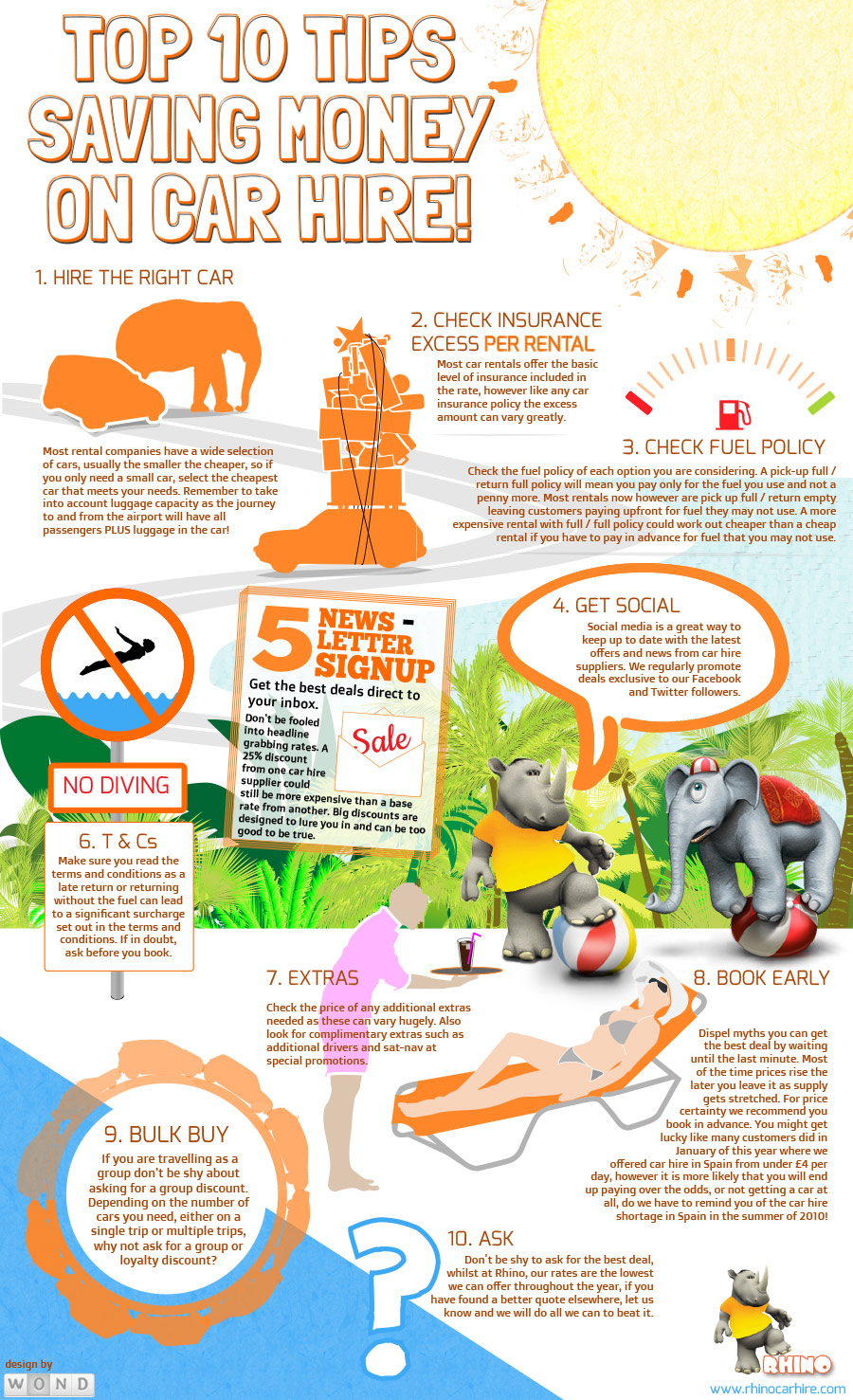 If you want to know how to choose a car and get the best car hire deal, see the infographic below: