ISPA (link) is the leading professional organization and voice of the spa industry. Since 1991, it has been representing brands in health and wellness in over 70 countries. ISPA members represent the entire spa experience: from resorts to mineral springs, ISPA also has physicians, wellness instructors and massage therapists. Its mission is to advance the spa industry by providing educational and networking opportunities to foster growth in the spa industry.
Recently ISPA hosted a media preview day for some of its top members. We were lucky enough to sample some incredible treatments.
---
Aspira, The Spa
Elkhart Lake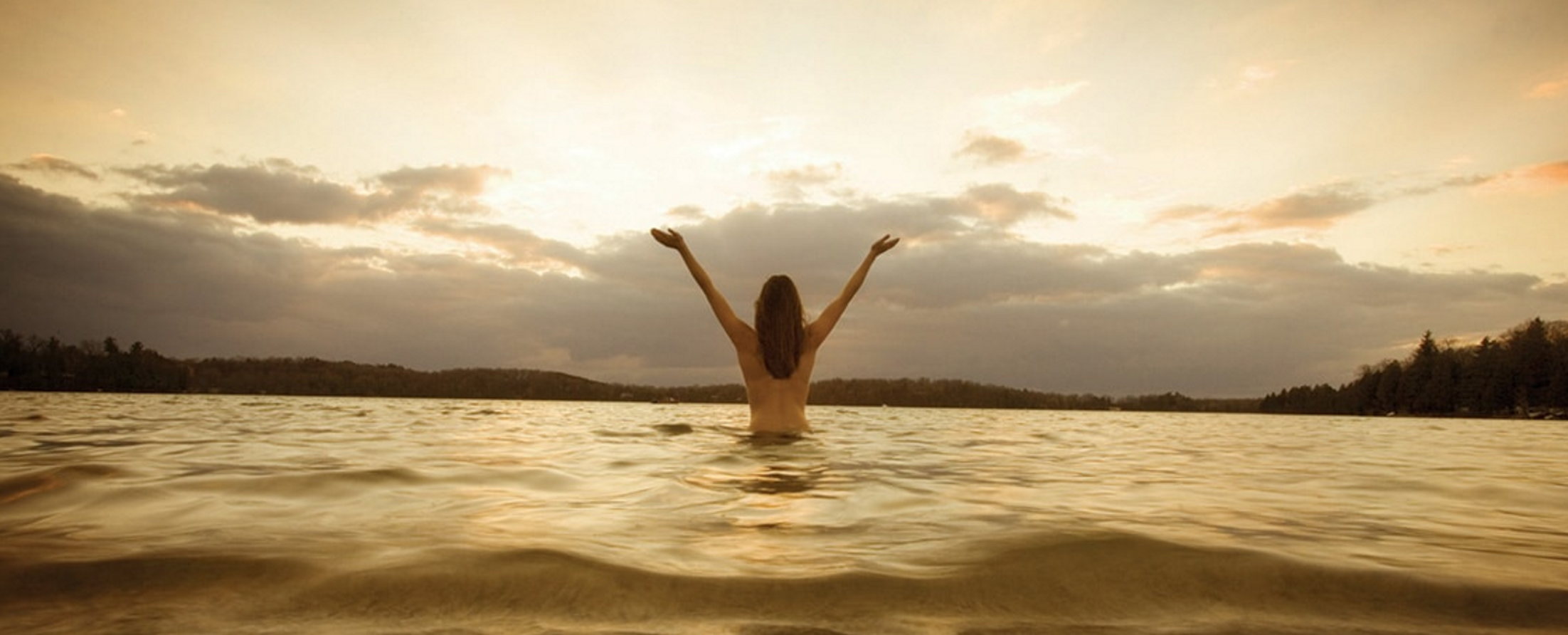 Aspira is designed to embraced the wisdom of feng shui and the natural elements: earth, wood, fire, metal and earth. Treatments have a holistic approach to facials, massages and healing therapies. We would highly recommend the Reiki (universal energy) Healing Treatment: a Reiki healer guides you through a serene and meditative soft touch. They will help with the release of physical, mental and emotional blockages to bring an inner calm.
---
Spa Atlantis
Reno, Nevada
As Reno's only 4-star luxury spa, Spa Atlantis is surrounded by healing colors, natural stones and free-flowing water. Enjoy a Laconium Relaxation Lounge, Aqua Spa Lounge with Experiential Show, Rasul Ceremonial Chambers, a Hammam Wet Table and 15 opulent treatment rooms.
---
Bellus Academy
San Diego, California
Bellus Academy is an award winning beauty and wellness institution that prepares students for the spa and beauty industry. Rated 2015 Best Academy in the North American Continent by Intercoiffure, it specializes in job placement after education as well.
---
Island Spa
Avalon, California
The Island Spa is the first destination resort spa of Catalina. This 15,000 square foot spa features experiential lounges, soaking pool and vista deck. Known for its wide selection of treatments and therapies, it uses intrinsic island botanicals. Try the Hot Sand Therapy: a signature table of warm quartz sand ergonomically positions and envelops the body to relieve muscle, arthritic and joint pain.
---
Jurlique
Santa Monica, California
The vision of Jurlique is to connect people back to nature. Biochemist Dr. Jürgen Klein and his wife built a line of produces from all natural products back in the 1980s and it has turned into one of the most popular beauty brands today. Plants and herbs are used to produce a plethora of serums, shower gels, face oils and products for skin care.
---
Kohler Water Spa
Kohler, Wisconsin
The Kohler Water Spa is the place to release stress, reconnect with loved ones and try the latest therapeutic water and facial treatments. Located in Kohler Wisconsin, its signature massage treatment is a blend of personal techniques beginning with a foot bath and followed by a captivating full-body massage featuring Hollyhock, its signature scent.
---
Massage Envy
Scottsdale, Arizona
Massage Envy is known for its custom, affordable and convenient beauty treatments. Signature treatments include massages, Murad Facials and a Hot Stone Envy Treatment. Enhanced therapies include Sugar Foot Scrub Therapies, Aroma Therapies and Deep Muscle Therapies.
---
Meadowood
Napa Valley, California
Meadowood is one of the premiere spas of the world and known for its wide assortment of activities including golf, tennis, croquet, hiking, swimming, wine experiences and many more. With a 3-Michelin Star restaurant on its grounds, it is surely a destination for any foodie. Rooms start at $500 and the resort is part of Relais & Chateaux.
---
The Oaks at Ojai
Ojai, California
As an all-inclusive destination spa, the Oaks is as peaceful as it is healthy. This fitness retreat is the perfect place for guided hikes into the picturesque mountains, aquatic workouts and calming restorative yoga. The resort has a casual non-pretentious welcoming environment where guests can come for the day or even stay the month. The Oaks at Ojai is the vision of owner and ice skater Sheila Cluff.
---
Eastern Vibration
Palm Beach Gardens, Florida
Eastern Vibration is an international organization with a passion for healing through vibrations. It combines cutting edge research and modern understanding of health and wellness with the ancient and profound wisdoms of traditional therapies that have been passed down from generations.
---
M by Mind in Motion
San Francisco, California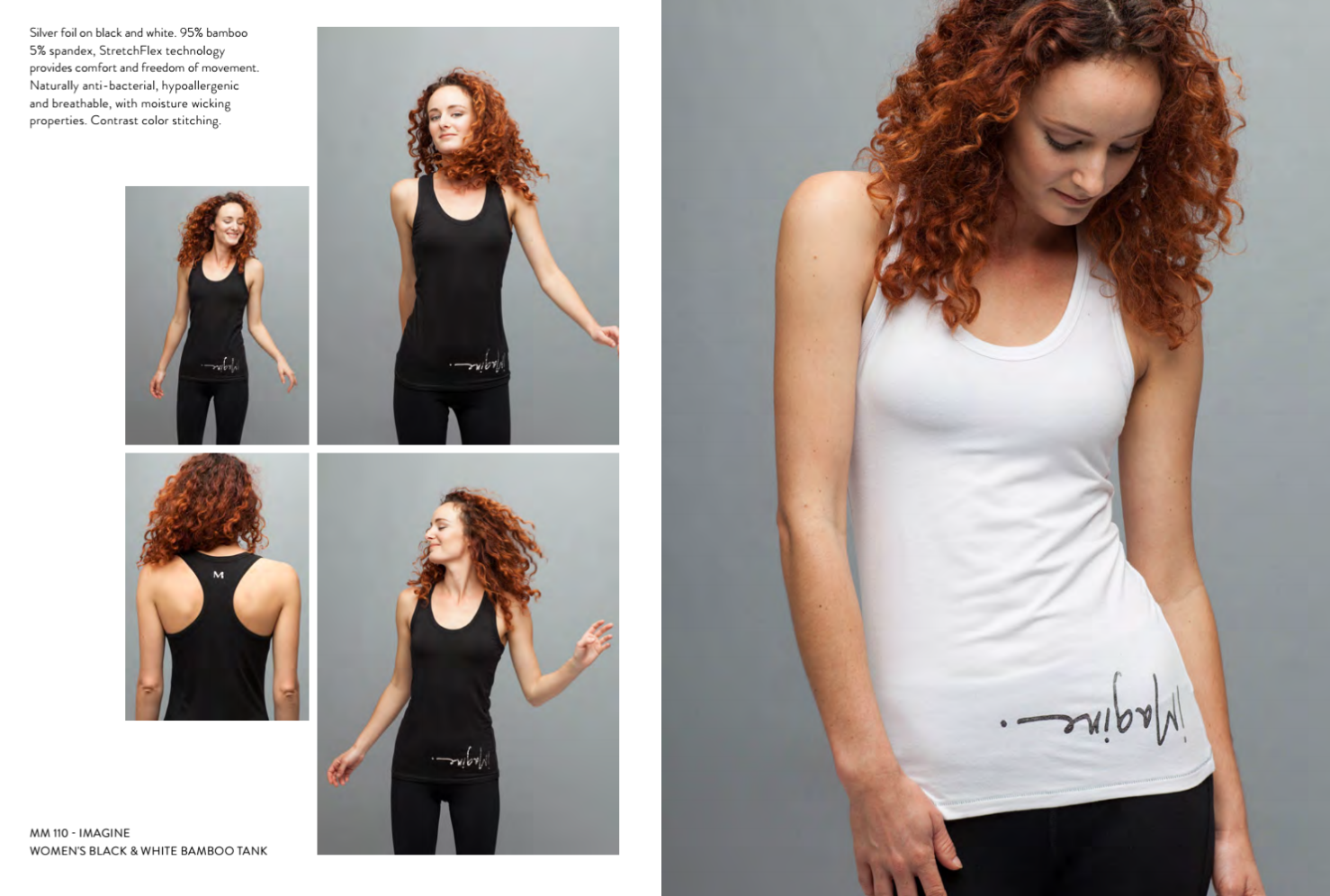 MINDINMOTION is a universal movement, guided by the philosophies of accountability and the power of intrinsic motivation. Turn your clothing into a catalyst for change. MINDINMOTION apparel was born out of Leigh Weinraub's desire to help others be their personal best.
While coaching a tennis player, she made a shirt with the word "BREATHE" printed upside down so that the client could read it and help calm her nerves during a tennis match. MINDINMOTION apparel is a call to action to LOOK WITHIN.
---
For more information, visit ISPA at http://experienceispa.com/.