"A New Cultural Roogadoo for Carnival 2022" was the theme of this spring's returning Virgin Islands Carnival, with roogadoo being a local, informal term for a noisy ruckus. Put on by the U.S. Virgin Islands Department of Tourism in St. Thomas, it's a month-long celebration that wraps up with five days of special events. As with many other festivals in the Caribbean, the St. Thomas Carnival is a kaleidoscope of color and sound that reflects the rich history and culture of St. Thomas, with festivals in St. Croix and St. John to follow.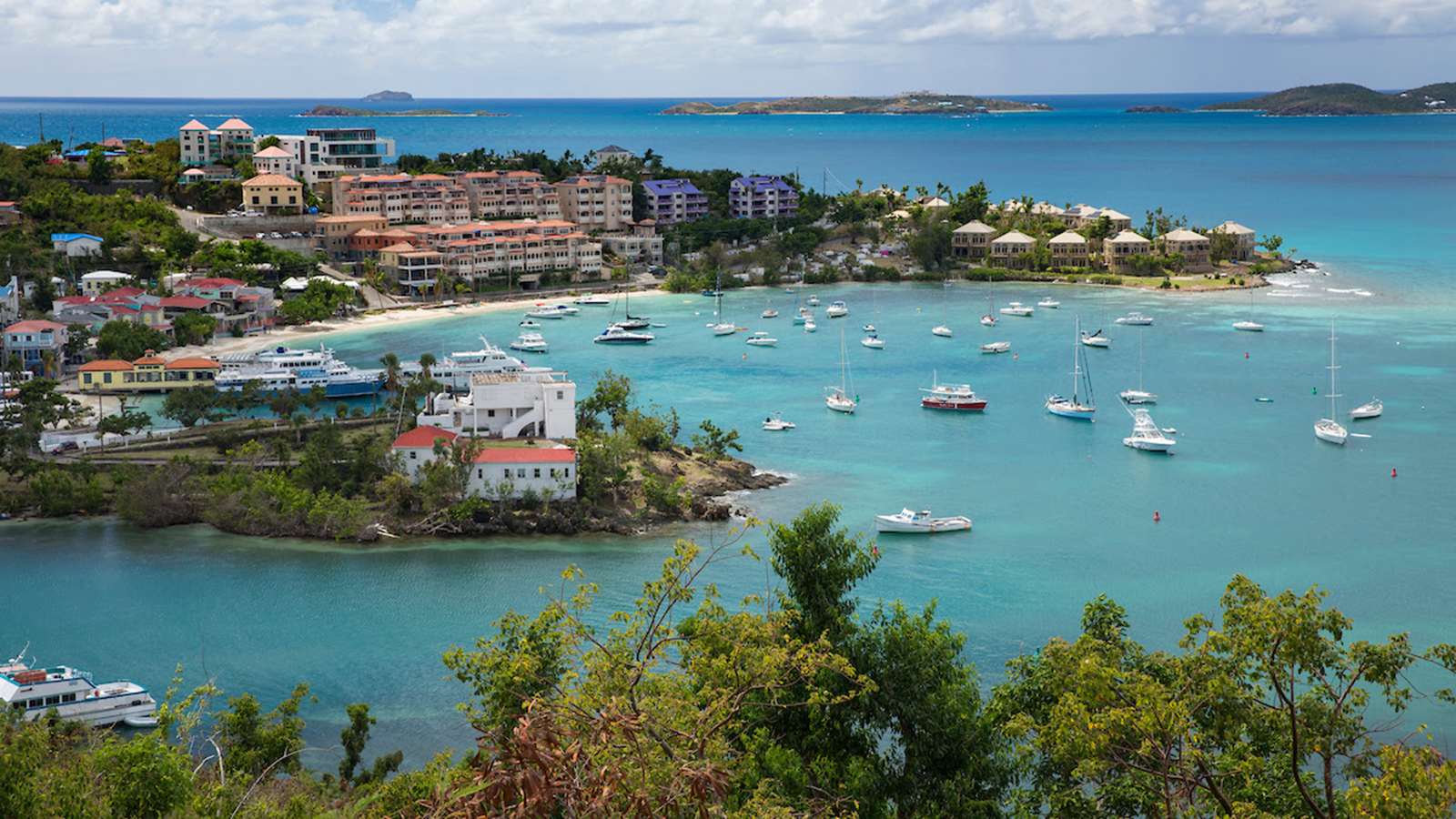 Carnival: a Snapshot
Carnival's food, music, and cultural events are actually part of a trio of Carnivals, with St. Thomas's in the spring St. John's in the summer, and St. Croix's in December. While festivals have been enjoyed by locals for a very long time, the first formal Carnival was held in 1912. This year's Carnival also honors Ron de Lugo, the first and longest-serving elected official from USVI to the U.S. House of Representatives who was instrumental in bringing back Carnival as an annual event in 1952; he passed away during the height of the pandemic in 2020. This year's event is a recognition of the long roots of Carnival, the pride and joy that Rep. de Lugo felt for his homeland, and a celebration of restoring this vital part of island culture.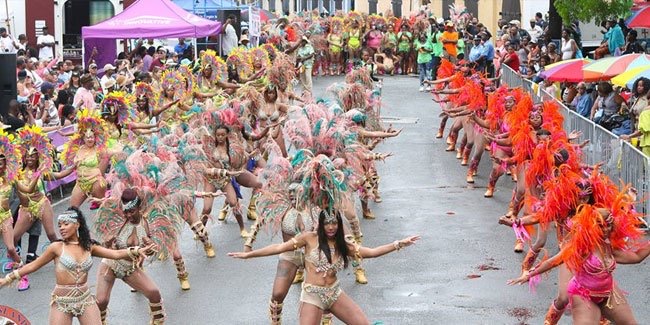 Why Is This Year's Carnival So Special?
There's a great deal of significance to the festival returning this year because of the pandemic suspension of the last two years and as a sign of the resilience of St. Thomas and its neighboring islands. This year's event planners made a concerted effort to marry the interests of older generations and younger ones with something for everyone. The schedule balances traditional and modern entertainments, from calypso, reggae, and soca music to parades, a Children's Village, and the crowning of the Carnival Queen. This year honored Carmen Sibilly, the 1952 winner, with a re-crowning.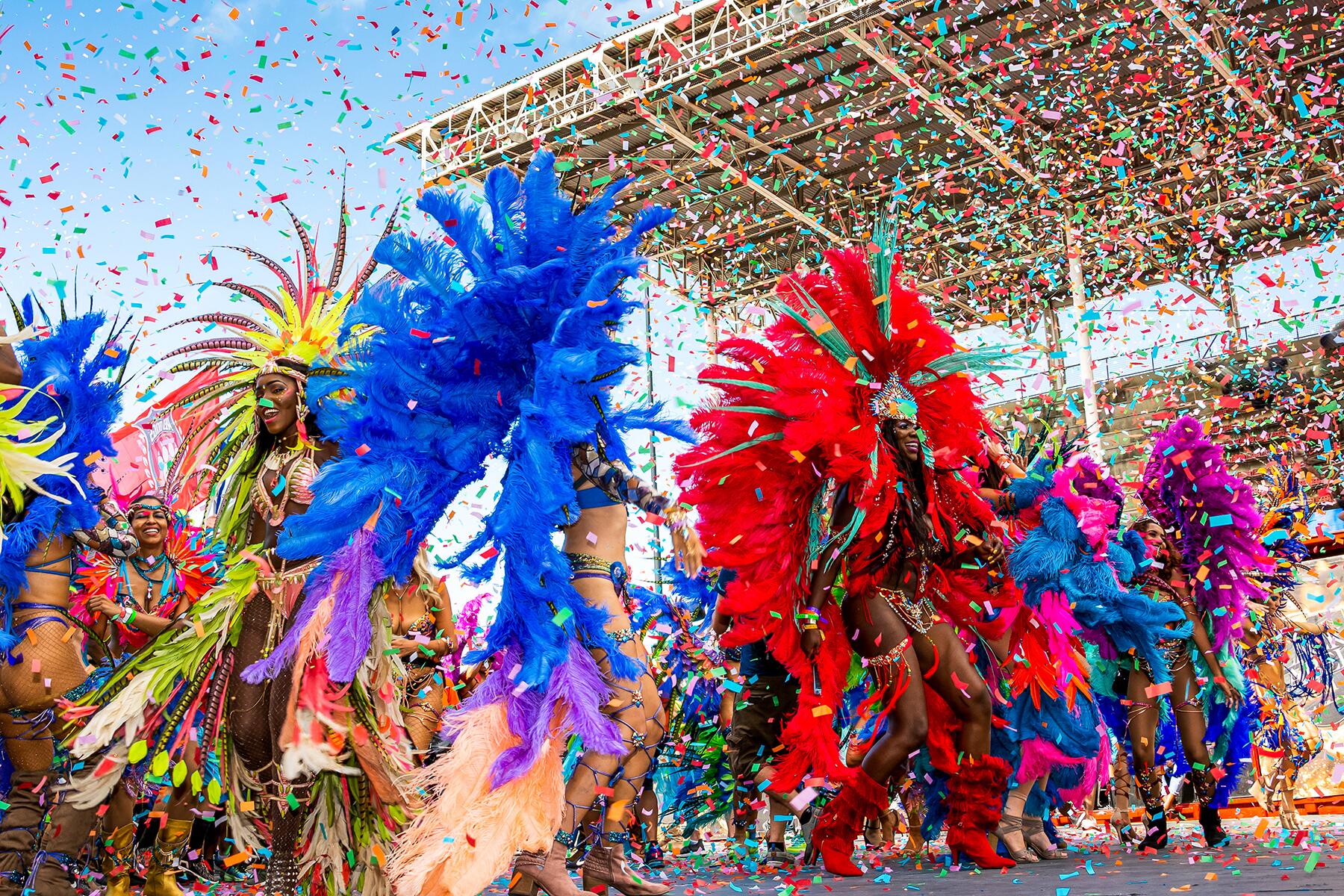 Carnival culminated in themed nights this year: a food festival, J'ouvert, a big band night, masquerade night, and a boat show and panorama at the waterfront. Adult and children's parades featured bright colors, joyful sounds, and an enthusiastic revival of Carnival culture after a long 2-year absence because of the COVID-19 pandemic.
Featured Performers Deliver Memorable Music
One of the biggest draws of the event year after year is the myriad musical styles represented by amazing performers, and this year was no exception. Stanley and the Ten Sleepless Knights, When Band, and TMK headlined the food festival, while MIC Love, Star Martin, Shaw HP, Outer Limit Band, and KES the Band led socalypso night. At Carnival Village and reggae night, festival-goers enjoyed Jah Man, Ras Attitude, Kenya Eugene, and Beses Hammond. Alex Bueno, Vio International, Vibe, and Cool Session Brass performed at big band night. Masquerade night featured Spectrum & Poizon Band, Preedy, Ricardo Drue, Patrice Roberts with A-Team Band. And at the boat show and panorama, DJ Osocity, R City, and Adam O closed out Carnival with memorable performances.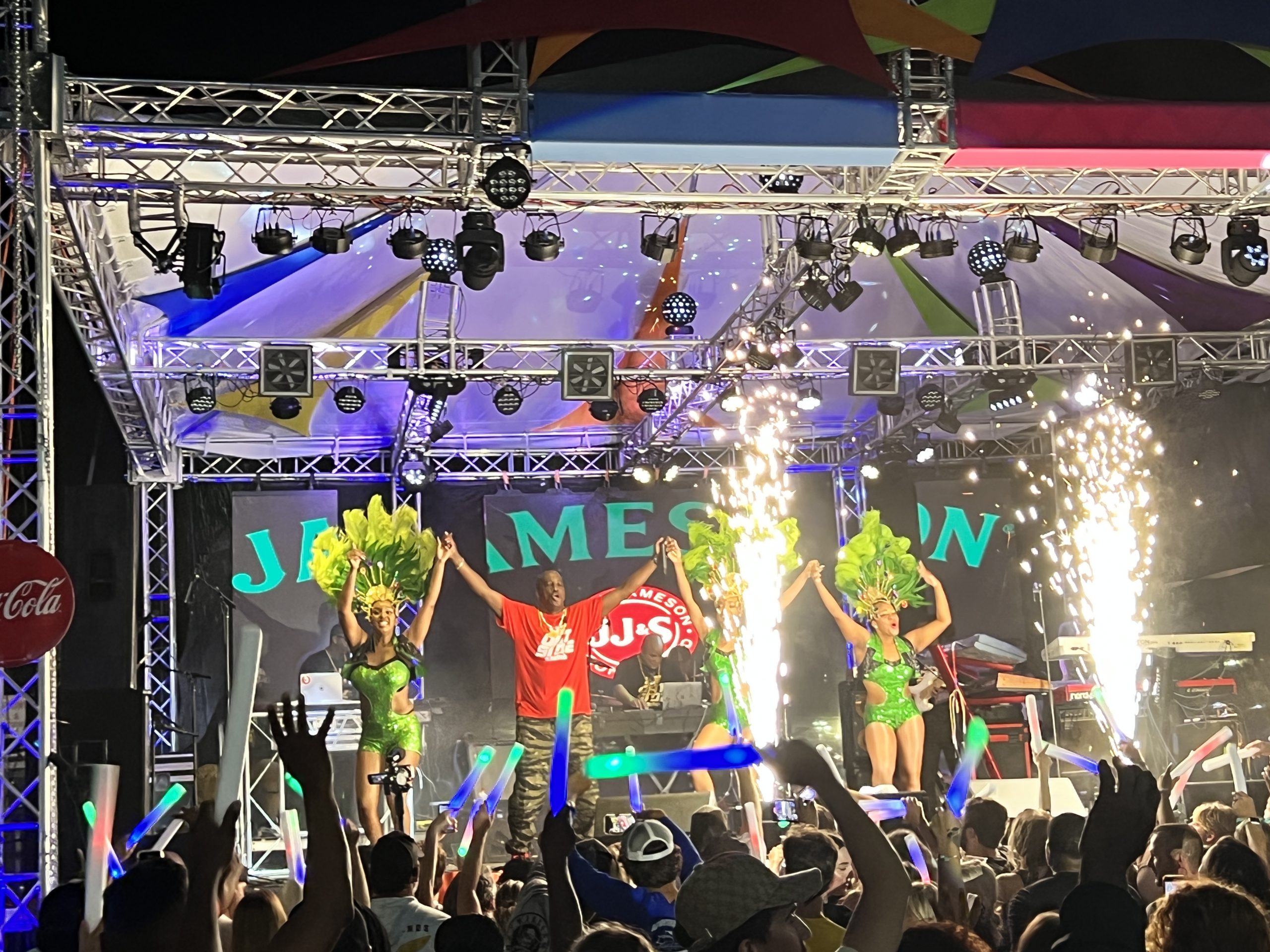 Carnival is Back Across USVI
Carnival is back at St. John and St. Croix, too, with food, music, parades, and more. There is still time to book your visit to the U.S. Virgin Islands for these events, that this year, are especially meaningful in restoring beloved celebrations of local and regional culture.