It's summer and now is the time to start thinking about buying a luxury convertible. Just imagine being able to cruise down the road with your hair blowing in the wind and the sun reflecting off your ray bans. A convertible car is the perfect luxury product if you can afford one. Make the right choice and it will be a vehicle you love taking out of the garage each July. Here is our selection of the most stunning and coolest convertibles on the market available to buy right now. Although, be warned, some of you might have to start saving.
Range Rover Evoque Convertible
If you live by the beach and want to drive across the sand, this is a perfect choice. The Range Rover Evoque is massive and has everything you would expect from this particular brand. It has style, beauty and a brilliant design. Top speeds aren't great, and we wouldn't recommend entering it into a race. However, that won't matter when you realise just how much fun this car is to drive. As well as this, taking into account space and comfort alone, it's the best convertible on the market right now. It will cost you around 50,000, and it's worth every penny. If this is out of your price range you can find a used convertible online for a lower cost. You might even manage to get your hands on an Evoque.
BMW 4 Series
It's difficult to explain how it feels driving a BMW. In short, the exhilaration and sense of pride can be quite overwhelming. There's a reason BMW is one of the most sought after brands rivalling even Ferrari. The four series convertible is not just a machine, it is an incredible piece of technology. We love how at low speeds, with a click of the button, the car roof will disappear into the back as if by magic. Since it's a BMW, you would expect this luxury two-door to deliver when it comes to performance. It certainly does, and this one is quicker than any of the models before it. With a fantastic turbocharged four-cylinder engine. If you're interested in more than just power, it's still a great choice with an incredible surround sound and a gorgeous interior.
Audi TTS Roadster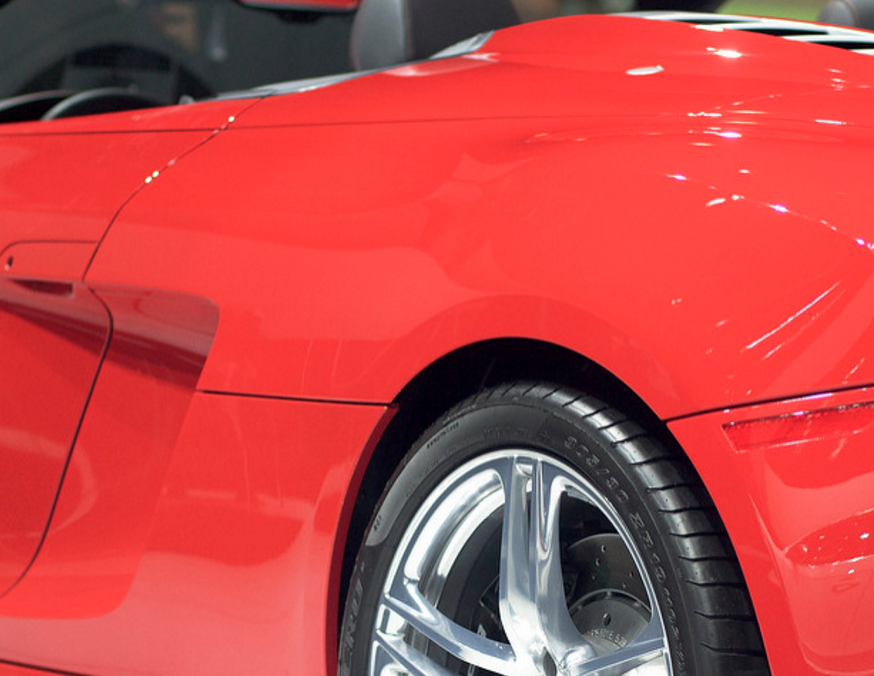 Next around the track is the Audi TTS Roadster with a stunning style that has been ripped straight from the future. You might have noticed that this car has already shown up in a few Hollywood movies this year. The reason for this is the incredible looks and design. The only way we can describe it is to say that this car is incredibly sexy. The convertible aspect adds to this, making it a stunning car for hot climates. It is a tad more expensive than the previous two cars, coming in at just over 50,000. Yet, with a balanced engine and some impressive technical features, it's a car worth buying.
Ford Shelby GT500 Convertible
Finally, if you want a convertible with more muscle, you've got to buy the Ford Shelby GT500. At 60,000, this is by far the most expensive car on the list. Yet, the sheer power this car has, particularly for a soft roof, is truly phenomenal. In just 3.5 seconds it will take you from 0-60 and has a top speed of 155 mph. It even has an engine horsepower of 662 which is close to the Bugatti Veyron. If the Audi has arrived from the future, this car came from the past. When roadsters were fierce machines that dominated the highways.