Debbie Wosskow is a British serial entrepreneur and global authority on digital disruption and its impact on markets, businesses, and working practices. Debbie has particular expertise in the digital trend 'access over ownership'. She started her first business at the age of 25 and successfully scaled the marketing company before selling it to the network, the Loewy Group. Now on her second business, Debbie founded and runs Love Home Swap (link), the world's largest home swapping club for luxury home swaps.
A renowned supporter of the global digital industry, Debbie is also the founding chair of the trade body, Sharing Economy UK and regularly advises and invests in startups (often female run) helping them to make their idea become a reality. Debbie was named one of the original '35 under 35′ women to watch in 'Management Today' and was also awarded an OBE for services to business by the Queen.
Destination Luxury had a chance to talk with her about how she started this incredible business.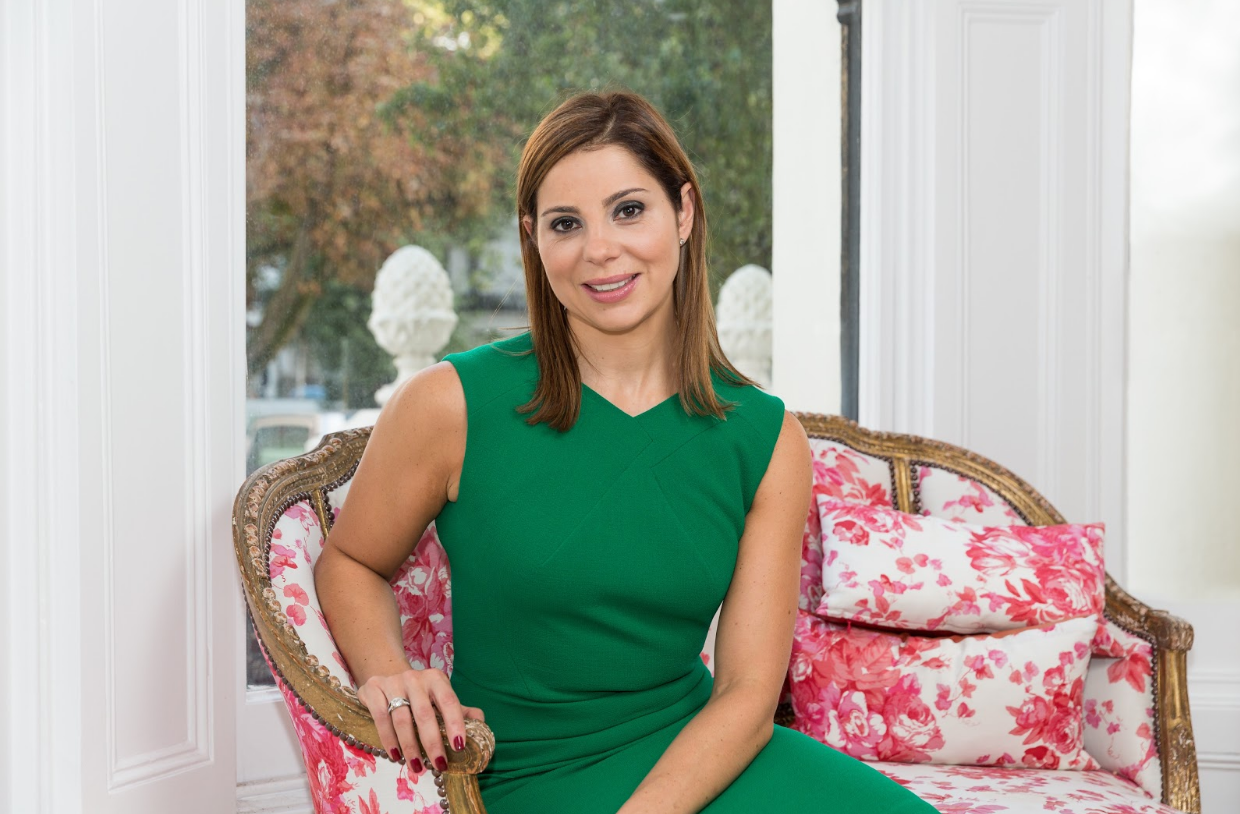 Destination Luxury: How did you start Love Home Swap?
Wosskow: The idea of Love Home Swap came from a particularly bad, and very expensive, family holiday to St. Lucia where I spent my evenings cooped up in a small, dark room eating room service whilst my young children were sleeping.
On the plane back The Holiday (the ultimate home swapping film) was on and I had a light bulb moment. Back in the UK I researched the home swapping space and realized that while the concept had been around since the 1950s, it was a sector in need of a revamp. It took two months to put together the prototype for Love Home Swap and by the end of the year I had launched the business.
Destination Luxury: How is Home Swapping different from staying in an Airbnb and hotel?
Wosskow: Home swapping is about sharing your assets. When you use sites like Airbnb you are staying in someone else's home but you are still paying for it.
Home swapping is simple: You go to theirs, they come to yours. Typically they will exchange ten to twenty messages before taking part in a swap which allows them to really get to know each other. This strikes up a friendship and often members leave each other a bottle of wine along with a list of the best things to do and see in the area.
Destination Luxury: How do you ensure that it is safe to swap homes with someone?
Wosskow: Our business model relies on trust and our average trip rating is 4.8 out of 5, with thousands of reviews from members around the world on the site.
We do understand that some members require extra peace of mind when traveling so we offer a number of different ways for members to verify their profiles. These include a trip rating system offering member reviews and a Trip Protection pack that gives members extra reassurance on Trip Cancellation and Accidental Damage when arranging swaps.
Destination Luxury: How many homes do you currently have?
Wosskow: We have 100,000 homes over 190 countries available on Love Home Swap.
Destination Luxury: Can you tell us about 5 of the most luxurious homes that you represent? We would love to do a luxury home swap.
Wosskow: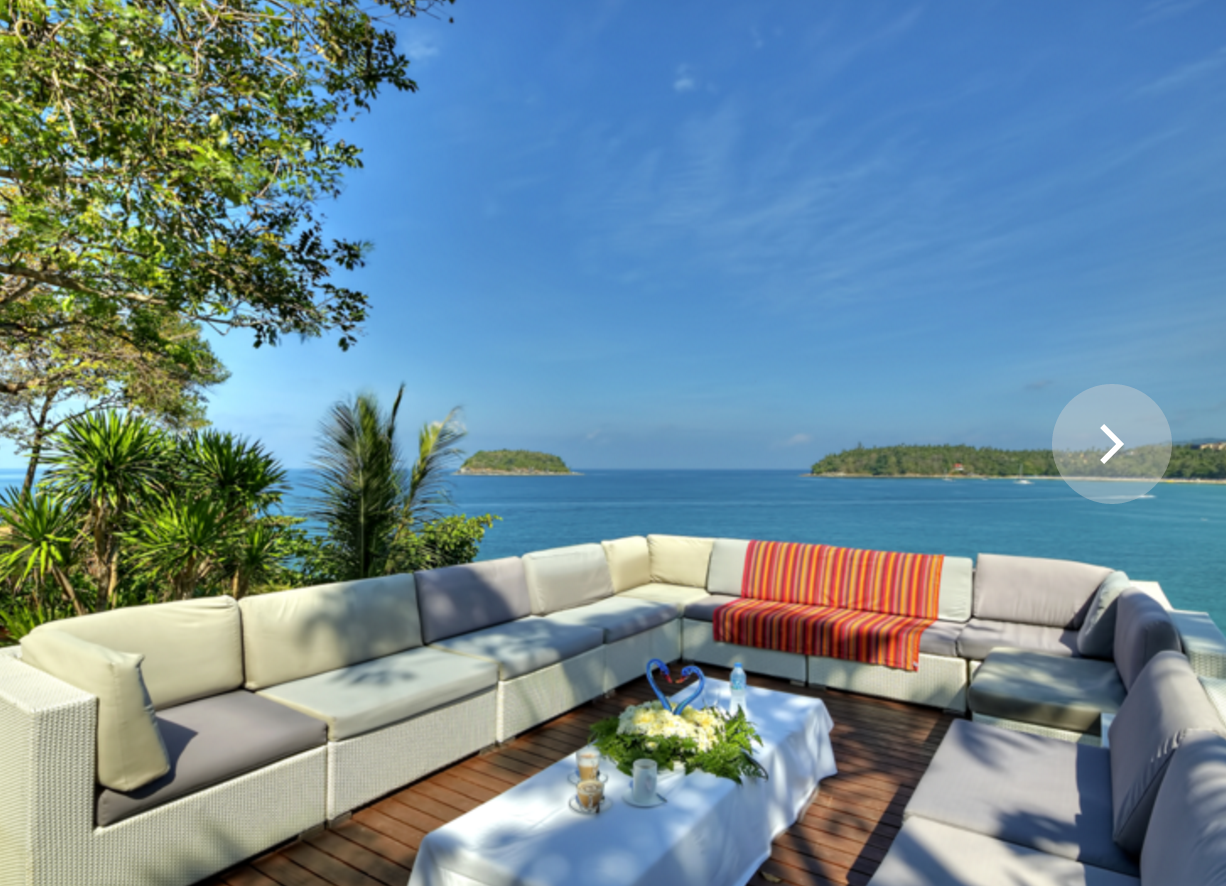 Destination Luxury: How many users do you have? Who would be a good fit for home swap?
Wosskow: We have thousands of members and more than 100,000 properties listed on our site. Our main audiences are families, empty-nesters, vacation home owners and 'have laptop, will travel' entrepreneurs and creatives.
Destination Luxury: How does it work? What type of fees are there?
Wosskow: Love Home Swap works on a membership basis. We offer a two-week free trial for new members – after which membership to the site is the equivalent of $23 a month.
Destination Luxury: What was the hardest part of starting your own business?
Wosskow: It requires a lot of grit to run a business. The hardest part for me was realizing that staying power requires more than just the initial enthusiasm that comes with setting up the company.
Destination Luxury: What are some of the travel benefits that you have arranged with Love Home Swap?
Wosskow: Often members will swap recommendations on the best local things to do and see in the area, giving the person staying in their home true insider knowledge.
Our members also save on average $4000 per trip through swapping homes with each other and 40% of members swap cars too!
Destination Luxury: What is your definition of luxury?
Wosskow: For me, luxury is indulging in something special for guaranteed quality and added enjoyment.  Luxury doesn't always mean expensive! We have lots of luxurious homes listed on Love Home Swap, from beachside villas in Bali to million dollar penthouses in the heart of New York City.
Destination Luxury: What is your idea of a perfect vacation?
Wosskow: Lots of sunshine and a good range of activities to entertain both myself and my kids.
Destination Luxury: What are your favorite destinations to travel to?
Wosskow:
Long haul: Sydney.
European getaway: Marrakech.
Long weekend: The Cotswolds.
Destination Luxury: What are your plans for the future?
Wosskow: It's been a busy year. Six months ago we acquired Home For Exchange, a Dutch competitor, and become the largest home swapping group in the world.
We have more acquisitions in the pipeline this year and we're working to improve the mobile experience of Love Home Swap. When I'm not leading the team, I'm looking forward to lots more home swapping holidays with my family.
For more information, visit Love Home Swap (link).