While so many supermodels who swagger their assets on the runway wearing the freshest styles and patterns are tall and have legs that continue for quite a long time, it's harder for regular women to find clothes that can fit their body easily. Once in a while, it's as simple as grabbing the right long dresses for women immediately available on sale. Other times, you might have to scratch your head looking for the perfect place to get something decent and wearable for your personality.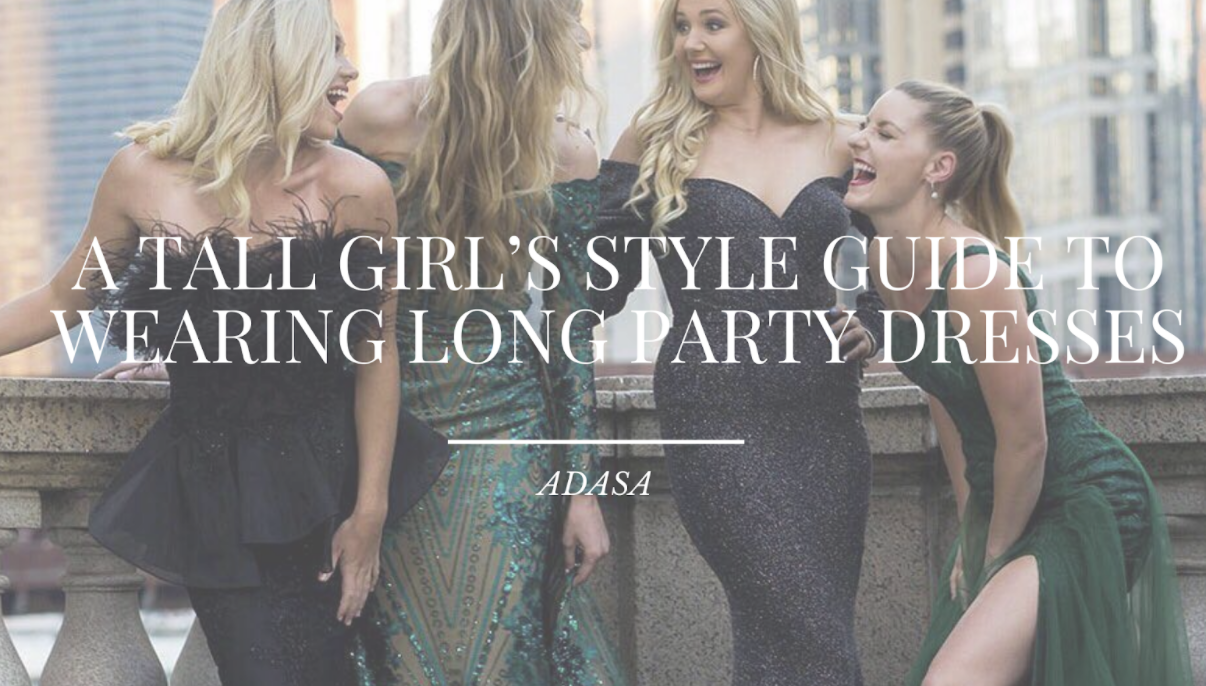 Not all long dresses are easy to style. Worn wrong, and you may end up looking like a mess on a special occasion. That is why we have your back with these seven easy and useful style tips for rocking long formal dresses no matter the occasion. It is important to feel great and confident about anything you wear. So prepare yourself since you're going to need to shop these beautiful styles as soon as you end up reading the post!
1. Opt for Maxi Dresses.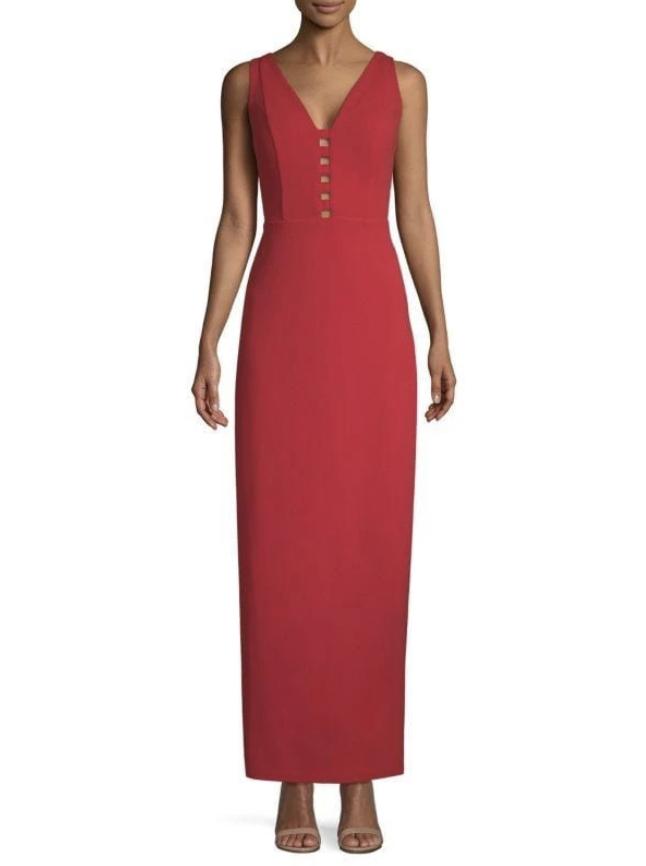 Maxi dresses, skirts, and midi dresses are practically designed for tall girls and their stunning long legs. To take full advantage of longer pieces like the image shared, you can browse through some trendy and lightweight long formal dresses.
When in doubt, you should go for long dresses as they'll accentuate your long legs and fabulous height.
2. Beware of High-waisted Dresses.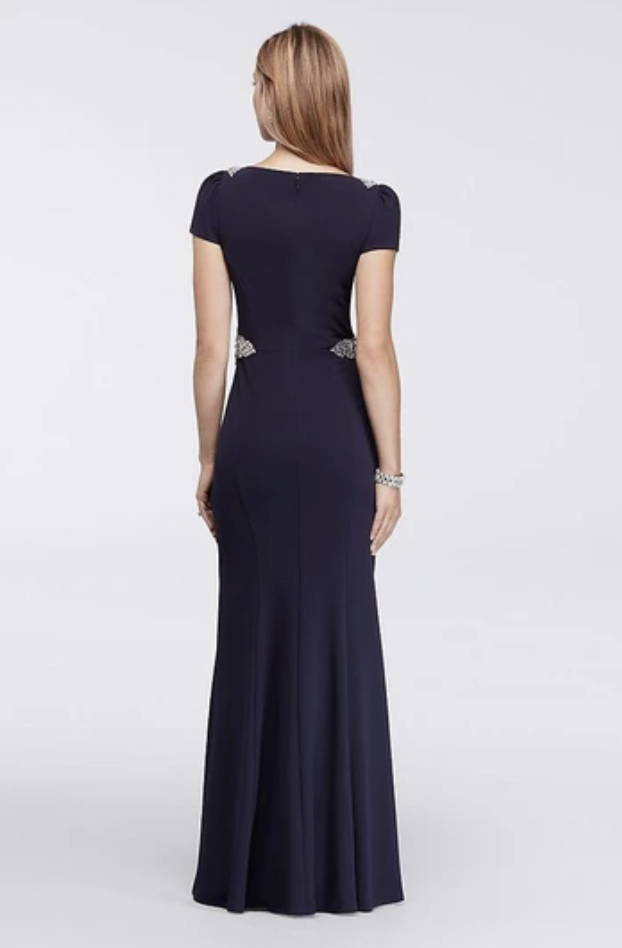 Just because high-waisted dresses or ones with synch on the waist or bust seem to be meant for tall girls doesn't imply you need to grab them every time you enter a store or shop online.
Always watch the waistline on high-waisted long dresses if you have a long torso. Id the dress will be too high-waisted, you will end up looking ridiculous. In some cases, you can fix that by accompanying a flowy cardigan with the dress.
Even if you are a short girl, it's a good idea to go for long prom dresses or formal dresses to highlight your height. If you are already tall, lengthy outfits can make you look extra tall, especially when they go so high up on your body and then cut off at your shirt.
So depending on your torso and legs, choose the dress carefully.
3. Jumpsuits are a Savior!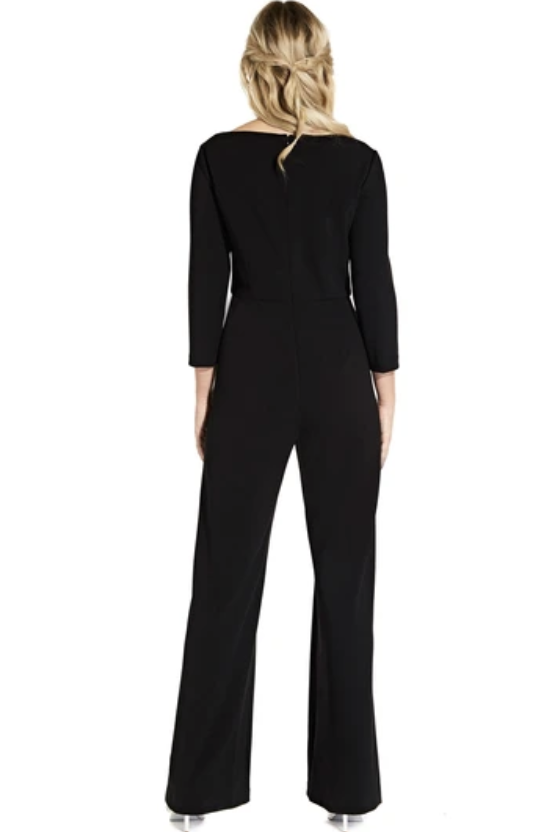 Just like long dresses, jumpsuits are practically ideal for ladies with longer frames, making them perfect for tall girls. Jumpsuits have recently become a trend, especially for tall girls. They look great on a 5'9″ girl because they work as a one-piece outfit, and you need a good height for that.
Then again, opting for single-piece long dresses for girls helps accentuate your tall frame. A solid black jumpsuit or long black prom dresses can do wonders!
4. Bodice Dress.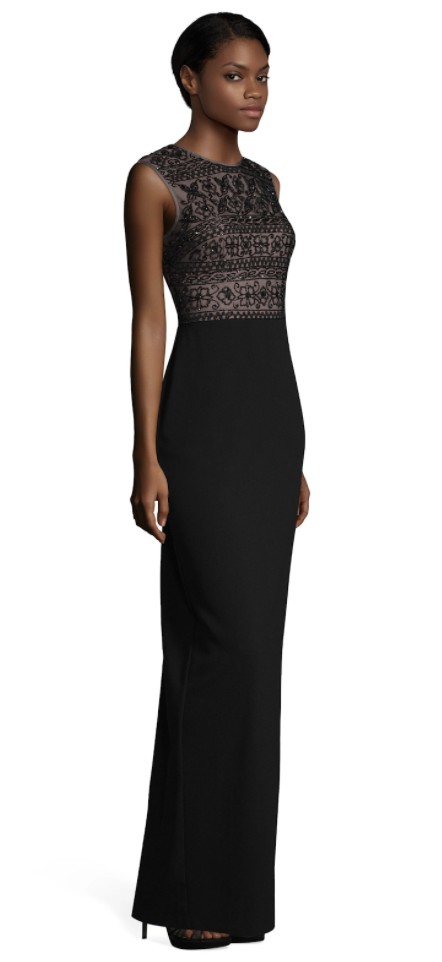 Skinny or bodycon dresses are a tall girl's BFF. You need not worry about the length – but do prioritize fit and tightness. A fitted bodice will help distract the attention to your body than the height and meanwhile look great on any event or party.
5. Wear Thigh-High Boots Over Booties.
You would think that any footwear would look good on those long legs, but let us tell you not all shoes are made for tall girls. Thigh-high boots are fine, but be extra careful about booties. Stubby booties are something to keep away from. Go for mid-ankle boots or thigh-high ones to subtract the height especially when you are wearing dresses that reveal your footwear.
6. Go for Oversized or Loose Long Dresses for Girls When in Doubt.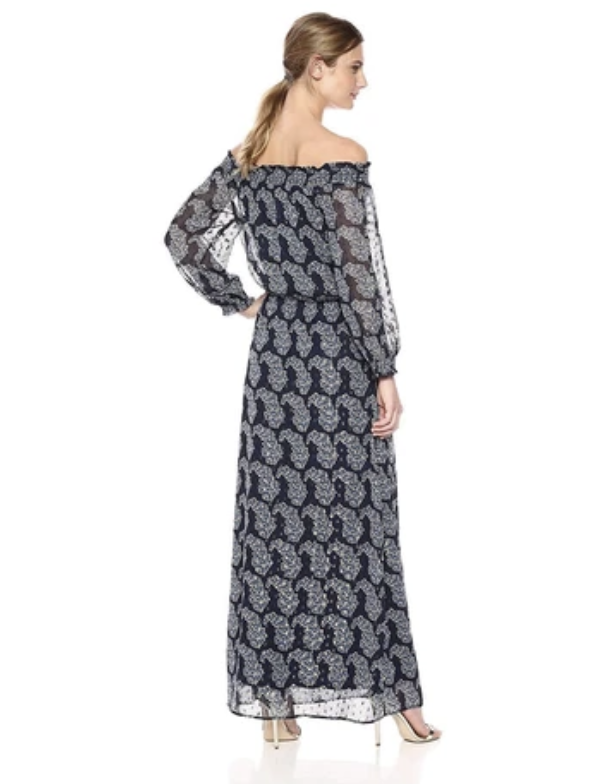 Like regular long formal dresses or jumpsuits, oversized dresses or loose-fitting casual gowns are perfect for a tall woman. These dresses are perfectly tailored for you. Also, the ankle-length gives the illusion of regular height.
So this is our six steps guide for tall ladies who are looking for tips to style their cute and trendy long dresses in a fashion-forward way. Shop your look today!