As anyone who has ever travelled in first class will tell you: it's awesome. There are no two ways around it, travelling in first class is by far the best way to travel, period. Anyone who disagrees with this statement has either never travelled in first-class in their life and is just bitter about that fact, or is stricken with some sanctimonious attitude about how they don't need fancy things in life. We're here to tell you that both of those reasons are invalid. If you have the money, you can and should take advantage of it, indulge yourself, and purchase a first class ticket next time you find yourself booking a long haul flight. Once you do it, you'll never look back. And for first-timers, we've put together this small guide about things to expect when flying first class, as well as some little tips and tricks to maximise the enjoyment of your experience.
Ask For Everything
First-class is expensive – for a reason. You're going to be treated to the best of the best with regards to everything. There will be restaurant-quality food, wines expensive enough to make your eyes water, beds made from leather sourced from the finest Scottish cattle with enough legroom to seat a small family of three. What we're getting at is that there is going to be a lot that you can indulge in, so ask for everything. The staff in first-class go out of their way to make sure that you're having the best possible time and are as comfortable as can be, so therefore nothing is off the cards. If you want another glass of champagne don't wait until the steward or stewardess does another round, simply press a button and ask for the whole bottle. You've just dropped a couple of thousand on this seat, make the most of it!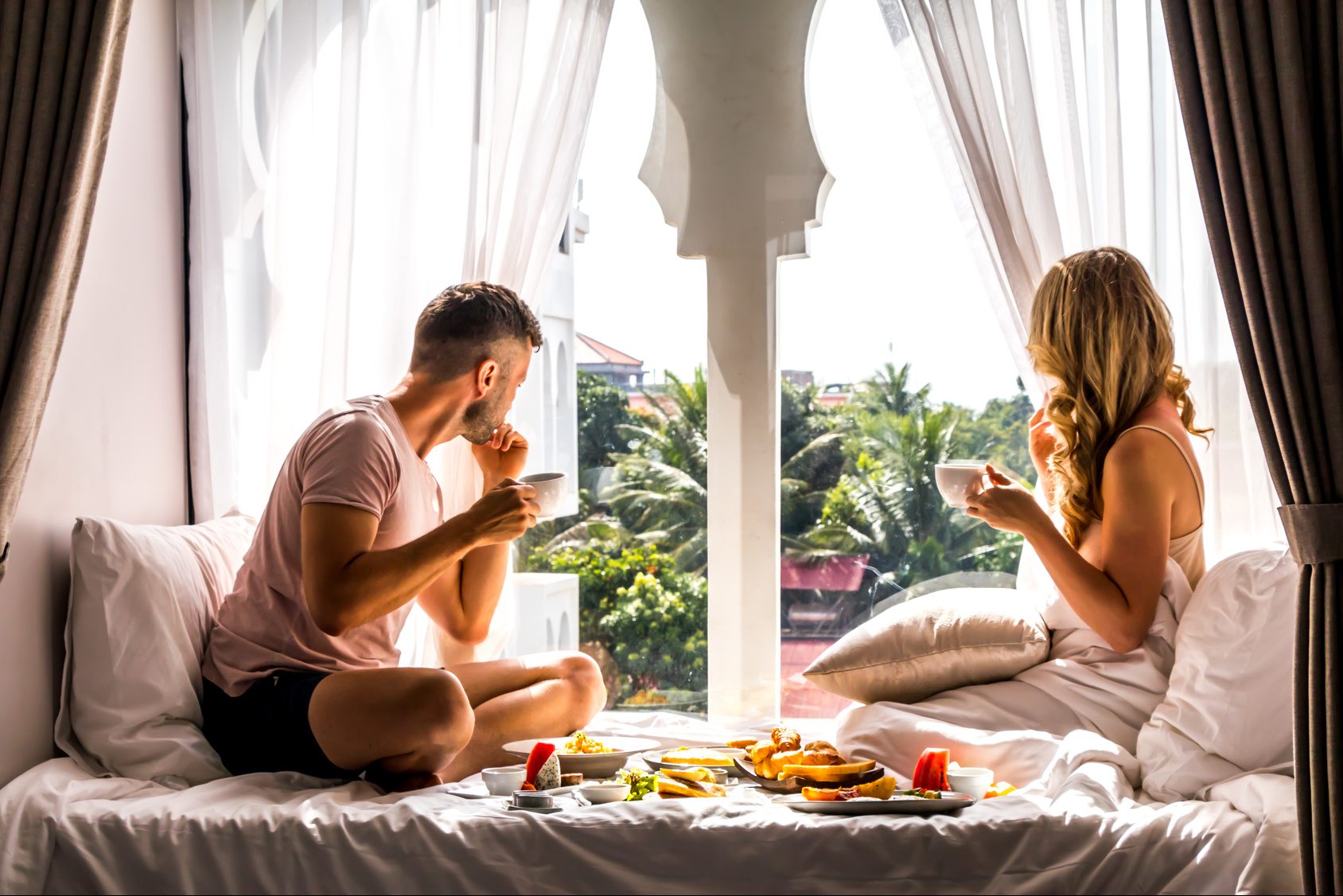 Know Your Passenger Rights
First-class or not, as a passenger on an aircraft you're still subject to the same delays, lost luggage or flight cancellations that can affect everyone else. It seems that in this case, money can't buy everything. And it's for that reason that you have to be aware of the rights that you as an air passenger have should be afflicted by such an unexpected issue. It's actually a law that states that if you're delayed or your flight gets cancelled and it's the fault of the airline, then you're eligible for monetary compensation, a free hotel as well as meal vouchers. If you don't feel like arguing with airlines to claim this, there are companies such as AirHelp which will do it on your behalf, even when it comes to claiming lost or delayed luggage.
Be Just As Courteous to Flight Attendants As They Are to You
Remember, no matter how much money you paid to sit in that first class seat, you're still an ordinary person, and that means you should be as courteous as possible to the flight attendants serving you. Chances are the flight staff are going to bend over backwards to accommodate everything you need, so cut them some slack should they be busy and you can get your drink refill fast enough. Even at 30,000 feet, a smile can make someone's day.