TOP 10 BARS & NIGHTCLUBS  AUSTIN
1. Craft Pride – 61 Rainey Street- Austin, Texas
This is for your BEER connoisseurs and lovers.
Wide variety from your favorite local beers, to the best imports."Beer heaven"as the locals would call this swanky place filled with a rustic feel well knowledgeable staff, outdoor patio and a rotating of food trucks that will keep you satisfied along with you thirst.
https://www.facebook.com/CraftPrideAustin
2. Midnight Cowboy Modeling – 313 E. Sixth st- Austin, Texas
The place for exotic artisan drinks that will absolutely quench your pallet!!
Known for their mixology of flavorful drinks, Midnight Cowboy Modeling is the most exclusive place to be!! I do suggest you make reservations to this chic establishment.
http://drinks.seriouseats.com/2012/08/what-to-order-at-midnight-cowboy-cocktail-bar-speakeasy-austin-texas.html
3. Mean-Eyed Cat – 1621 w Fifth st – Austin, Texas
Take a trip back into time,of Johnny Cash!!
This place SCREAMS Johnny Cash, its decor and funky feel will have you feeling as if you're in a time warp of sleek hair and leather jackets. Great atmosphere, wait staff, drinks and Stubb's BBQ out back makes it worth the visit!!
http://themeaneyedcat.com/
4.Cedar Street Courtyard – 208 West 4th st- Austin, Texas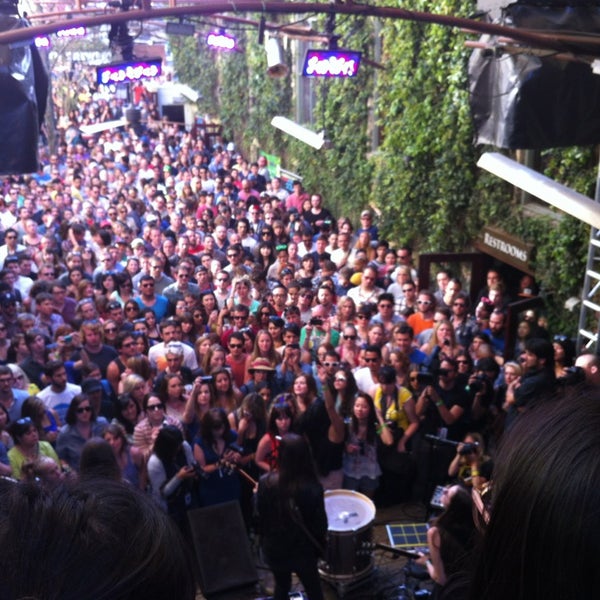 Right in the heart of Downtown Austin!!
Looking for great live music? Well this is your place, this charming outdoor venue not only host a wide variety of spirits and wines for your taste buds it also has amazing bands that come and perform live. This place is a must visit when in Austin!!
5. Clive Bar – 609 Davis Street – Austin, Texas
You want a"MEZCAL MULE"you say? 
Mezcale Mule is served the way its suppose to be, right in a copper mug. This quaint building is right in the middle of all the action,which makes you feel like you're in the center of one big block party.
6. The Volstead – 1500 East 6th st – Austin, Texas
Want fun, great vintage drinks and space to dance?
Well this is your place to be while in Austin. Live music and DJs almost every night you just can't go wrong coming here! Over drank no worries Volstead is also connected to Hotel Vegas where you can reserve a room for the night so you can make drinking responsibly!!
http://texashotelvegas.com/
7. Salsa Nights at Pedro's Place – 1601 Guadalupe st – Austin, Texas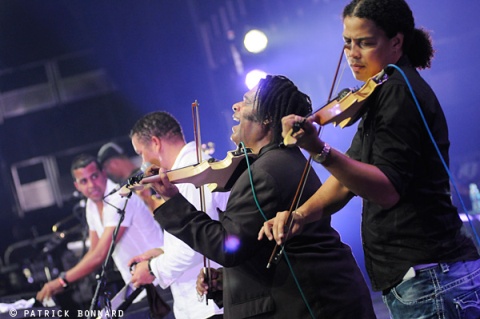 Let's get a little bit spicey!!
This gem of Austin is located on a second floor from the Clay Pit. As you walk in you are greeted by friendly staff where you'll pay a $5 cover per person. This is where things get a little heated with everyone dancing to the sultry Latin music performed by a live band. Have a flare and love for Latin music this is where you would want to be!
https://www.facebook.com/pages/Salsa-Nights-at-Pedros-Place/311056485580144
8. Blue Moon Bar & Grill – 2200 South IH35 – Austin, Texas
Want a more cool, classic and intimate setting?
Blue Moon has more of an upscale and chic ambiance, where you can relax have a drink and listen to some amazing live bands as well as live jazz. They offer great food and drinks with decent pricing, you will not be disappointed by this pick in Austin!
http://bluemoonbarngrill.weebly.com/
9.The Broken Spoke – 3201 South Lamar Blvd – Austin, Texas
True Texas "HonkyTonk"!!
True to it's name with its elements of country with a good ole Texan feel, this 50 year old establishment gives you everything of what Texas is from their foods, drinks and live music. This is what real Austin, Texas is about!!
http://www.brokenspokeaustintx.com/
10. Pete's Dueling Piano Bar – 421 East 6th st – Austin, Texas
Let loose and lets ROCK & ROLL!!
Love rock&roll or classic 80's music, well this is where you should be! Once you walk in you'll be immediately intrigued by the excitement of the crowd, the music and the atmosphere. Expect to have loads of fun and lots of laughs at Pete's.
http://www.petesduelingpianobar.com/