Niagara Falls is one of America's most well-known vacation spots, with the natural
beauty of the Falls, several cultural attractions, and historic landmarks nearby. Microtel
by Wyndham, Niagara Falls is an easy drive from the airport and major highways, and
it's a comfortable hotel with a complimentary continental breakfast. It's close to all there
is to see and do in Niagara Falls and Buffalo.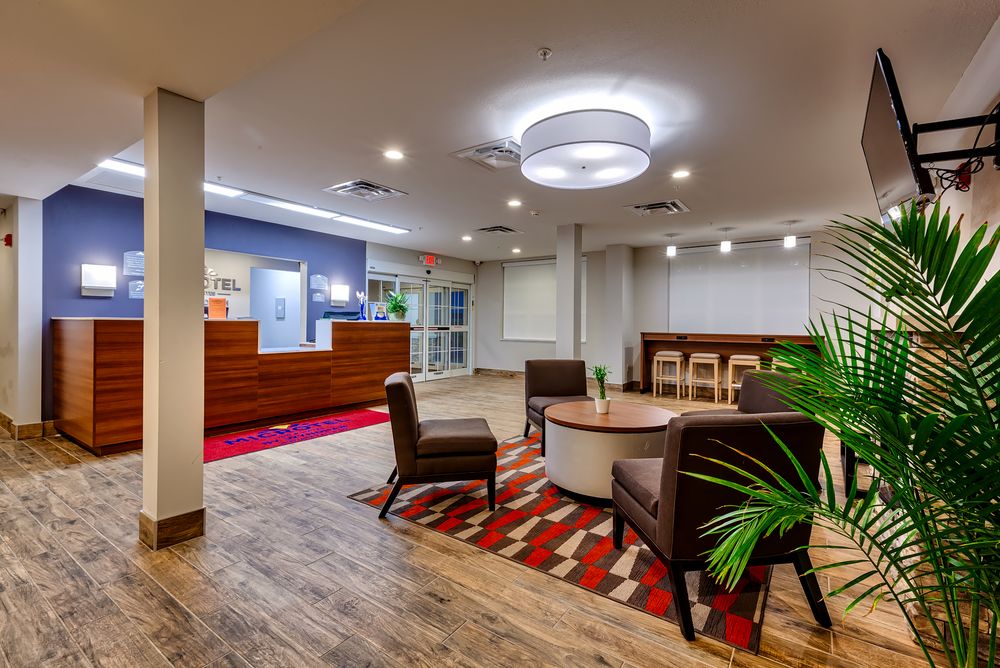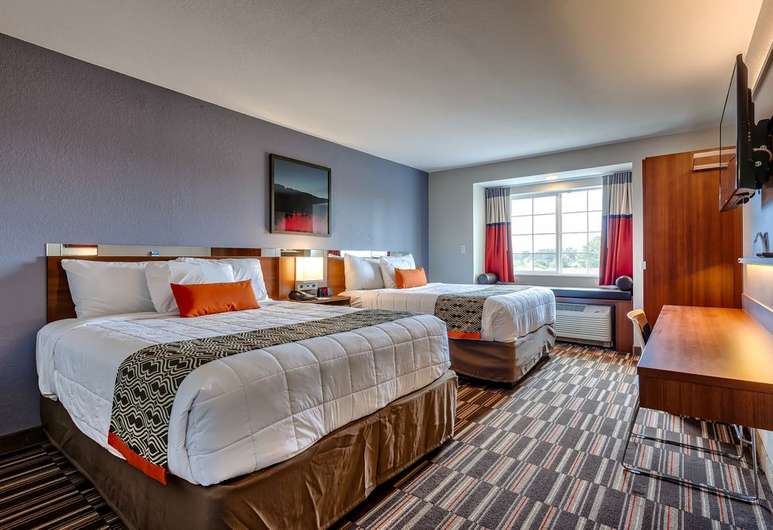 Get a good night's rest and start your adventure with the MistRider zipline from WildPlay
Elements Park, over the Niagara River gorge to landing at Niagara Falls, with
Horseshoe Falls in sight the whole time. Four parallel lines let you ride with family and
friends. Follow that with a Maid of the Mist ride on the American side of the Falls. Get up
close and personal with hundreds of thousands of gallons of water plummeting over the
falls on this iconic boat ride. You can't get much closer!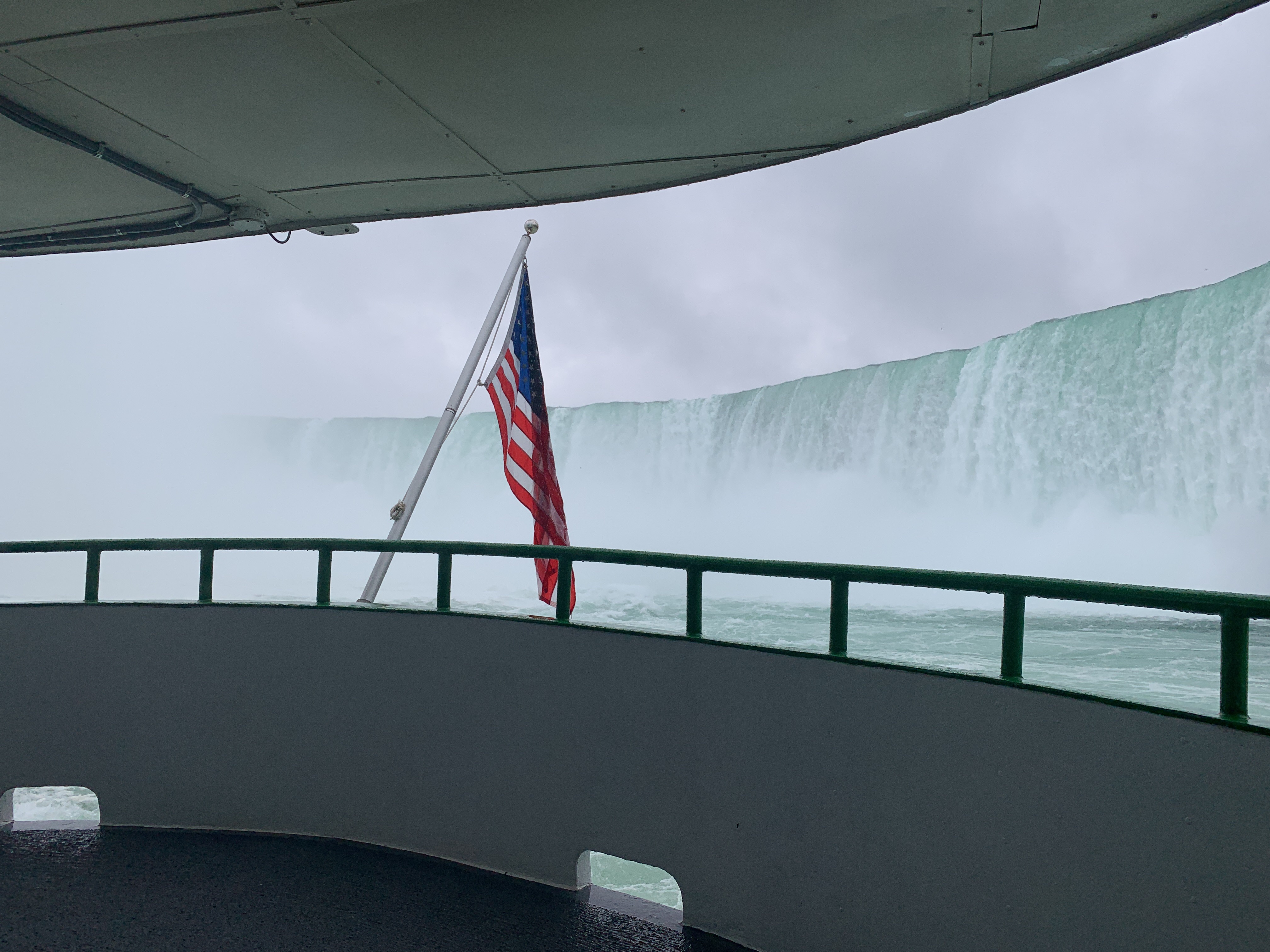 Frank Lloyd Wright's Darwin Martin House is a national landmark in Buffalo, NY. Just
after the turn of the century, the famed architect designed this home for a local
businessman, and today it's considered a prime example of his Prairie style. Tour the
home, carriage house, stables, and gardens. The site includes a Japanese print
collection, art glass, and an architecture-themed collection of artifacts and objects.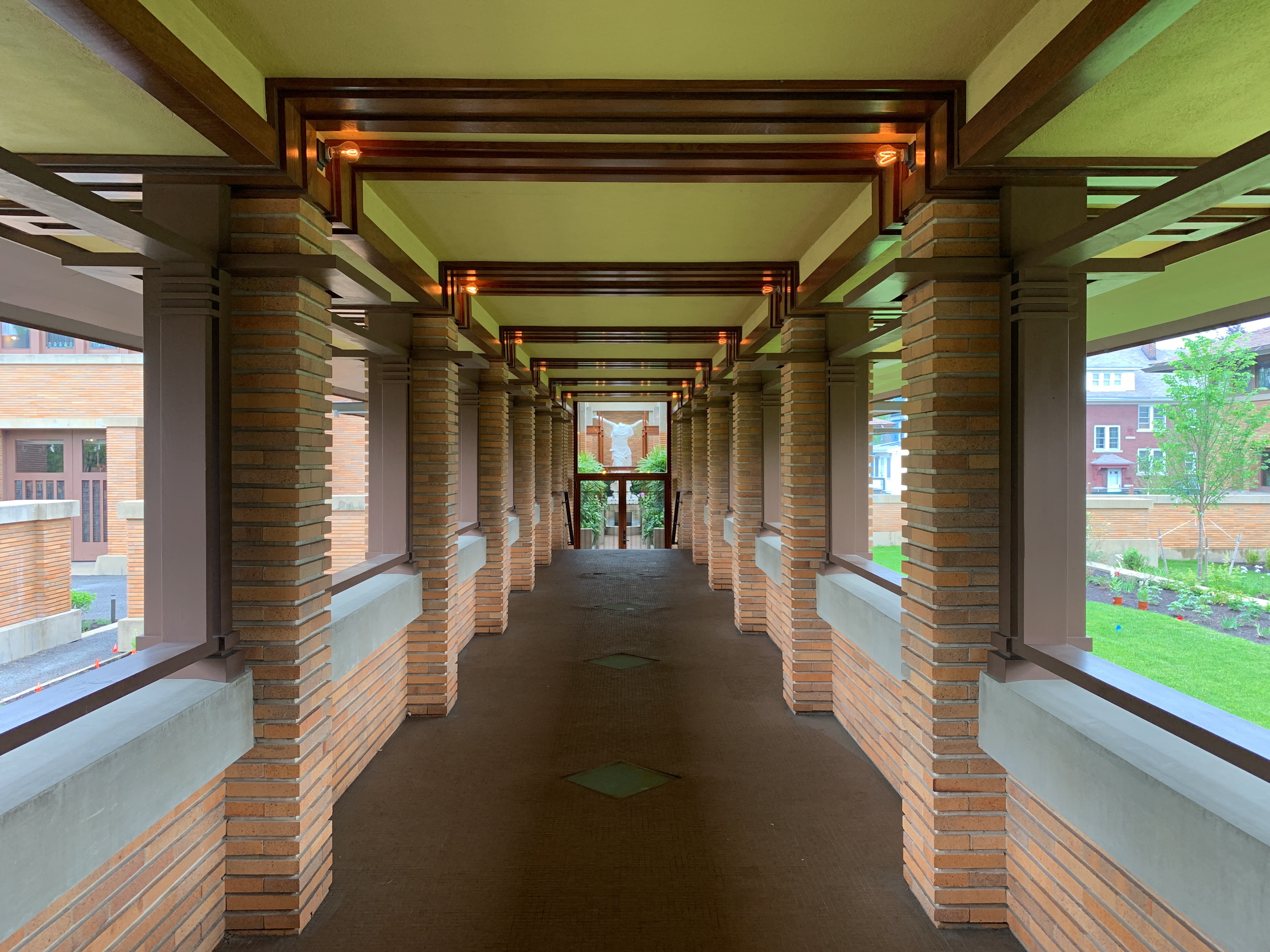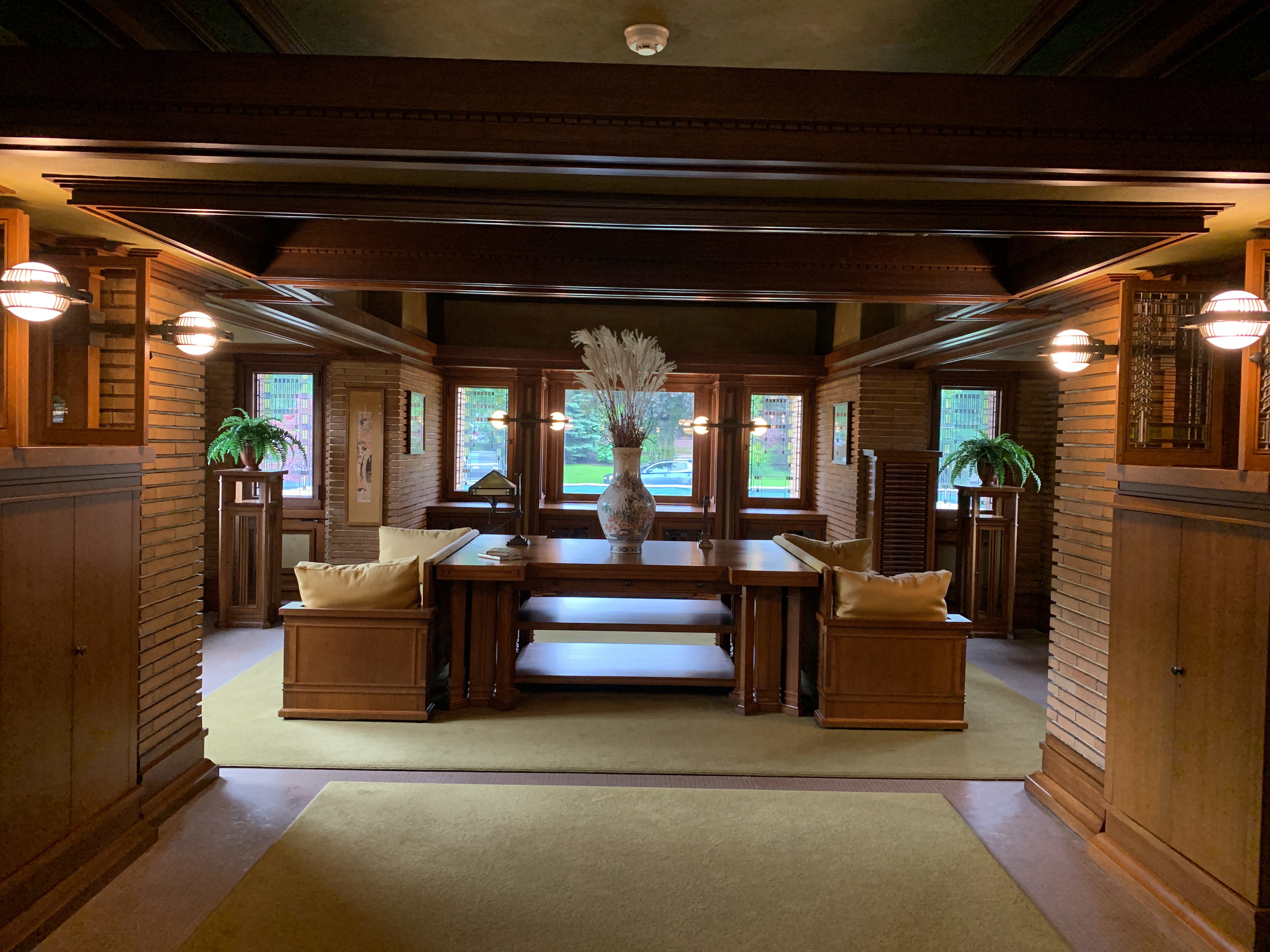 Visit the West Side Bazaar for lunch – a unique local business incubator that showcases the
best of small retail and food vendors who are seeking to become the next American
success story. Booths include Kiosko Latino, Wa Wa Asian Snacks, Thang's Family
Restaurant, and more.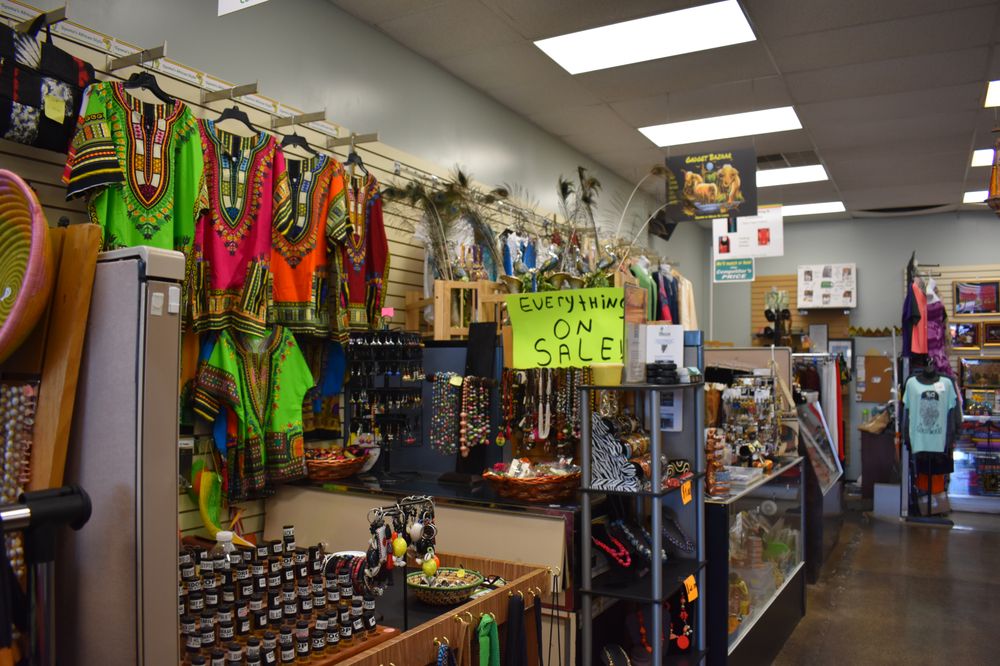 For entertainment in a venue unlike any other, visit the Historic Colored Musicians Club
and listen to live jazz on the same stage where legends like Dizzy Gillespie played. Or,
try the arts programming at Silo City, and then stay for drinks and a meal at Duende, the
site's new bar and restaurant. This old grain elevator has been converted to an art
space offering tours, workshops, performances, and readings.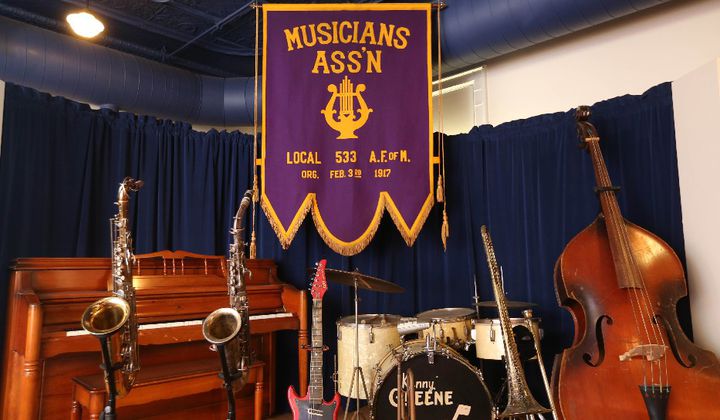 To top off your weekend, visit The Griffon House in nearby Lewiston for gastropub
delights that incorporate local ingredients in new and creative ways, from Buffalo Scotch
Eggs, to stuffed burgers, and local fish Fridays featuring cajun, Italian, and beer-
battered seafood specialties.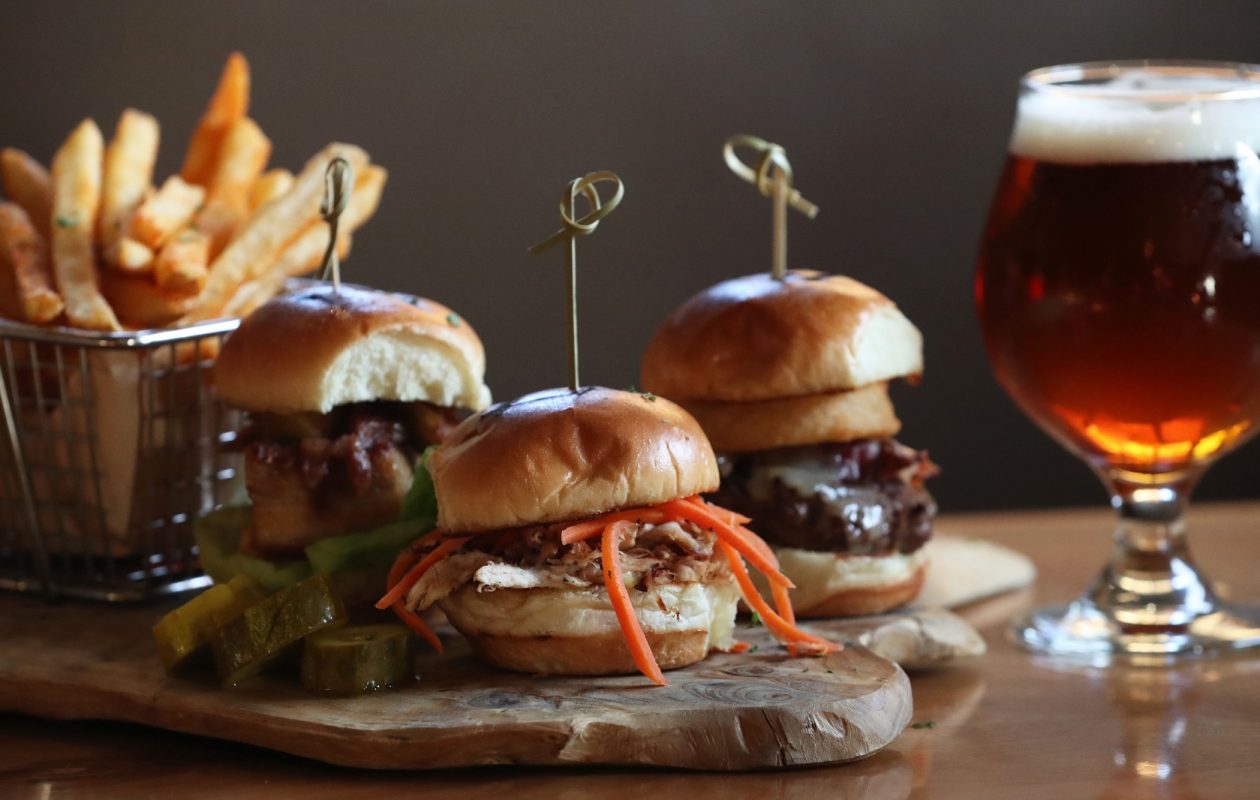 Niagara Falls and Buffalo are the perfect weekend destination. No matter your interests,
there's always something to do.