The new 2017 Buick LaCrosse sets itself apart from previous models due to its innovative Avenir concept.  Avenir translates to "future" in French.  Buick created the LaCrosse premium sedan to reflect a futuristic design flow and highly intuitive technology.  Another significant feature is that it is 300 pounds lighter than previous models, creating a greater efficiency and stronger structural vehicle.   The loss in weight provides more responsive handling and performance due to improved fuel economy.
Fuel economy offers an estimated EPA 20 mpg city and 29 mpg highway for the all-wheel drive feature.  An added feature is Buick's signature QuietTuning, which creates a serene interior cabin based on dissipative sound-absorbing materials and active noise cancellations.   Such an effective sound attenuation brings quietness and comfort behind the wheel.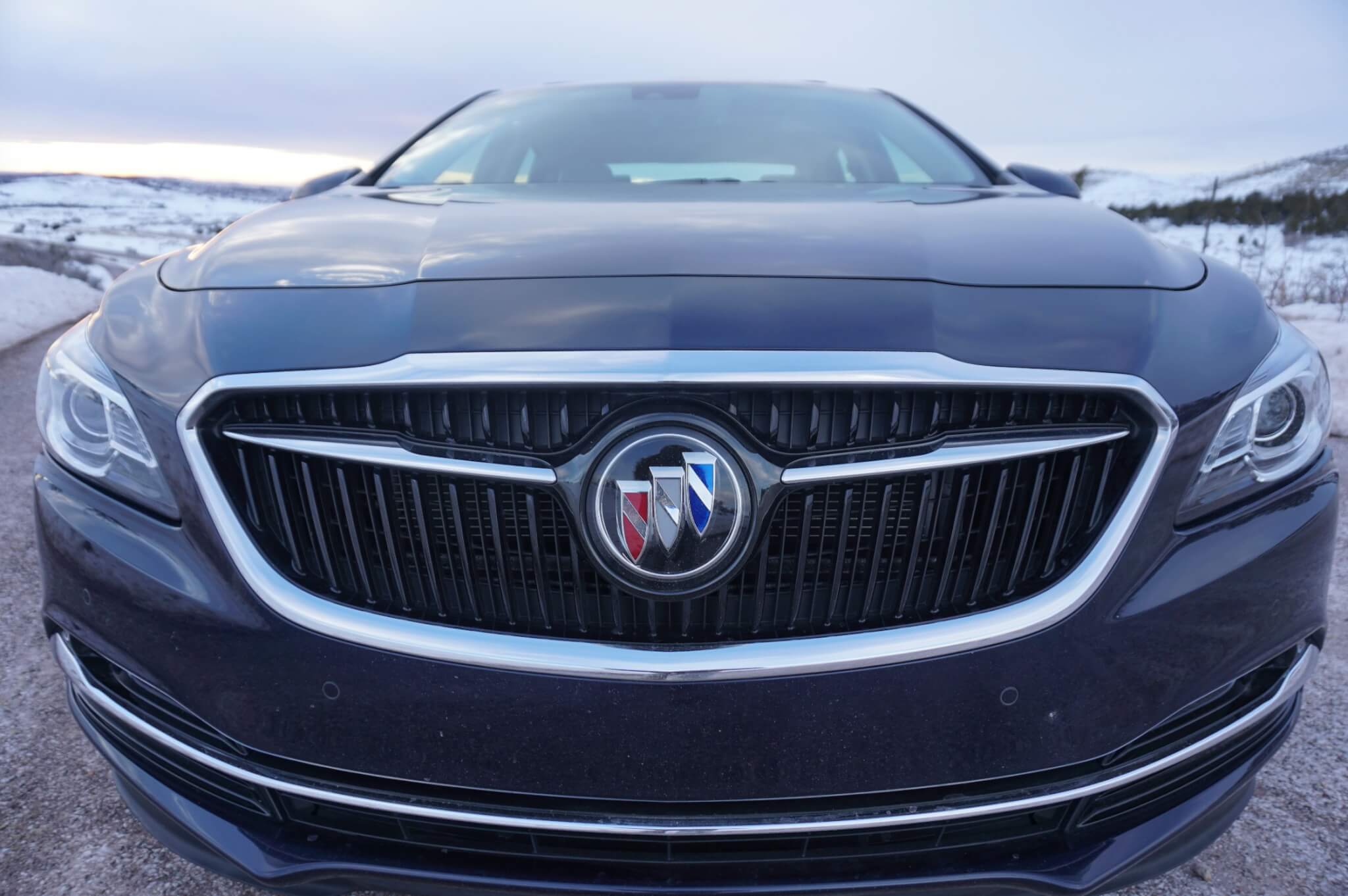 Here are some interesting facts about the 2017 LaCrosse
The LaCrosse is completely new for 2017 with a striking design, sophisticated technologies, and more responsive performance.

The new model is longer, lower and wider than the previous model, and it is built on a stronger yet lighter structure. It is about 300 pounds lighter than before, which contributes to greater efficiency and more responsive handling

The LaCrosse features new dissipative sound-absorbing materials that are lighter, but provide more effective sound attenuation.  This results in a new threshold for Buick's signature QuietTuning, which provides a quiet, serene cabin.

The new LaCrosse is offered with a new 3.6L V-6 paired to a new eight-speed automatic transmission, featuring Stop/Start and Active Fuel Management.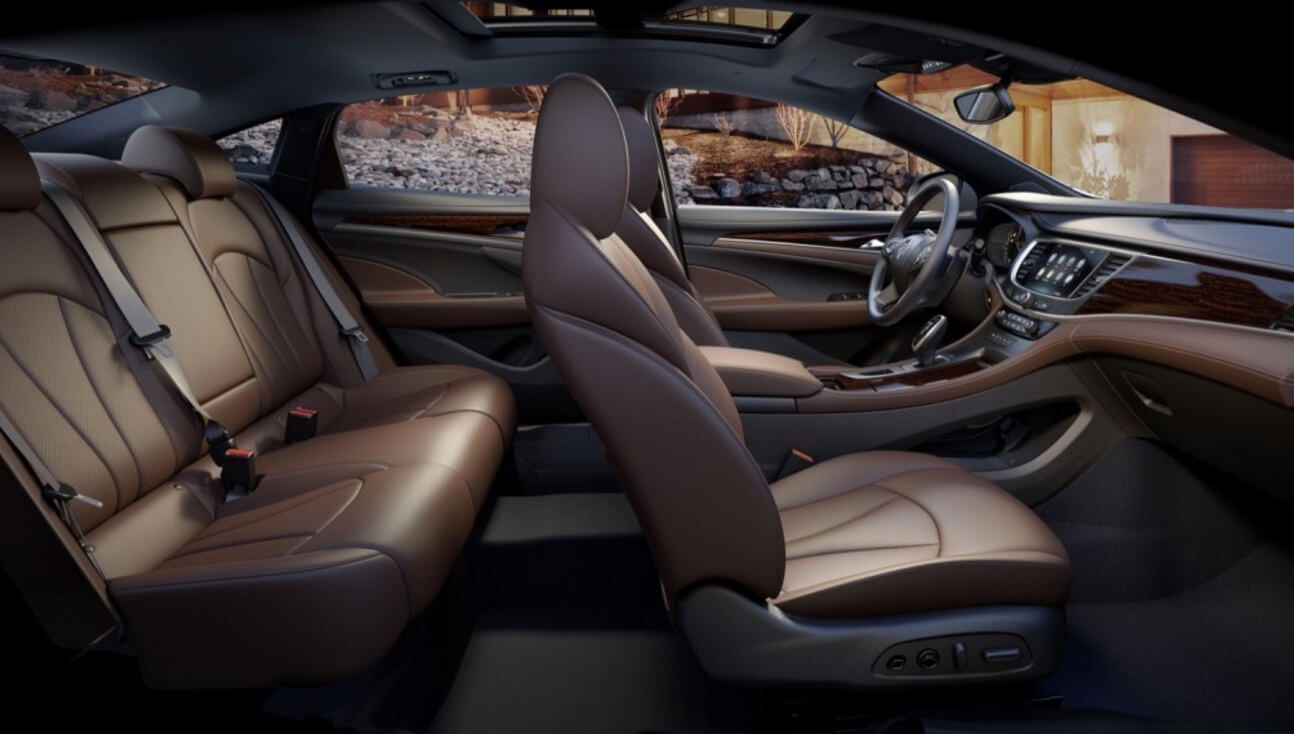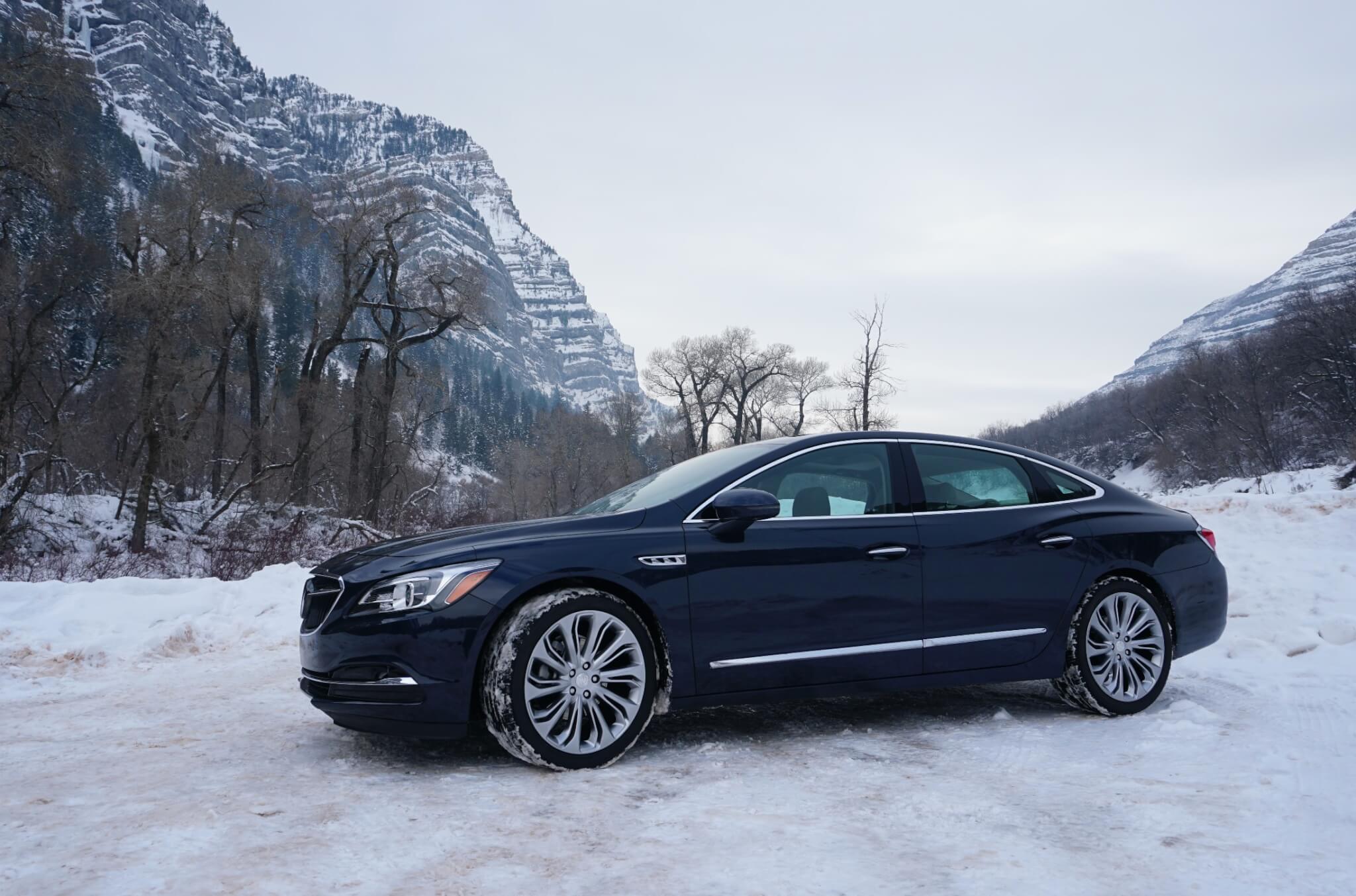 With a signature three-color tri-shield logo and a winged grille, the 2017 LaCrosse looks strikingly sleek, seamless and aesthetically pleasing from front to back.   LaCrosse is built with a new 3.6L V-6 engine with new eight-speed automatic transmission, five-link rear suspension and all-wheel drive with active twin clutch. Sport mode selectivity is available to create a better steering grip feel and accelerated throttle response.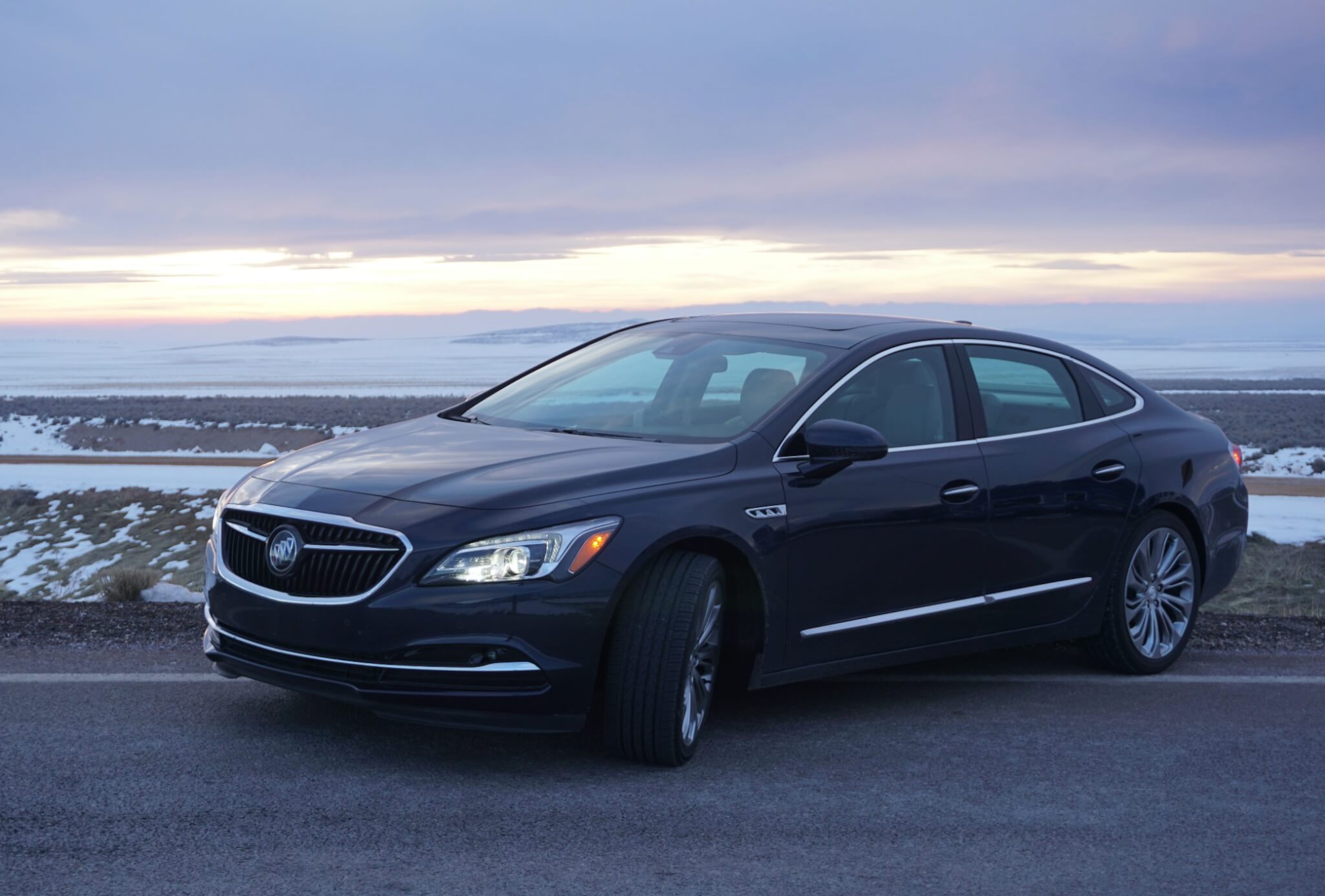 The all-new LaCrosse engages in both active and passive safety systems that allow the following:  Front Pedestrian Braking, which detects pedestrians directly ahead and automatically applies the brakes for drivers, Remote Start on your smartphone using the MyBuick app as well as a keyless start push button, Automatic Park Assist, multi-seat back massager, seat warmer and seat cooling vents, extra rear legroom, Xenon High Intensity Discharge headlamps for optimal visibility, moonroof and a 5-star overall vehicle score for safety.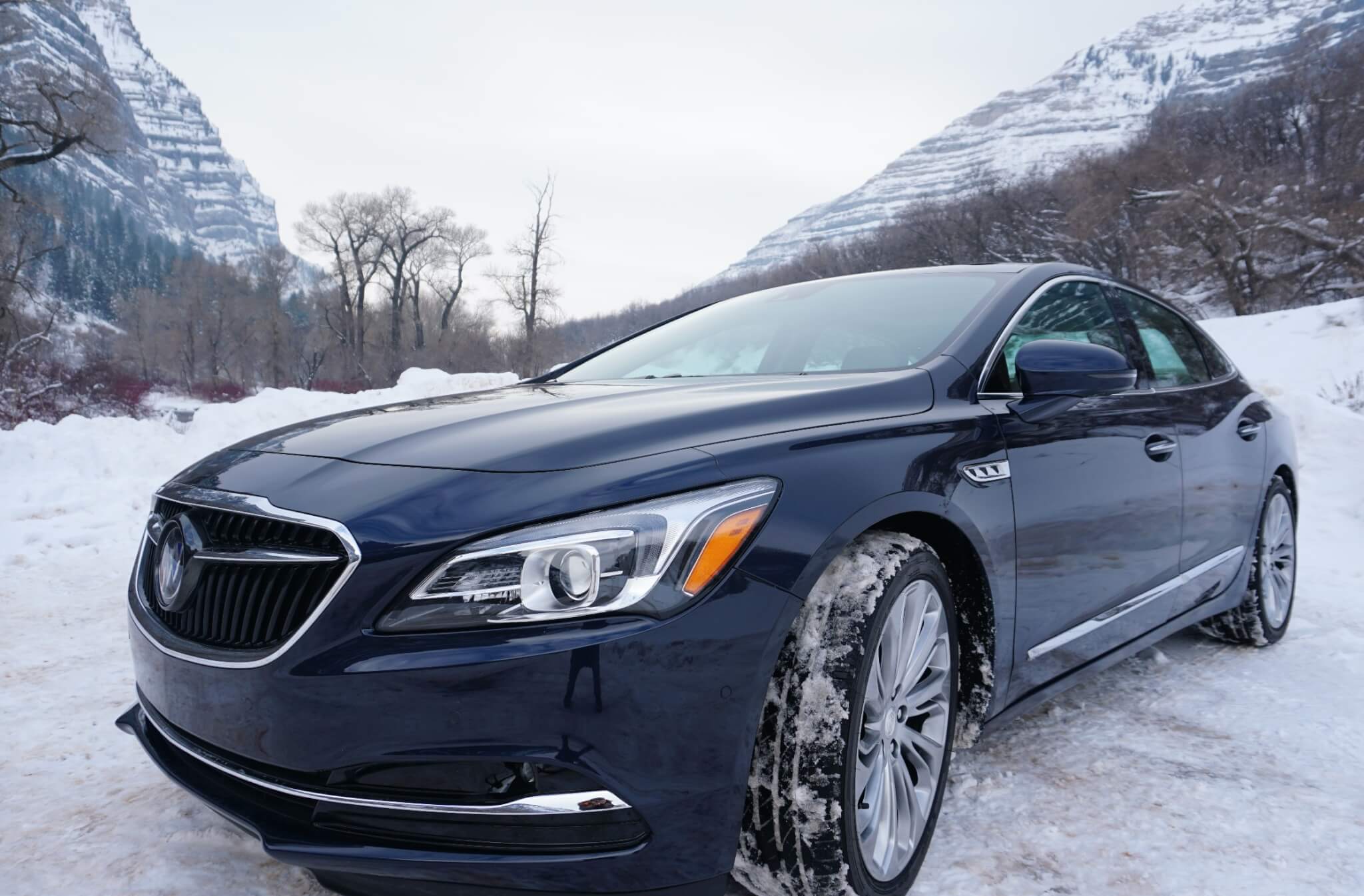 With built-in 4G Wi-Fi hotspot technology, driver and passengers can plug up to 7 tablets, smartphones and laptops while staying connected.  The Buick Intellilink is an 8-inch touch screen intuitive interface that allows voice recognition, GPS, blue touch phone calls and can link to an iPhone or Android phone for additional apps for effortless plug in accessibility.  The new look of Buick is here – the new 2017 LaCrosse.