The Destination Luxury team was recently invited on a road trip to Paso Robles in a 2017 Lincoln MKZ. The destination was DAOU Vineyard, where they were holding their annual membership party, a Great Gatsby themed gala. We took the time to explore the new MKZ, a worthy entry model to Lincoln's line of luxury vehicles.
Kumar Galhotra, president of Lincoln, tells us "Our customers are looking for three attributes in a luxury midsize sedan – technologies that ease their everyday experience, a beautiful design that is crafted with attention to detail, and a vehicle with impressive power that makes it a pleasure to drive."
The car comfortably seats five people with room to spare, making it an ideal commuter vehicle. The MKZ is also equipped with modern technology including Sirius Satellite Radio, GPS, and a feature that prevents the operator from veering off course. For instance, if the car goes a little too far to the left or right, the steering wheel will quickly vibrate.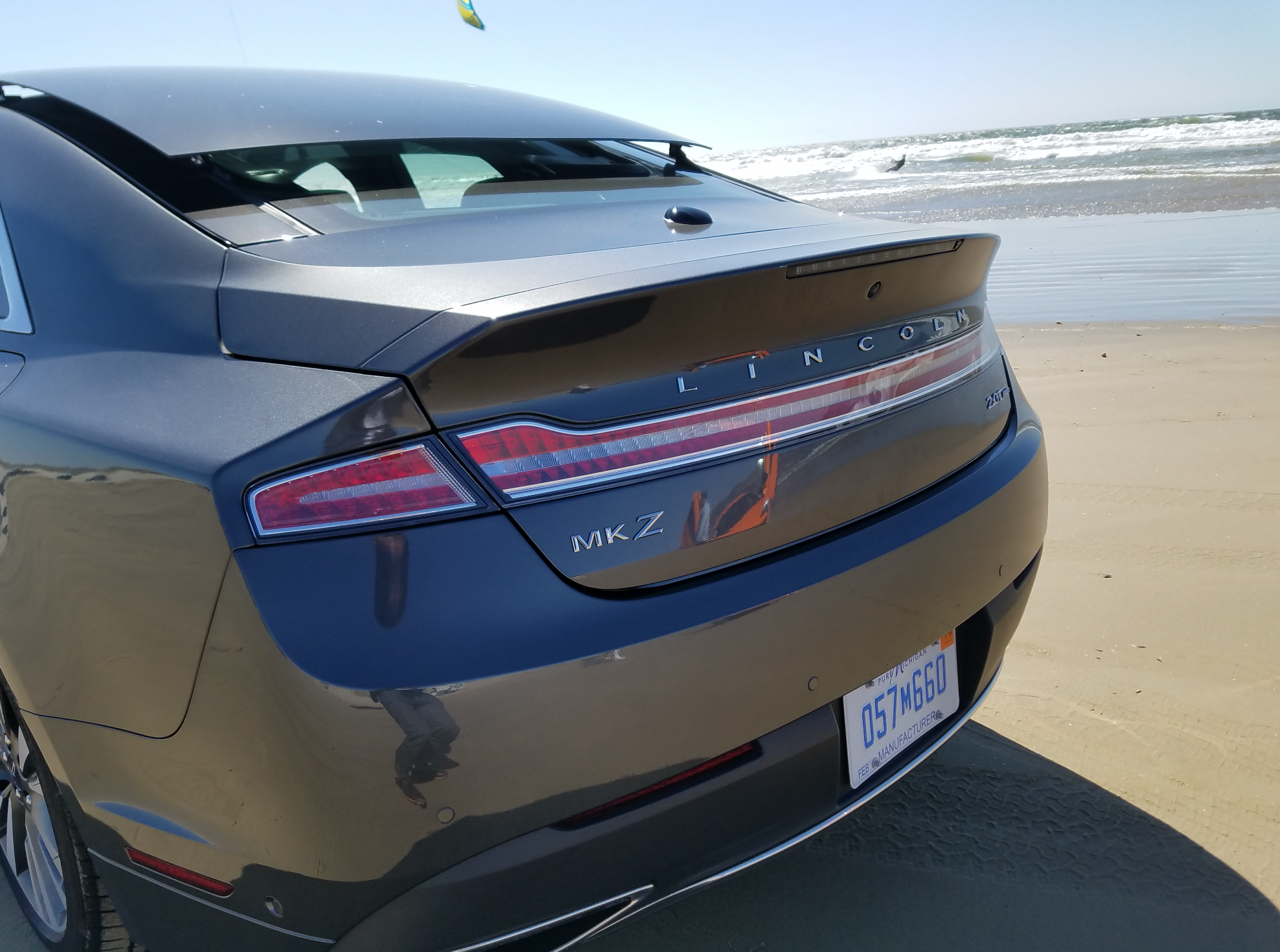 The sunroof has a cutting-edge design, gracefully curving over the roof of the car and sliding back. Rumor has it that the sleek design is inspired by the works of renowned futurist Syd Mead.
Lincoln has partnered with Harman's upscale brand, Revel audio, to create a powerful sound system, which is a work of art in itself. With personalized multi-dimensional sound in every seat, the strong bass notes complement the smooth, authentic treble. The interior includes noise-canceling technology, which, combined with Revel audio, can only be compared to an intimate home theater experience.
The MKZ is the definition of a luxury vehicle. From its spacious and masterfully crafted interior to its powerful twin turbocharged engine, the MKZ is no ordinary sedan: it's a car that's simply a blast to drive. We were able to comfortably fit five people, a host of costumes, camera, gear, luggage, and groceries with ease. By all accounts, the MKZ was a true success.
Check out the new 2017 Lincoln MKZ here.
All images courtesy of Destination Luxury.