You've read The Devil Wears Prada and watched "The September Issue," so you basically know everything about Anna Wintour, right?
Not necessarily. We've taken a closer look at the world's most famous fashion editor and dug up some facts that often go unmentioned. Herewith, 9 things you might not have known about Vogue's editor-in-chief:
1. She earns $2 million a year as the editor-in-chief of Vogue.
According to New York magazine's salary guide, released in 2011. Now that she also serves as artistic director over all of Conde Nast, we bet that number is even higher.
2. She is actually an awesome dancer.
According to her friend Barbara Amiel, who wrote about her in the Telegraph, Anna manages to be "persuasively sexual without obvious flash when she dances, which she does with a vengeance and irritatingly well." Who knew?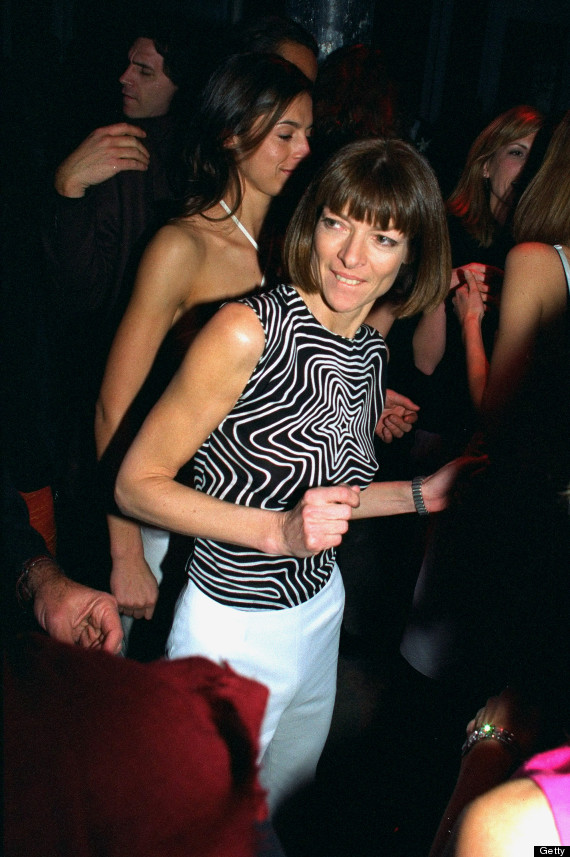 3. She was fired from Harper's Bazaar.
"I recommend that you all get fired. It's a great learning experience," Anna once told the Independent. She was sacked from the fashion mag in 1975 for pushing the envelope, styling models for a Parisian couture shoot with dreadlocks. "It was too much for them," she later told Hemispheres magazine. "That was the end of me at Harper's Bazaar."
4. Suzy Menkes was at her 21st birthday party.
Menkes, the famed International Herald Tribune fashion critic, was actually recruited by Anna's father, Charles Wintour, then an editor at the London Evening Standard. Because of that, her friendship with Anna Wintour actually goes way back — at a talk in May 2013, Menkes said she attended Anna's 21st birthday party.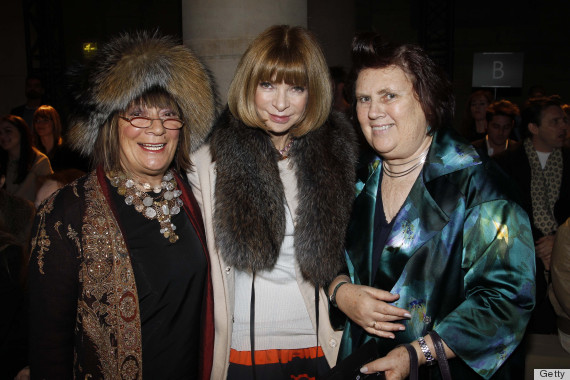 5. She used to be the editor-in-chief of House & Garden magazine.
She was brought in in 1987 to revamp the magazine, and she immediately upped the glam factor by putting models on the magazine pages. The changes were so drasticthe press came to jokingly refer to the publication as "House & Garment."
6. She actually says "That's all"!
Writer Martin Filler once recalled an incident in which Wintour, then at House & Garden, criticized his writing style. "You use too many adjectives," she said. "I don't like adjectives. That's all." (Emphasis ours!)
7. She has a son named Charlie.
Anna's daughter, 25-year-old Bee Shaffer, often accompanies her to fashion shows and the annual Met Gala. But her son, Charlie, avoids the spotlight and is rarely seen at his mother's stylish events.
8. Her favorite food is avocado.
And she will order it even when it's not on the menu.
9. She's had the same haircut for over 25 years.
Evidence: This photo, taken in 1989.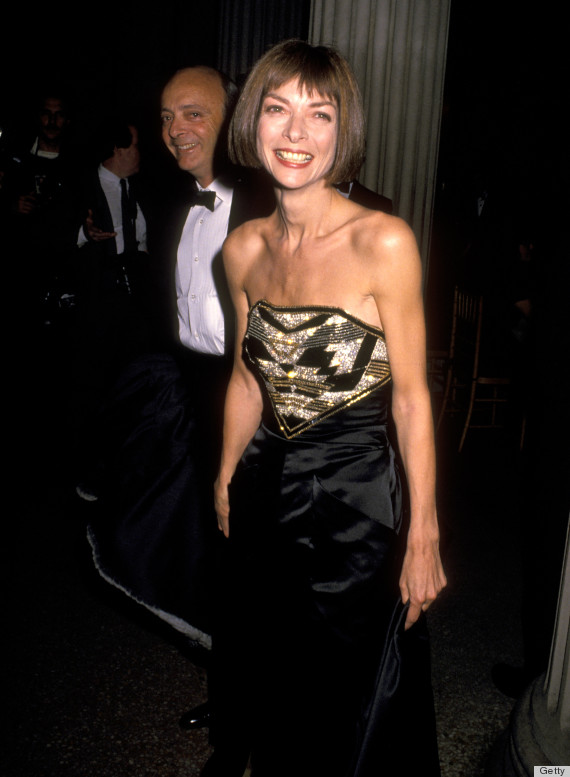 The original post appeared on Huffington Post.