As most of the world is on lockdown during this terrible pandemic, we all have to make changes to our daily routines and rituals. We also are forced to bring our beauty rituals in house….which translates to no salon blow-outs or root touch-ups, no visits to the esthetician, or that quarterly Botox appointment.
We can all make use of our extra time by doing our professional quality salon and spa treatments ourselves, in the comfort of our own homes.
On the hair front, many celebrity stylists, such as Kazumi Morton, are preparing at-home hair-coloring kits for their clients, including instructions and video tutorials, to help us get through these times…gray hair free.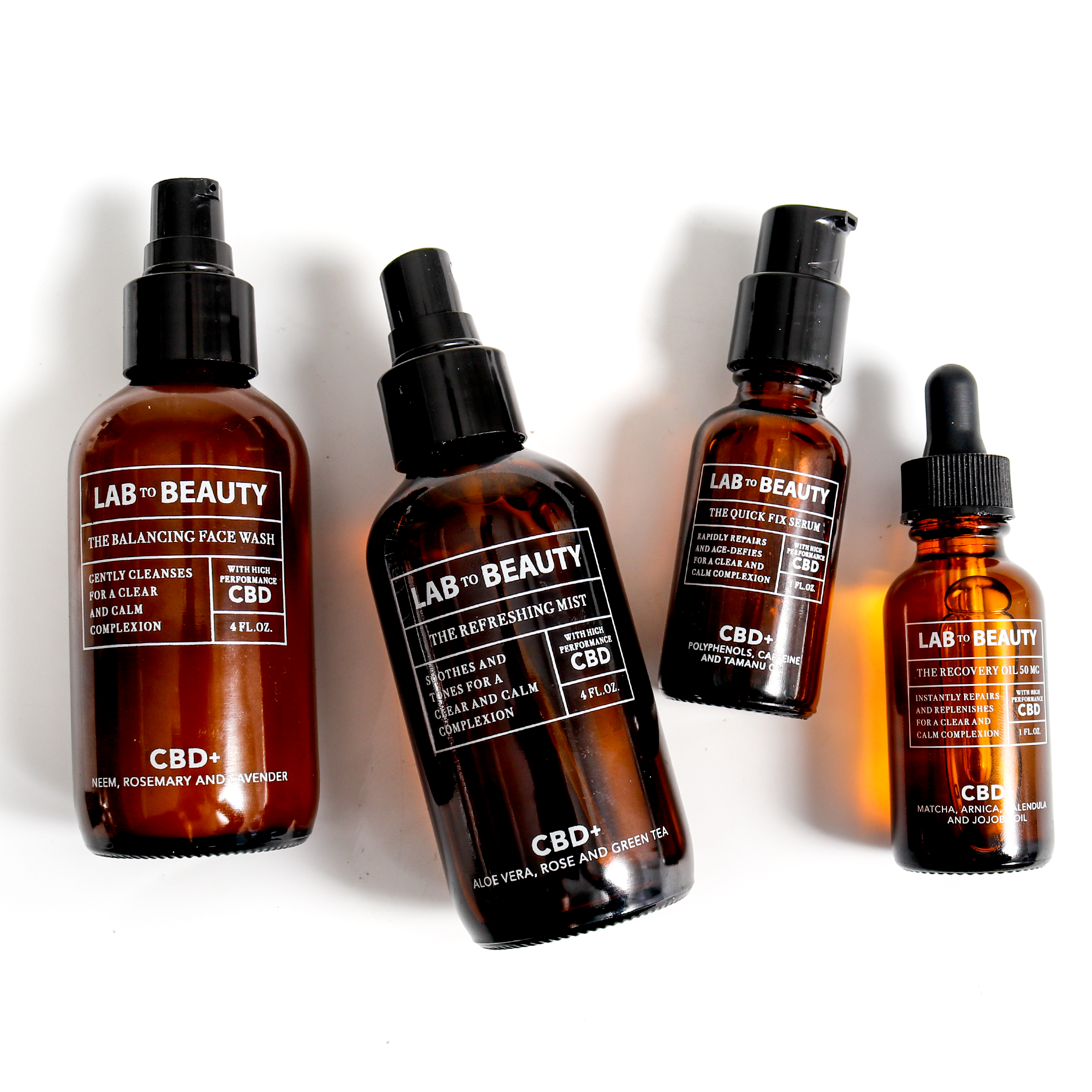 Add to this the wonderful quality hair care products for chemically treated or colored hair, all available online. My favorites include Lab to Beauty that offers the 360 Luxury CBD Beauty Experience, complete with all-natural, spa-grade products for face, body, hair and wellness. The company recently launched its new CBD Nourishing Shampoo and Moisturizing Conditioner. Founded by sisters Katherine and Alison Ragusa, Lab to Beauty proudly supports the Global Giving Coronavirus Relief Fund, with 100% of the retail profits on all purchases going directly to the fund. iWorldFundraising.org
UK hair care brand Noughty features a wide range of 97% natural products, affordably priced and for every hair type, including Colour Bomb Shampoo and Conditioner, all vegan and cruelty-free, without parabens or silicones.
Italian hair care brand Davines' sustainable hair care products, developed specifically for color-treated hair, offer innovative hair solutions. Some of my favorites are the brand's OI Anti-Frizz Oil, The Restless Circle hair mask and MOMO shampoo and conditioner. Headquartered in Parma, Italy, Davines has delivered more than 50,000 units of hand sanitizers to retirement homes and healthcare and charitable organizations across the country.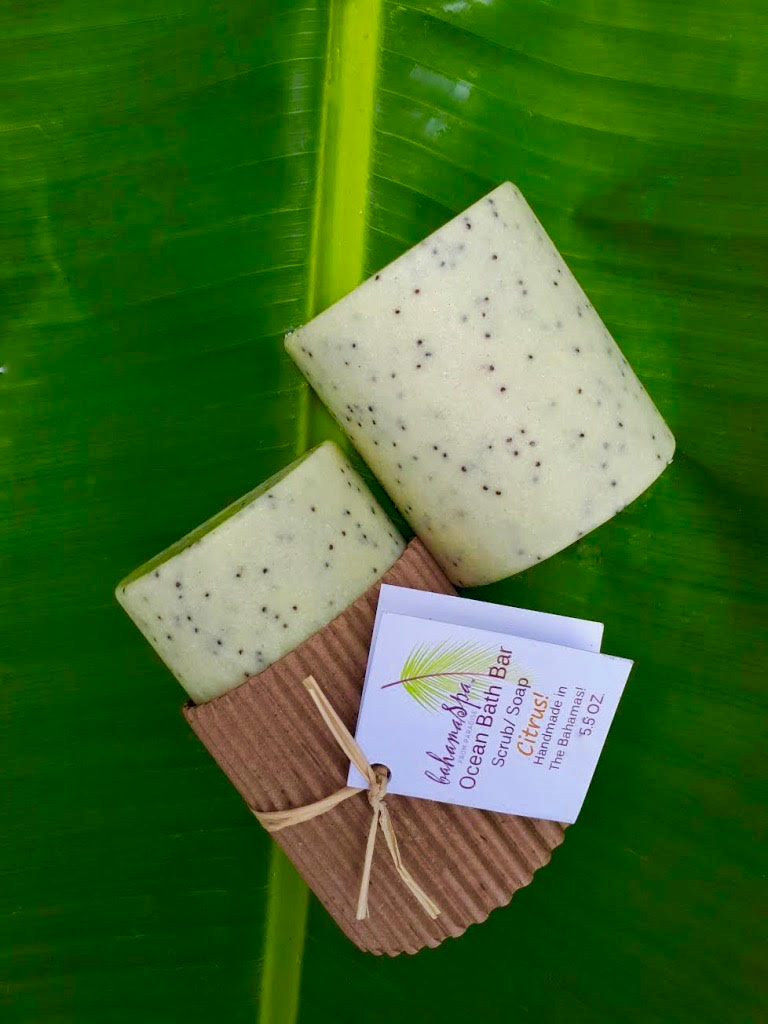 Now is the perfect time for long bubble baths, so why not add to your regime the amazing natural luxury body products by bahamaSpa™, including the brand's Ocean Exfoliating Bath Soaps, made with 50% Bahamian sea salt, Sea Salt Soap Scrubs, or Sugar Scrubs featuring tropical, premium quality fragrances, essential oil blends and nourishing edible oils. You will be immediately transported to the tropics! Sheer Necessity's Coffee Addict Coffee Scrubs™, the brainchild of Kimmie Jeppson, will also rejuvenate your skin from head to toe.
We can also get ready for swimsuit season while quarantined. Some finds to get you ready for the beach include Skini Cream by PFB, a caffeine infused body shaper and cellulite smoothing cream designed to firm, contour and hydrate trouble spots. You can feel a tingling sensation as soon as you apply. PRB also makes Vanish Lumen8™ Lotion with Chromabright© that visibly reverses the appearance of dark spots, sun damage and melasma.
Add to your ritual, Krisana Vigus body smoother, a luxurious body cream that utilizes a Swiss apple stem cell technology that provides long-lasting moisturization, stimulates cell regeneration, and protects against environmental damage.
Finally, Blue Saint Self Tanner is super easy to apply and can help to get a head start on that healthy summer glow while the salon doors are shut. It is now also available for the face.
Products to help until your next professional facial, laser or injectables treatment, include Shhh… It's A Secret's eye, lip and forehead glitter gel pads that help to reduce wrinkles and puffiness, refine pores and hydrate, in only 20 minutes. A gold facial pad collection will be unveiled soon; ultra-luxury skincare brand CIREM® developed by a compounding pharmacy has launched a product line containing the most superlative ingredients available produced in the most bio-available manner possible. In my view, it's as good as such luxury skincare brands Le Mer or Sisley; and the truly amazing Nourish Mantra Vedic Elixir 8 in 1 Rejuvenating Facial Oil, wonderful to apply before makeup to keep your skin dewy or simply add a drop in your foundation to help with even application.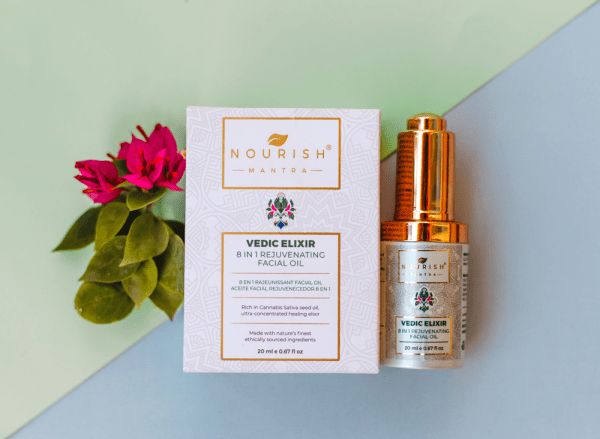 Shalia Botanical's Blessed Wellness Kit is the total package designed to create an optimal environment for skin health, featuring Moving, a topical CBD compound that is THC-Free and filled with muscle relaxing essential oils, Intuitive, an all in one solution to maintaining skin health and wellness, Radiant Mineral Foundation, and Old Fashioned CBD Tincture aged in authentic Kentucky bourbon barrels. All products work together to help one achieve wellness inside and out. DL readers get a special 20 percent off through April 2020 using the code: 4NICOLEFFF20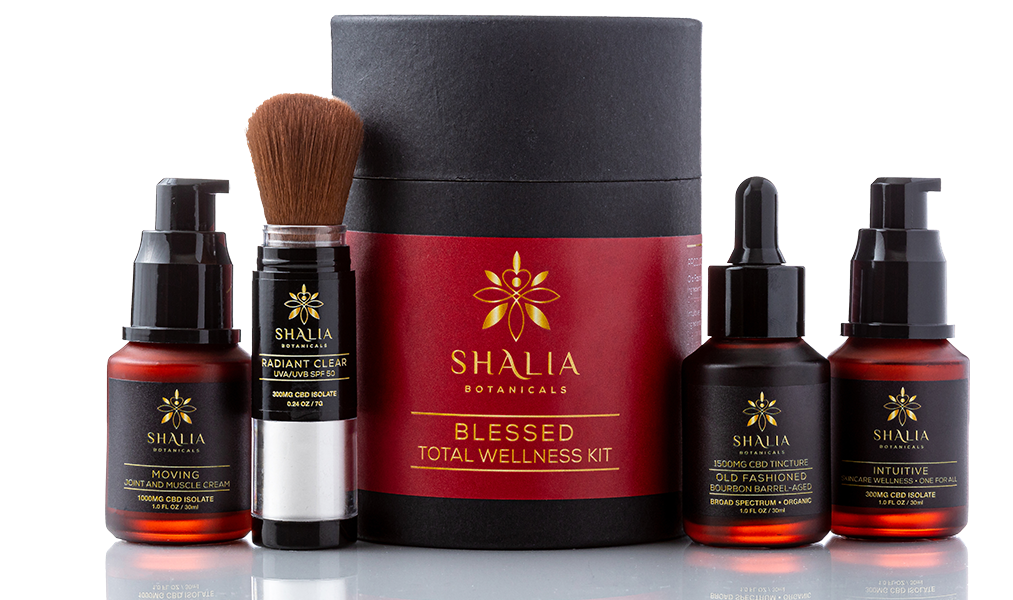 Facial serums and gels seem to be the hottest trend these days, and I have had a chance to sample a wide selection of new products. My favorites include Benev, FORM CONTROL™ Marine Collagen Gel by Kat Burki When Pure Five Serum with Seanol™ and Earth Wise Beauty. Serums incidentally are perfect to pair with at-home treatments with the QKYSonic ZOE® facial massager (Incidentally, due to the high demand and low stockpiles, parent company QKY Brands has significantly increased its production on its Dr. J's Natural hand sanitizers.) or AMT Global's Orion or Radiance LED light therapy beauty devices that use concentrated beams of infrared light to help remove and diminish skin blemishes, acne scars and wrinkles. DL readers get a special 25 percent off discount using the code: 8 Nuggets
Have you heard of The Lipstick Effect? It's a theory that in times of great social and economic stress, women choose to buy lipstick as one of their only luxury item splurges. Madam Gabriela lipsticks, formulated with family owned and farmed UMF +15 Manuka honey, avocado oil, chamomile flowers and shea butter, should definitely be on your radar, with the brand's ultra-moisturizing shades named after world cities, Paris at 7 PM, New York at 1 PM and Sydney at 8 AM.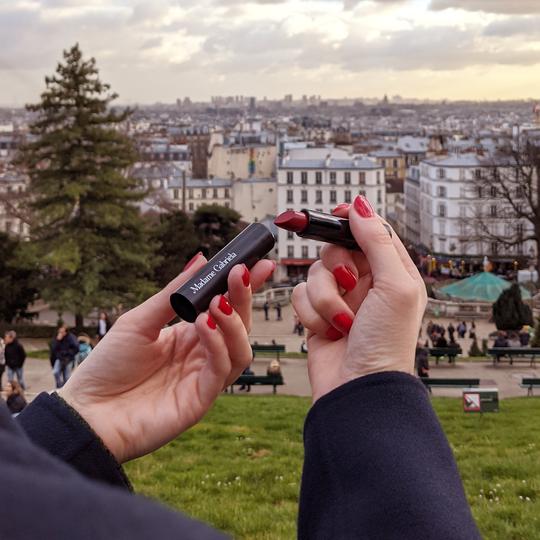 Products by NY based Claudiana Beautanica should also be on your online shopping list. The mostly organic line boasts a range of soothing natural remedies to aid common skin aggressors experienced in urban landscapes, perfect to relieve our stresses and to revitalize and empower our skin and senses.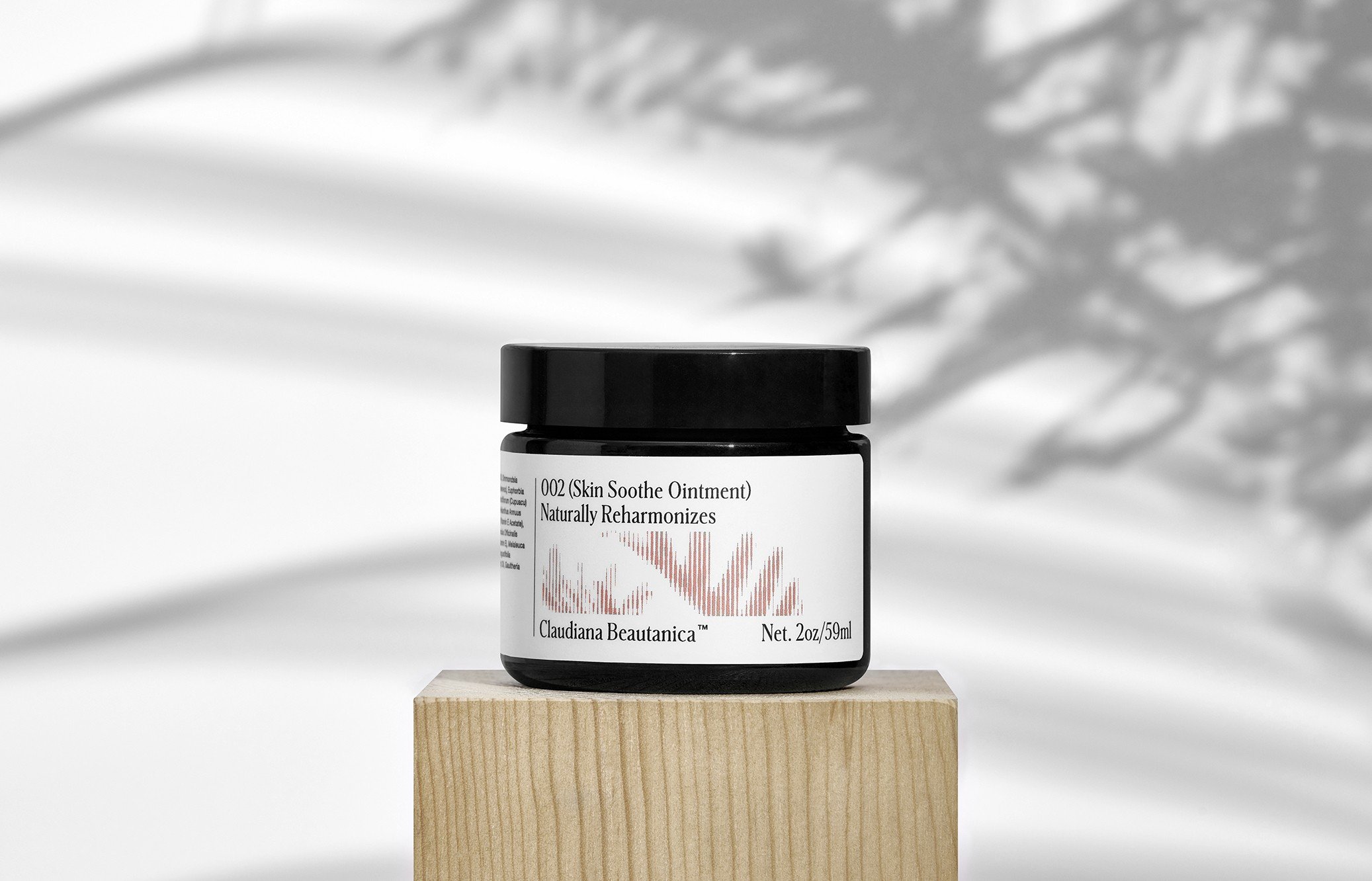 Finally, to underscore the importance of inner peace and wellness, check out MOXĒ, a lifestyle brand focused on promoting physical, mental and emotional well-being through simplifying aromatherapy and delivering the powerful benefits of essential oils in an accessible way. All MOXĒ products are made with 100% certified organic essential oils that are vegan and non-GMO. MOXĒ products include citrus oil hand sanitizers, nasal inhalers and portable aromatherapy diffusers, in which oils are carried in a base of organic vegetable glycerin, safely administering essential oils when heated.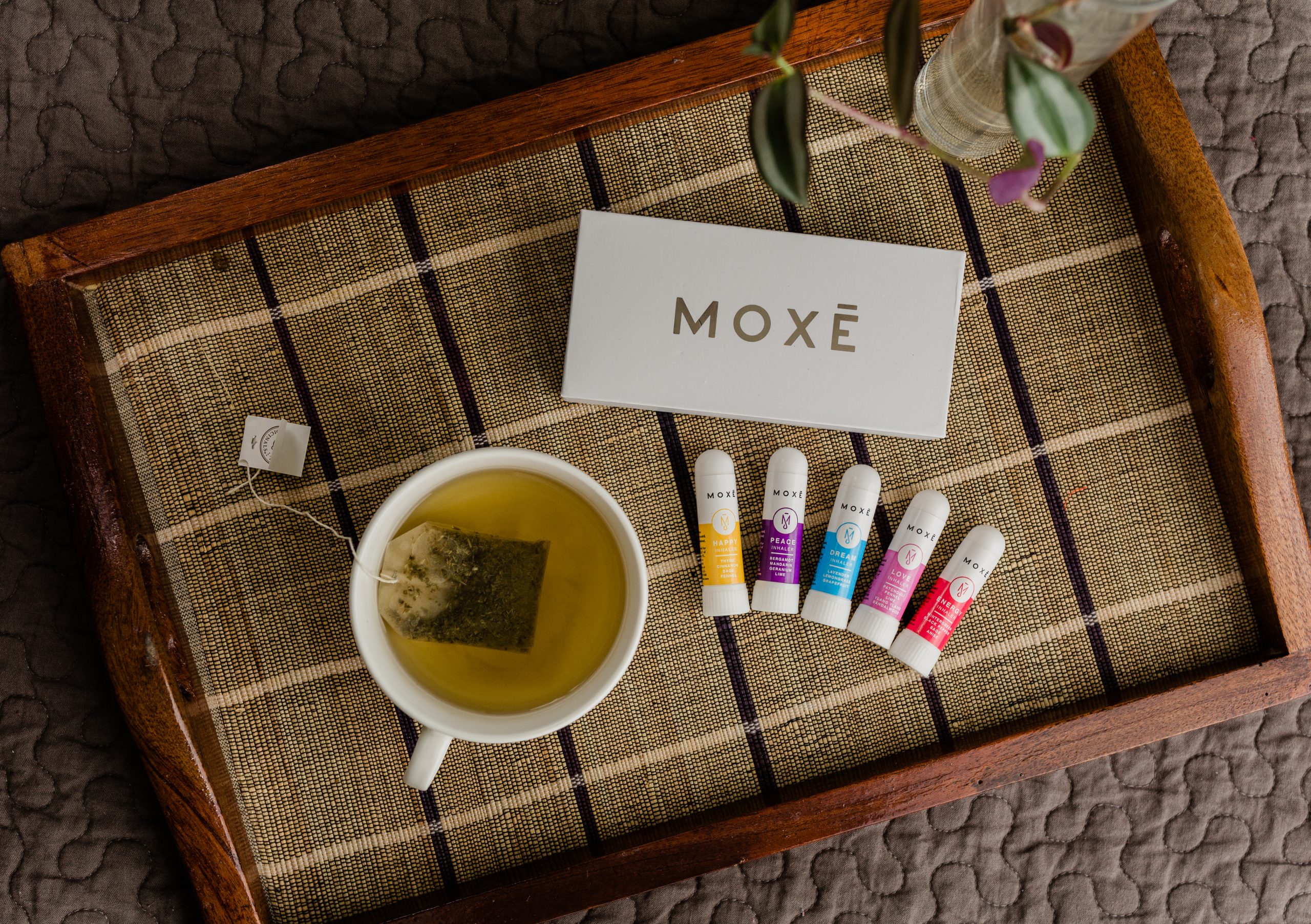 * Cover Photo by Roberto Nickson on Unsplash.