Donald Trump astounded the world when he became the Republicans' presidential candidate. At every turn, it seemed that he couldn't possibly get to the position he's now in, but somehow he's achieved it, and demonstrated to all the naysayers that anyone can get ahead in politics, no matter how many gaffes they make along the way. 
It's not surprising then, that there are a number of examples of different celebrities who've either already crossed over into a political career or have ambitions to do so. One of the latest famous faces to declare his potential interest in politics is actor Will Smith. In an interview about his latest film role in Suicide Squad on The Late Show this summer, Smith expressed his frustration at some of the things current politicians say and do and how he'd like to run against them. Perhaps he's showing some typical traits of the Libra man here – Librans usually have a strong sense of compassion and yearn to see justice in the world.
Perhaps though, it's more about his ego. Celebrities love to be adored and admired, and politicians are similar in that regard. No-one enters either world for an anonymous and quiet life. Will Smith isn't the only current celebrity to suggest he might enter politics at some stage. Famously, a couple of years ago, Kanye West declared he would be US president in 2020. While the idea was largely ridiculed at the time, who can honestly say what will happen, especially given the meteoric rise of Donald Trump – always considered such an outside chance a couple of years ago.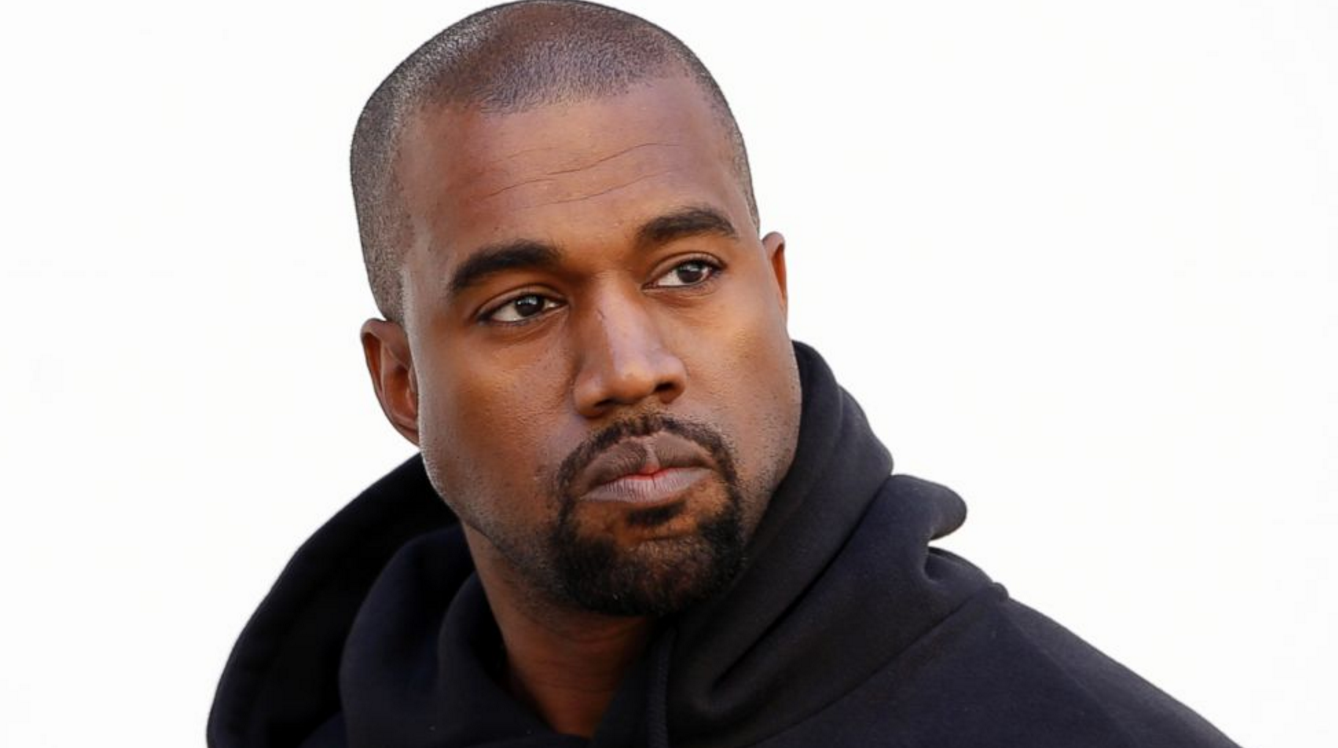 There are some past celebrity-turned-politician performances that today's celebrities can look to for inspiration. Ronald Reagan starred in 69 films between 1937-64 and then went on to become Governor of California and the US's 40th President, serving two terms from 1980-88.  And then there was The Terminator, Arnold Schwarzenegger, who had not only had a successful acting career but had also been Mr Universe before he became Governor of California. The Governator, as he became known, served two terms in the role from 2003-11.
Other celebrities have been content to play a smaller role in politics. Sonny Bono, who was best known as half of the pop duo Sonny and Cher in the 1960s, ran for mayor of Palm Springs and was voted in, serving from 1988 to 1992. Clint Eastwood has also had a stint in politics, holding the post of Mayor of Carmel-by-the-Sea in California from 1986-88. Having hung up his mayoral robes, though, he went back to his first love of acting.
Then there are the celebrities who show an interest in politics, but don't seem to want to enter the fray of political life. For instance, actor George Clooney has long been a political activist and has backed Hilary Clinton to become the next President, including hosting a fundraiser dinner for her campaign. He's always willing to share his views on politics but in interviews he's also said he would never want to become a politician per se.
Maybe George has got the right idea, or maybe he's just fooling us all and he'll suddenly be standing against Kanye West in the bid for the 2020 Presidency – we'll watch this space.