Bollywood is known for many things: big musical numbers, a certain aesthetic that can never be replicated, and some of the biggest stars in one of the most populated countries in the modern world. Performers, crews and everyone involved work hard to create incredible cinematic productions. Why not share the praise, and the wealth, when all is completed satisfactorily? We're going to look at some of Bollywood's biggest stars and some of the best gifts they've given to family, friends, and costars.
4. SHILPA SHETTY'S SKYRISE AND CRICKET SURPRISE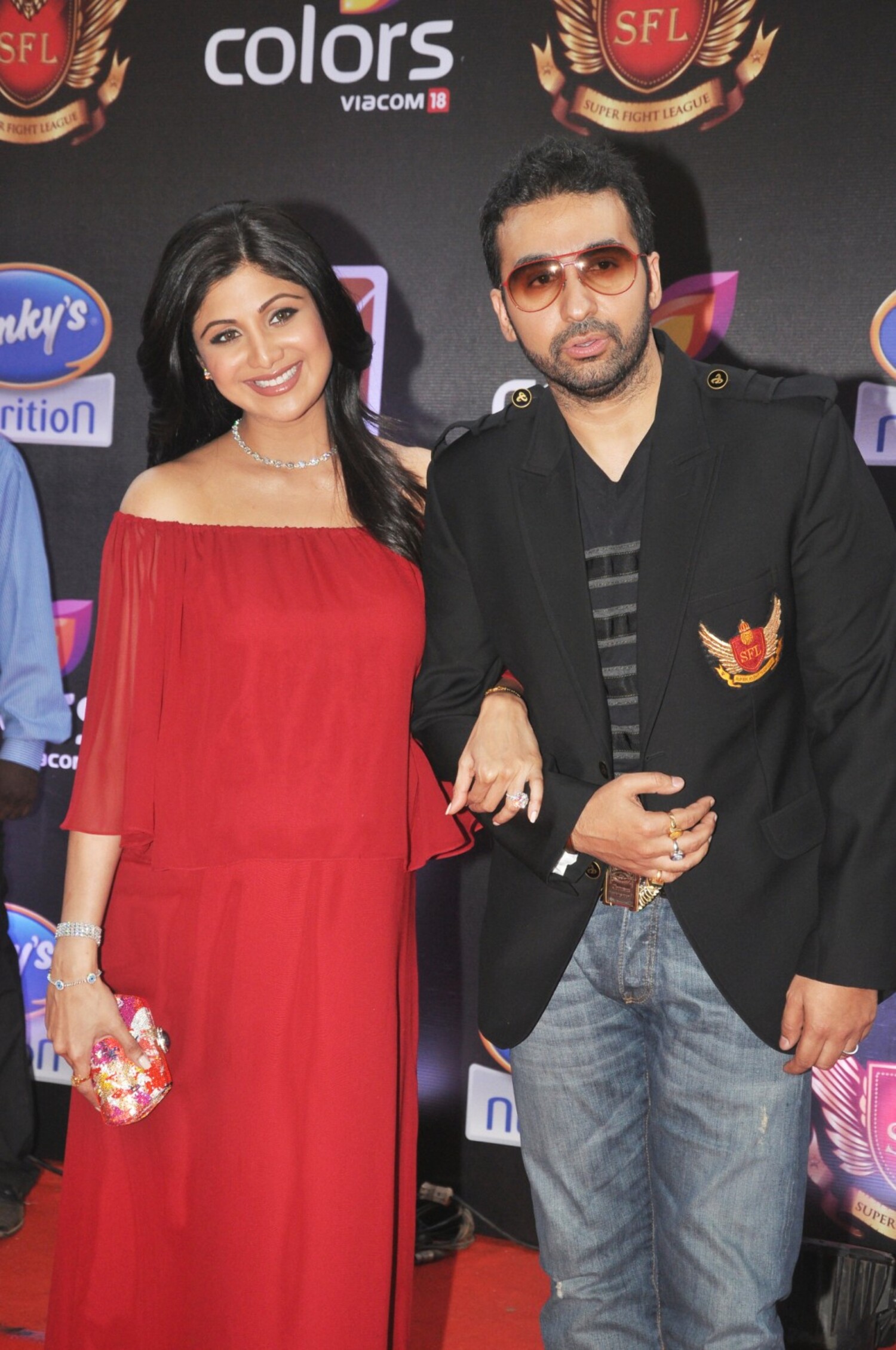 A gift from her husband Raj Kundra, Bollywood actress and model Shilpa Shetty was gifted an apartment on the 19th floor of the Burj Khalifa in Dubai, the tallest tower in the world. As if an apartment that's $1400 per square foot isn't a nice enough wedding present, he did one better; he bought her the IPL Cricket Team, the Rajasthan Royals. And you thought that wedding band from Kay Jewelers was breaking the bank.
3. SRK GIFTS BMW
Shah Rukh Khan, aka "King Khan," might be the biggest name in Bollywood cinema. So, what does the King do when his film Ra.One failed to perform? Buy 5 members of the film team new BMW 7 Series sedans, costing him about 50 Crore in total, or $50,000,000.00. A big investment for a movie that seemed to have "underperformed". This wouldn't be the first or last time the King of Bollywood would gift an extremely expensive car; the release of Om Shanti Om had Shah Rukh Khan gift a Mercedes Benz E Class to his friend Farah Khan.
2. RANI AND THE AUDI
Who needs to go car shopping when you're in with the Bollywood in-crowd? Rani Mukherji, Bollywood actress and rumored lover of filmmaker Aditya Chopra, was given an Audi A8 W12, worth about 1.25 Crore or $1,250,000.00. The two finally tied the knot in 2014, two years after Rani was given the Audi. A long engagement indeed!
1. KATRINA'S FERRARI
Dancer and actress Katrina Kaif is known for her stunning dancing, energy, singing, and modesty; she refused payment for her performance of the Chikni Chameli number in the action thriller Agneepath. This so touched studio executive Karan Johar, head honcho of Dharma Productions, that he gifted the performer a Ferrari for her troubles. It's debatable how much she would have been paid for her Chikni Chameli number, but her gifted Ferrari comes out to a whopping 2.25 Crore or 2,250,000.00 for one musical number. Hard to argue with a gift like that!
What's the most extravagant gift you've ever given? Let us know in the comments below.
Related articles