No longer a futuristic dream for sci-fi fans, drones are starting to play an increasingly important role in our everyday lives. Always keen to embrace state-of-the-art technology to improve your experience, St Tropez House is now using drones to offer incredible views of their luxury properties for sale and to rent.
The drone videos of St Tropez villas will give you the option to see them as never before, so you can make a more informed holiday choice from the comfort of your own home. This will enhance your experience and help bring these luxury St Tropez villas to life before your break has even begun. As well as the estates themselves, the drone technology will give you an idea of the surrounding area, capturing jaw-dropping panoramas using a high-quality DJi Phantom camera. If there's one way to make beautiful buildings look even better, this is the camera to do it.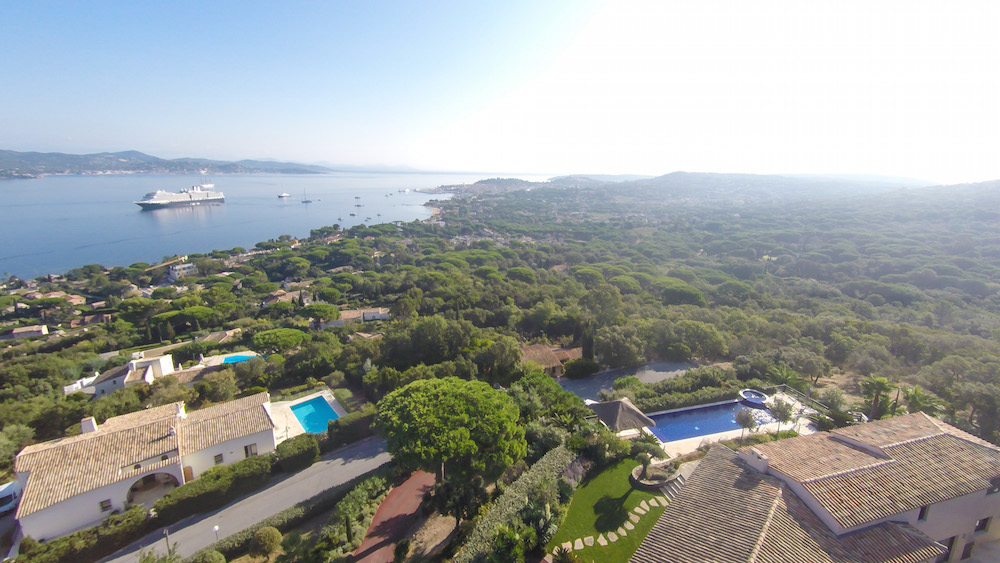 Each St Tropez villa drone video is approximately one minute long – ample time to gain a sense of appreciation for the majesty of St Tropez House's luxury villas for sale and to rent. It's about breaking out of the clichéd slow motion hover shots that have become synonymous with luxury property, and keeping up with the modern world – something St Tropez House has done ever since they began offering the tailor-made service back in 2010.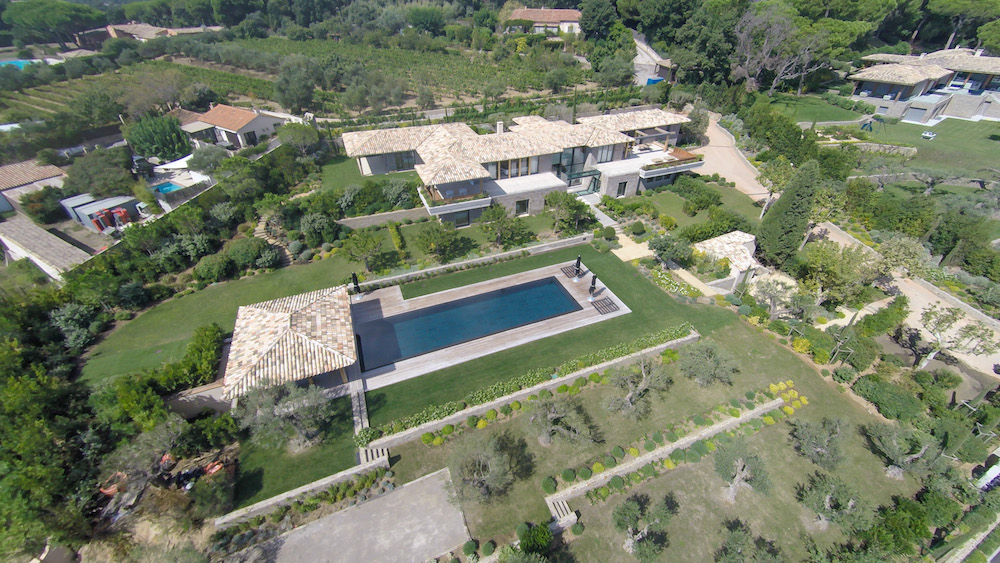 The ultramodern machines offer an exciting overall view of select villas, but once inside it's over to another impressive piece of technology. The interiors are shot with a combination of the steadycam DJi Ronin, mounted with a Canon 6D and a 14mm series lens, so you can see every detail in super clear HD quality. This technology was almost unheard of just five short years ago, but the drone industry is booming and is now thought to be worth near to €2.5 billion a year.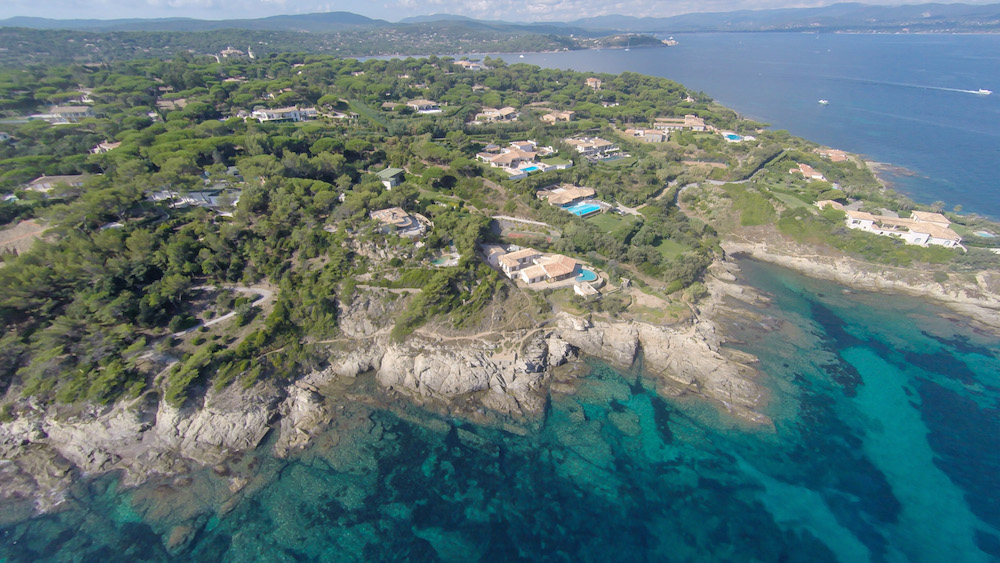 If you're planning on a luxury holiday in the glorious South of France, this ensures that you'll get everything you'd want and expect from a leading luxury property rental website. Especially when St Tropez House offers such a wide variety of sizes and styles of villas, across so many locations. Of course, the flip side to having so many more ways to explore them is that the choice becomes that little bit harder.