What is a life of luxury without a little R&R in some of the world's best luxury spa resorts?
We all need to decompress, detox, or escape from it all from time to time. Some find a simple relaxing walk in the woods is enough (unless they encounter a bear and need to use a bear self defense gun), but others need more.
The demand is there, which is proven by the fact that every leading luxury and exclusive hotel brand also has spa offers available for their clients to enjoy. We have reviewed many luxurious spa resorts, and wanted to get a little more specific and discuss five luxurious treatments that need to be experienced. The type of expensive spa treatments and pampering out there varies significantly. The treatments listed below are among the best and may inspire you to start your own spa. These treatments are exclusive and booked well in advance. If you have the time to wait, then start planning your next spa vacation around one of these luxury spa treatments.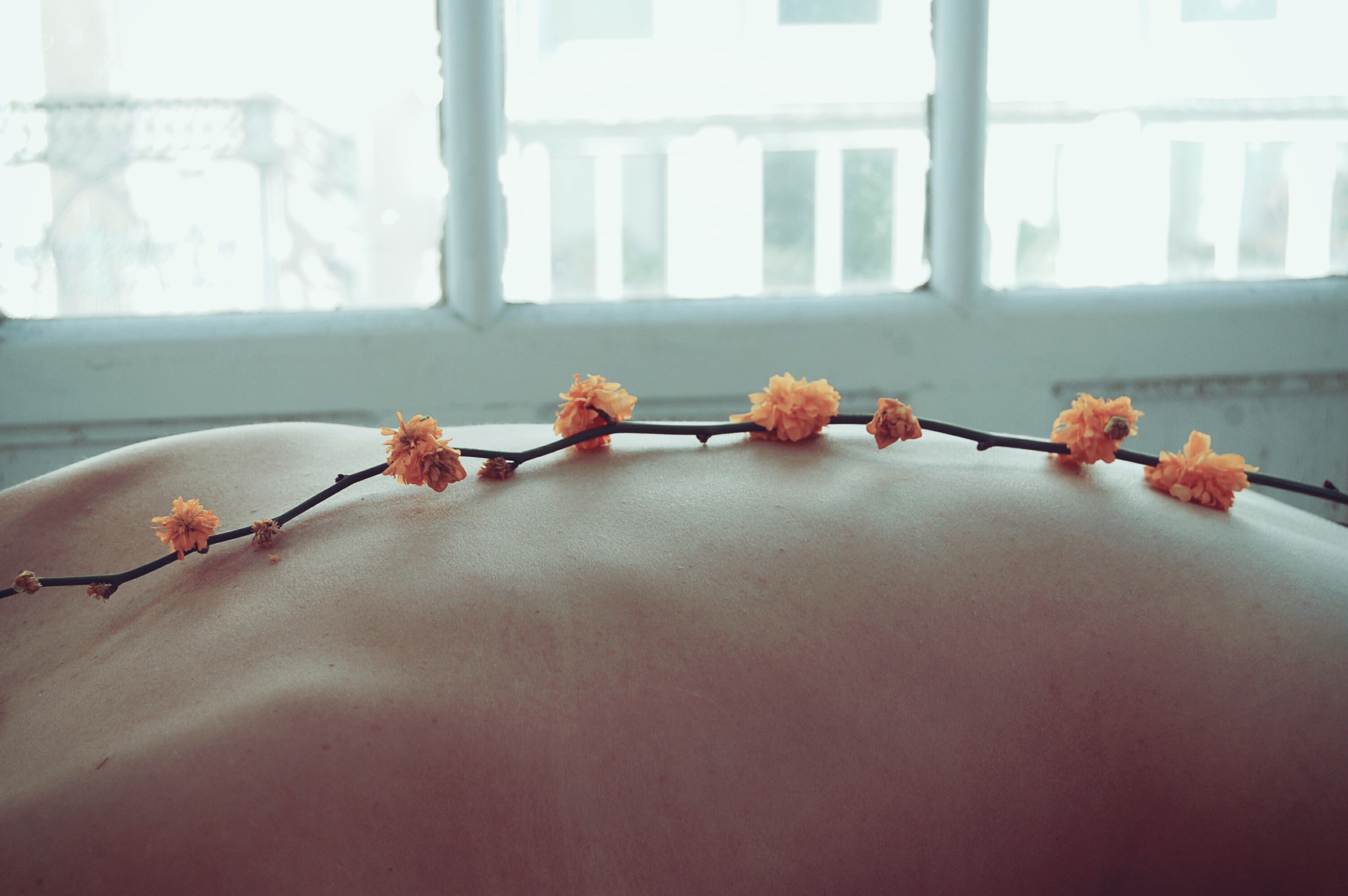 Not Your Traditional Spa Treatments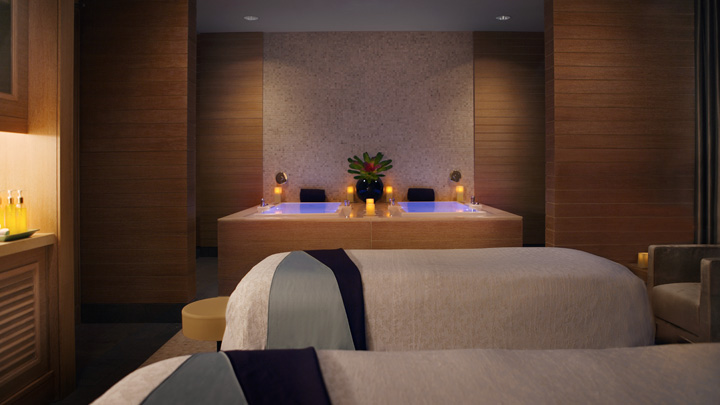 As the name suggests, this massage is conducted with real diamonds (yes, you read that right). Like a hot stone massage, the diamonds (or if you prefer, emeralds) are applied to chakra points to absorb negative energy and leave you feeling soothed, peaceful, and calm.
A luxurious full-body escape that involves seaweed wrap, marine mineral rejuvenation, and a deep tissue massage. The minerals of the marine treatment provide exceptional exfoliation that will leave your entire body glowing. The treatment is accompanied by an eye and scalp treatment and facial.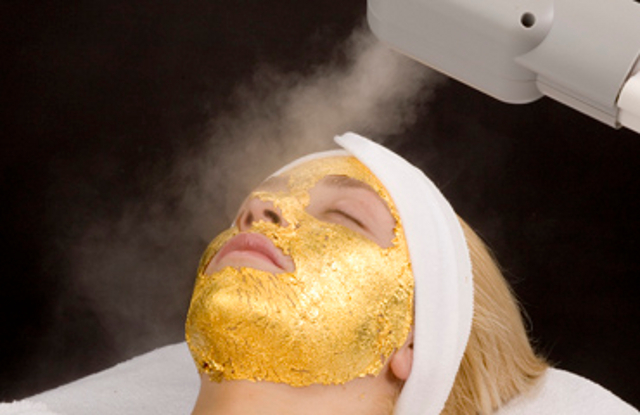 Again, as the name suggests, this facial utilizes 24-carat gold and a Gamma PGA compound. The gold properties offer an incredible amount of hydration and nutrients, working to restore skin tone, texture, and elasticity. It is also heralded as one of the best facial treatments in the world.
2. Radiance Spa San Francisco Grand Luxe Facial – $750

This facial begins with an intense massage, then utilizes some micro current beauty magic to tighten the facial muscles and reduce fine lines, while the LED light therapy also removes dead skin cells, blackheads and whiteheads, and clears up rosacea and red spots. It then concludes with a diamond peel, a pure caviar and omega 6 mask, and protein drops for your hands. This luxury facial treatment will leave your skin looking fresh and young – better than a facelift.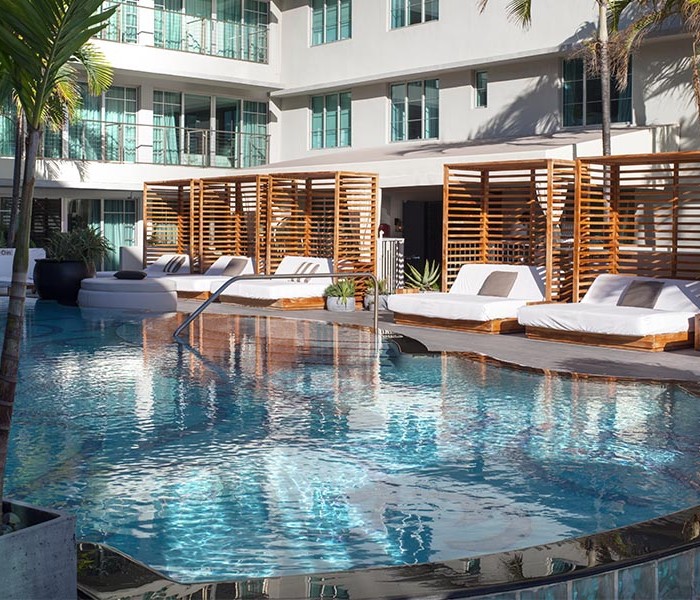 Aside from a fresh, unbeatable taste, apparently, there are those swearing by the ability for this mineral water to illuminate the skin. Currently, the world's most expensive bath, this lounge in the tub consists of 1000 liters of Evian and a delicate touch of Gerber daisies floating around you. While enjoying your revitalizing mineral water bath, you can also enjoy champagne and an assortment of gourmet snacks and chocolate.