Steve Jones, who is well-known for his local restaurant designs such as MB Post in Manhattan Beach, the retro chain Lucky Strike Lanes, and the original Wolfgang Puck's Spago in Beverly Hills, continues to be one of the burgeoning food scene's secret weapons—a designer who works tirelessly to meet the needs of his clients in any variety of situations by listening carefully to their expectations and adapting his process accordingly.
Jones' recent endeavors branched out from not only creating designs for new companies, but evolving existing designs for companies looking to rebrand, rethink and revive their image.Jones collaborates with a handpicked team that provides turnkey branding and technical services. Together they work with a network of talented designers and fabricators to establish fresh, evocative imagery that interprets and amplifies the clients' initial vision.
As the master of high design, Steve Jones gives us his top 10 favorite hotels in the world:
This is a very hip hotel in posh part of town.  It's not what you would expect if you are traveling to Kenya because it has the feel of a W hotel with an African slant.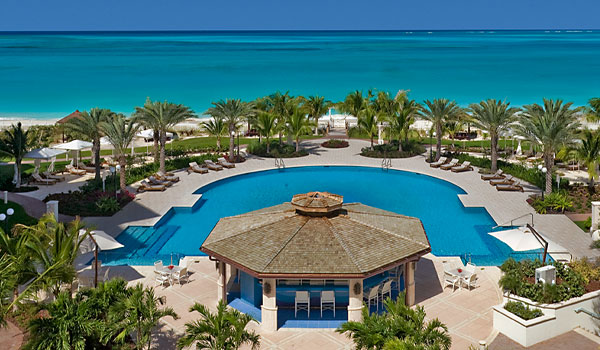 This is great for families or multiple parties who are meeting up.  Rooms are big and some have speculator views of the Caribbean Sea.
Nestled in a central part of the business area, this hotel has a lot of character and intimate spaces.  Rooms are like little apartments (without kitchens) with sitting areas near courtyard area.  It has a secure feeling.
This is a romantic location with mostly couples and plenty of activities including scuba. It has a few intimate bungalow huts dotting along the coastline.
This hotel is located in the old part of town immediately adjacent to grand outdoor shopping area. Rooms are modernly done with nice detailing and architecture.
This is a hip hotel in a central part of Seville across from the main Cathedral. There is bustling music throughout with a rooftop bar and dining room.
This is an elegant hotel in the heart of Osaka.  Service and attention to guest needs is impeccable.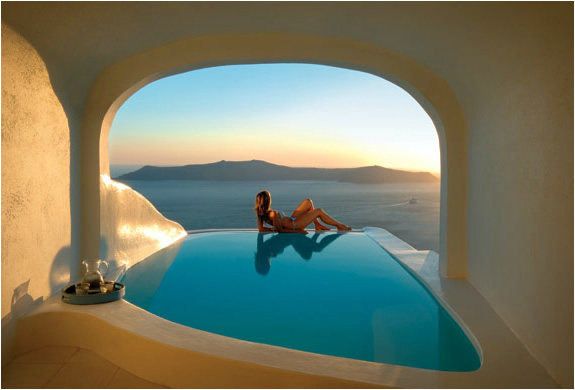 This romantic cave like dwelling is carved out of the mountain side of Oia with breathtaking views of the sea.  It's an easy walk to the village to dine, shop and swim all in one area.
2. VICEROY HOTEL – ANGUILLA
It has very comfortable rooms with lots of space and amenities that make you feel at home.  The hotel grounds are expansive and have many activities that keep the whole family active and happy.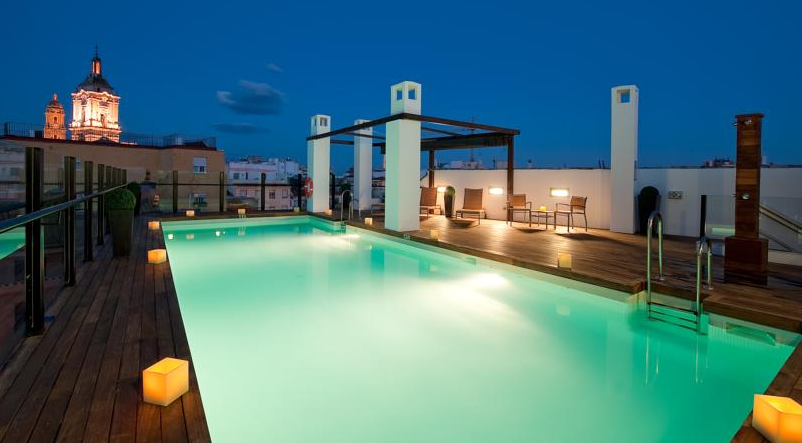 This hip modern hotel is off of the main historical center of Malaga.  It is an easy walk to shopping, historical spots, and close by the water for swimming and beach fun.