Best-selling author, journalist, television and radio personality, and philanthropist are just a few of the many accomplishments of Ms. Simonetta Lein.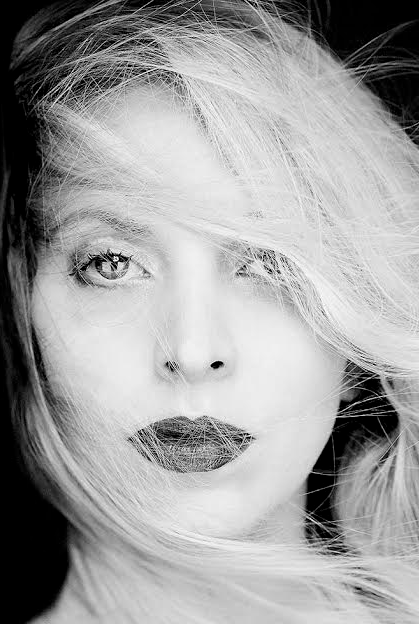 Conde Nast's STYLE.IT has called her the "Princess of Dreams," while Cosmopolitan Italy refers to her as "…an author, actress, and multifaceted talent."
Born and raised in Northern Italy, and currently residing in Philadelphia, PA, Simonetta is a contributing fashion and lifestyle journalist for The Huffingtonpost.it, D di Repubblica and The Italo Americano. Having served as brand ambassador to several of Italy's top luxury fashion, accessory and beauty brands,  Simonetta has become one of Italy's most revered and respected fashion influencers. However, her greatest personal achievement has been the establishment of her first charitable organization, The Wishwall Foundation, a non-profit charitable organization and social community, focused on making dreams come true.
Destination Luxury had the opportunity to sit down with Simonetta and find out about how she earned her nickname: "The Wishmaker."
Destination Luxury: Tell us what the inspiration was behind your best-selling novel, "Tutto ciò che si vuole."
Simonetta Lein: The book was inspired by a trip I took with a friend to India. I kept a diary, and wrote in it several times a day, documenting my personal experiences and all the incredible people whom I met along the way. When I returned home, I gave my journal with a good friend to read, and that person sent it to a very notable book editor.  He evidentally loved the story, and asked if he could collaborate and to help shape the stories in my journal into a novel.
It took three years and a lot of hard work to complete, but when I received that phone call that my book was indeed being published, it was really one of the greatest moments of my life.  In English, the title of the book translates to "Everything is Possible", and everything really is possible if you are truly committed and sincerely passionate about what you wish to accomplish. The book is about the power of wishes, and my dream most certainly came to fruition.
Destination Luxury: That's really inspiring! And since we are discussing the power of wishes, let's talk about your charity- The Wishwall Foundation.
Simonetta Lein: The Wishwall Foundation was created as a direct result of the book. I thought to myself how great it would be if there was some sort of public forum or community where anyone could share their wishes and dreams.
As social media has become such a powerful tool for world-wide communication, I dreamed of a cyber-community of like-minded people, committed to helping one another other achieve their goals through a pay-it forward system. So, the concept began as my own personal dream, which turned into a blog, which blossomed into the foundation and is now a global online community.
Just last weekend, I hosted our first U.S event for the foundation, in honor and celebration of Pope Francis' Apostolic journey to Philadelphia, and it was just phenomenal. It was held within Philly's historic 9th St. Italian Market, and due to the hard work of 1st District Councilman Mark F. Squilla, and all of our incredible volunteers, hundreds of visitors attended.   We had arts and crafts tables available for participants to develop their personal "Wish," and post it onto the free standing Wishwall structure, which created a beautiful art instillation of prayers and intentions.
The posted wishes were really diverse, ranging from bringing aid to homeless veterans to finding a cure for cancer and other terminal diseases, to putting an end to forced marriages and safe passage for the Syrian refugees. The 12' W/5' H "Wishwall" is currently being encased in a waterproof acrylic shell, and it will be soon on public display within Philadelphia. Not bad for a girl just off the boat from Italy!
Destination Luxury: After people post their wishes, what happens next?
Simonetta Lein: My staff and I reply personally to each wish posting, requesting additional information in order to better understand the request. Some people post their wish only to share it publicly, while others reach out for specific help. Once the staff thoroughly understands the story behind the "wish", they give suggestions as to how to manifest it, if it is indeed possible to do so.  Many wishes are granted directly by the foundation, while others are granted by community members who may have a personal connection or availability or were just moved by the story.
Destination Luxury: You've really accomplished so much in your lifetime. Best-selling author, published journalist, actress, model, influencer, and blogger. Why so many different directions?

Simonetta Lein: (Laughs) You left outline cook, waitress, boutique sales person and world traveler. What can I say, I have a lot of different interests and I simply wanted to explore them all. I'm only 32 years old. Maybe next year, I'll decide that I want to join the Peace Corp or become an astronaut.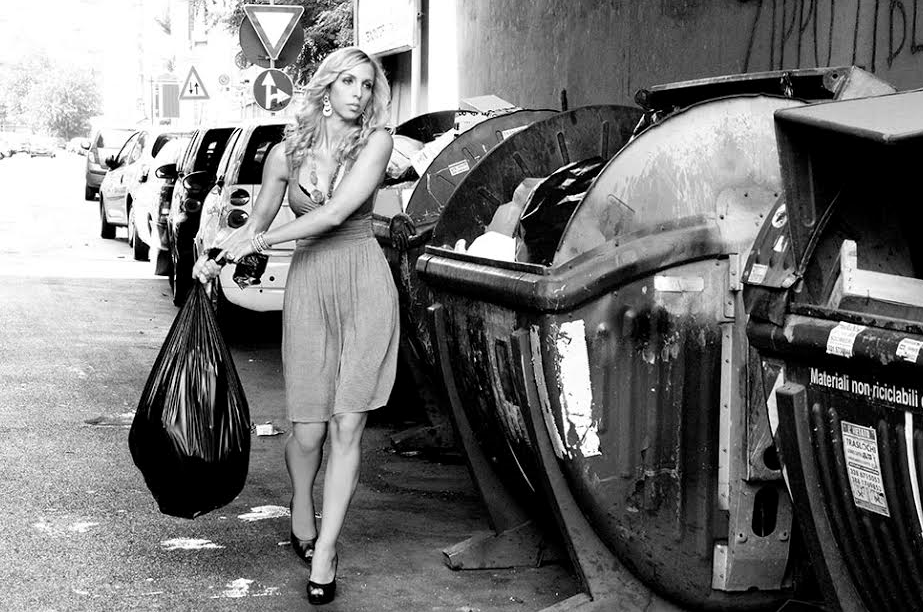 Destination Luxury: How much traffic does your site currently get?
Simonetta Lein: Right now, the site has 300,000 page views per month, and 50,000 unique users.
Destination Luxury: What are the plans for the future for the Wishwall Foundation?
Simonetta Lein: To continue to grow The Wishwall Foundation into a global movement where people not only wish for themselves, but also for humanity and our planet.  This is a space where perfect strangers help one another for no other reason but to be kind and because they can.  Isn't that beautiful?
To learn more about The Wishwall Foundation or to make a donation, please visit them on the web at www.wishwallfoundation.com
More interviews here.