Each year, companies from the world of technology attend the Consumer Electronics Show in Las Vegas, Nevada. CES, has become one of the most important fair for innovation in the areas of transport, telecommunications, entertainment, well-being, etc. Checkout our top picks.
As one of the most popular products at Consumer Electronics Show, the sensor mirror pro is an intelligent mirror of high technology, with a natural sunlight simulator. It provides color adjustments to fit the environment, this with more than 50,000 available tones. Connectivity with smartphones to check the look in different places.
Replicator+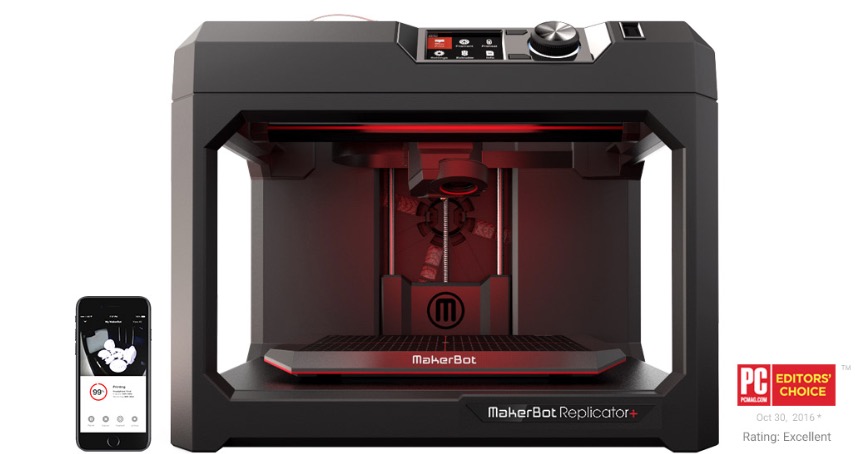 A 3D printer which is combined with MakerBot Print software and MarketBot Mobile, design and development tools that enhance the process. Adapted with Flex Build Plate for better quality in the final product.
L-Track Legend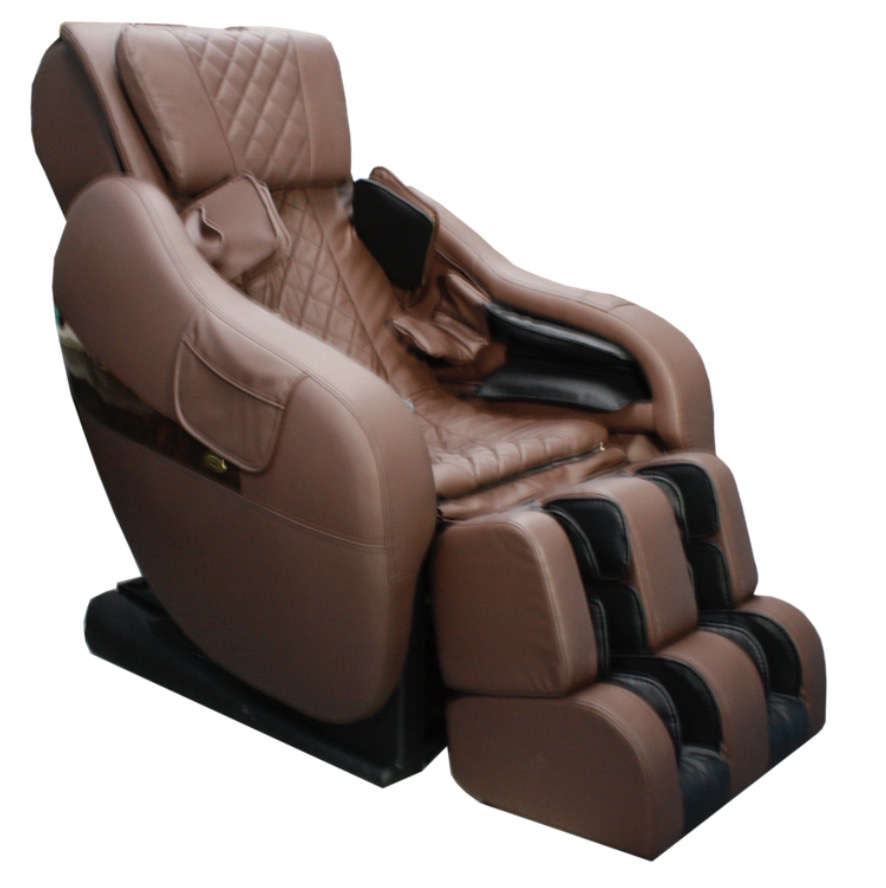 A revolutionary massage chair equipped with touch screen and remote control functions definitely brings a lot of attention to the Consumer Electronics Show. Able to save 5 different settings for different needs. Sensor for automatic adjustment of the shape of each body, particularly to give a better fit to the neck.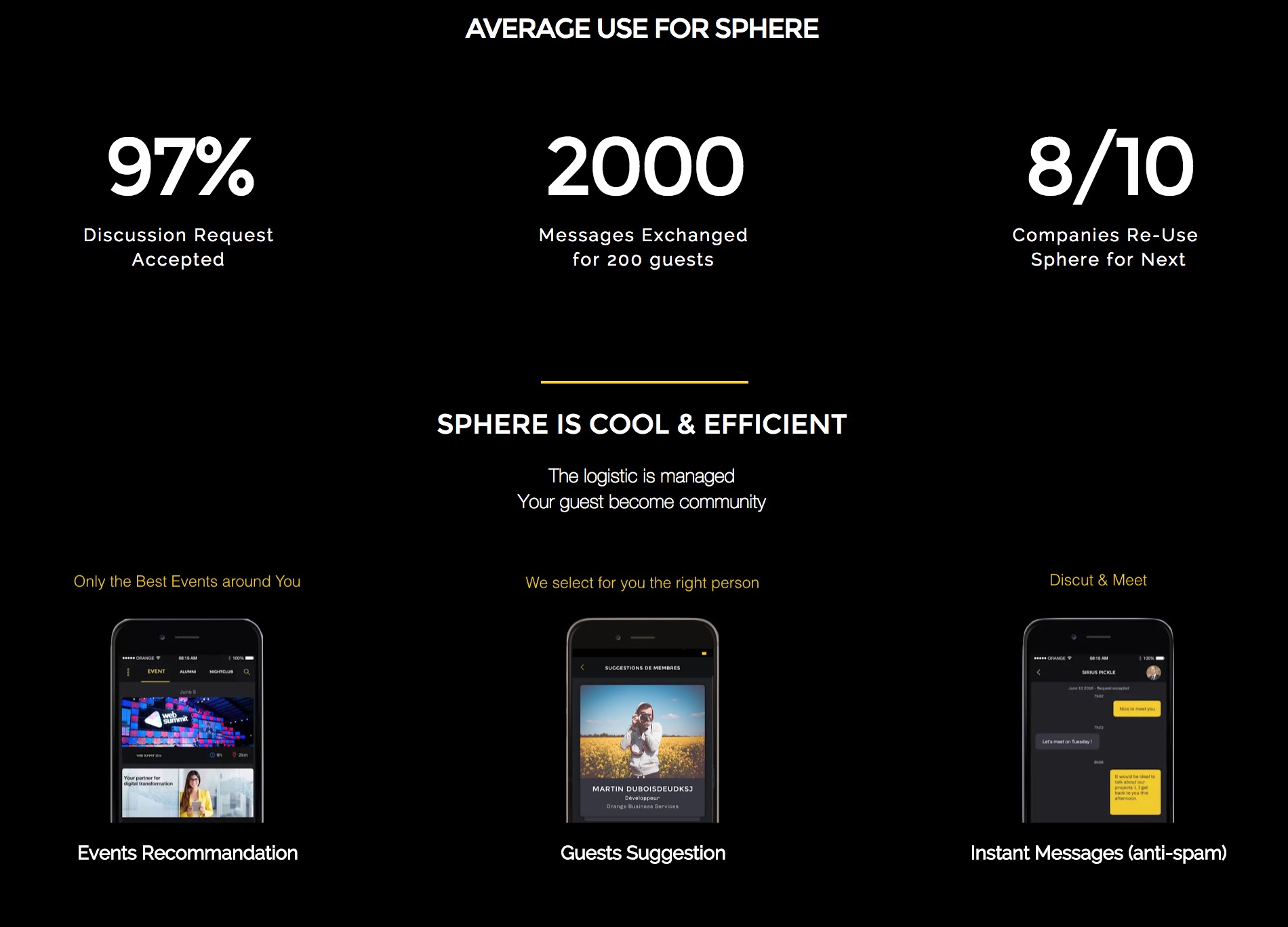 A modern application of free initial use for the personal management of events. Includes an event planner, contact tips, and chat for connectivity with other users. We used this app to find the best events during CES and connect with other event attendees.
NuCalm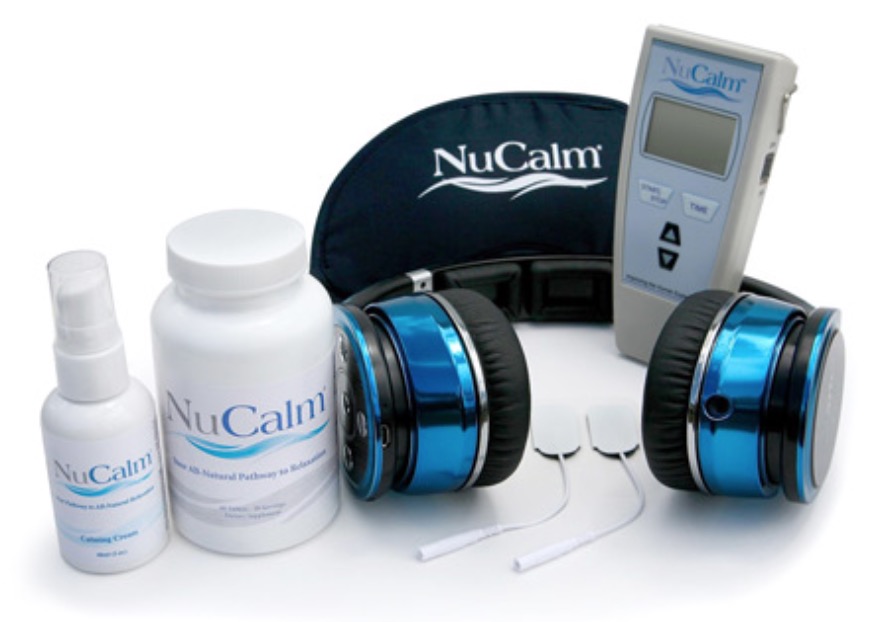 A program based on technology developed by neuroscience to generate relaxation in people. Includes intake of supplements, cranial stimulation patches, audios programmed by specialized software and masks to block light. Basically, you go into a state of ultimate relaxation for 20 minutes which is the equivalent of getting a 2 hour nap. We tried it and felt refreshed.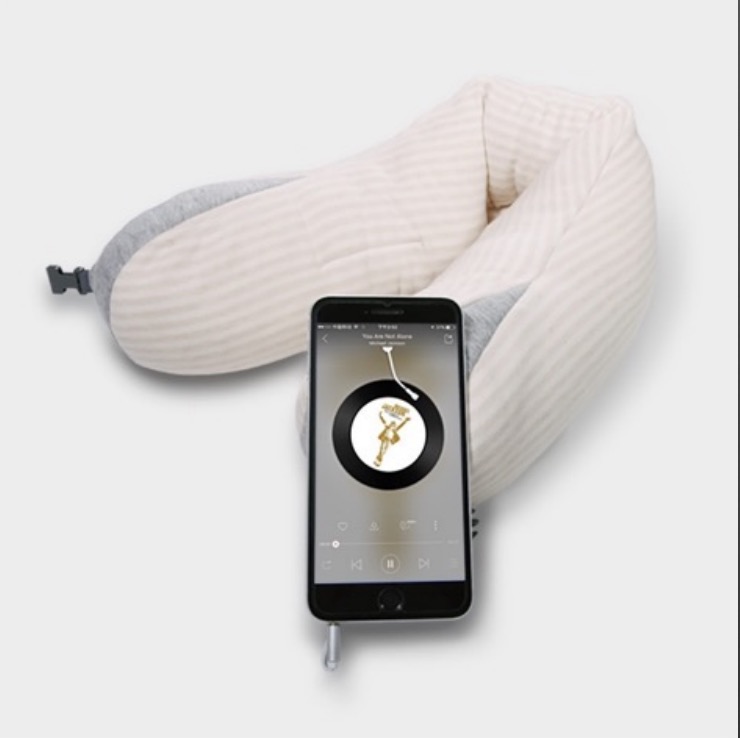 Built-in Bone Conduction Speaker: The Bone conduction speaker converts sounds into different vibration frequencies to human skull, the inner ear lymph and auditory center, to achieve the acoustic transfer. So while listening to music, it would not disturb people nearby.
Usage: Helps maintain proper head and neck alignment while sitting and traveling. Listening to music while using the travel pillow without disturbing people or being bothered by wearing headsets or earphones. Great for travel or use for neck support anywhere you like.
MVoice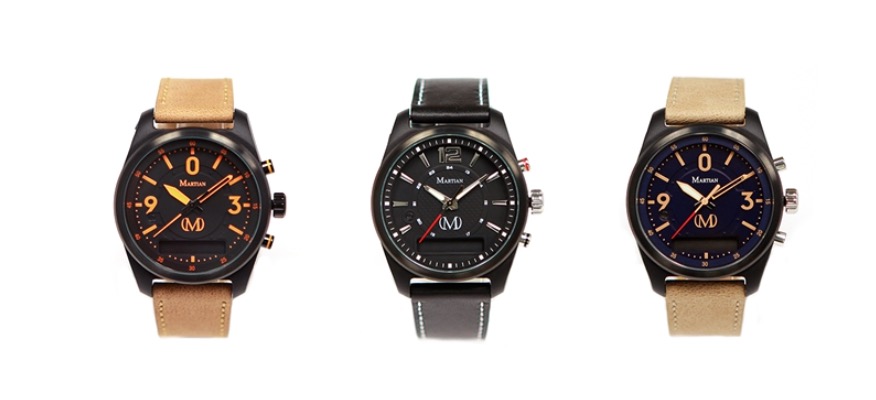 An innovative smartwatch with voice recognition for calls and navigation, connectivity for camera control, controls for music and entertainment functions, instant user-programmable notifications.
WINBOT 950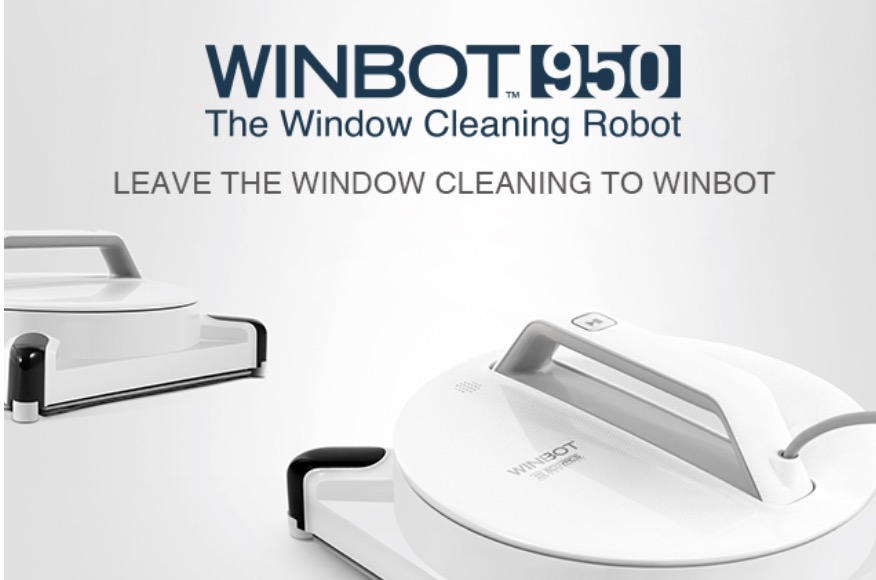 A window cleaning robot with a cleaning system consisting of 4 stages, silent, fast, and adaptable to all types of window materials. Simple use of a single button, able to overcome obstacles without difficulty or cause damage.
Go Puck 6XR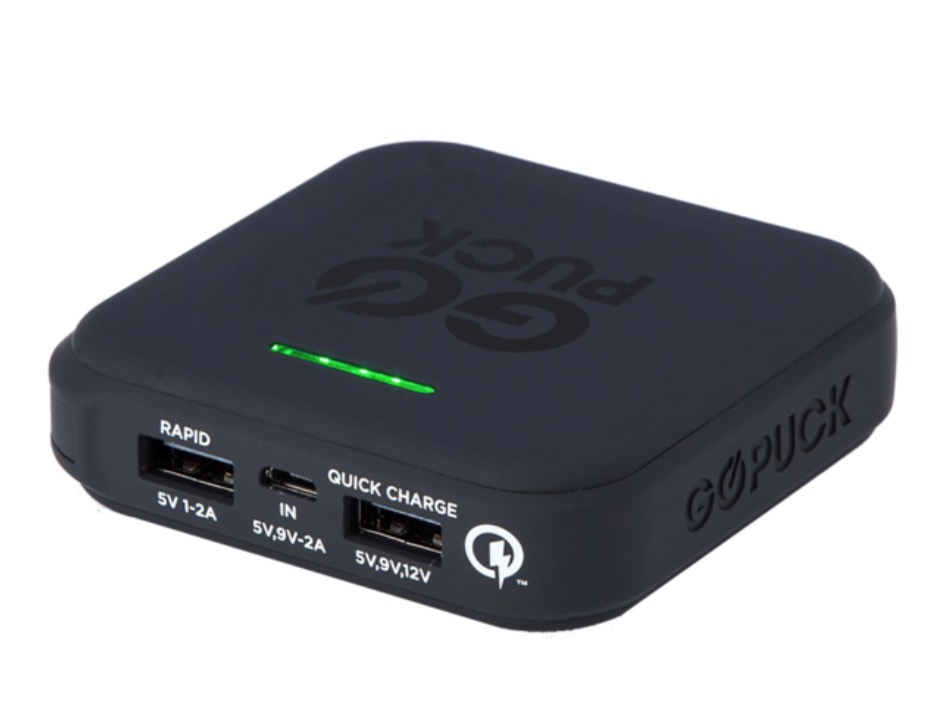 A power bank with a capacity of 9,000 mAh, with Qualcomm® Quick Charge ™ 3.0 technology, with load speed 4 times higher, simple connection by USB, with 4 LED indicators that report the status of each load.
SmartEyeglass

Sony´s best smart eyeglasses, with hidden subtitle access, adaptable for people with limited and limited hearing, limited or no vision. Holographic technology for video playback. Online access to visual and audio content from various entertainment and information providers.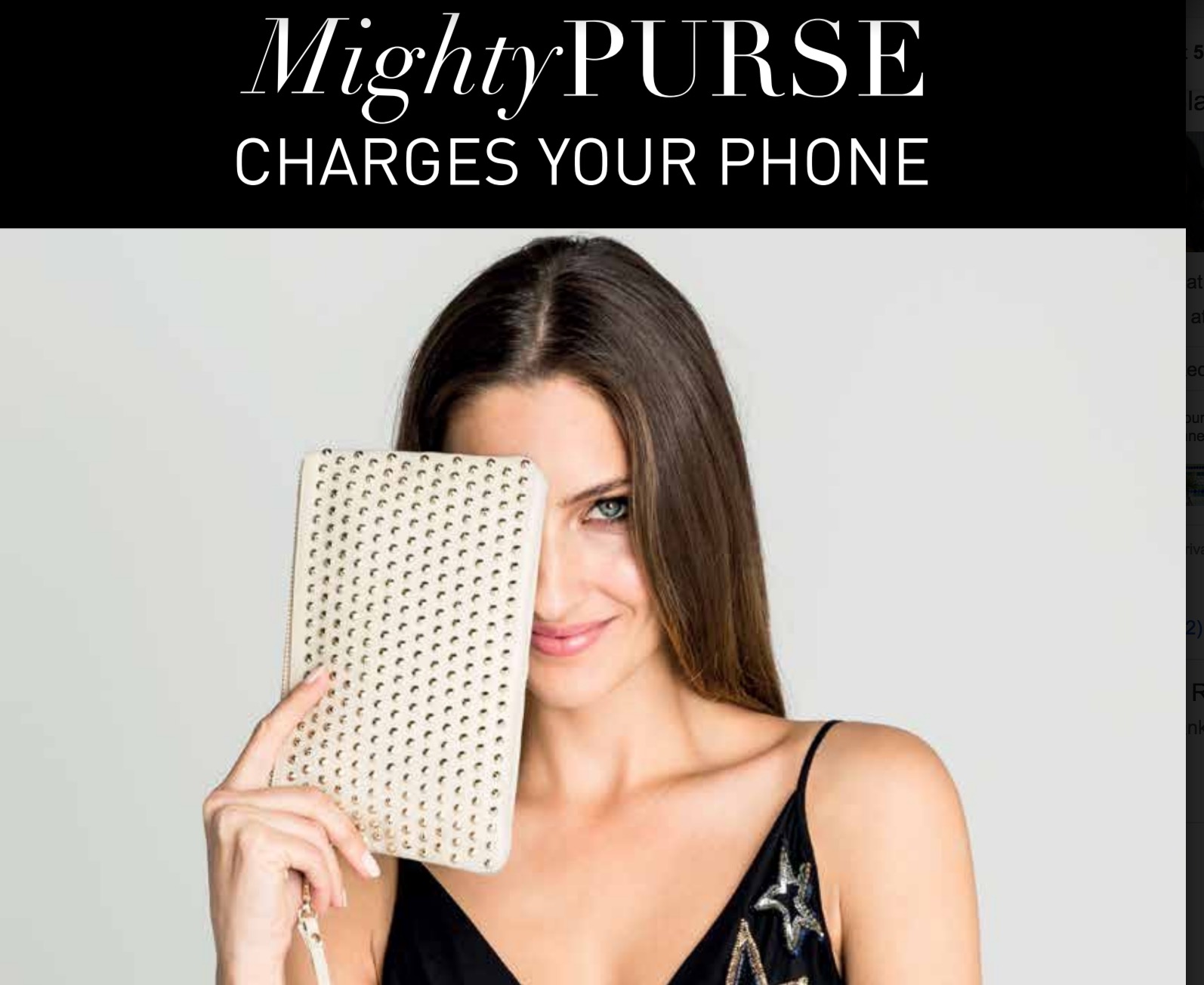 Looking stylish and chic has never been easier. These beautifully designed purses are to pair with any of your most fashionable outfits. The next time you are at fashion week, and your phone is dead, rest assured because these bags come with a built in charger. A dead battery is so last season!
LG Signature TV OLED W7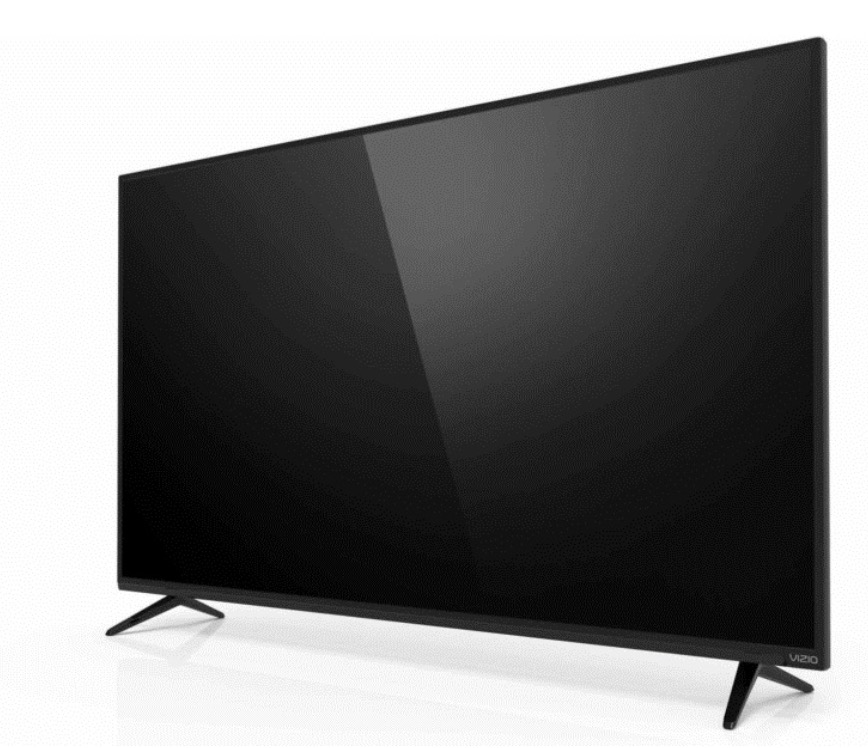 A smart TV from LG with high contrast color combinations, with 4K resolution for active HDR, lightweight and slim, wall-hung, 77-inch screen and more advanced functions of a smart tv.
Huawei P9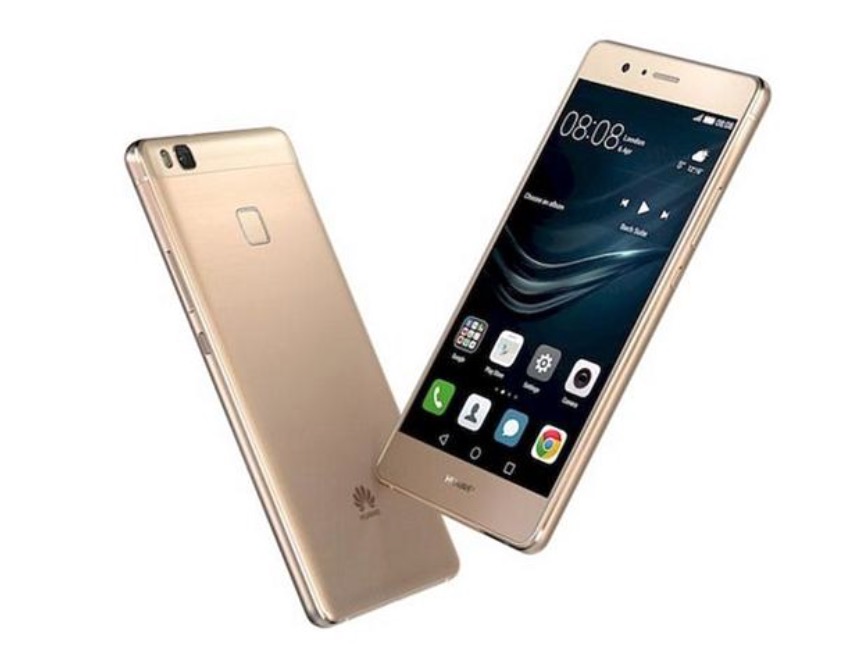 A new smartphone with a dual camera in collaboration with Leica, light capture with two sensors for greater sharpness and definition in photos and video, professional camera effects with cut edges with diamond, the screen of 5.6 inches and color saturation of 96%. This special smartphone definitely brings a lot of attention to the Consumer Electronics Show.
Phillips Pain Relief Tens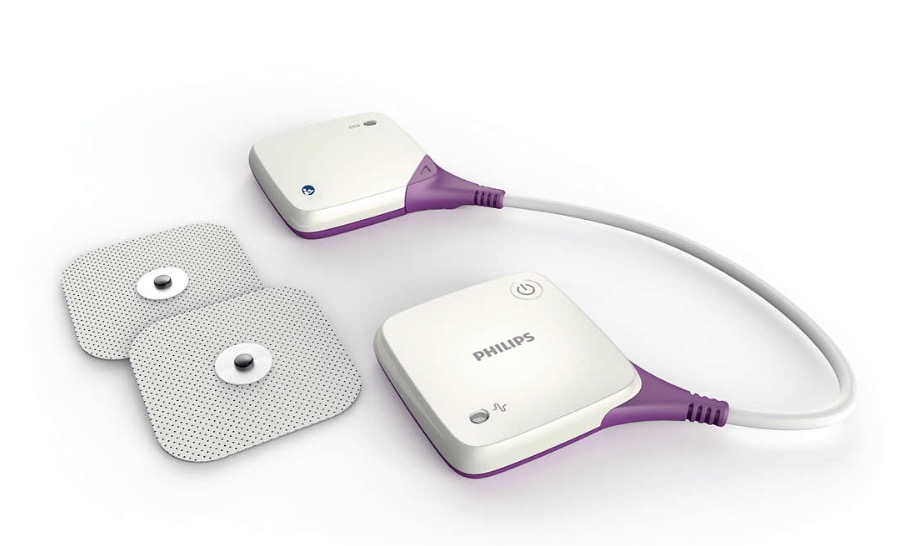 A technology made for the health and well-being of the home. A pain reliever for therapy in multiple settings with different treatment intensities, capabilities for 20 different programs and 60 levels of relief intensity.

Faraday Future FF91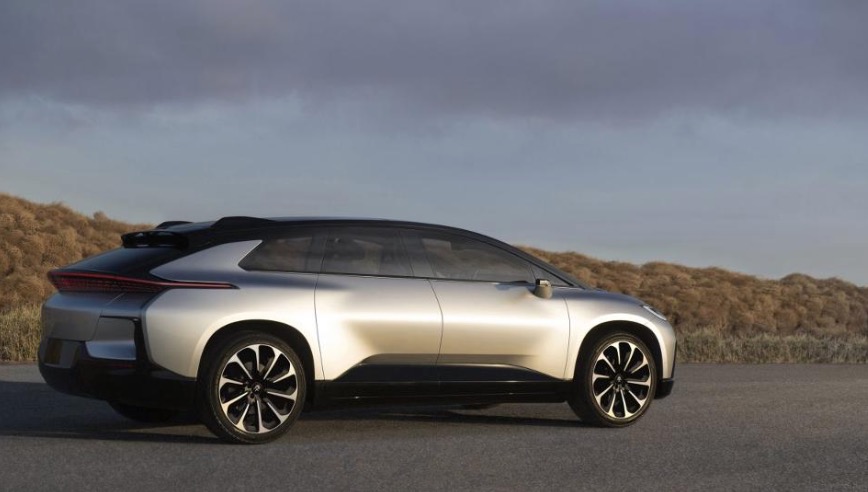 An innovative electric car with automatic functions, free of keys and totally personalized, modern and futuristic design, intuitive user interface and ergonomic internal design, built precisely with the support of 3D printers.
Lift Valve Train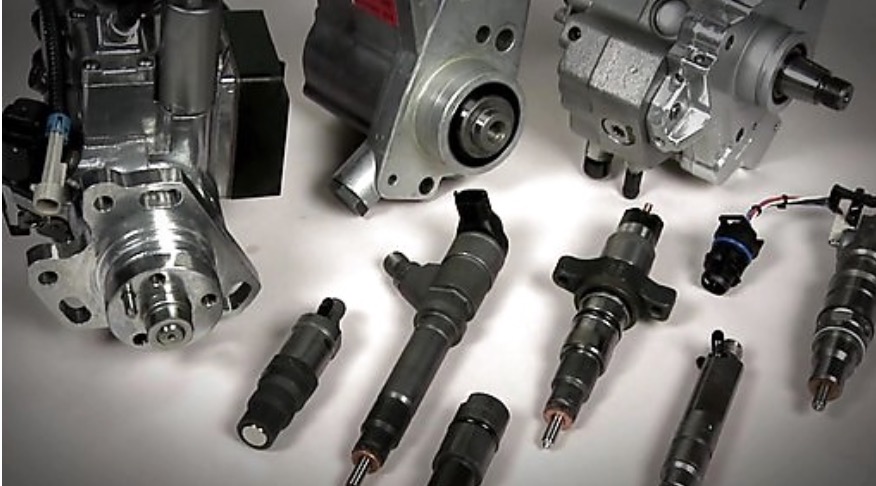 Technology to optimize the fuel consumption of vehicles. It consists of a set of independent valves, cam phasing, one and two-step load control, cylinder deactivation.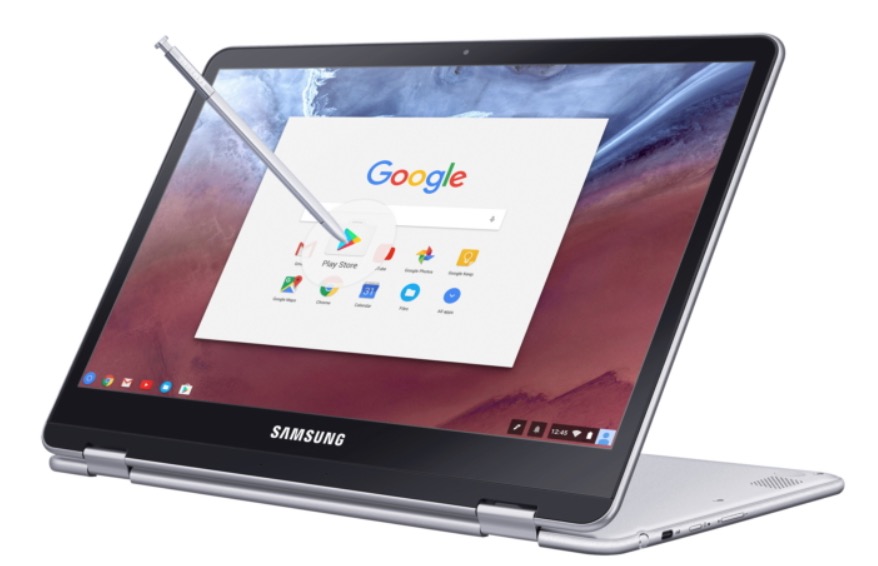 A Chromebook laptop, with optical pencil, Running the Google operating system with the smart download and app management, 12.3-inch touch QHD, 2,400×1,600-pixel resolution, two USB-C ports, connection to 4K monitors and displays. this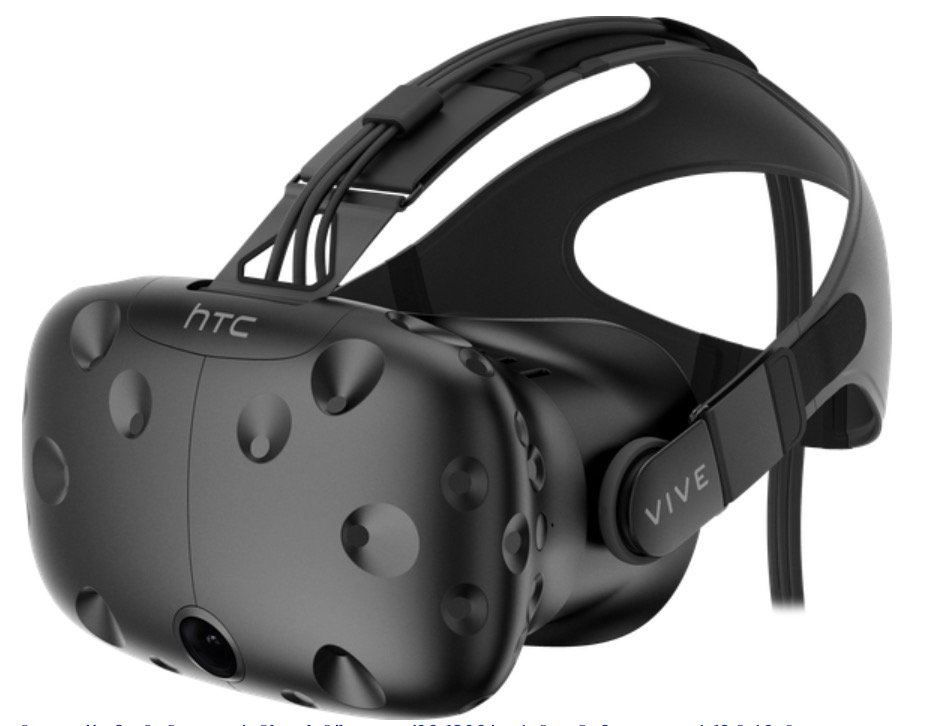 A headset for virtual reality technology, HTC development, and its subsidiary Vive, with front camera for external virtualization, handheld drivers, natural and intuitive navigation, with Vive Tracker, Deluxe Audio Strap on-ear headphones
Panasonic 4K Pro HDR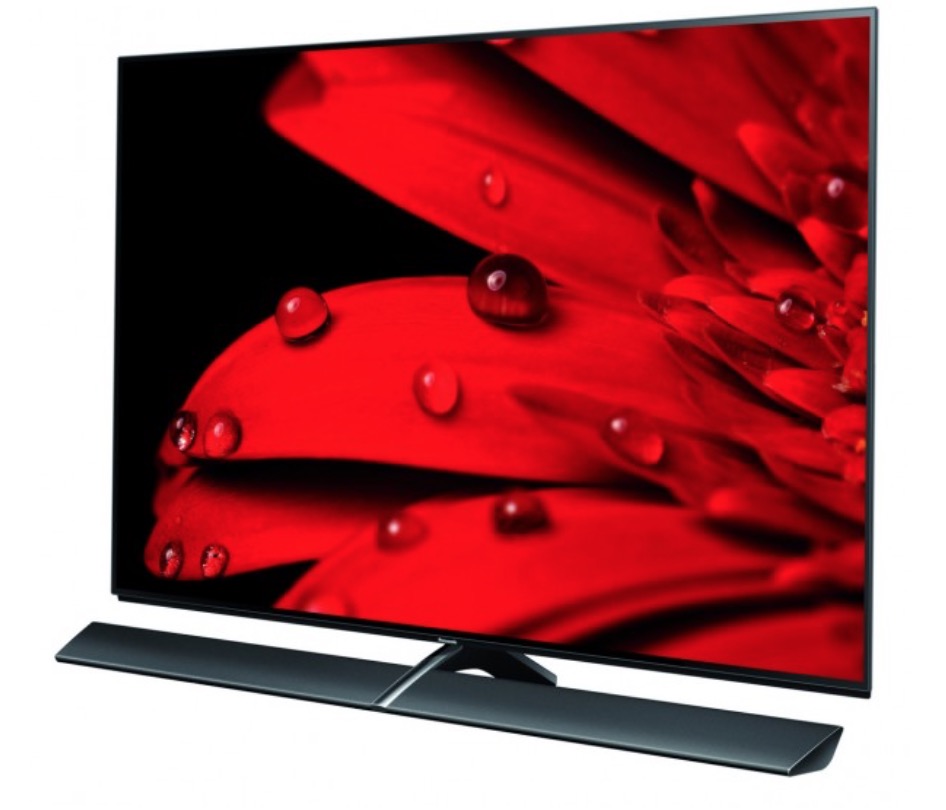 Smart TV with 4K technology, with screen under the brand UltraHD Premium, 3.480 (W) x 2.160 (H) resolution, 68-inch screen, annual power consumption of 254 kWh, high performance for internet connection. This Smart TV definitely brings a lot of attention to the Consumer Electronics Show.
Lenovo P40 Yoga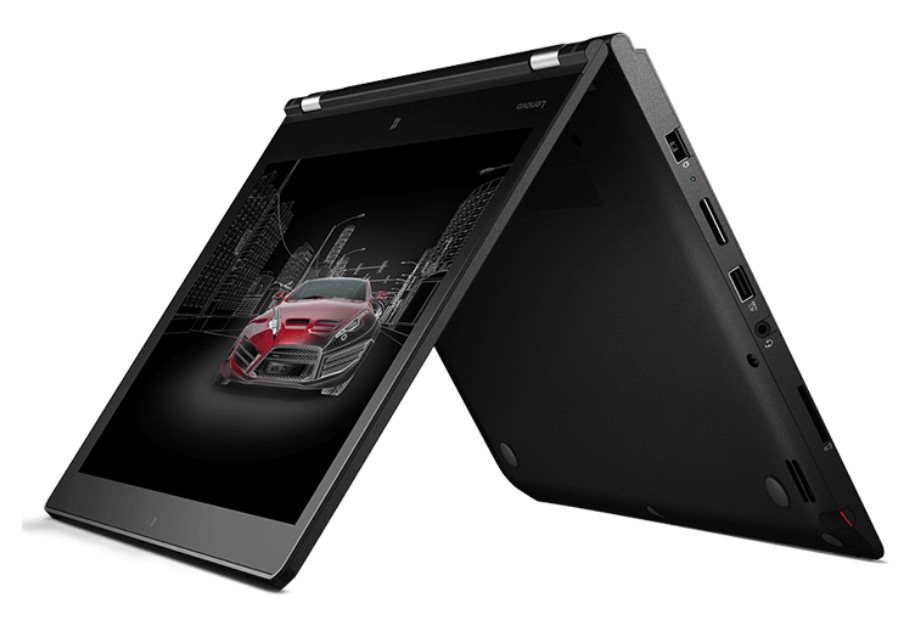 Thinkpad high-performance, lightweight, comfortable, heavy-duty design, 3D modeling capability, 14.1-inch display, 16GB RAM, Intel Core i7 processor, tablet option.
For more information, visit CES.