by David Christopher Lee
On September 30th, the Luxury Technology Show was held at the W Hotel in Hollywood. Presented by RAND Luxury, the team is best known for their invite-only events in the Hamptons, the Sundance Film Festival, and the Toronto International Film Festival. RAND has produced events for companies like Lamborghini, Rolls-Royce, Aston Martin, Bentley & Maserati. After surveying the event, we came up with our Top Ten favorites from this year's show.

Origami Stroller by 4moms
This self charging, slick chic stroller is every mothers's dream.  As the stroller of the future, it converts back and forth between stroller, and car seat. Comes equipped with lights and an iPhone charger.

Ben Q Speaker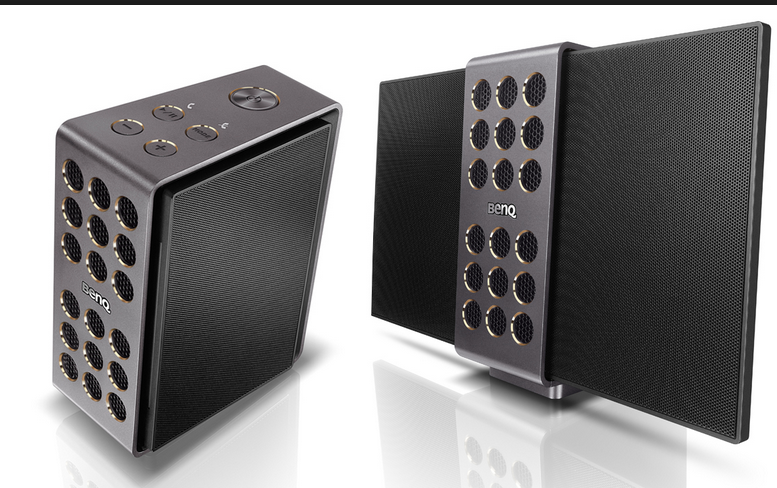 BenQ is the world's first portable electrostatic Bluetooth speaker. Using it's electrostatic wing panels, it showcases the perfect harmony and tone to sooth your ears. Boasting a 12 hour battery life, this little small item delivers an impressive sound quality.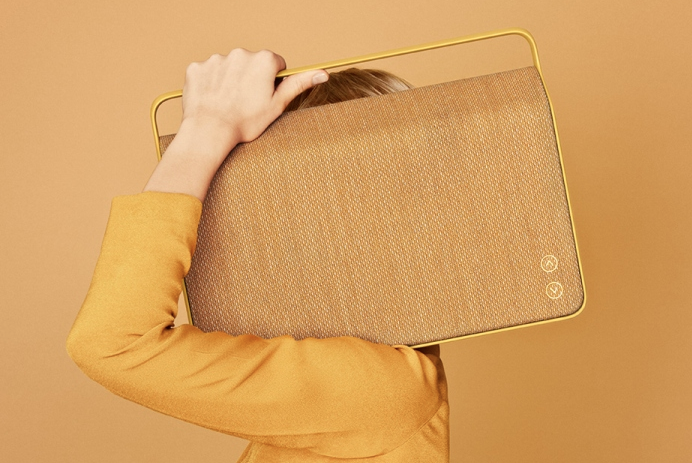 This Nordic design is known for its pastel colors and simple design. Think of the brand, Moods of Norway…which would be the perfect pairing for a fashion brand. With a clean aesthetic, the sound of these speakers plays a pitch and tone that deliver an impressive pitch.
Celestron Battery Charger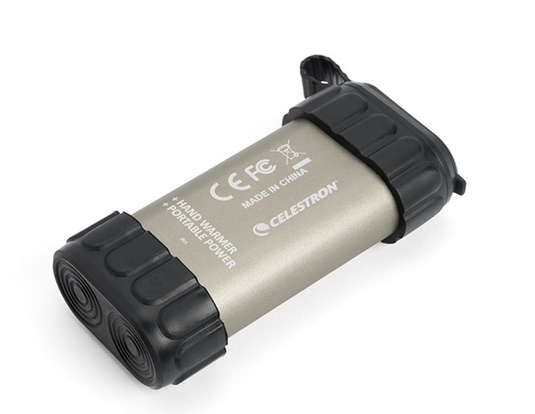 This battery charger is designed for the most inhospitable environments. Not only does it charge your phone, it acts as a heat warmer (delivering 130 degrees of heat) and and flashlight. The rugged casing protects the devices so nothing happens when you drop it. So, when your phone needs a charge and you're in the freezing cold, this charger is for you.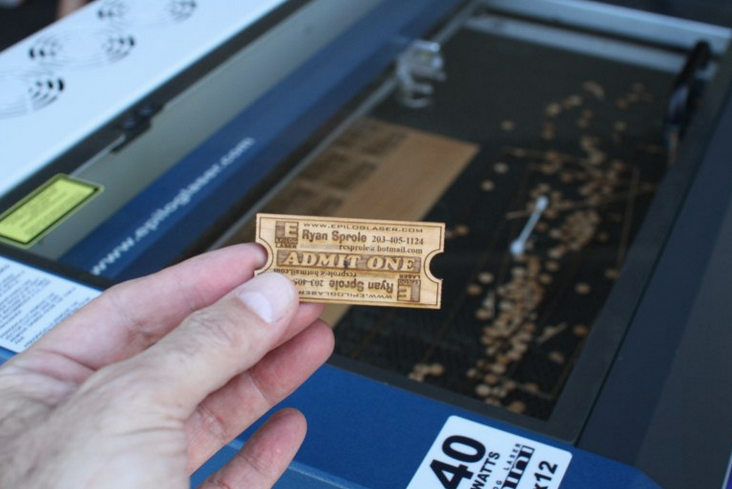 This reasonably priced laser ($8,000) can cut the most intricate patterns. Epilog Laser is the leading designer for high quality laser engraving and cutting systems.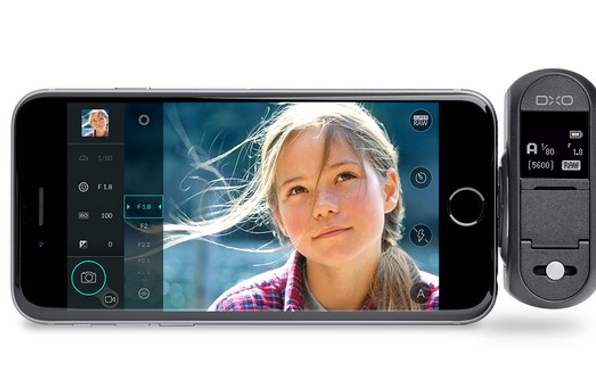 When an iPhone camera just isn't good enough, this might be just the right alternative. This external camera connects to the iPhone to deliver 20.2 megapixels and a f/1.8 aperture. It's the smallest 1 inch sensor camera on the market right now.

Global Outdoor Concepts Outdoor Television
This 4k Ultra HD curved television delivers 4 times the resolution of a typical HD Television. Designed to show outdoors, the bright vibrant screen looks 3D even without glasses. Put on the non-flickering 3D glasses and you will get another high definition experience like no other.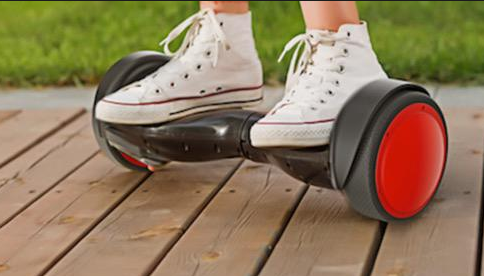 This is the first portable, double wheeled, self balancing form of transportation.  As a replacement for the Segway, this device is fun for all ages and can even be used as a form of transportation. It's perfect for big cities.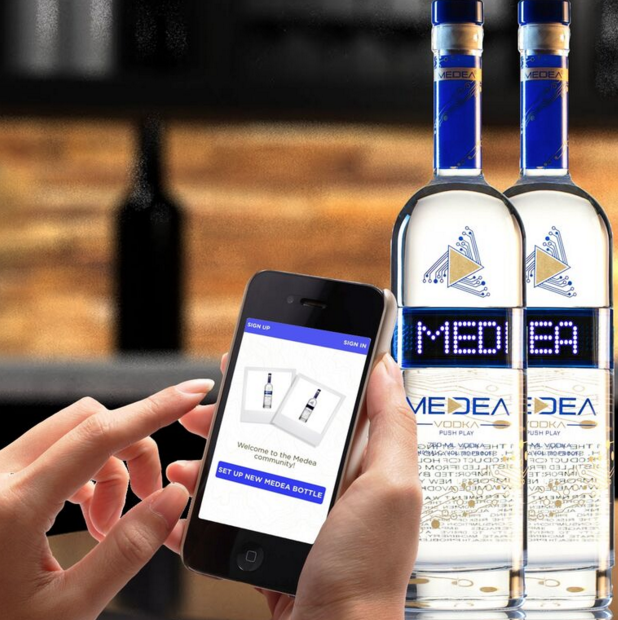 Not is it one of the smoothest vodkas on the market, this award-winning spirit distilled in Schiedam, Holland, comes in a bottle that can be programmed to say whatever you'd like. The best part? You can control what it displays from the new Medea App available on iPhone and Android that connects to the blue-tooth LED strip built into the bottle!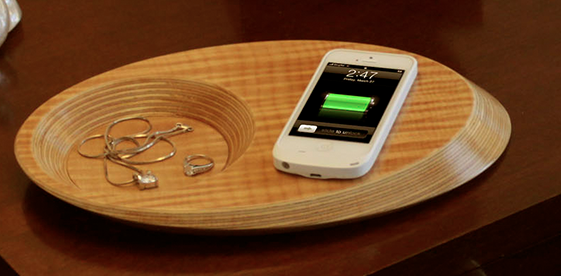 This modern device is wireless and is pleasing to look at.  Simply set your wireless device on the "pond," and it charges automatically. Don't hassle with cables and finding outlets; that is so 2014.
This "smart" line of jewelry is chic, stylish and technologically amazing. This collection has 3 smart bracelets that can display mobile communications and track your activity. Each bracelet is made of brass and coated with precious metals to ensure extreme durability.